We are so glad you're here.
Allow us to introduce ourselves.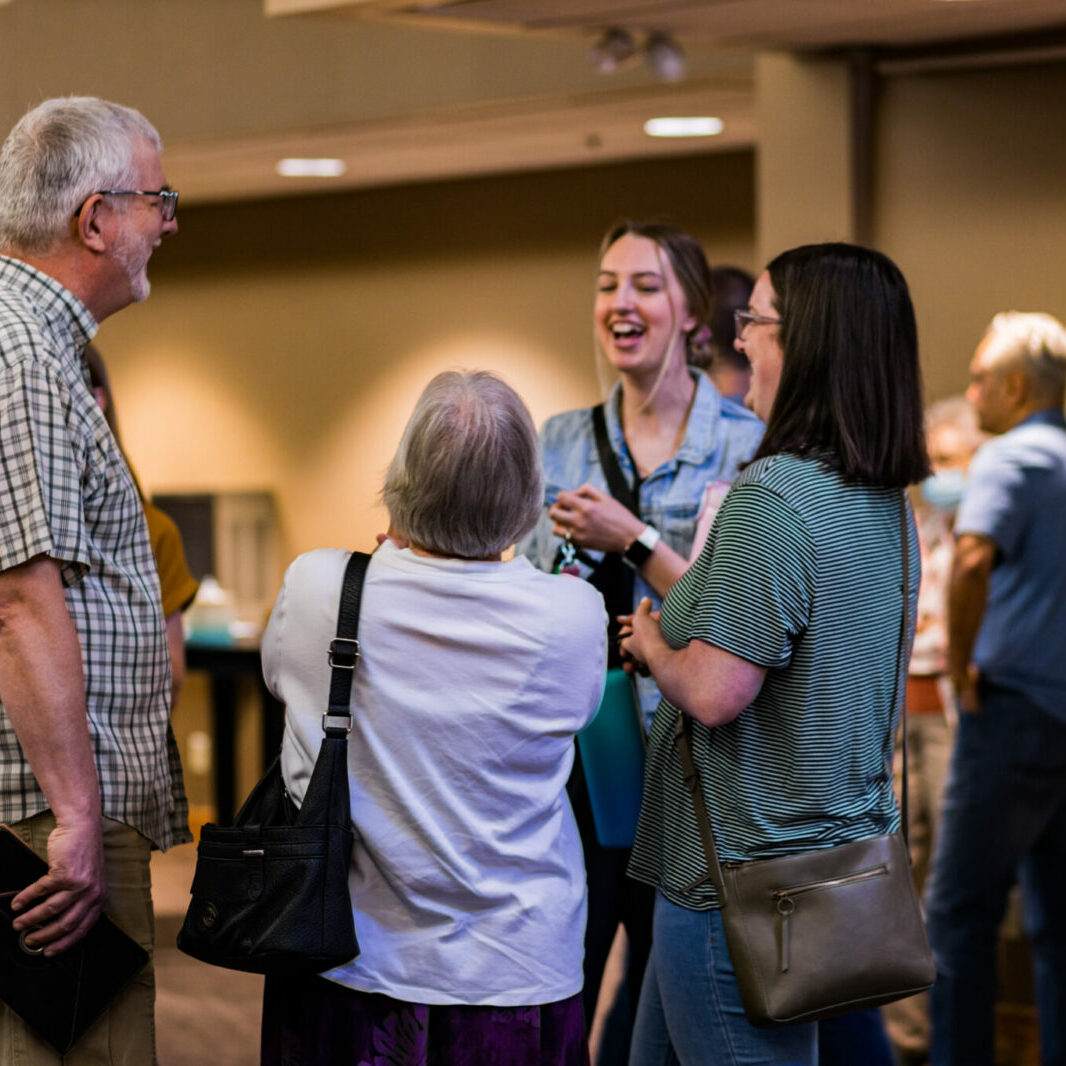 Salem Alliance has been located in downtown Salem, Oregon since 1921 (over 100 years). We exist to exalt Jesus Christ, become his fully devoted followers and share his grace and truth with all people. That's why we're here.
God has given us a vision, a hope for the future of our city. We believe God wants it to be a CITY AT PEACE WITH GOD. Not just at peace spiritually, but also emotionally, relationally, financially and physically. Everything we do as a church is done to push that vision forward. Click to see what this looks like.
If you're curious about what we believe as a church, click here.
Services are held on Saturdays (5:00 pm) and Sundays (8:00, 9:30 & 11:00 am).
If you'd prefer to worship online, you can worship with us every Sunday morning via Livestream at 9:30 am. Click here to watch.
At Salem Alliance, we aim to be fully devoted followers of Jesus Christ. We'd love for you to take your next step in that journey. Click here for more information about next steps at Salem Alliance.
Along with that, we gather together in Life Groups on all days of the week, across the city of Salem and beyond. Life Groups come in different sizes and formats, however, all are committed to embodying our values of Life with Jesus, together and on mission. Click here for more information.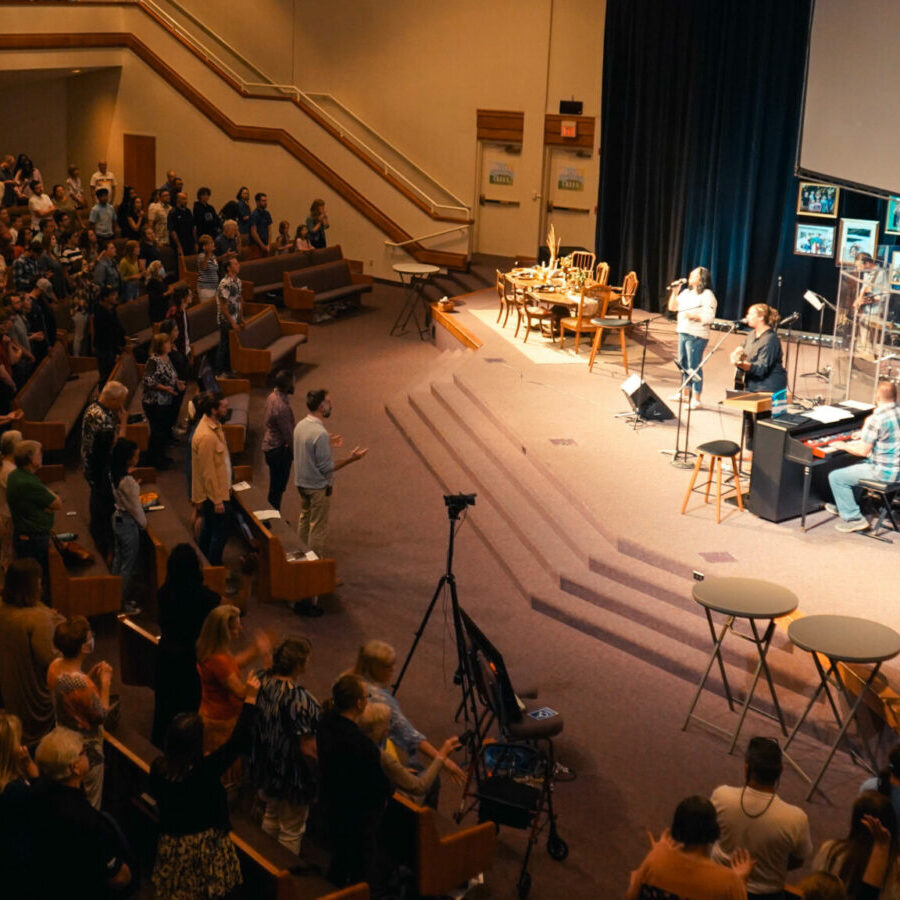 We have great opportunities for all children and youth to connect with others and grow in their faith.
We'd like to get to know you.