While we are not meeting in person right now, we'd still love to stay connected with you on Facebook. If you want the weekly story for your kids, register to receive our newsletter and click the links below.

In OMNI, preschoolers take their first look at the God who made them and loves them in a safe environment with trained and background-checked volunteers.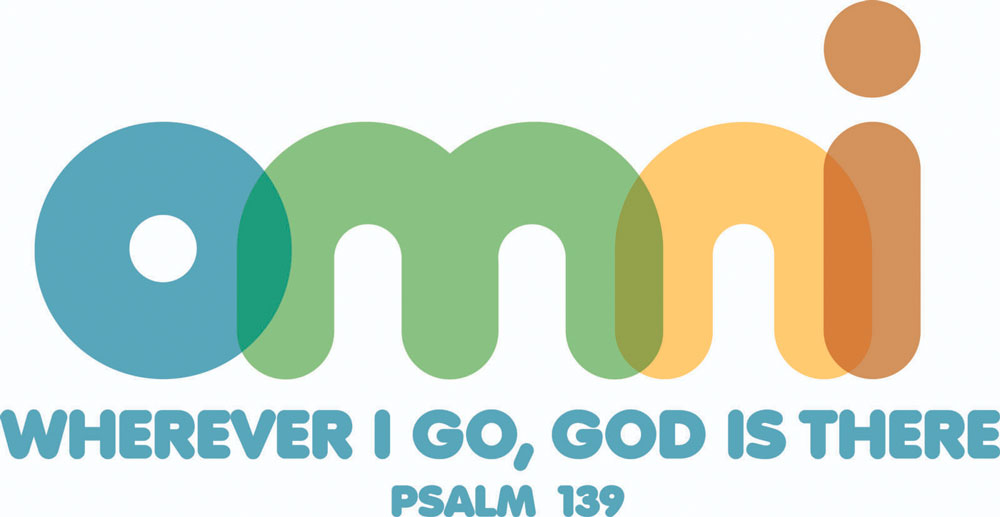 If it is your child's first time joining us in OMNI, we encourage you to arrive a few minutes early and stop by the OMNI Welcome Desk. You can register your kids and learn all the important details. You'll receive a security tag which you will use to pick up your child. You can enjoy the service, confident that your child will enjoy their time with us and are in good hands with our trained and background checked volunteers. If for some reason your child needs you during service, we will text you to let you know.
Hi, we are Cindy Hayden and Wendy Allan. We are the pastors of OMNI and we'd love to answer any questions you may have.
Do you think your child may need additional support in the classroom (physical, emotional, social, etc.)? We'd love to connect you with GLO, our Special Needs ministry.