We offer OMNI Saturdays at 5:00 pm and Sundays at 9:30 and 11:00 am. If it is your child's first time joining us in OMNI, we encourage you to arrive a few minutes early and stop by the OMNI Welcome Desk. You can register your kids and learn all the important details. You'll receive a security tag which you will use to pick up your child. You can enjoy the service, confident that your child will enjoy their time with us and are in good hands with our trained and background checked volunteers. If for some reason your child needs you during service, we will text you to let you know.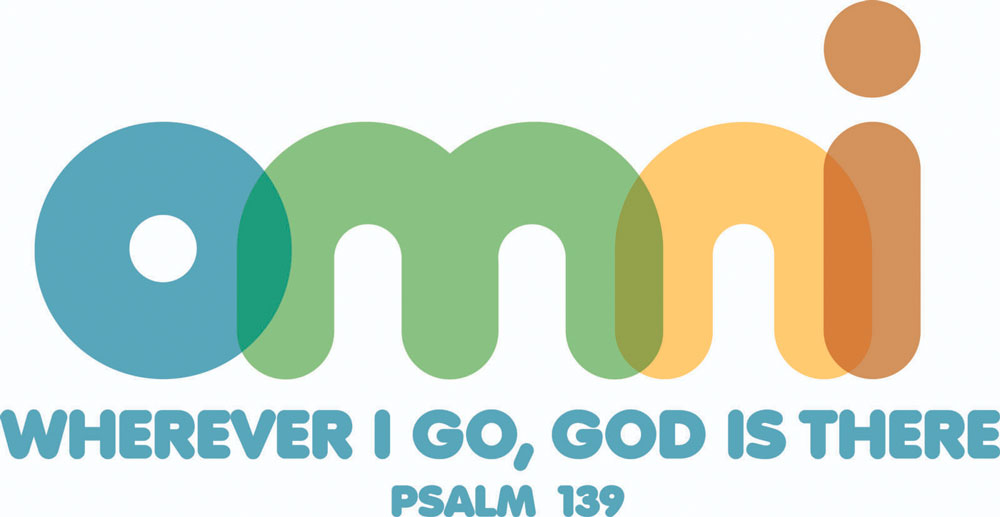 OMNI would love to invite parents and others to join them in shaping our children's faith in their earliest years. If you're looking for a place to serve with a limited commitment, OMNI would love to have you. Join the volunteer team as our youngest children experience church in a fun and engaging way, meet new friends and get to know Jesus. Parents – you can even serve in your child's classroom! They ask volunteers to join a six-week rotation, and would love for you to register. Click below to sign up.
Hi, I am Beatrice Brown. I am the Preschool Pastor and I'd love to answer any questions you may have.
Do you think your child may need additional support in the classroom (physical, emotional, social, etc.)? We'd love to connect you with GLO, our Special Needs ministry.
We schedule child dedications throughout the year, so please click below to register for a potential dedication date.