We offer OMNI Saturdays at 5:00 pm and Sundays at 9:30 and 11:00 am. If it is your child's first time joining us in OMNI, we encourage you to arrive a few minutes early and stop by the OMNI Welcome Desk. You can register your kids and learn all the important details. You'll receive a security tag which you will use to pick up your child. You can enjoy the service, confident that your child will enjoy their time with us and are in good hands with our trained and background checked volunteers. If for some reason your child needs you during service, we will text you to let you know.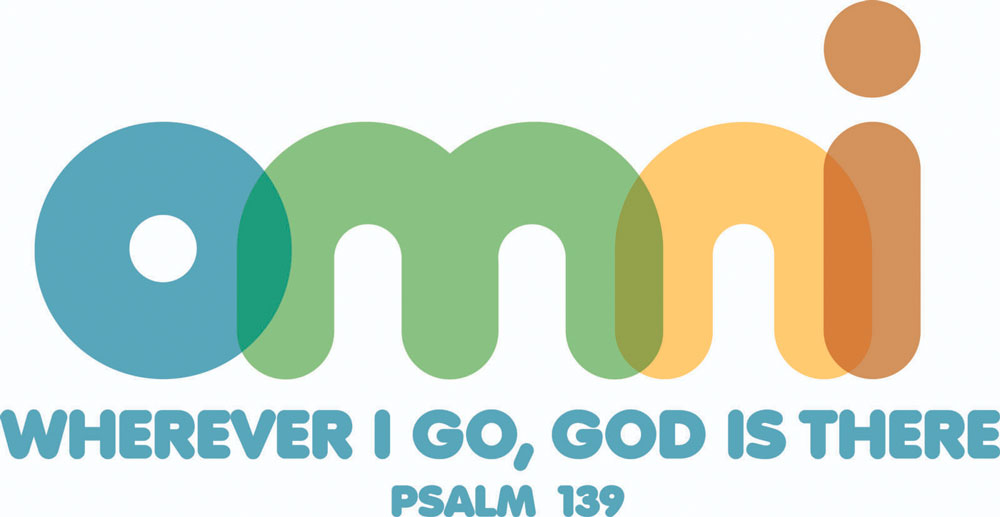 During the month of August, we have an awesome opportunity to invite the children of our church body to participate in "Big Church." While some children's classes are on a break, OMNI, our little ones, keep going! We'd love to be able to give our week-to-week OMNI volunteers a much deserve rest, as well. So, that's where you come in. Would you consider volunteering in OMNI during the month of August? We would love to give our volunteers a break during this month, and need outside help to do that. Our OMNI staff prepare everything, so stepping in is super simple. Reach out to Cindy Hayden to learn more!
Hi, we are Cindy Hayden and Wendy Allan. We are the preschool team and we'd love to answer any questions you may have.
Do you think your child may need additional support in the classroom (physical, emotional, social, etc.)? We'd love to connect you with GLO, our Special Needs ministry.
We schedule child dedications throughout the year, so please click below to register for a potential dedication date.