Sundays at 9:30 and 11:00 am
Kids get to learn about who God is and recognize His presence in their lives.
Our time together in C1 includes relational activities, creative teaching, interactive groups and joyful worship.
If it is your child's first time joining us in C1, we encourage you to visit the Welcome Center in the lobby. This is where you can register your child and you'll receive a security tag to use at pick-up. You can enjoy the service, confident that your child is in great hands with our trained and background-checked volunteers.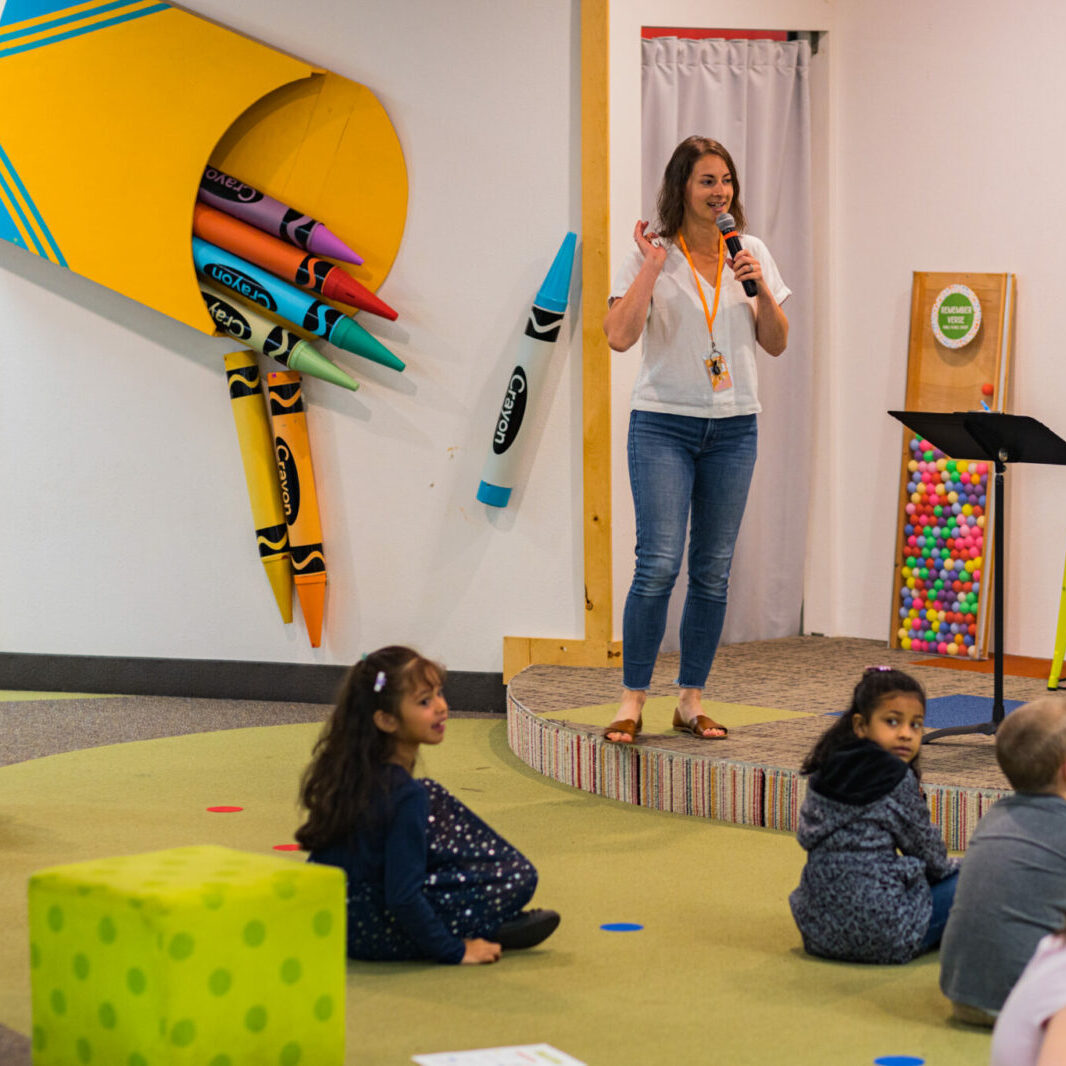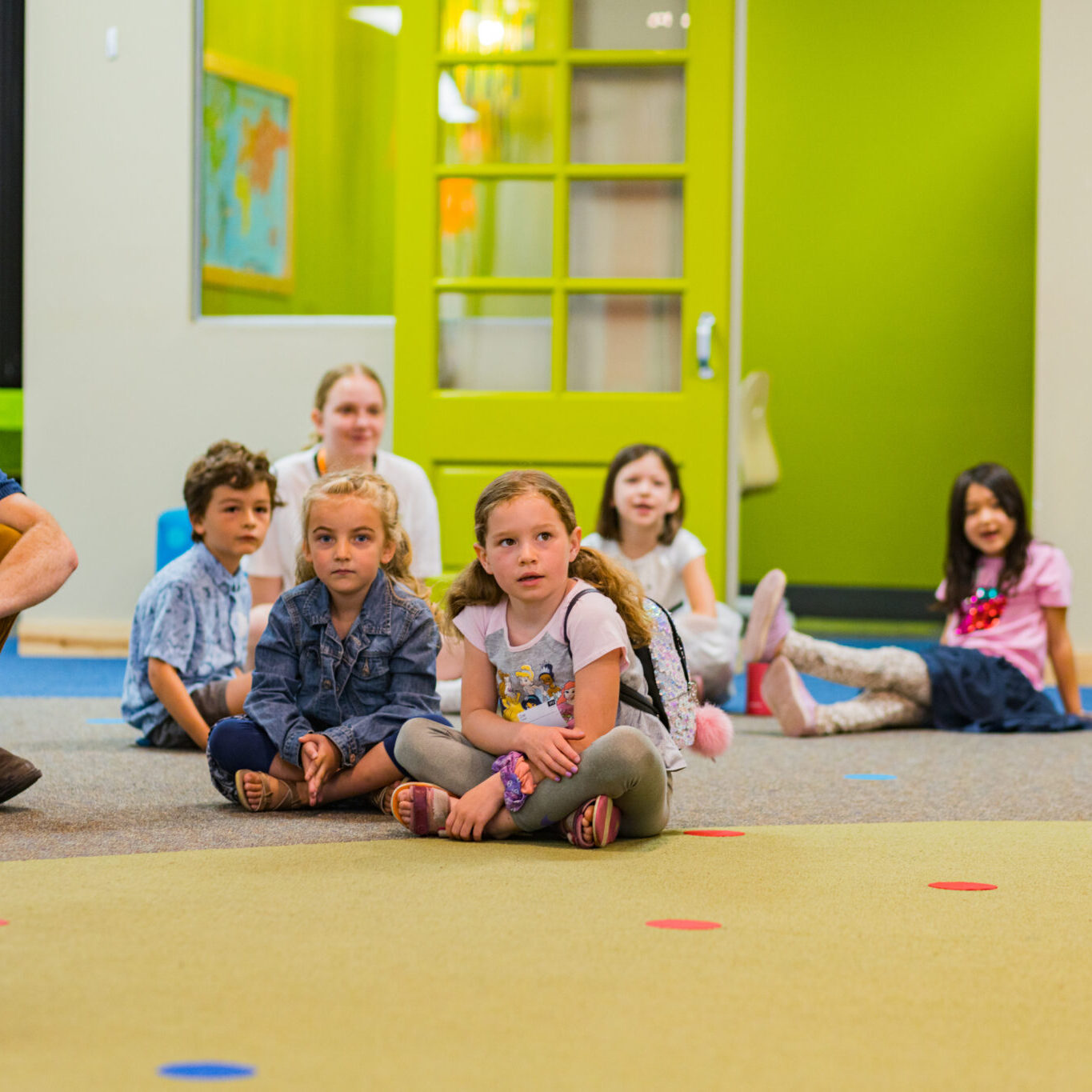 If your family is bringing a first-time guest with you on Sunday, streamline your check-in process on Sunday by pre-registering the child here. When you arrive at the kiosk in the lobby, you'll be able to print name tags for all kids just like normal.