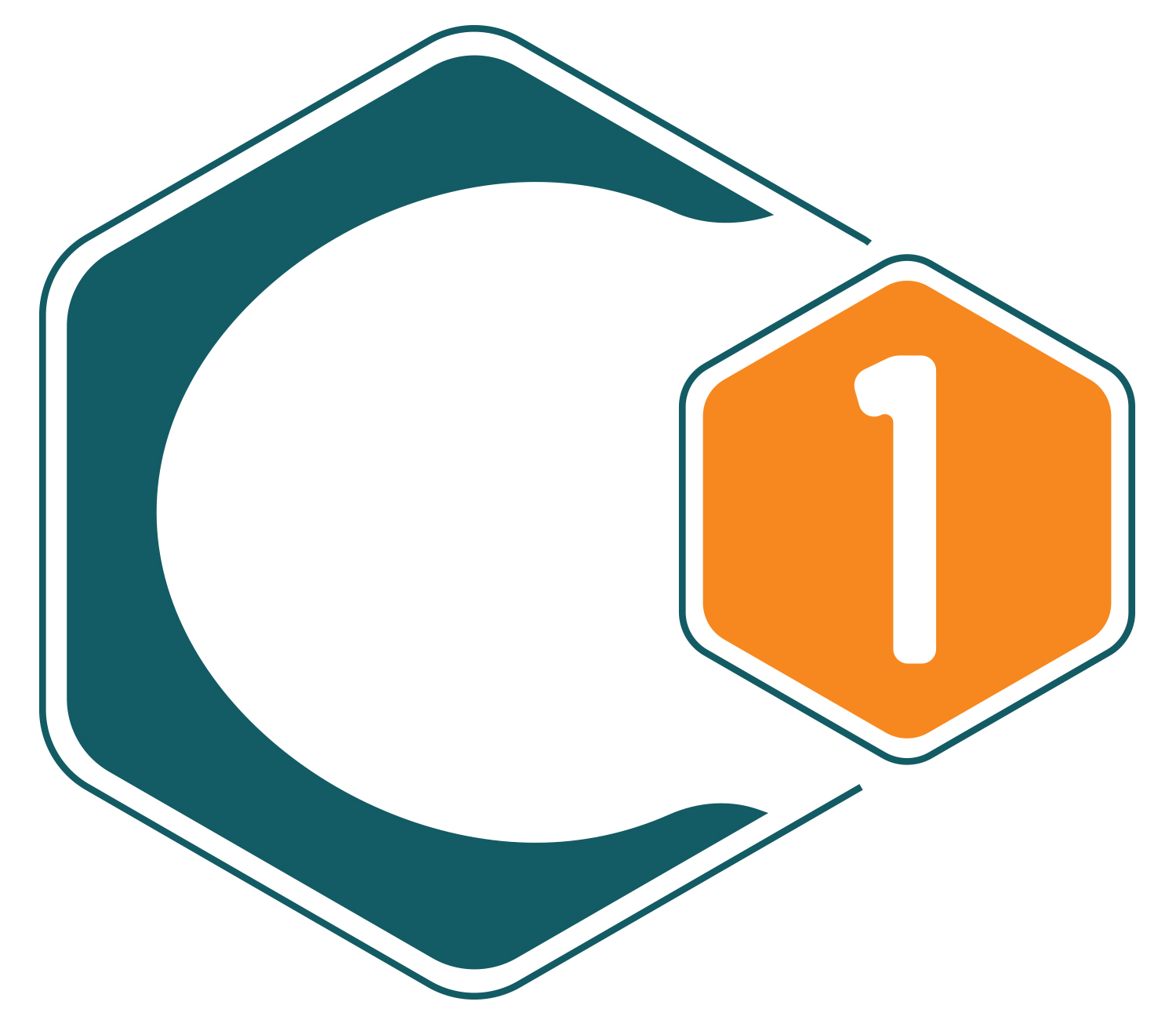 Sundays at 9:30 and 11:00 am
Kids get to learn about who God is and recognize His presence in their lives.
Our time together in C1 includes relational activities, creative teaching, interactive groups and joyful worship.
If it is your child's first time joining us in C1, we encourage you to visit the Welcome Center in the lobby. This is where you can register your child and you'll receive a security tag to use at pick-up. You can enjoy the service, confident that your child is in great hands with our trained and background-checked volunteers.
Hi, I am Kahri Mlinarcik. Contact me if you have any questions about C1.
Do you think your child may need additional support in the classroom (physical, emotional, social, etc.)? We'd love to connect you with GLO, our Special Needs ministry.