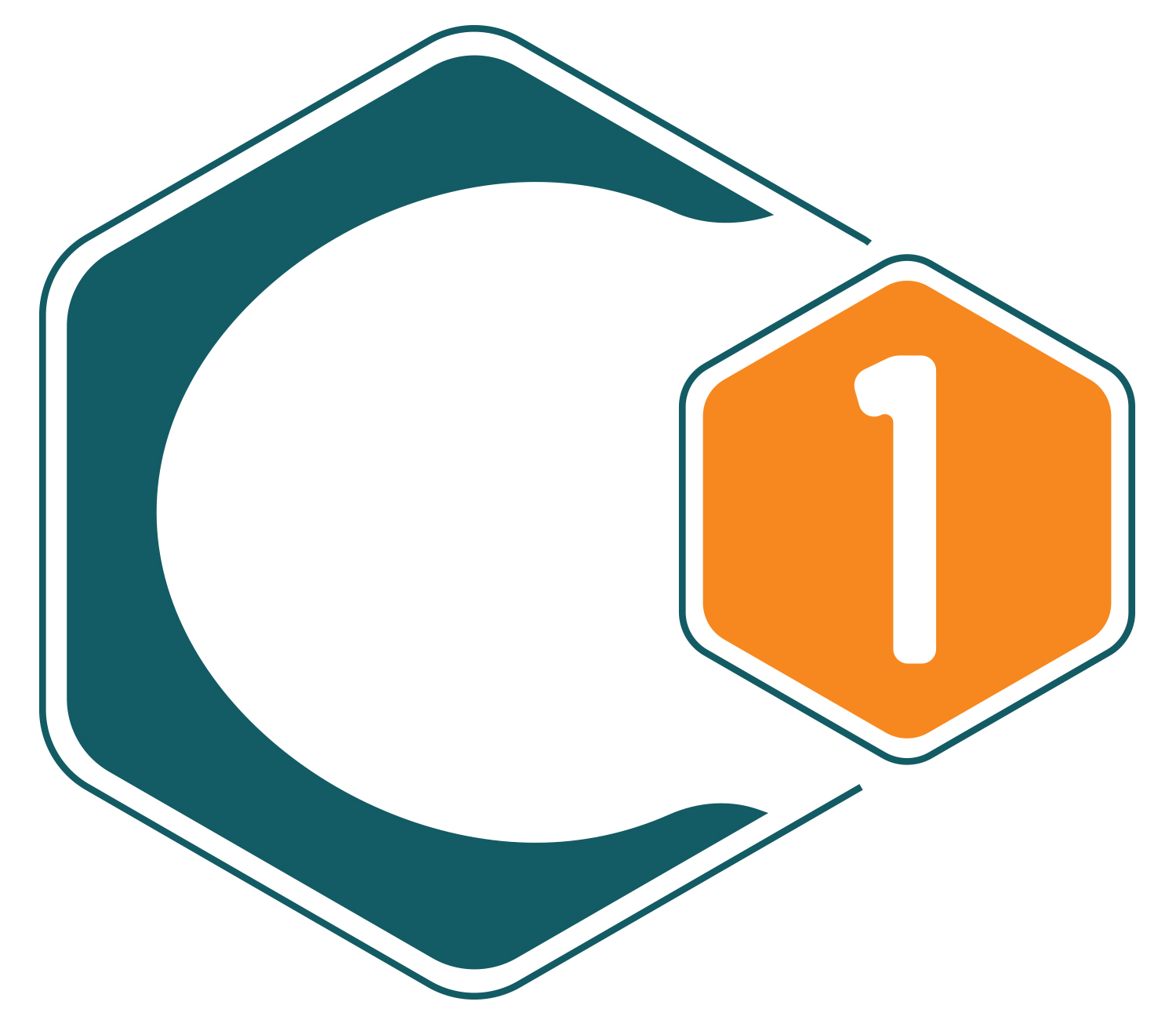 Saturday at 5:00 pm
Sunday at the 9:30 and 11:00 am
We are focused on helping your kids build friendships with kids and leaders who will journey with them in knowing God. They will learn to show and share His love with others.
Hi, we are Kahri Mlinarcik and Evan Mackerell. Contact us if you have any questions about C1.
Because we partner with parents to help their family know, love and serve Jesus, we publish this At Home Weekly resource to help your family connect during the week with all your child is learning in C1.
Do you think your child may need additional support in the classroom (physical, emotional, social, etc.)? We'd love to connect you with our Special Needs ministry, called GLO.