city at peace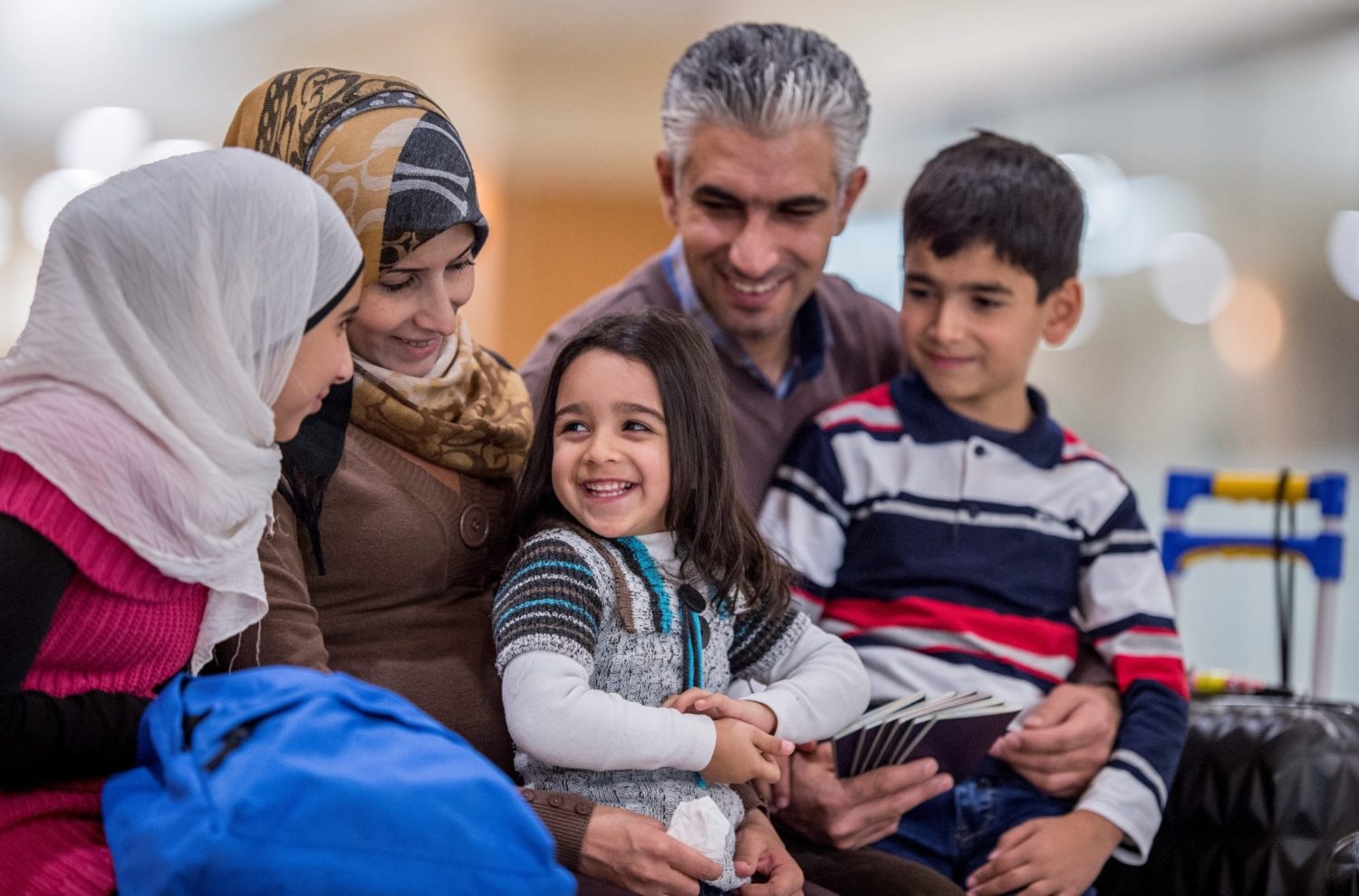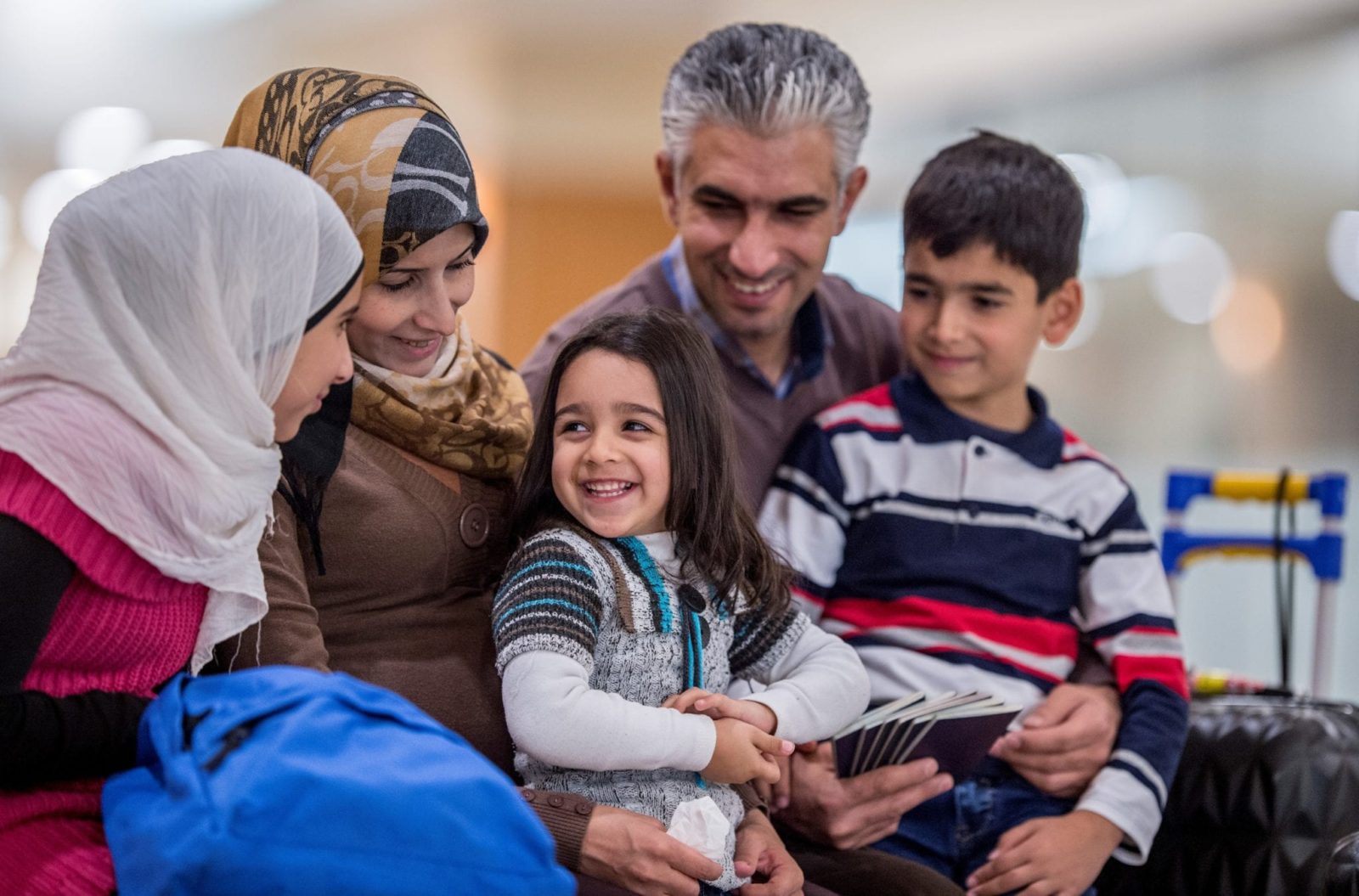 "The foreigner residing among you must be treated as your native-born. Love them as yourself, for you were foreigners in Egypt." – Leviticus 19:34
Salem Alliance Church has a heart to extend the love of Jesus to refugees – our new neighbors. Refugees are people who have been forced to flee their homes because of war, persecution and violence around the world. We believe that the Church is called to be at the forefront of welcoming them to our community, learning from them and walking alongside them as they establish a new home in Salem.
We come alongside refugees through our Salem Alliance ministries of Sparrow Furniture, the International Prayer Gathering and the Airport Welcome Team, as well as through our partnership with Salem For Refugees. Below, you'll see more information on each ministry and how to learn more about getting involved.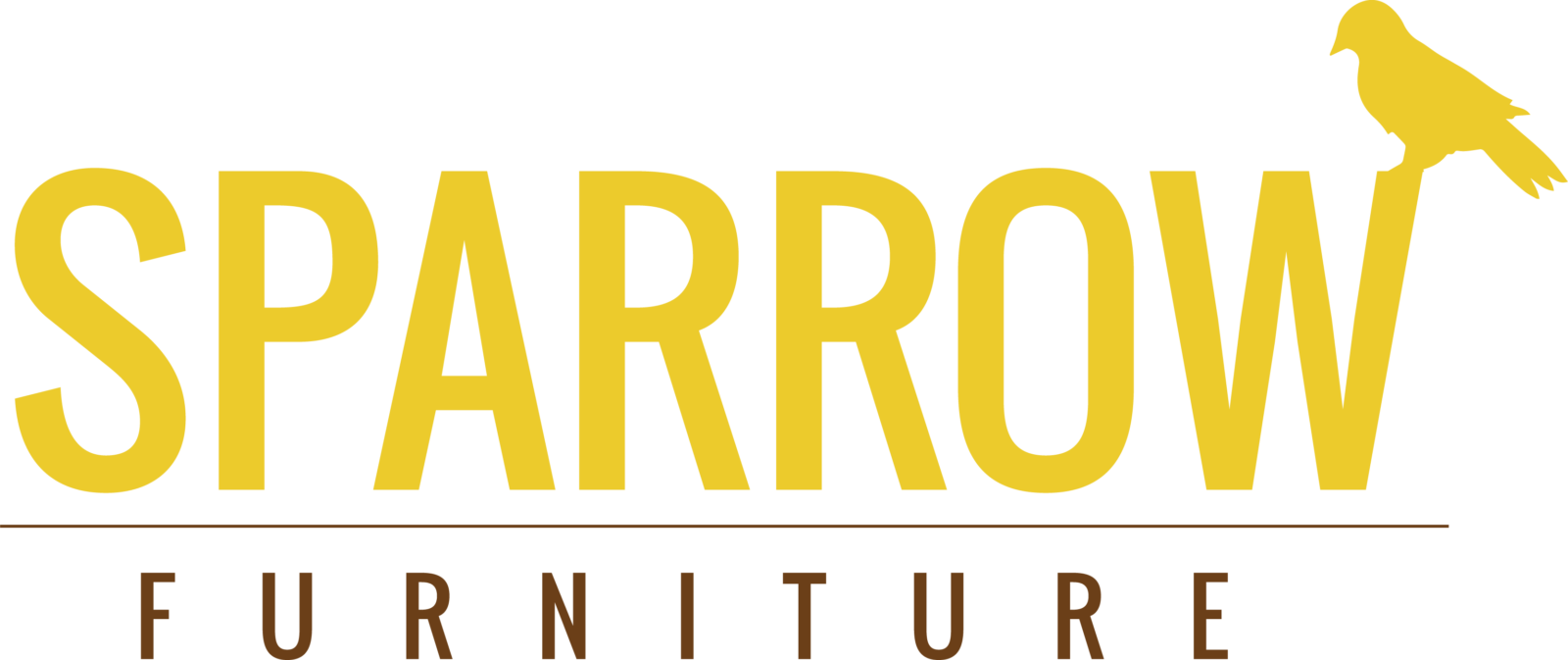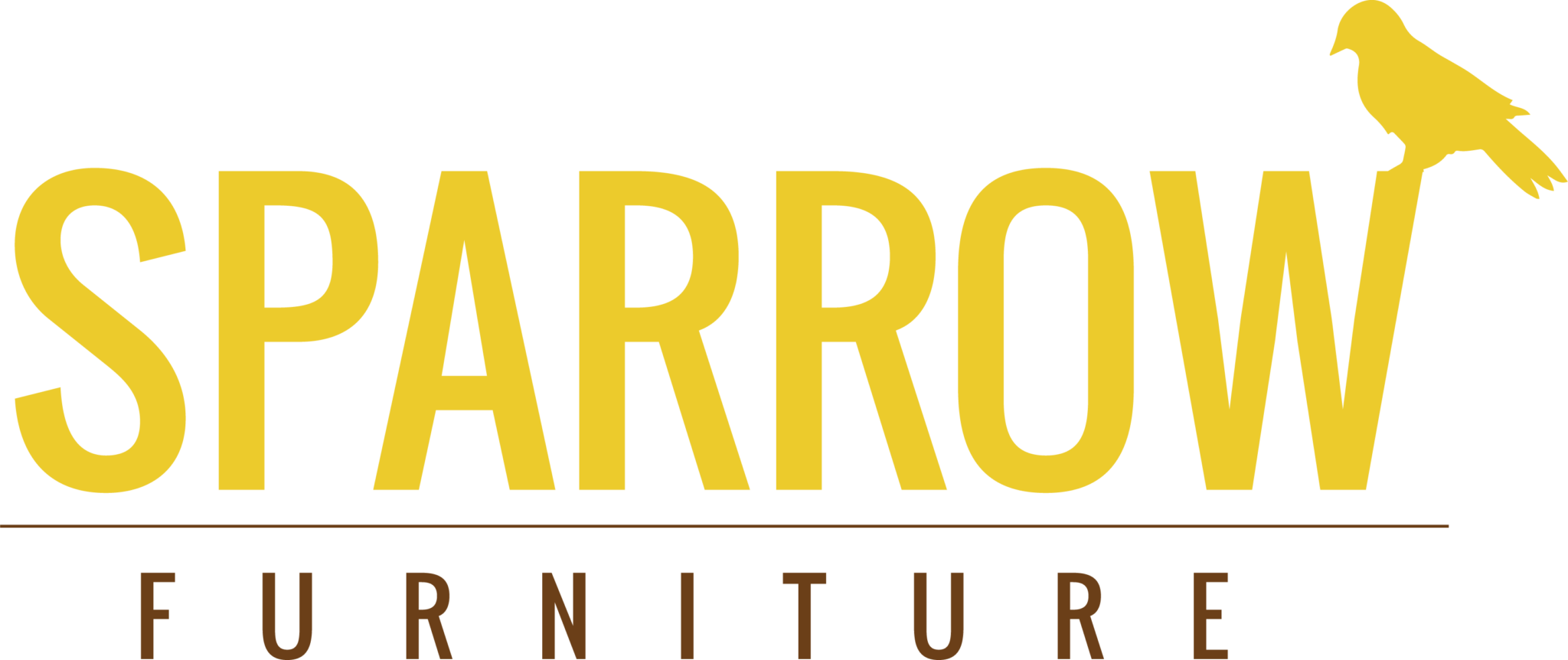 At Sparrow Furniture, refugees access opportunities for meaningful employment by acquiring English and woodworking skills through a paid apprenticeship. To learn more and support this ministry, click the link below or watch the video.
The International Prayer Gathering is a place where refugees, immigrants, asylum seekers and friends from all over the world gather in community with multiple cultures, languages and nationalities. Every Sunday we meet together to share a meal, learn from Scripture and worship and pray in a variety of languages. To learn more or to get involved, email Doug Holcomb below.
The Airport Welcome Team welcomes new refugee families when they first arrive in the United States at the Portland Airport, and provides transportation back to their new home in Salem. To learn more or get involved email Anya Holcomb below.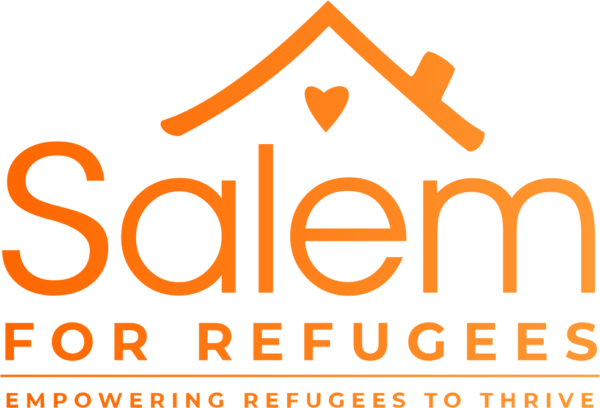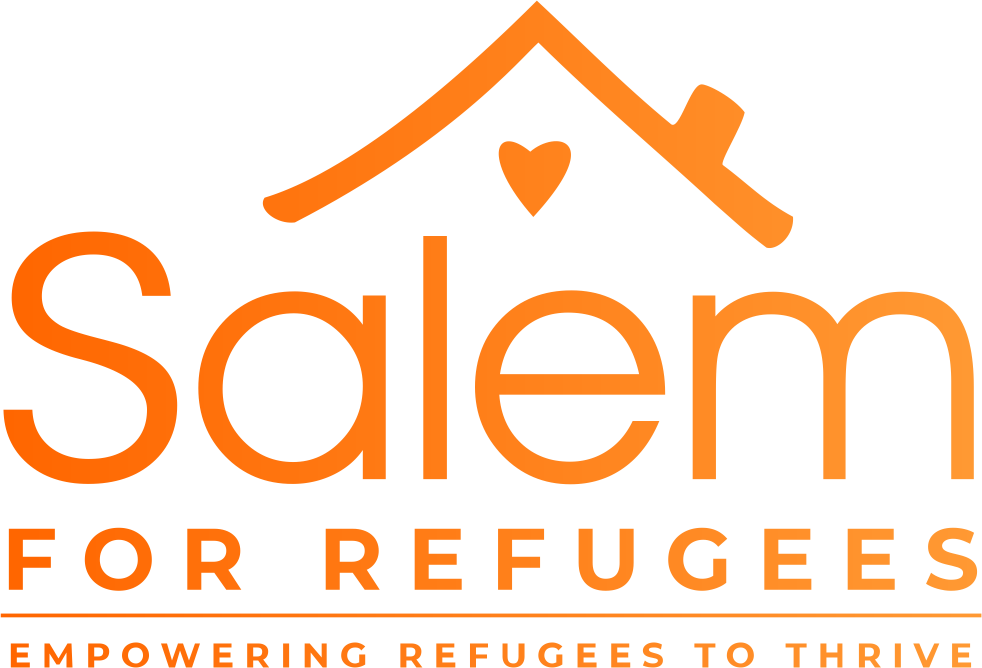 Salem Alliance, in partnership with the Salem Leadership Foundation and the Salem community, launched Salem For Refugees (SFR) in 2016. SFR has since become its own 501(c)3 and refugee resettlement agency as an affiliate of World Relief. SFR exists to bring people and resources together to empower refugees to thrive. Salem Alliance continues to partner closely with SFR to support refugees as they resettle in our city. To learn more, click the link below.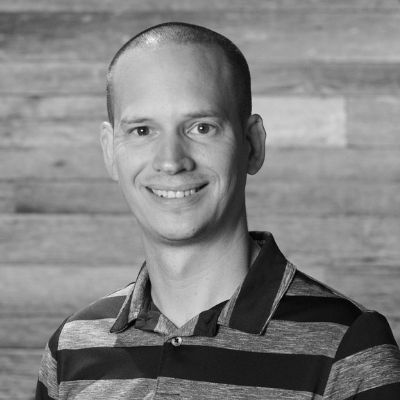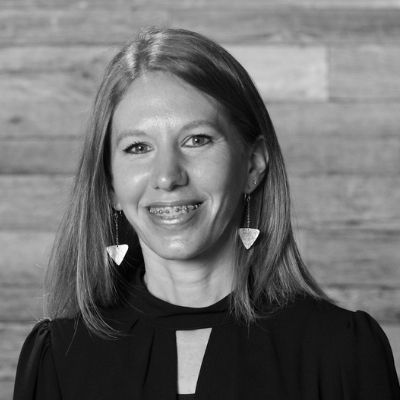 Doug and Anya Holcomb, Pastors of Refugee Ministries, are here to help. Reach out to them and they'd be happy to
connect with you.