We live life with Jesus, together and on mission. Join us.
Join us at Starting Point, an opportunity to preview and experience Life Groups. We meet every Sunday at 11:00 am at the Welcome Center. Each week, there will be food, discussion about the sermon and space to ask any questions you may have about joining a Life Group.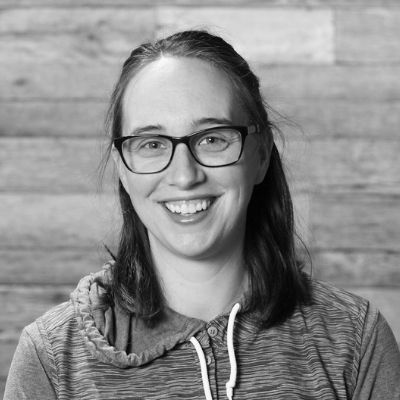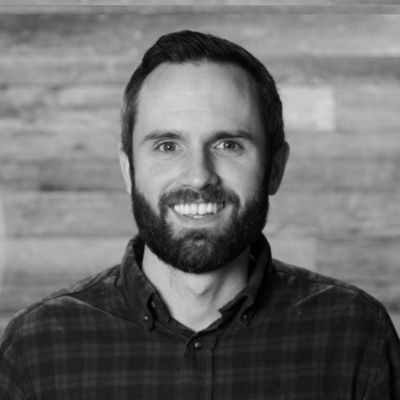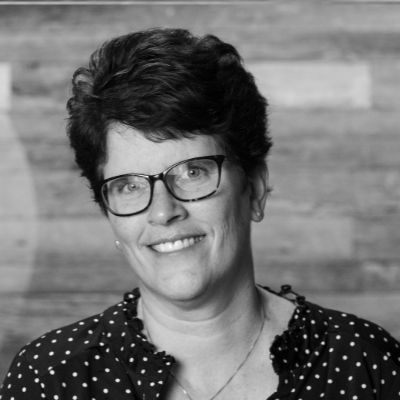 We are the Pastors of Life Groups – Sarah Morrow, Sam Brown and Susan Garlinger. If you have any questions or would like to connect to a Life Groups, please reach out. We look forward to meeting you.