Bring peace to the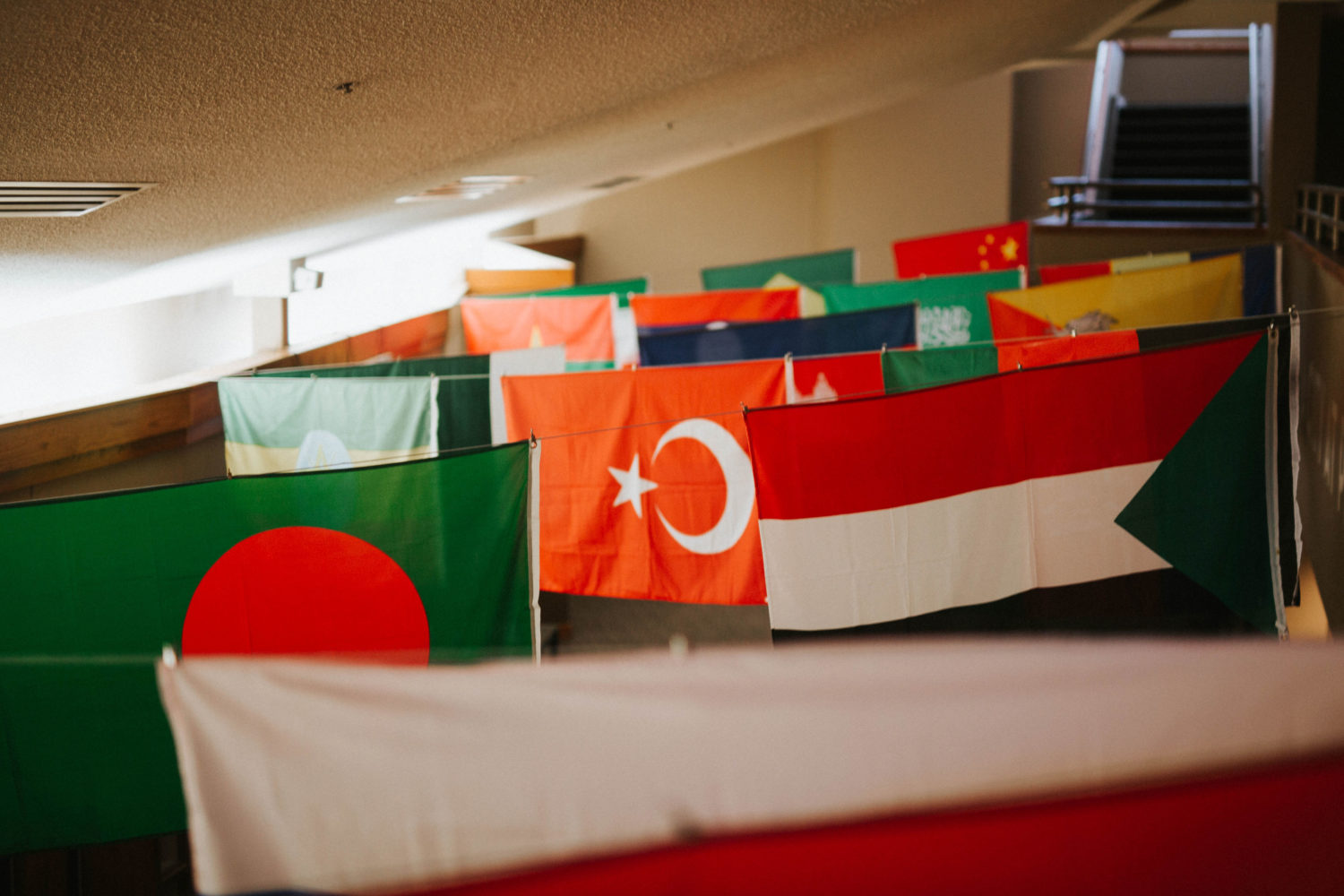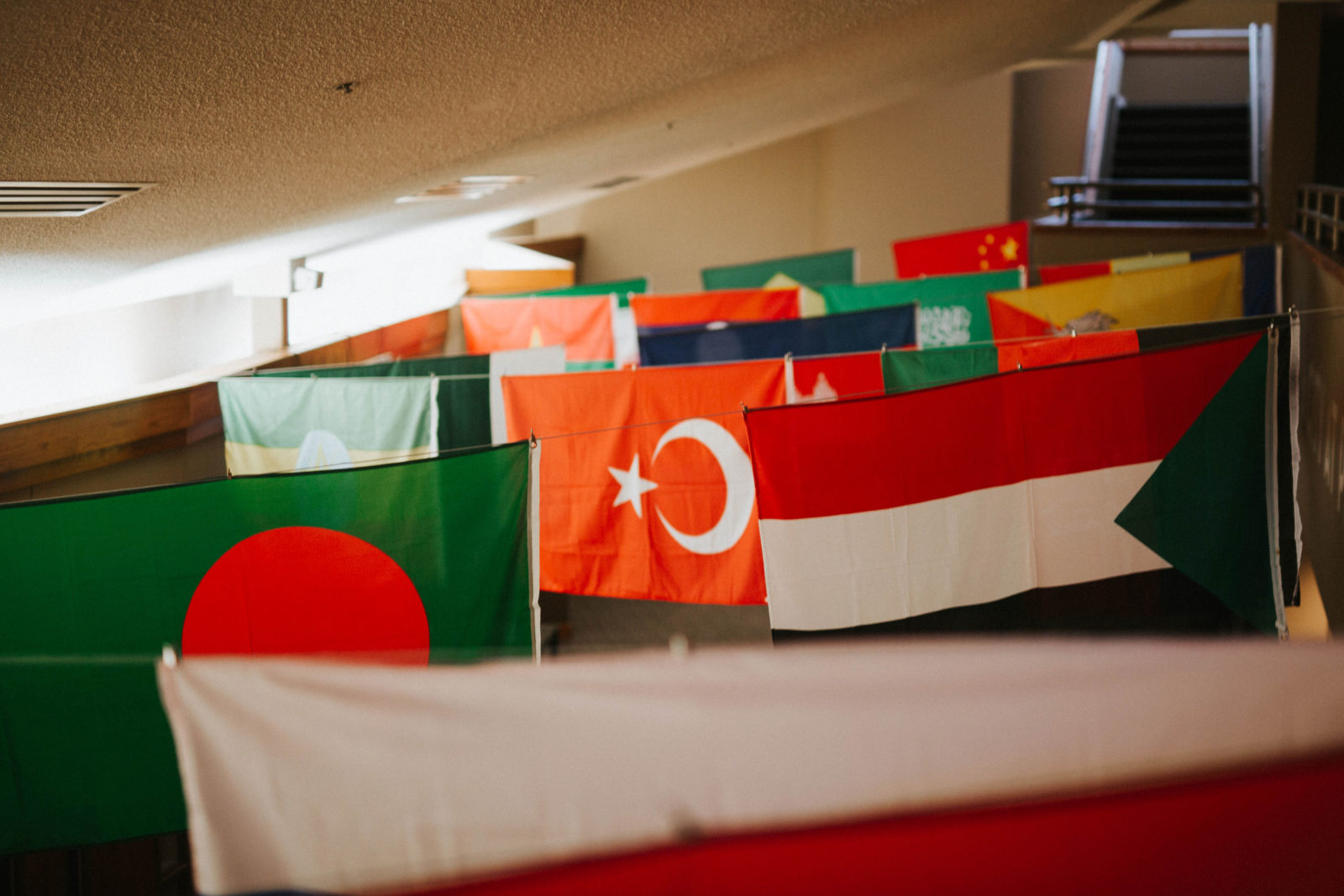 Salem Alliance is committed to bringing Jesus throughout the world.
If you would like to support our Nations during REACH, please consider giving to the Alliance Great Commission Fund. Giving to the GCF is one of the best ways for you to participate in fulfilling God's plan — providing all peoples, in every segment of society, the opportunity to encounter His beloved Son, Jesus. Follow the link below to give to the GCF.
Meet Our International Workers
We support amazing international workers in every corner of the world. If you want to learn about them, the Kingdom work they're doing or support them financially, follow the link below.
Hi, we are Michelle Unwin, Pastor of Nations, and Courteney Lake, Ministry Assistant. We are here for any questions or information you may need. Reach out and we'd be happy to connect with you.