Bring peace to the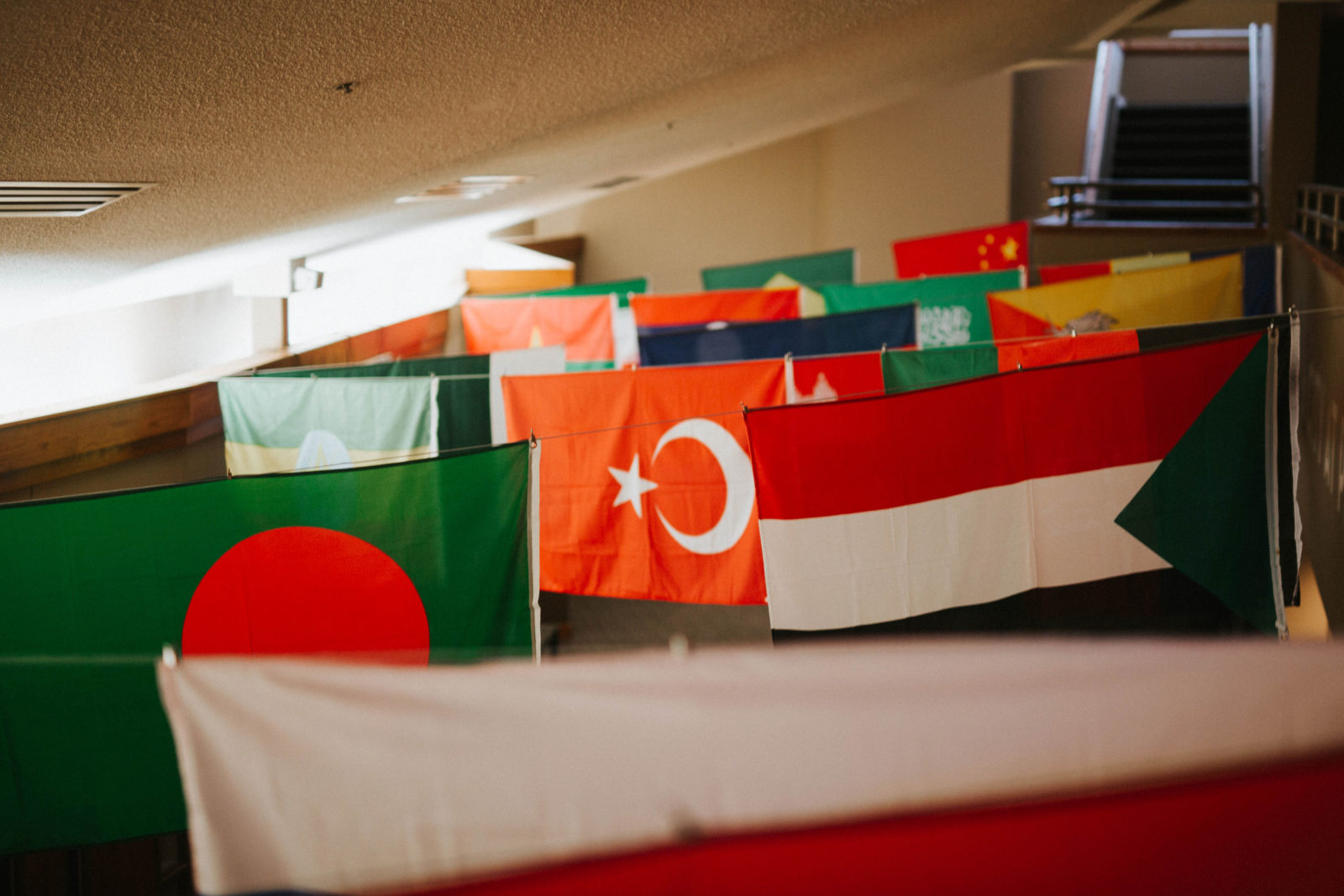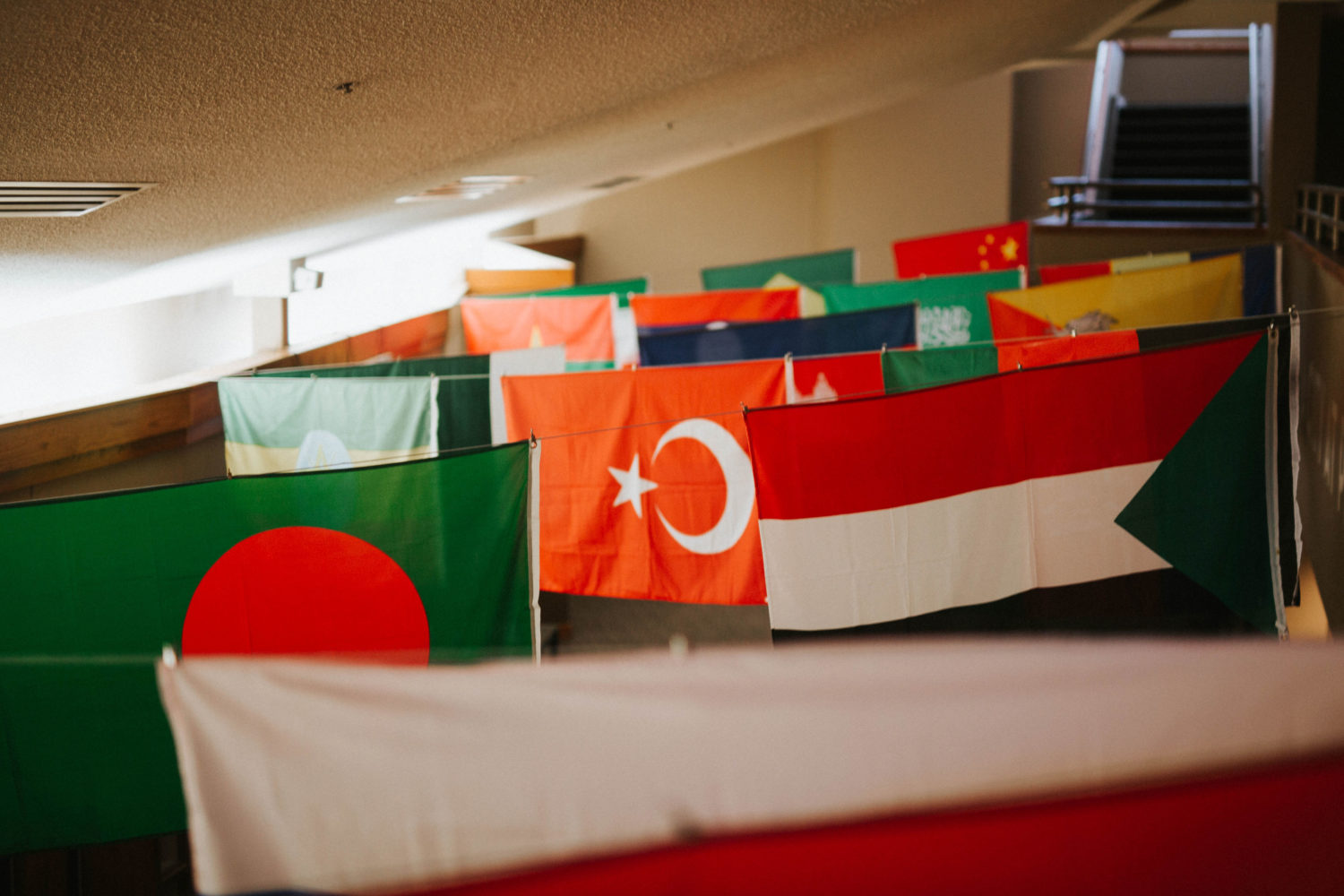 Salem Alliance is committed to bringing Jesus throughout the world.
If you would like to support our Nations during REACH, please consider giving to the Alliance Great Commission Fund. Giving to the GCF is one of the best ways for you to participate in fulfilling God's plan — providing all peoples, in every segment of society, the opportunity to encounter His beloved Son, Jesus. Follow the link below to give to the GCF.
Meet Our International Workers
We support amazing international workers in every corner of the world. If you want to learn about them, the Kingdom work they're doing or support them financially, follow the link below.
Home Assignment Housing Need
Robin and Wendy Gutierrez and their three children will be returning to the US for a six-month home assignment from mid-July to mid-January. We are looking to find a 3+ bedroom house, preferably in Keizer/North Salem for them to call home during their time in the States. If you have any leads or contact information, please contact Michelle Unwin.
Are you ESOL endorsed? We need you!
We get regular requests from our international workers for teams to come and teach English. We are developing a team of ESOL endorsed teachers to train and empower teams going on short-term missions trips. This team will work closely with the Nations team at Salem Alliance along with the workers on the field to help send teams that are well prepared for the tasks that come their way. This is a great way to be part of trips that go around the world while still being here in the States. We might also have opportunities for overseas work next year, so stay tuned.If you're interested, please email Michelle Unwin below for more information.
Hi, we are Michelle Unwin, Pastor of Nations, and Courteney Lake, Ministry Assistant. We are here for any questions or information you may need. Reach out and we'd be happy to connect with you.