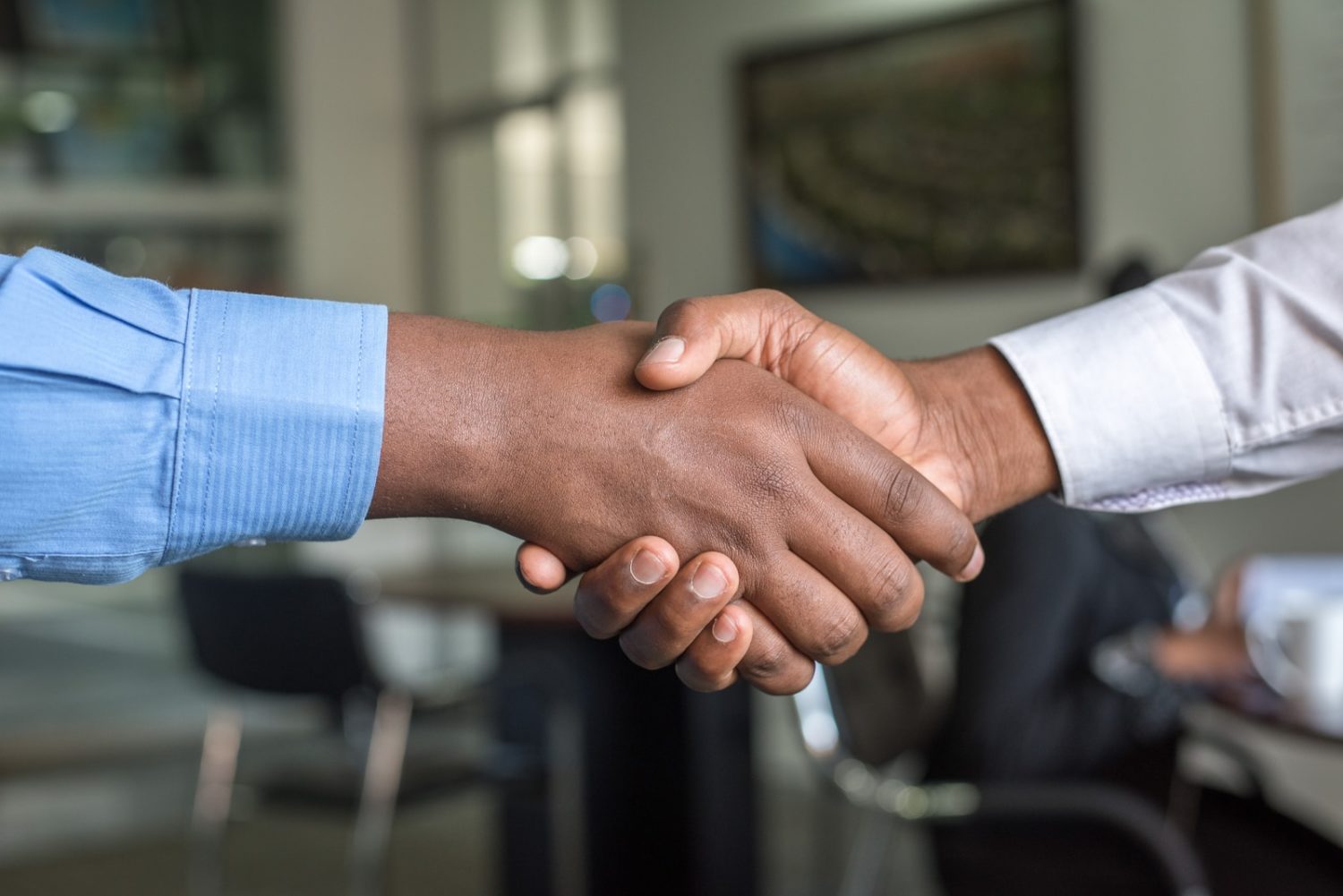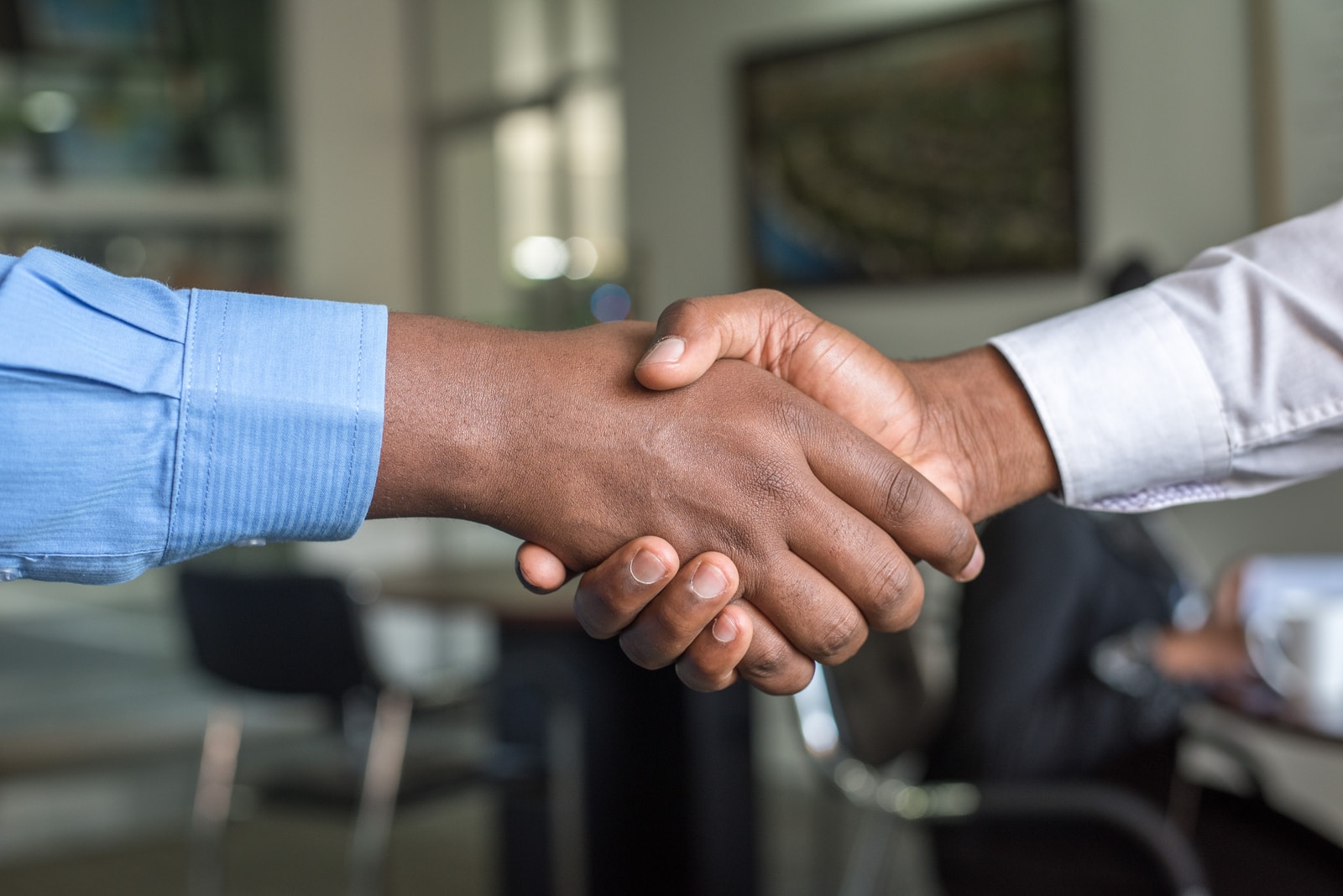 The Peacemaking Ministry is here to help. We are excited to offer a biblical view of conflict and peacemaking in a new format. Our upcoming conference will be January 27–28, 2023.
Join us Friday, January 27 from 6:00 pm–8:00 pm and Saturday, January 28 from 9:00 am–2:00 pm for our "Resolving Everyday Conflict Conference." Registration will open closer to the conference, so check back later to register.
Conflict Coaching Available
If you need help reconciling a relationship and have come to the end of your resources send us a quick email and we can partner you with a certified peacemaking coach.