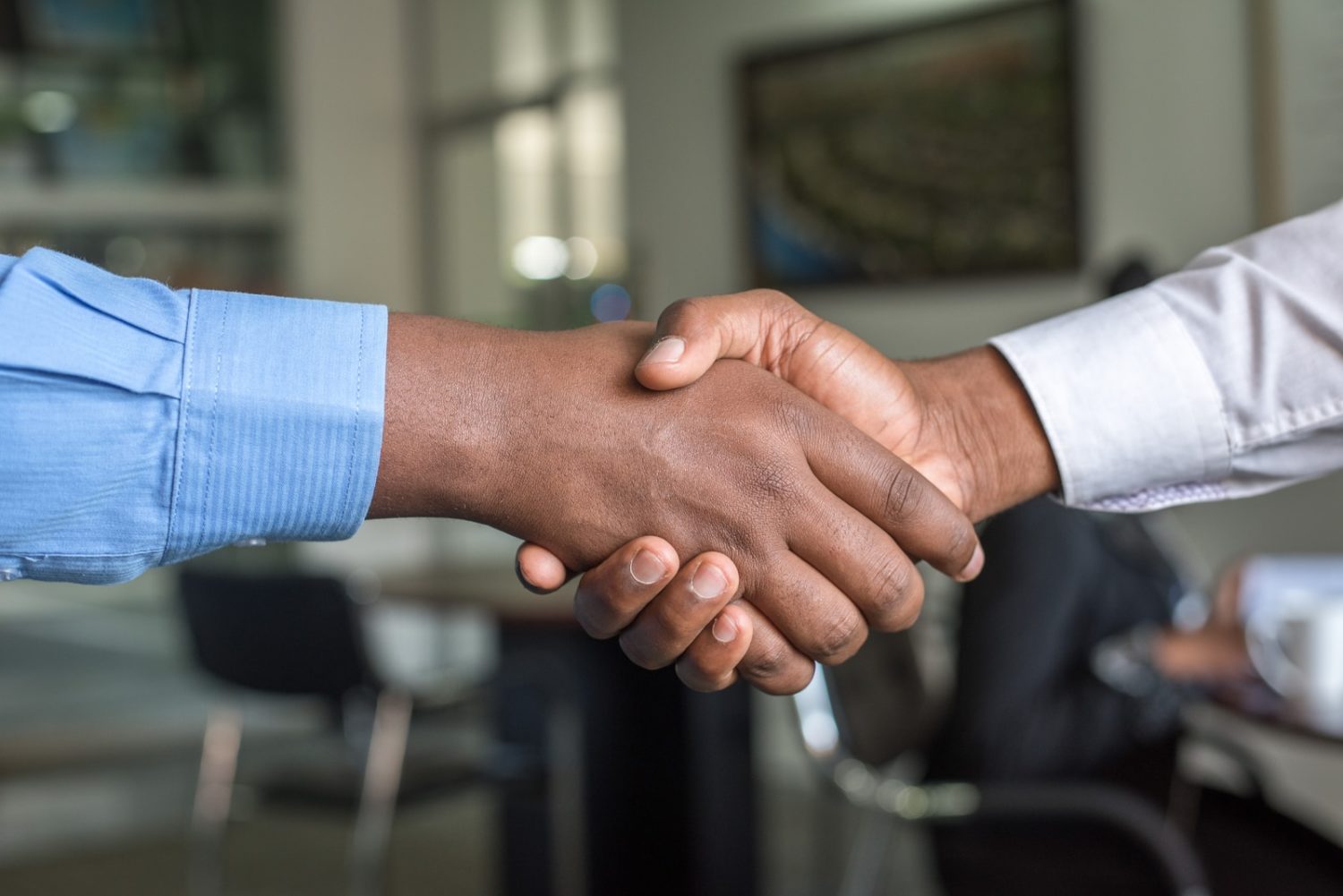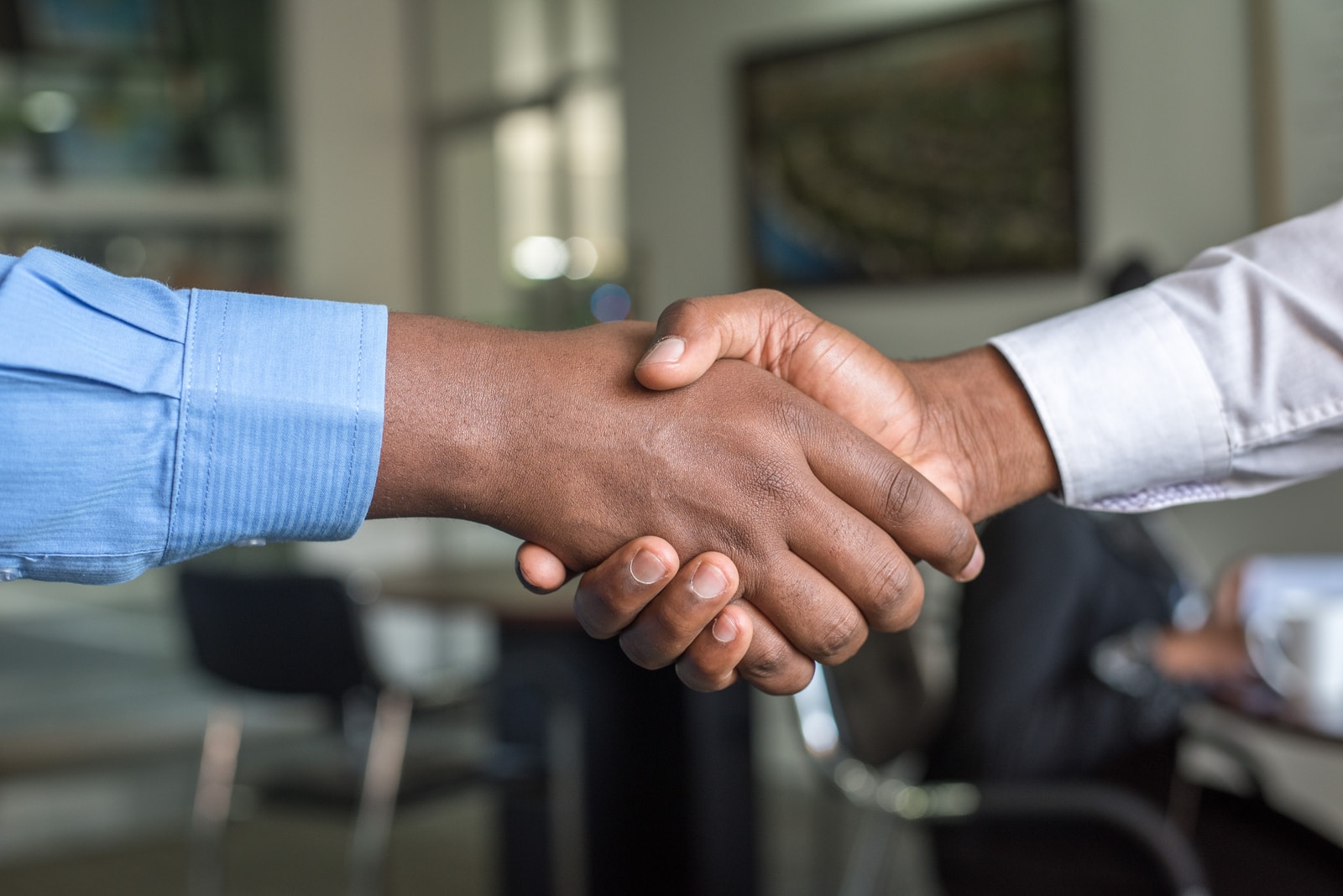 The Peacemaking Ministry is here to help. We are excited to offer a biblical view of conflict and peacemaking in a new format. Our upcoming conference will be January 27–28, 2023.
Resolving Everyday Conflict is a biblically based seminar purposefully designed to help you navigate tension in relationships. Biblical peacemaking is possible and this training highlights how we can carry out our call to live at peace with everyone.
Join us Friday, January 27 from 6:00 pm–8:00 pm and Saturday, January 28 from 9:00 am–2:00 pm for our Resolving Everyday Conflict Conference. We will be in Cedar Hall. Registration is open, so click below to sign up.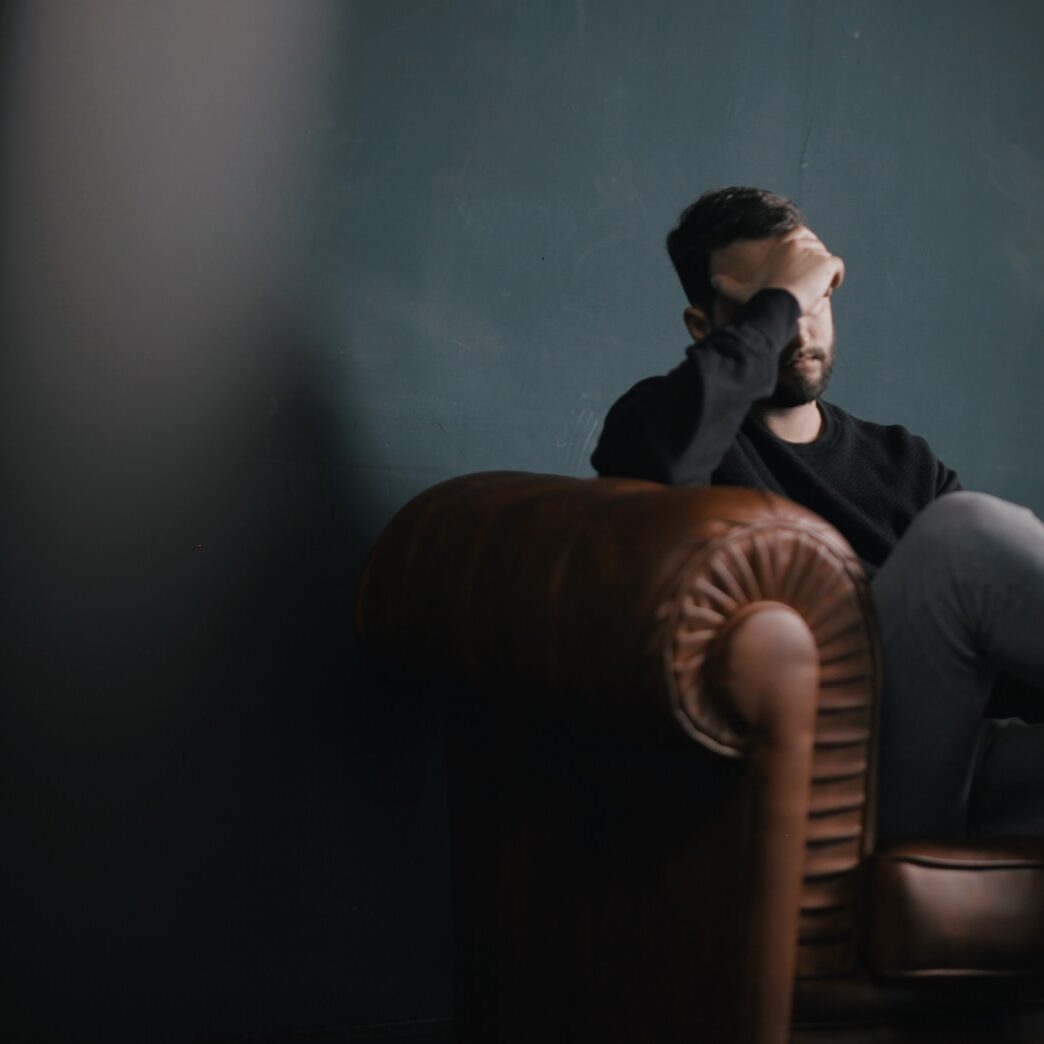 Conflict Coaching Available
If you need help reconciling a relationship and have come to the end of your resources send us a quick email and we can partner you with a certified peacemaking coach.