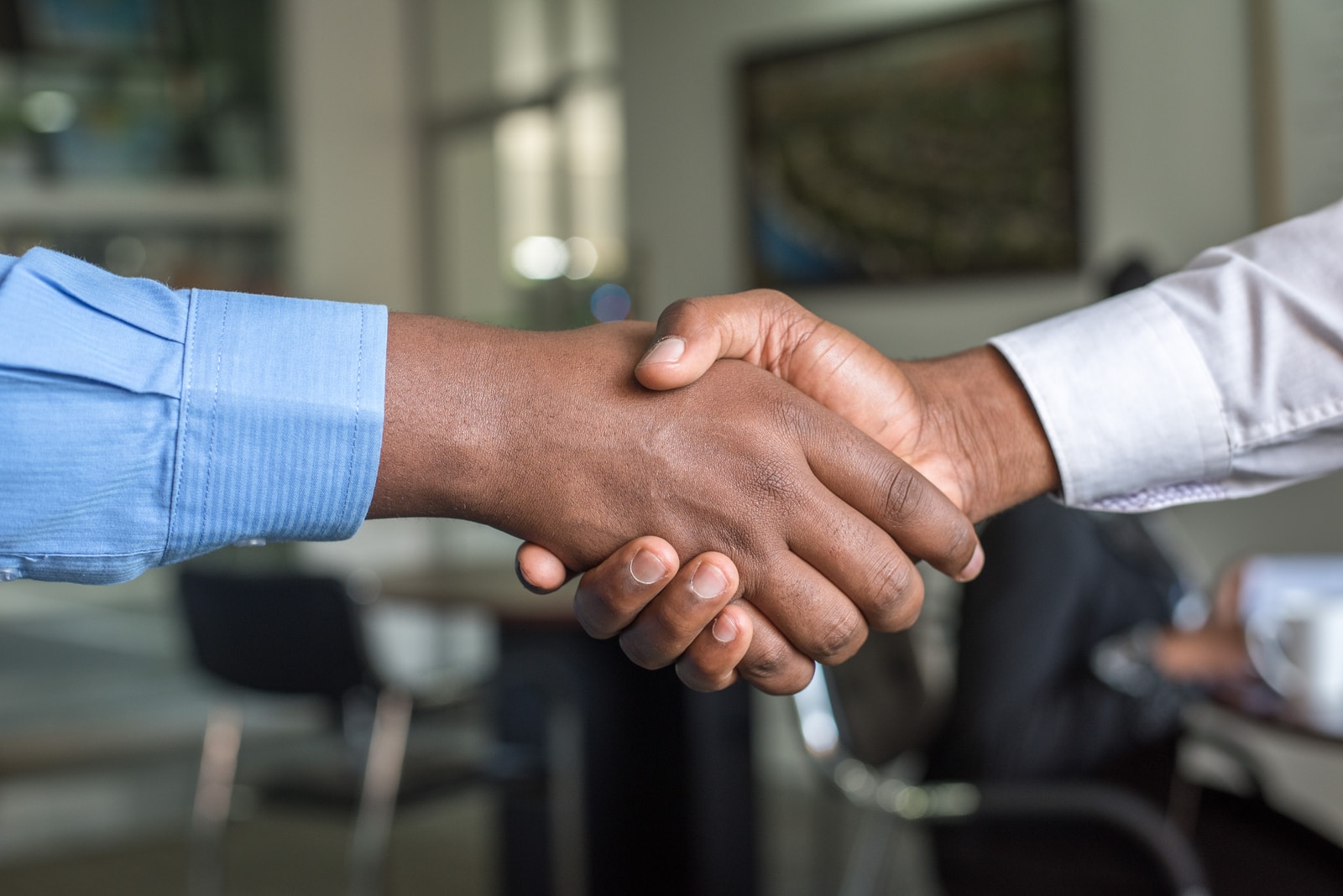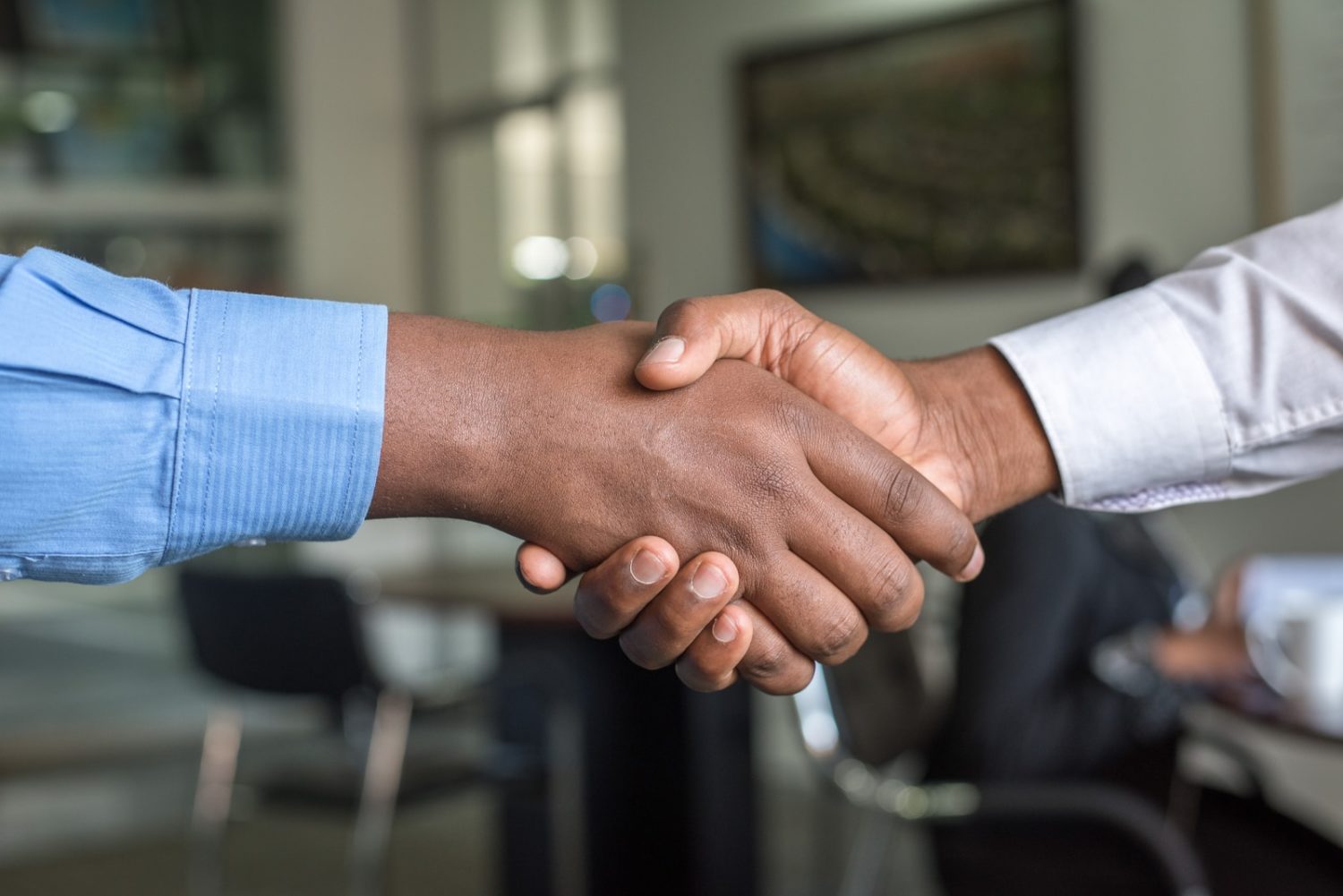 The Peacemaking Ministry is here to help. We are excited to offer a biblical view of conflict and peacemaking in a new format. Join us January 28 and 29, 2022 for our "Resolving Everyday Conflict Conference." Register below.
Conflict Coaching Available
If you need help reconciling a relationship and have come to the end of your resources send us a quick email and we can partner you with a certified peacemaking coach.