What does it mean for you to be a fully devoted follower of Jesus?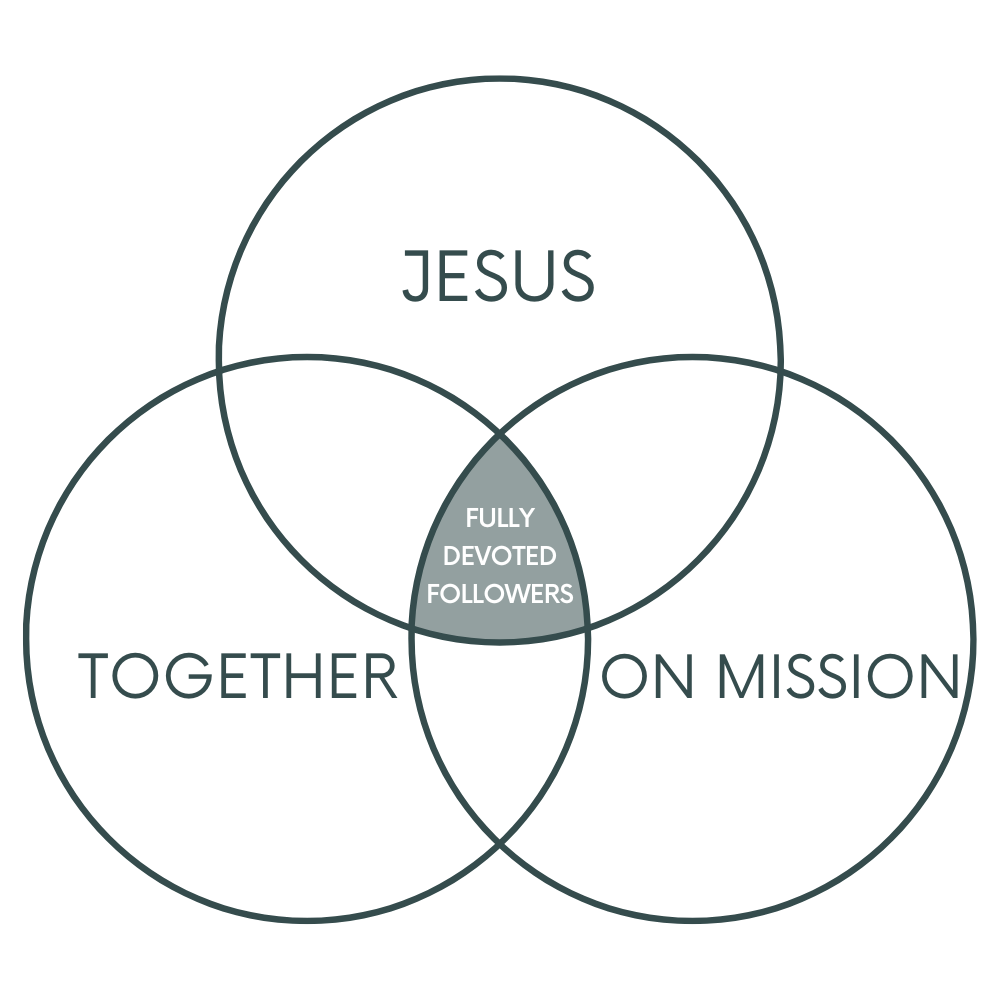 While there isn't a linear one-size fits all formula to this process, we believe that as we engage in our values of life with Jesus, together and on mission, transformation happens.
It's as these three values converge in our lives that we are formed into fully devoted followers of Jesus. This will lead to personal growth and transformation of our community as we long to see our city at peace with God.
How will you partner with us in seeing our vision of a city at peace with God become a reality?
At Salem Alliance, We Do Life
Where are you on your journey?
Each of us is in a different place on our discipleship journey. That's why we offer an assessment that will help you navigate your next step in becoming a fully devoted follower. Complete the Gifts Passions Story Assessment to discover some unique ways God has created you.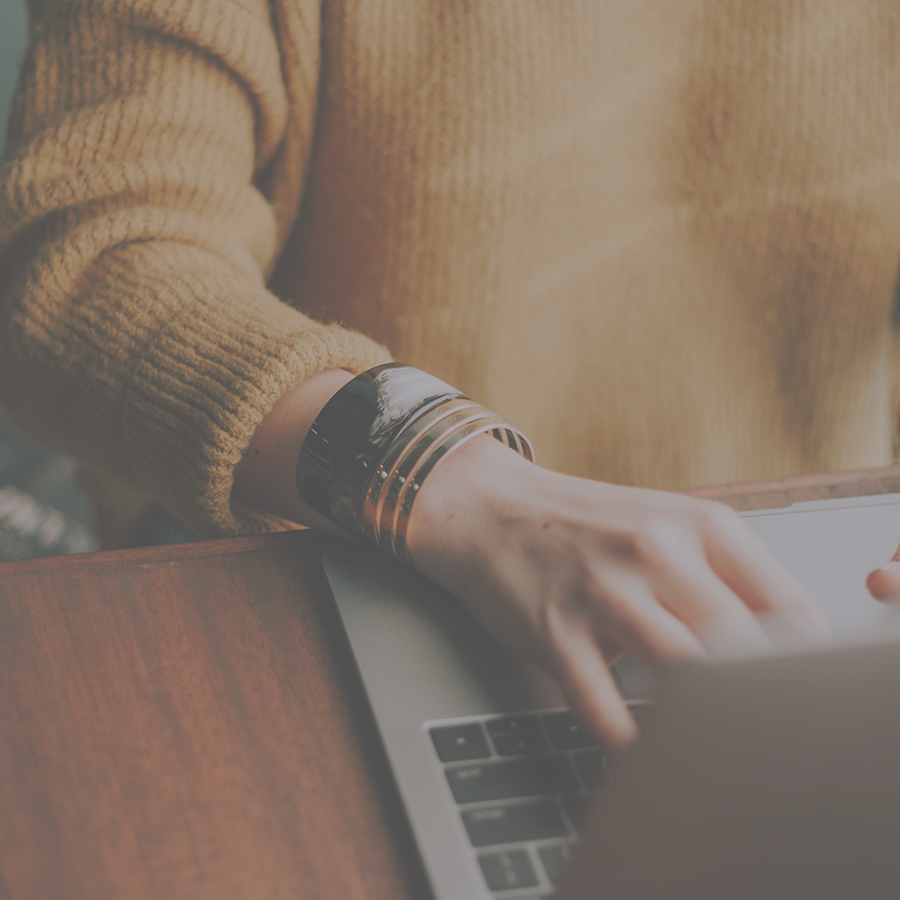 Your GPS Assessment will help you determine where you'd like to plug in and engage at Salem Alliance. Below, we have a list of next step opportunities. Where might God be calling you?
Still have questions about your next step?
We'd be happy to connect with you and talk about your potential next steps. Reach out to us below.