Join us online Sundays at 9:30 am
Salem, Oregon
House Churches
In a time where meeting as the larger church is not possible, house churches give you the opportunity to learn and grow in community safely.
Our Gathering Plans for 2021
Watch a message from our lead pastor, Steve Fowler, and get some of your questions answered regarding how we are moving forward as a church.
Join us on Livestream
Since we are not meeting in person, we've designed our services for an online audience every week. You can watch live on Sundays at 9:30 am or catch up later on your own time.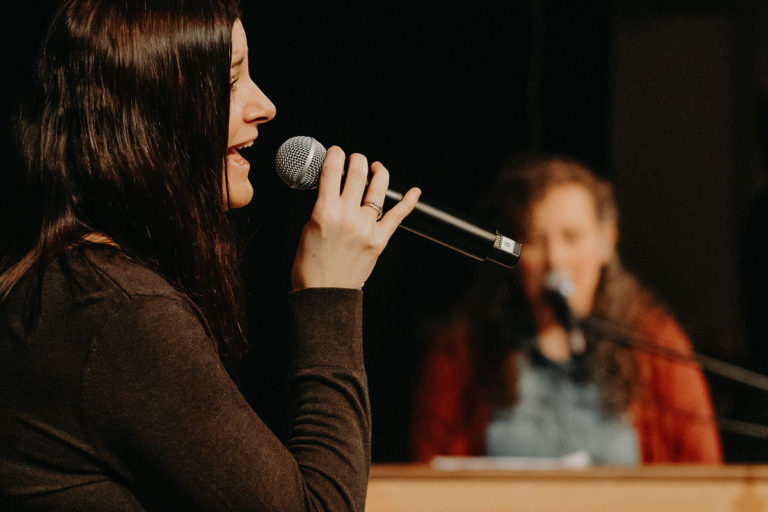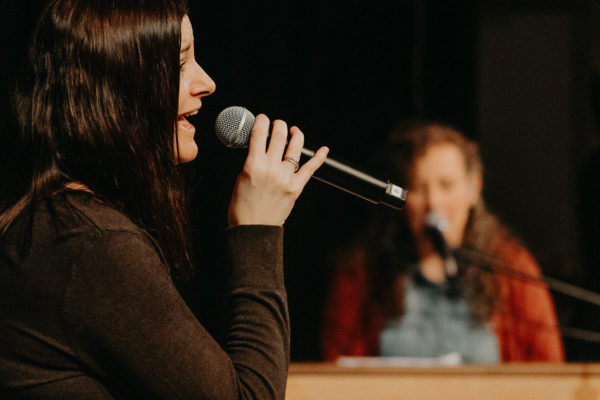 LENT WORSHIP SERVICES
In-person worship gatherings on February 18, 25 and March 4 at 10:00 am, 6:00 pm and 7:30 pm.
Reserve Tickets