To see our city at peace with God.
Salem, oregon
Salem Alliance Church
555 Gaines St NE
Salem, OR 97301
Parking Map →
Weekend Service Times
Saturdays: 5:00 and 6:30 pm
Sundays: 8:00, 9:30 and 11:00 am
Salem Signing Service (S3)
Sundays at 11:00 am in Cedar Hall
Contact Us
Give us a call anytime Monday through Friday, 8:30 am–5:00 pm
Highlights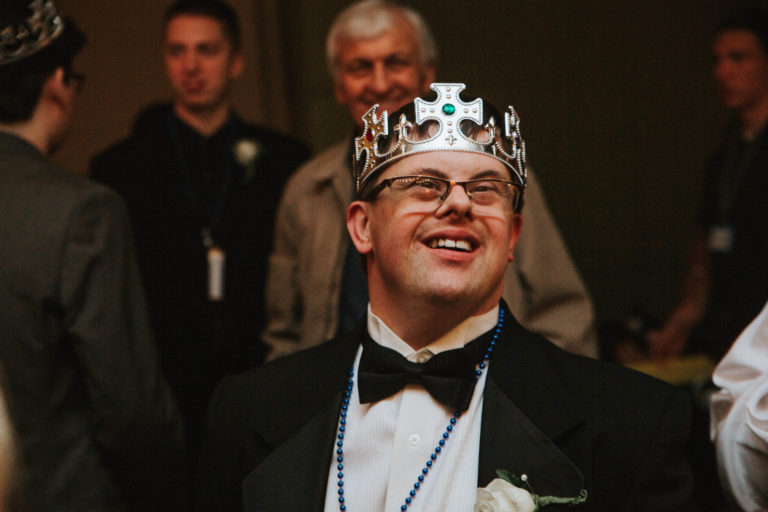 Night to Shine
Registration is open for our annual Night to Shine event. It's taking place on Friday, February 7, 2020.
More Info