Worship with us online or in person
Salem, Oregon
House Churches
House churches give you a place to belong and contribute in a community, grow as Christ's followers and, most of all, make and multiply disciples.
Weekend Services are Back
We are having in-person, socially distanced services on Saturdays at 5:00 pm and Sundays at 8:00, 9:30 and 11:00 am. If you'd rather worship from home for now, join us online Sundays at 9:30 am.
Weekly Video Updates
Stay connected with what's happening around Salem Alliance. Take a moment to watch the Midweek Update and the Three Pauses video.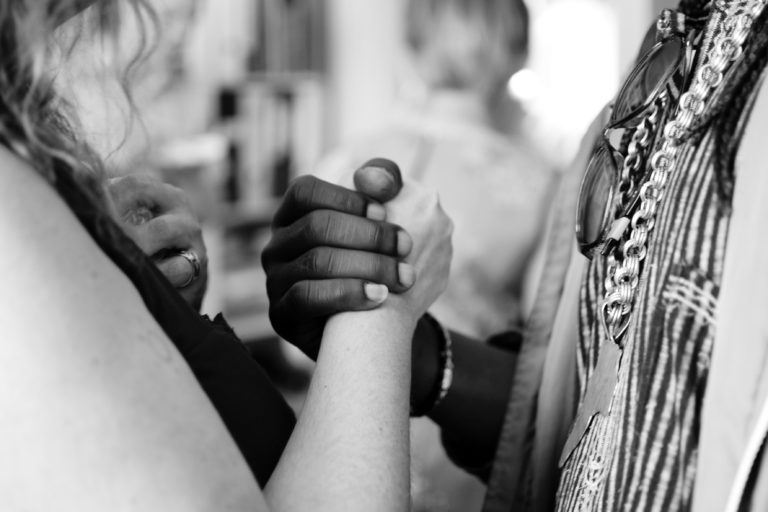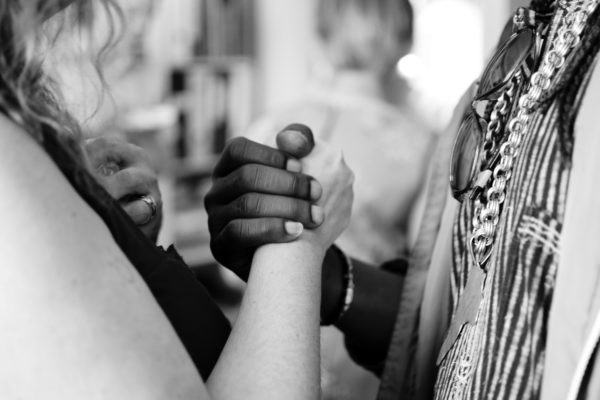 Justice Resources
A collection of vetted resources on the topic of racial equity and biblical justice.
Check it out