Send your gift to:
Salem Alliance Church
555 Gaines St NE
Salem, OR 97301
After logging in to TouchPoint, select the "Giving" tab, and then the "Statements" tab.  If you do not have a login or can't remember your password, select "request password" from the login page.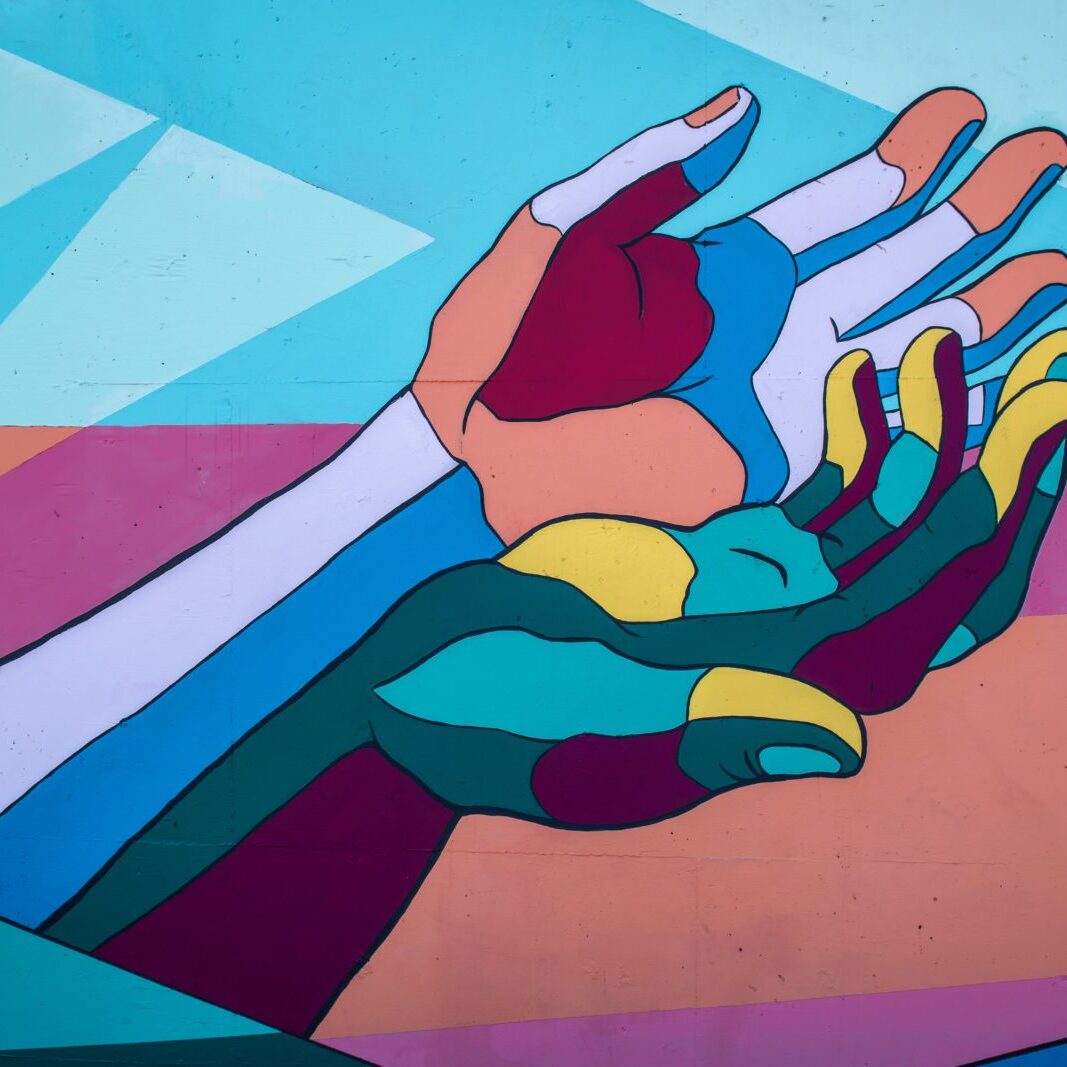 God has given us a unique purpose in Salem: to be a city at peace with God. Your gift will help that become a reality. Our budget consists of a Ministry Fund (operating costs, staff salaries, ministry budgets, etc.), a Great Commission Fund (sending out local and international missionaries) a Clear Campaign Fund (reducing property debt) and a Benevolent Fund (helping families in need in our church and community).
If you have any questions about giving, our Financial Director is available to get you squared away.