Give a Gift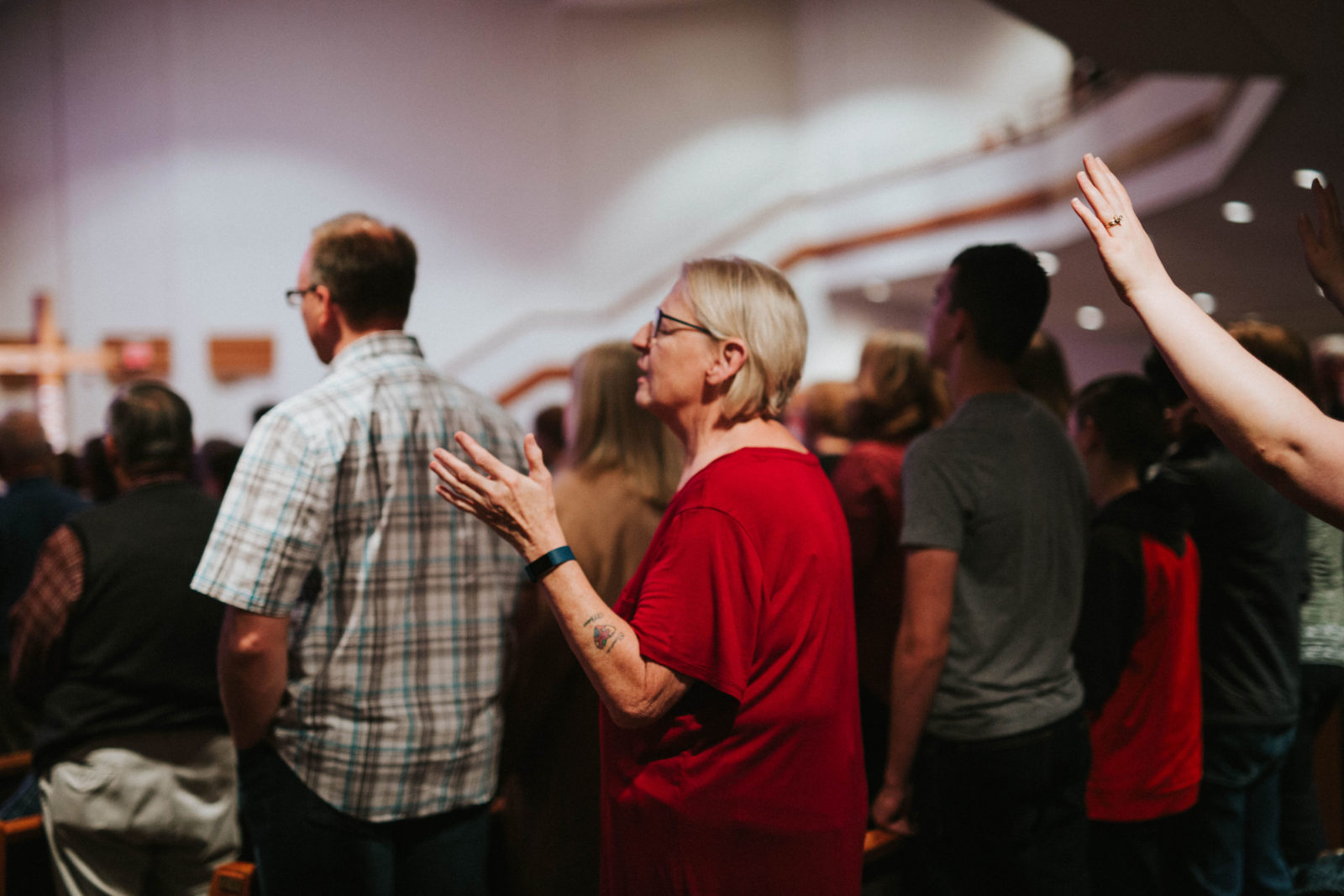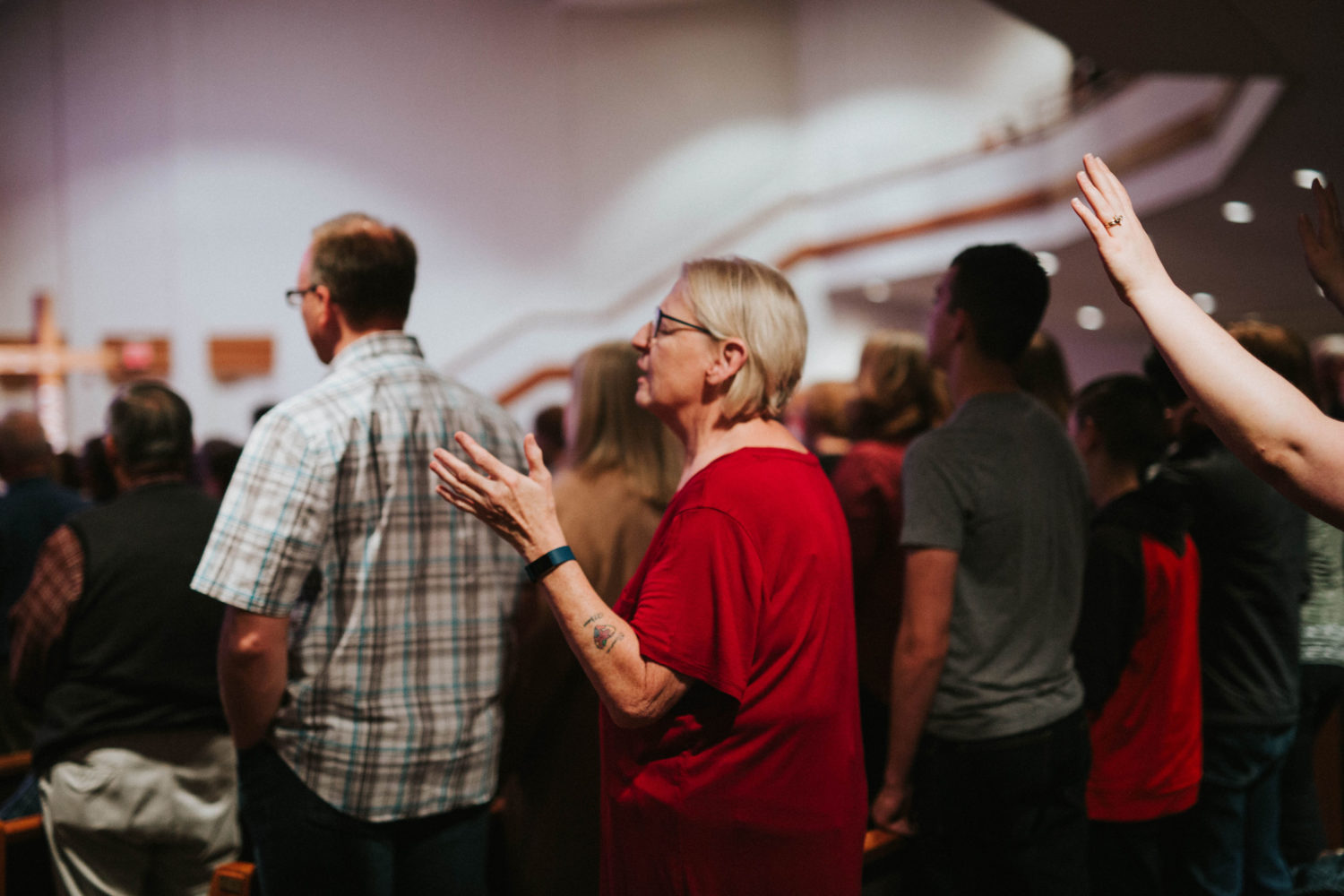 If you'd like to give by check or cash, please add it to the offering plate during our weekend services. There are giving envelopes available in the back of each pew that make it easier to mark what fund your gift is for.
God has given us a unique purpose in Salem: to be a city at peace with God. Your gift will help that become a reality. Our budget consists of a Ministry Fund (operating costs, staff salaries, ministry budgets, etc.), a Great Commission Fund (sending out local and international missionaries) a Clear Campaign Fund (reducing property debt) and a Benevolent Fund (helping families in need in our church and community).
Got a question about giving?