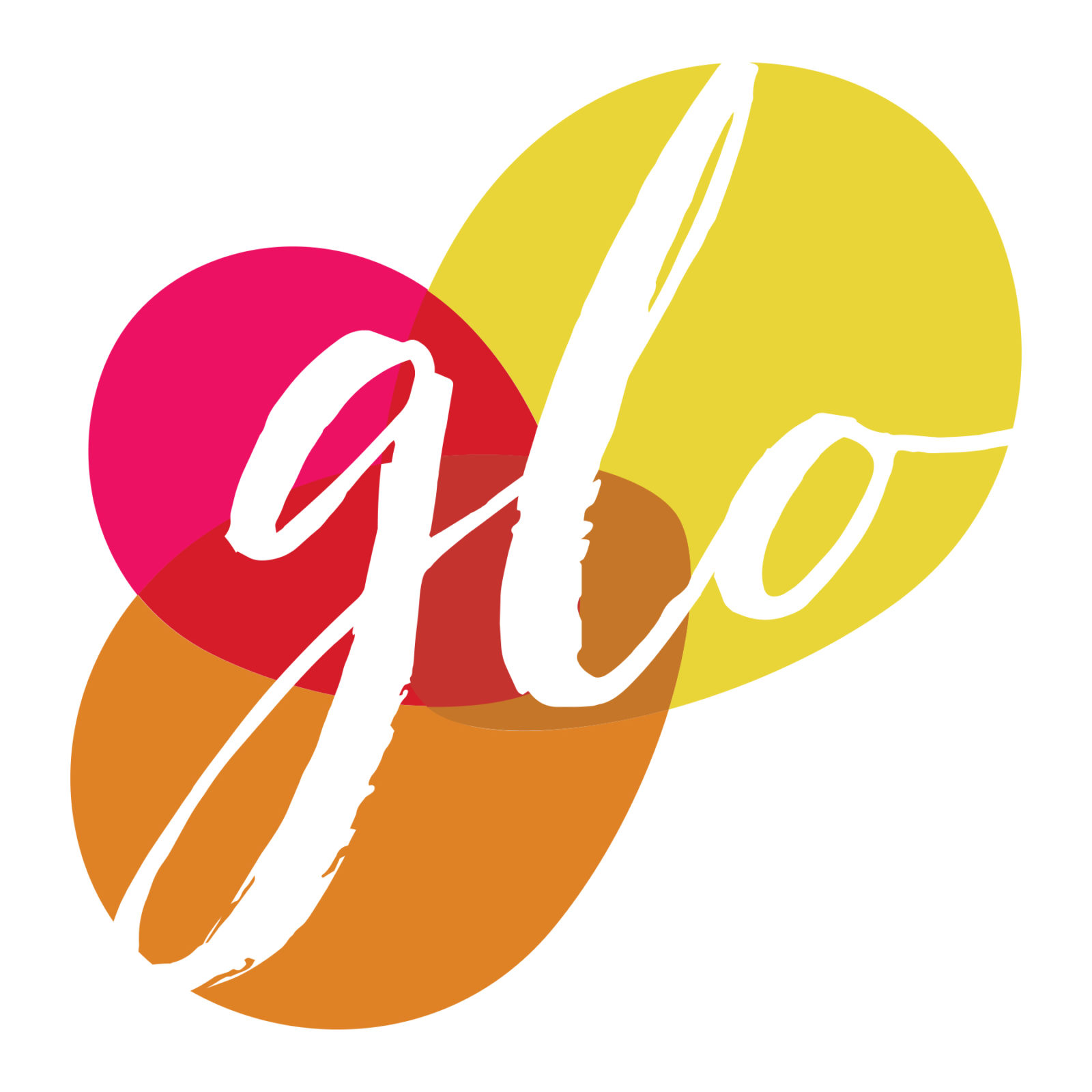 We believe people of all abilities should have the opportunity to come to church and feel welcomed, accepted, celebrated and become full participants and contributors in the body of Christ.
Our Buddy Program makes it possible for children and youth with special needs to attend our typical classes. We also have a GLO Room, ideal for children who benefit from individual attention, smaller classroom sizes and calming places to retreat.
This is Jessica Brister and Naomi Harper. To help us serve you the best we can, please email us before you come on the weekend.
Email Jessica for an initial meeting and to receive the classroom care plan. This plan will address the unique needs of the child and help create the best plan to incorporate the child at church.
These are just a few of the events or groups available for people with disabilities and their families.
Moms of Hope is designed to provide moms of children with special needs a time of learning, relaxation, connection with other moms, encouragement and growth in Christ.
Thursday's 9:15–11:00 am at Salem Alliance Church
Childcare Provided
Contact Mel at 503.856.1044 for more information
A dance and movement class for individuals with disabilities and special needs. 
Young adults ages 14 and up
Tuesdays 4:30–5:15 pm, Keizer Courthouse Athletic Club 
$35/month
Young Life Capernaum gives young people with intellectual and developmental disabilities the chance to experience fun and adventure, to develop fulfilling friendships and to challenge their limits while building self-esteem through club, camp and other exciting activities. 
Second Tuesday of every month from 7:00–8:00 pm located at the Salem Alliance Youth Center, 548 Shipping St NE
Contact Emma Patterson at patterson.k.emma@gmail.com or 503.931.6556 for questions and more information.