A Step In Your Faith Journey
This is an important step in your faith journey because baptism is a public way of saying, "I am a follower of Jesus Christ."
The next baptism weekend is November 11-12, 2023.
In order to be baptized, you must attend Baptism Class happening on October 8. Click below to register for Baptism Class.
Curious to learn more about Next Steps Weekend? Click the link below.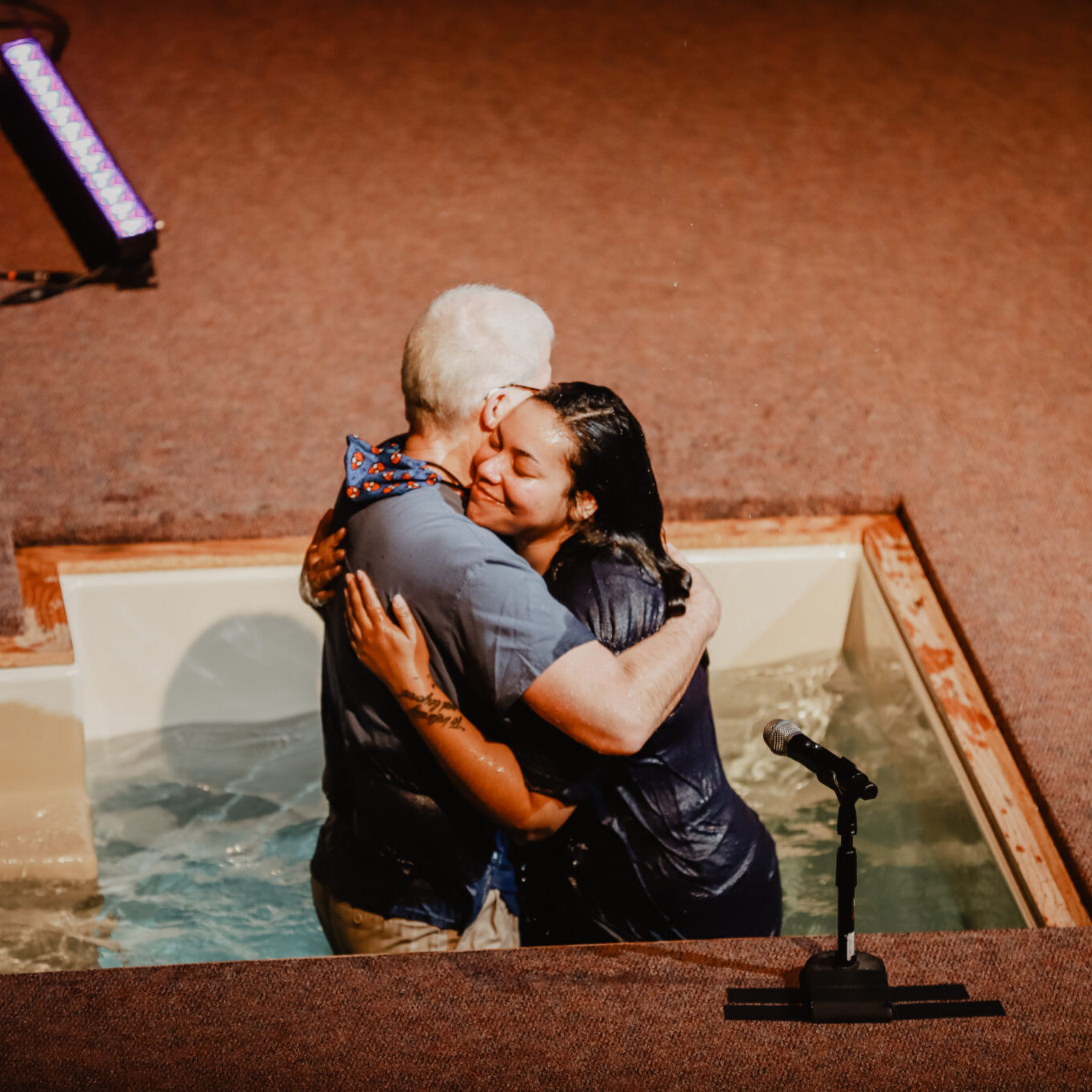 These packets will help you understand what the Bible says about baptism, give you the steps to being baptized at Salem Alliance Church and prepare you for the day you enter the water to be baptized.