Become A Partner
Why should I become a Partner?
Becoming a Partner communicates to the church family and to church leadership that you are invested in the growth and success of the local church. Participating partners have the opportunity to influence the key decisions and directions of the church. Partners can vote to affirm Elder Council and Governing Board candidates, as well as vote on property and financial matters.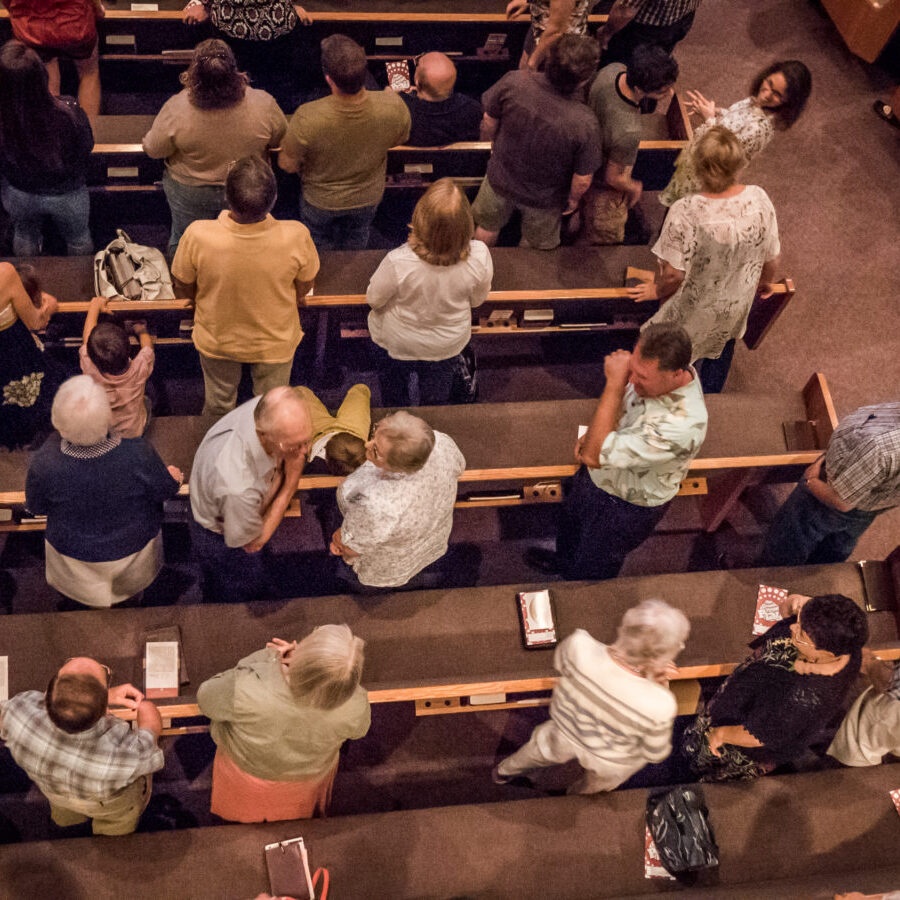 Do I have to be a Partner?
No. You can still attend services, teach children's classes, serve on the Welcome Team, etc. without being a partner. However, we encourage you to see partnership as a formal statement of commitment to the people and vision of this church family. Your partnership could even become a "defining moment" in your growth as a Christian.
How do I become a Partner?
The first step in becoming a Partner is attending Partner Night. The next Partner Night will be a part of Next Steps Weekend on October 6. Registration is now open!!
Curious to learn more about Next Steps Weekend? Click the link below.