4:00-6:00 PM • Youth Center (548 Shipping Street NE)
Flipside is the perfect environment for high school students to grow deeper in their relationship with Jesus as his disciple and get to know others who want the same. For the first hour, we worship and hear a message that is relevant to being a Jesus follower in high school. For the second hour, we break into small groups called Huddles to talk, process and pray about what's going on in your life. The goal each week is for you to leave knowing Jesus better and energized to go out there and tackle another week!
Flipside will not be meeting on Nov. 5, Dec. 24 and Dec. 31.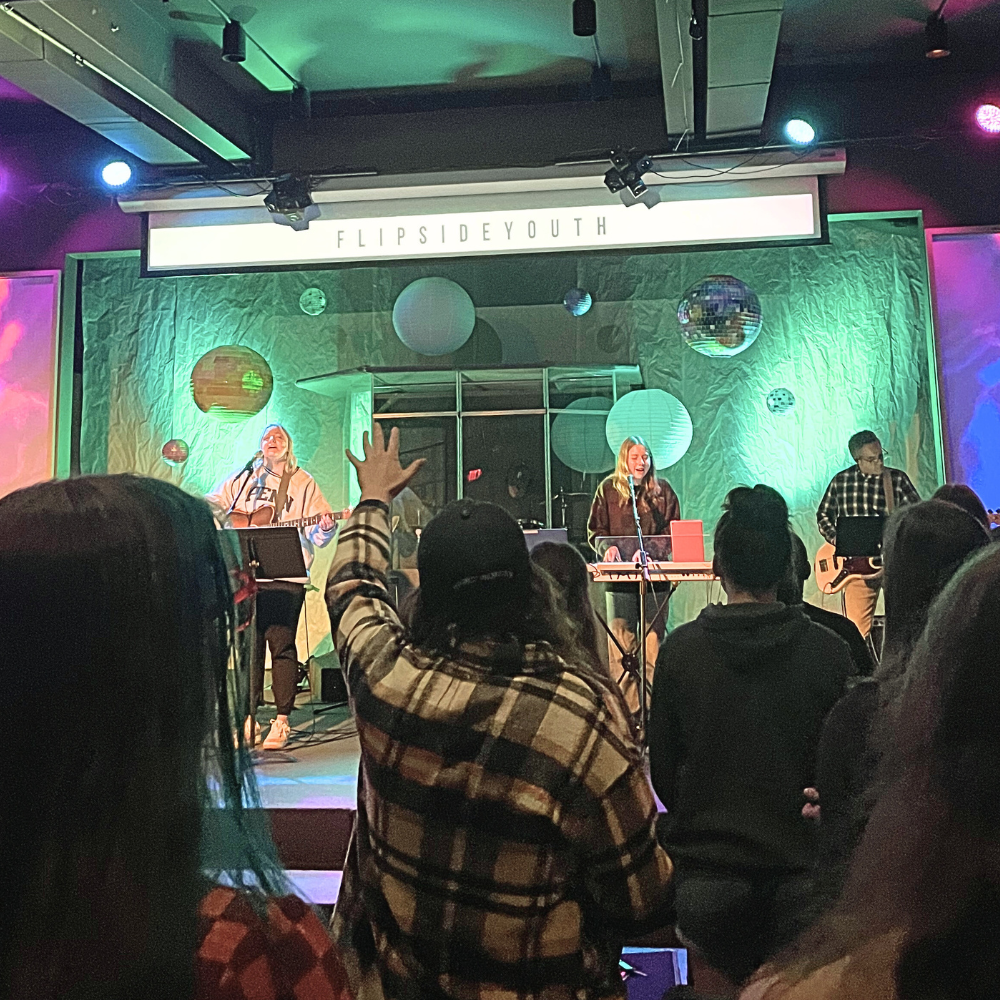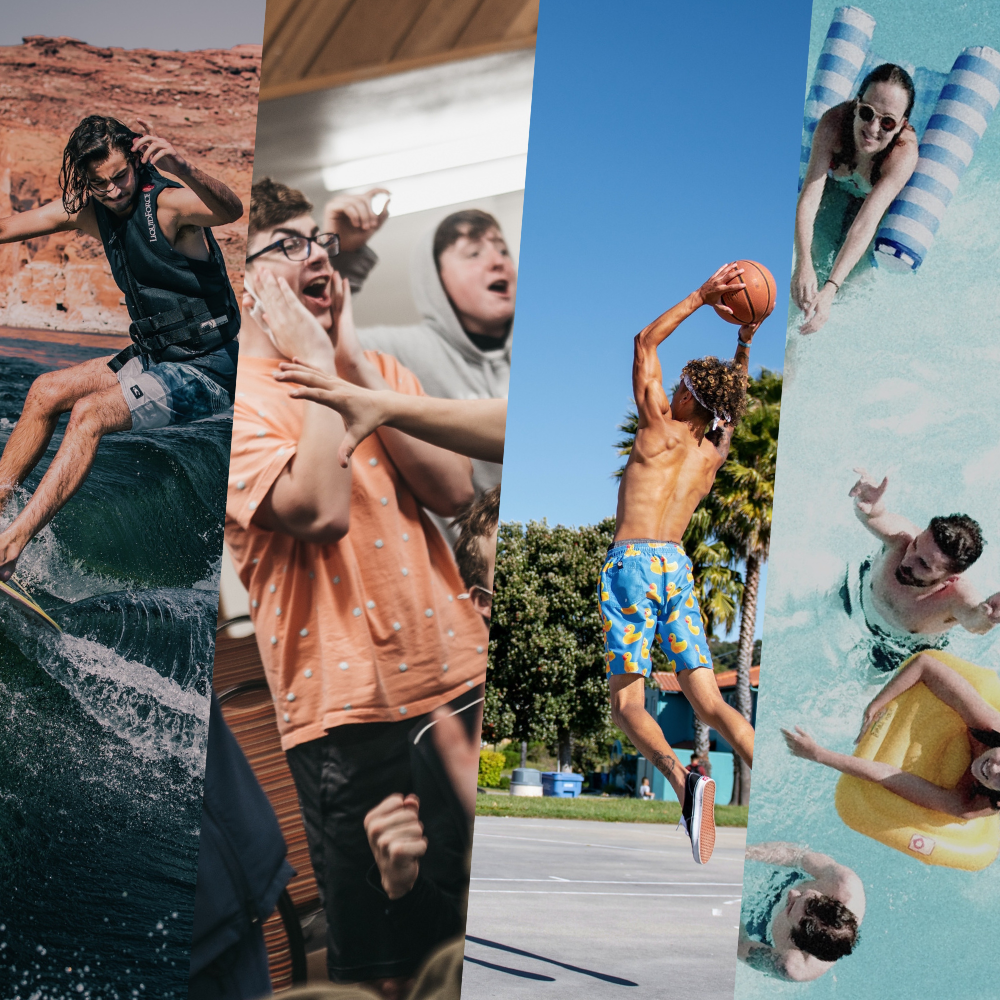 Middle and High school students work in City of Salem parks, serve with the SAC Neighborhoods ministry or make phone calls to SAC partners and those partners donate funds for their efforts. All funds raised can be used for any youth trip or event during their middle and high school years at SAC.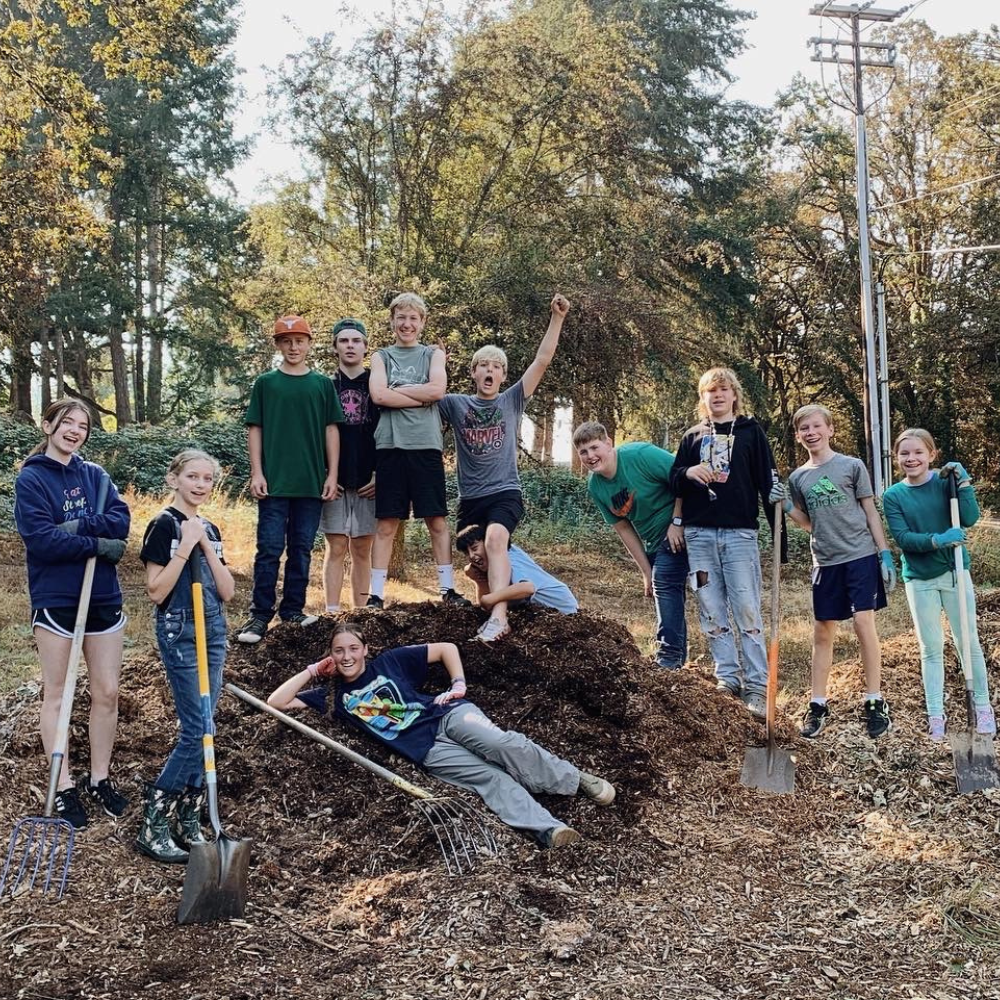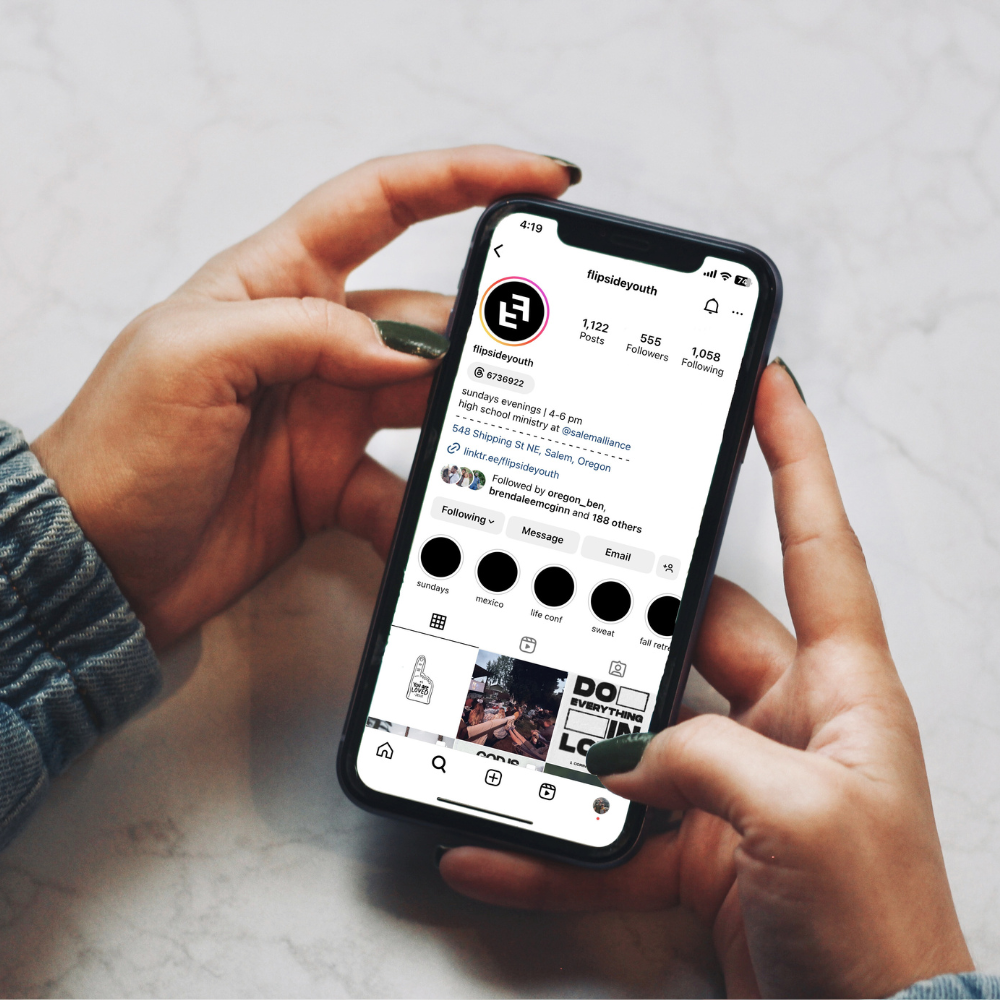 The best way to stay in the know on upcoming events, series topics, and everything happening at Flipside is through our HS Monthly Email. For snapshots of our ministry and event reminders, follow our Instagram.
Are you a parent of an high school student? We're here for you too. If you have a question about our ministry or if there is a way we can support you and your family, please let us know.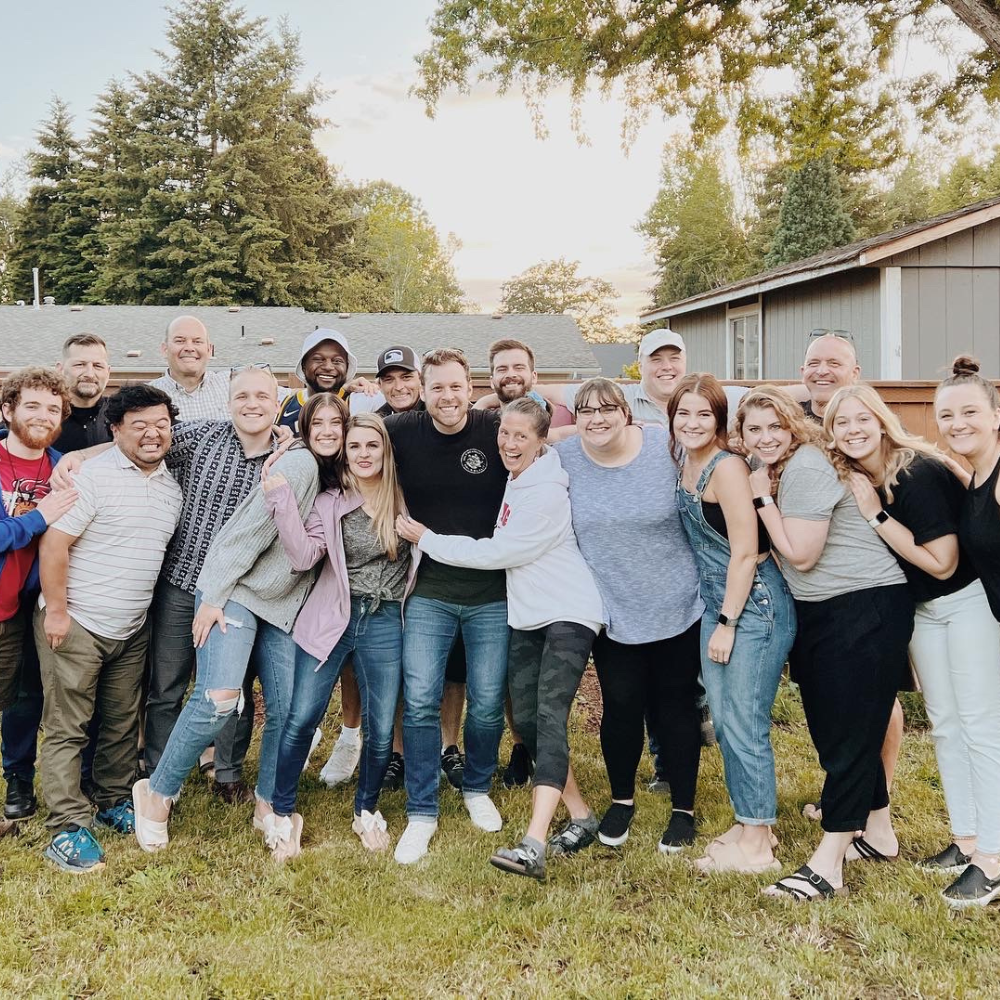 We believe ministry is a team sport and we cannot do what we do without our incredible team of volunteer leaders. Are you interested in making a difference? Reach out and we would love to help you find the best place for you to get involved.
We are Brandon Miller (High School Pastor) and Rachel Knowles (Student Ministries Assistant). Please contact us if you have any questions.