Bring peace to our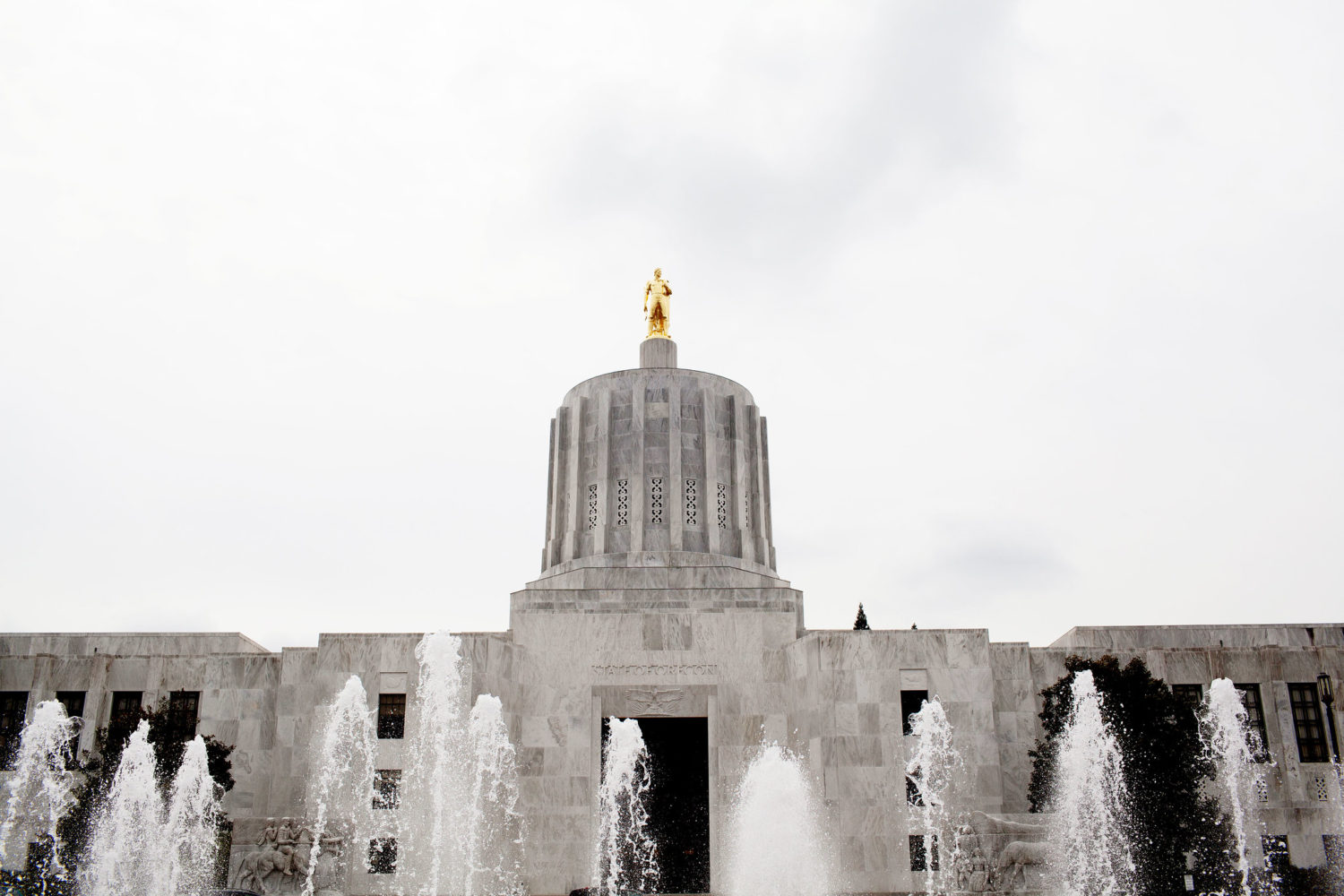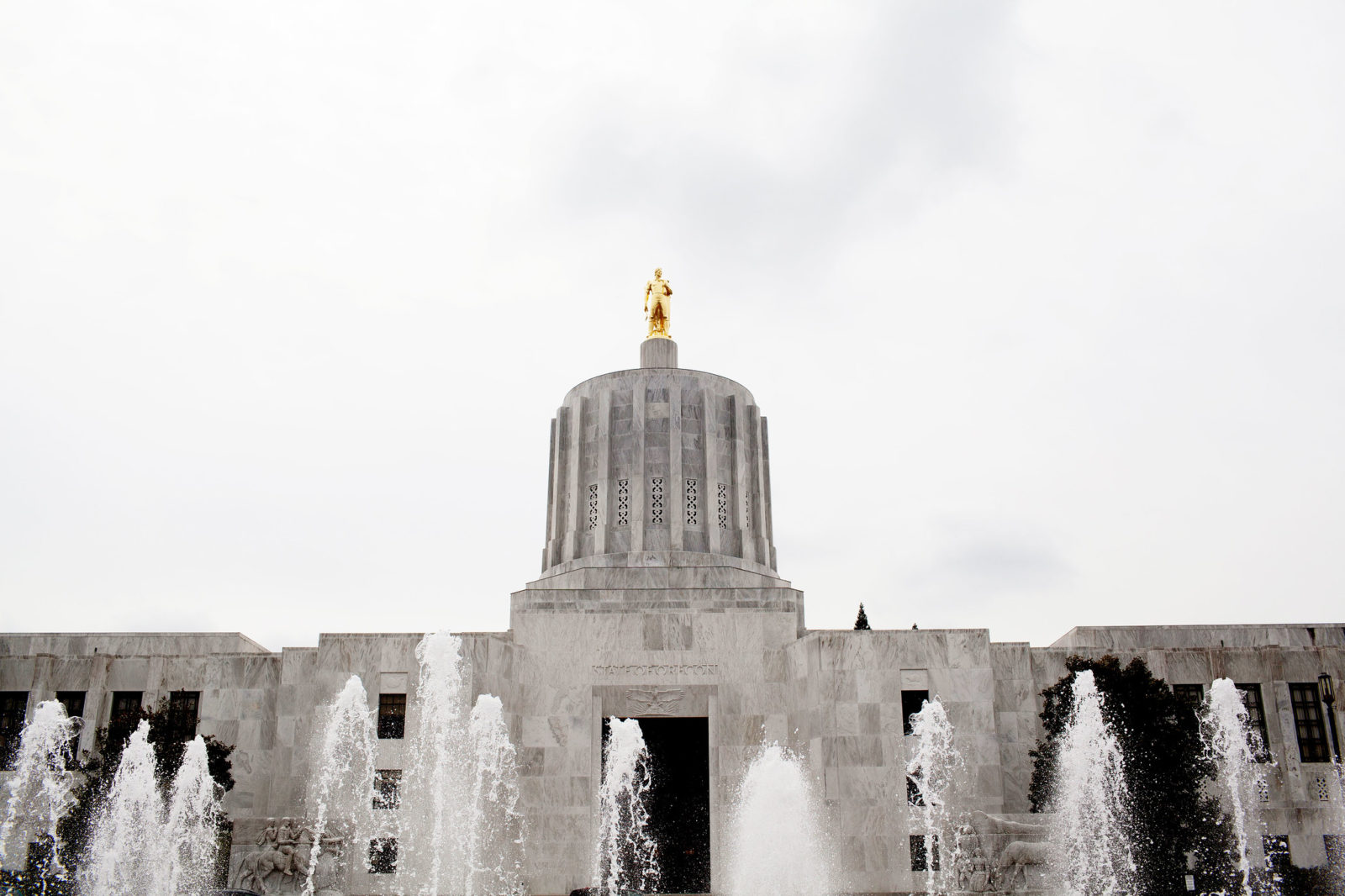 We are a community passionate about demonstrating and declaring Jesus to our city. Join us.
The Furniture Warehouse's inventory is low, so consider looking below at items you could donate. To donate, access the Amazon registry below or call the Furniture Bank line and they will get back to you. (503)-616-3772
Reach out to Kent if you have any questions.
Hi, we are Ashley Dalen, Pastor of Neighborhoods, and Courteney Lake, Ministry Assistant. We are here for any questions or information you may need. Reach out and we'd be happy to connect with you.