Bring peace to our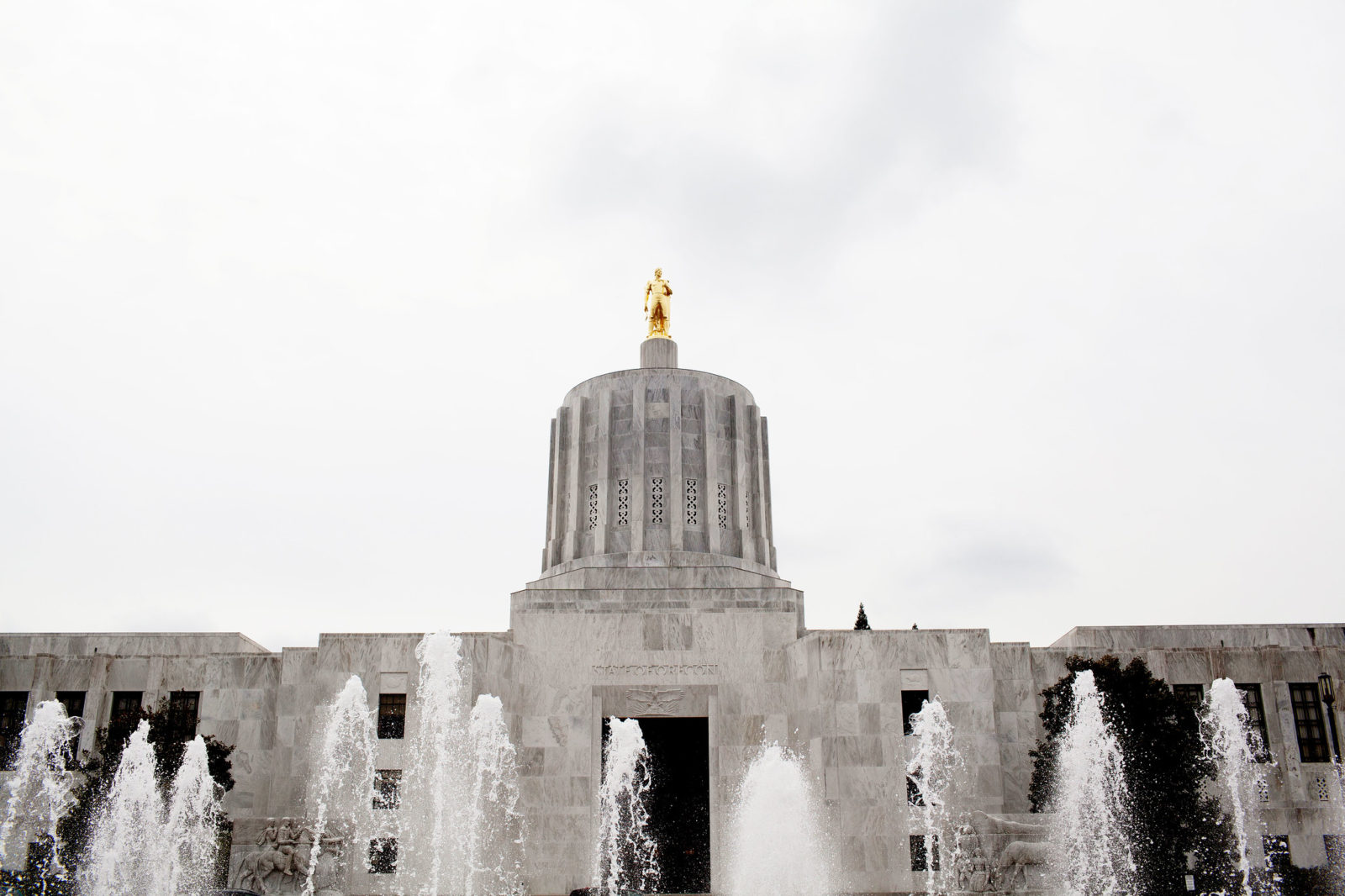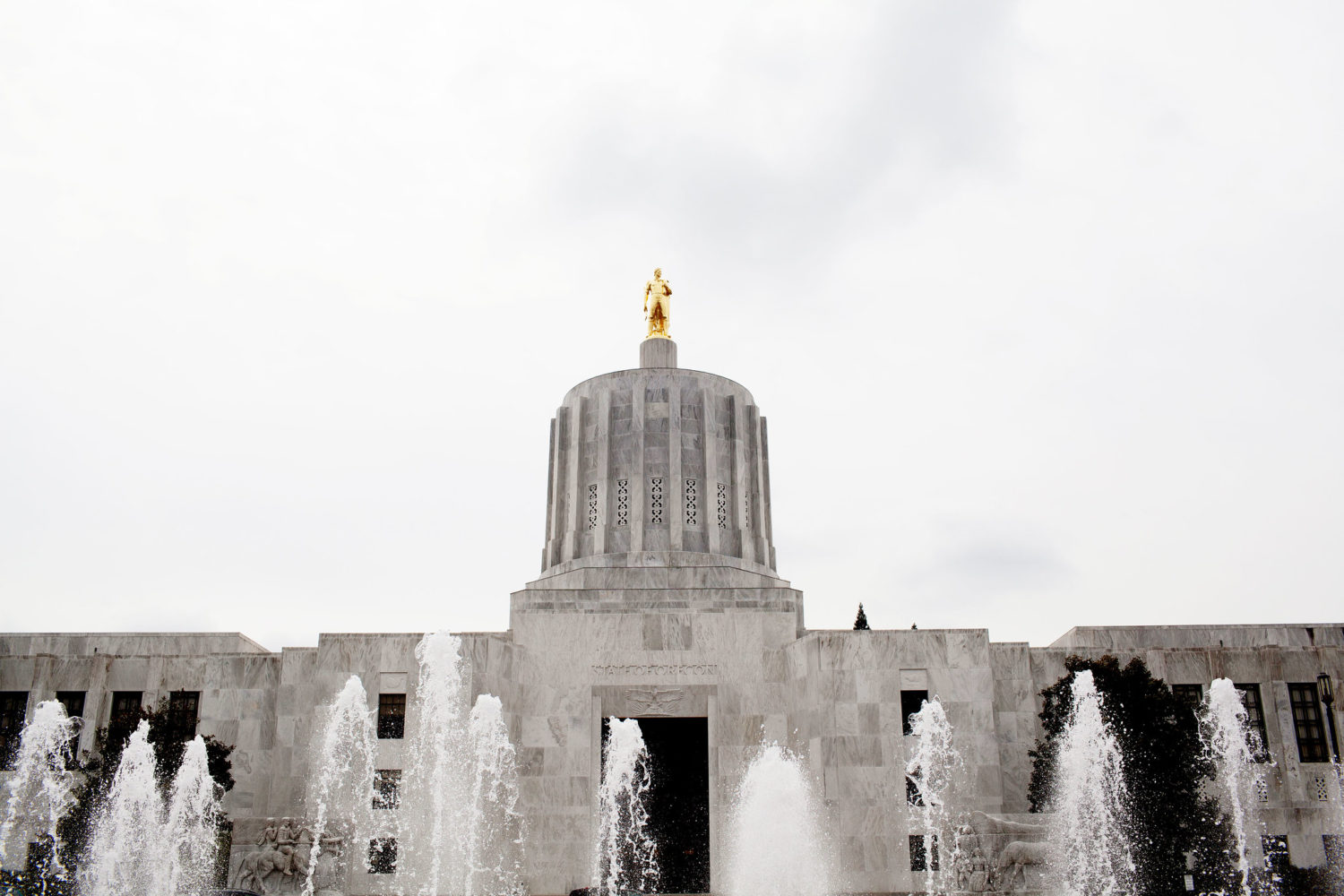 We are a community passionate about demonstrating and declaring Jesus to our city. Join us.
Join us in blessing our new neighbors with transportation around town - bicycles! Partnering with Northwest Hub and Salem for Refugees, we'd love to invite you to donate a bike, in any condition, to our bike drive. The drop-off will be June 5, so come with your donation then! Visit our event page for all the information and to get registered.
Sign up to adopt a classroom - providing classroom snacks to Highland Elementary for the next four months (March through June)! You'd deliver 100 pre-packaged snacks at the beginning of each month, helping teachers meet the need of students experiencing hunger (as well as for rewards). If you are willing, contact Ashley Dalen for more information.
With the Thanksgiving Offering, we were able to buy 31 twin mattresses to bless our neighbors in need, and we'd like to bless more families with furniture! The Furniture Warehouse's inventory is low, so consider looking below at items you could donate. To donate, call the Salem Alliance office and leave a message for the Furniture Bank and they will get back to you.
Reach out to Kent if you have any questions.
Hi, we are Ashley Dalen, Pastor of Neighborhoods, and Courteney Lake, Ministry Assistant. We are here for any questions or information you may need. Reach out and we'd be happy to connect with you.