Bring peace to our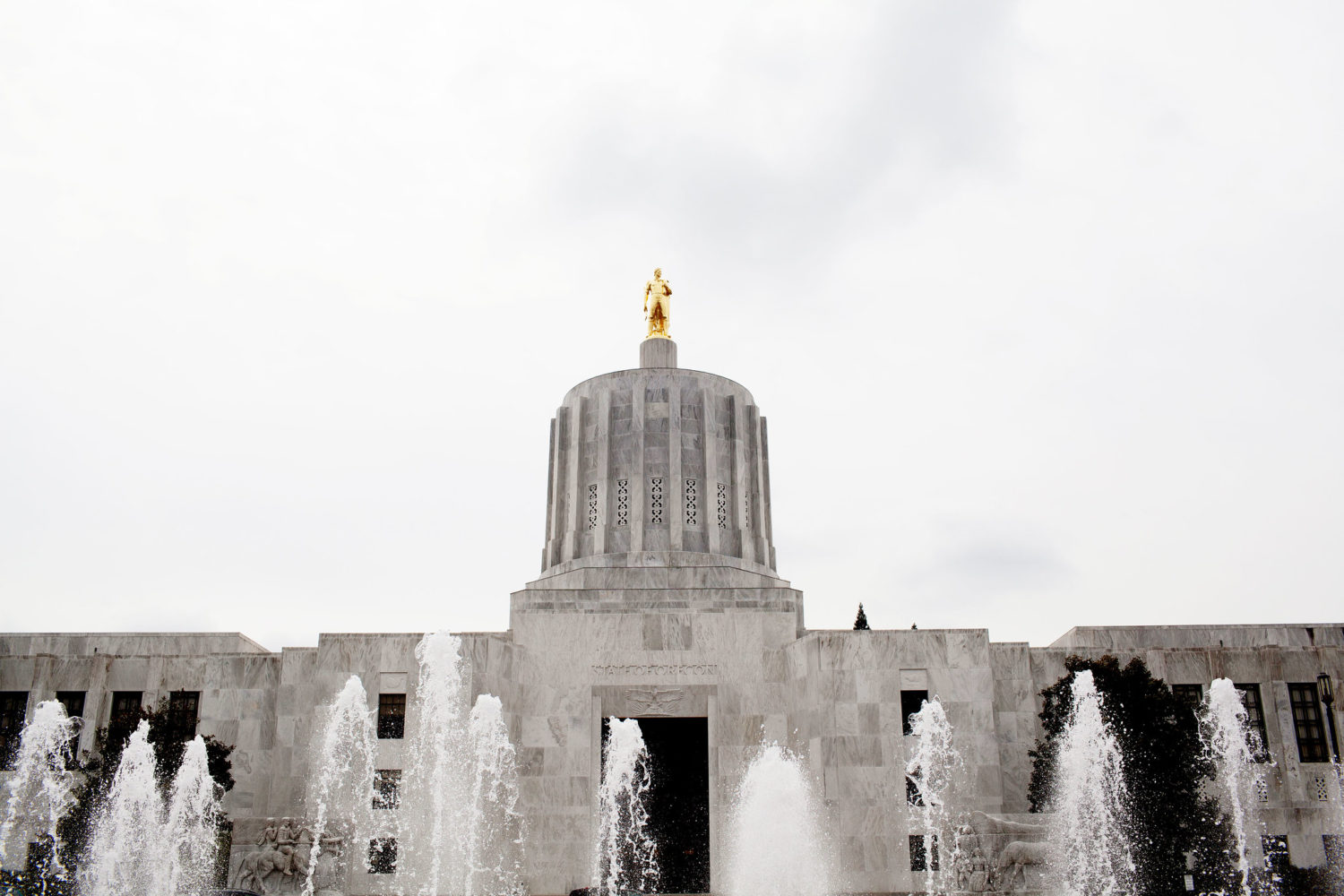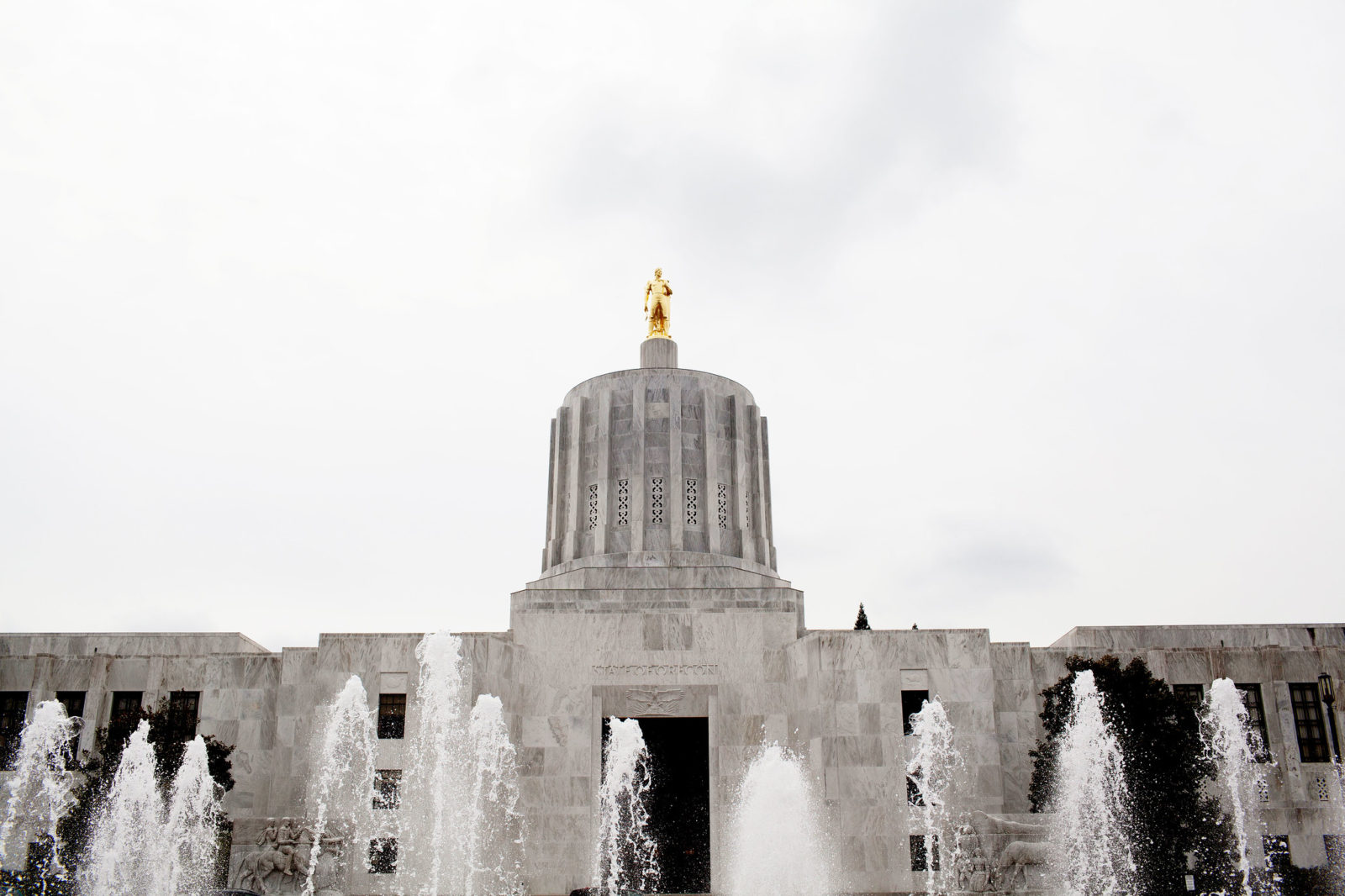 We are a community passionate about demonstrating and declaring the Gospel in our neighborhoods, building towards a city at peace with God.
We have 3 strategic ways that we bring the peace, presence and power of Christ to our city.
Salem Alliance On Mission
These On Mission opportunities are events and ministries where SAC provides
leadership, volunteers and financial support.
Furniture Bank picks up gently used furniture and delivers items to neighbors in need.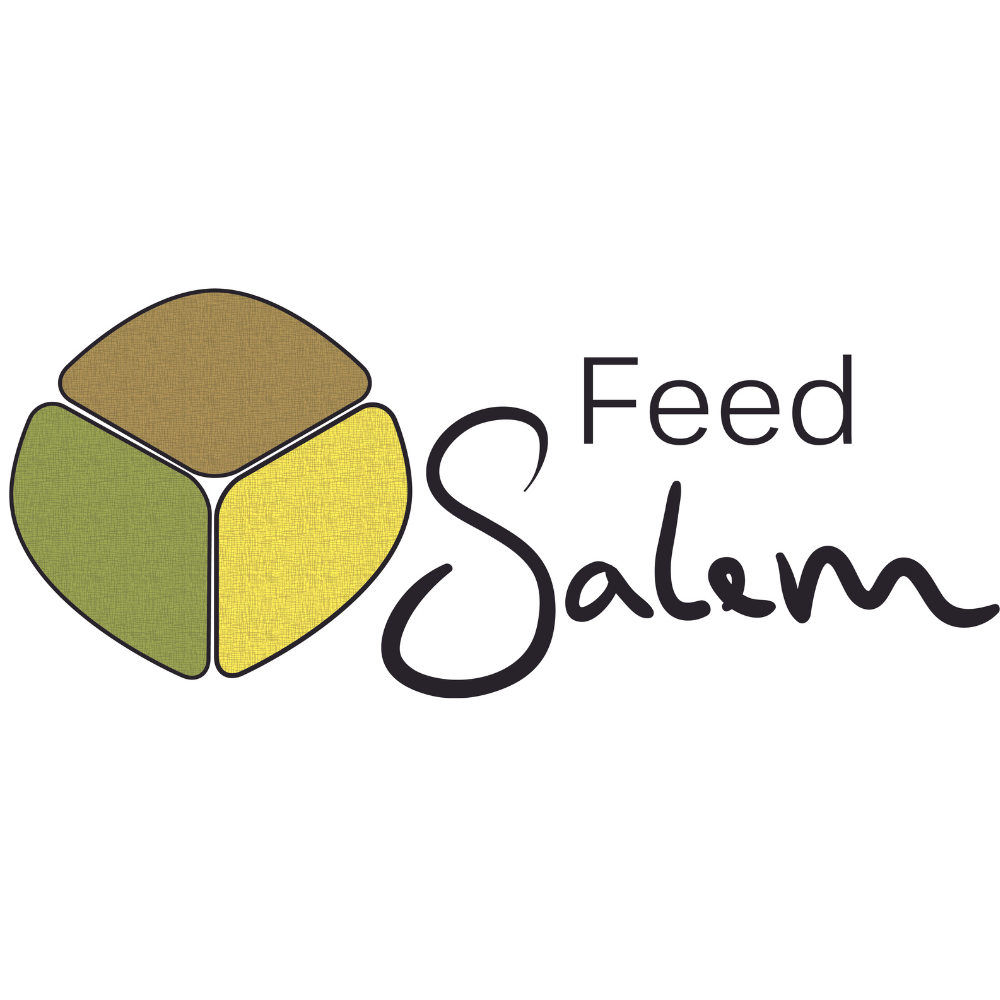 Feed Salem demonstrates and declares the gospel through food distribution and prayer.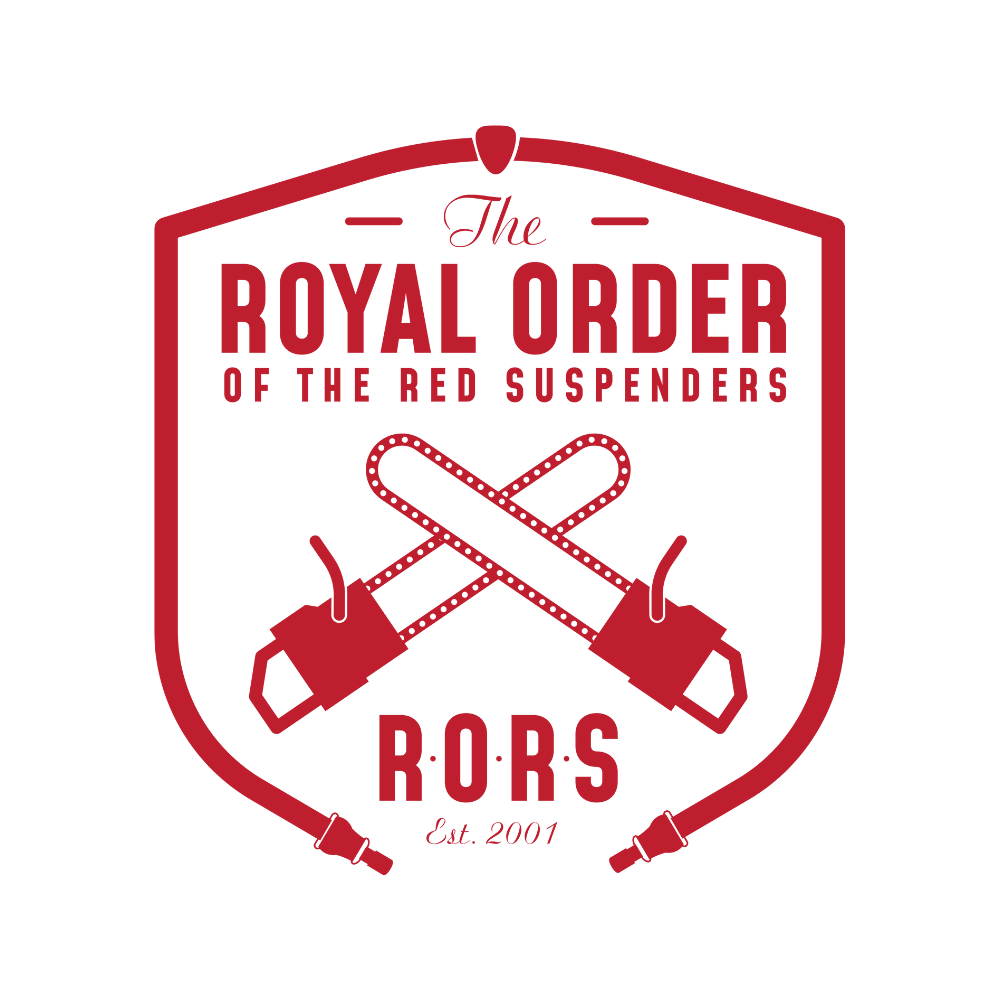 The Royal Order of Red Suspenders cut, stack, season and deliver firewood to neighbors in need.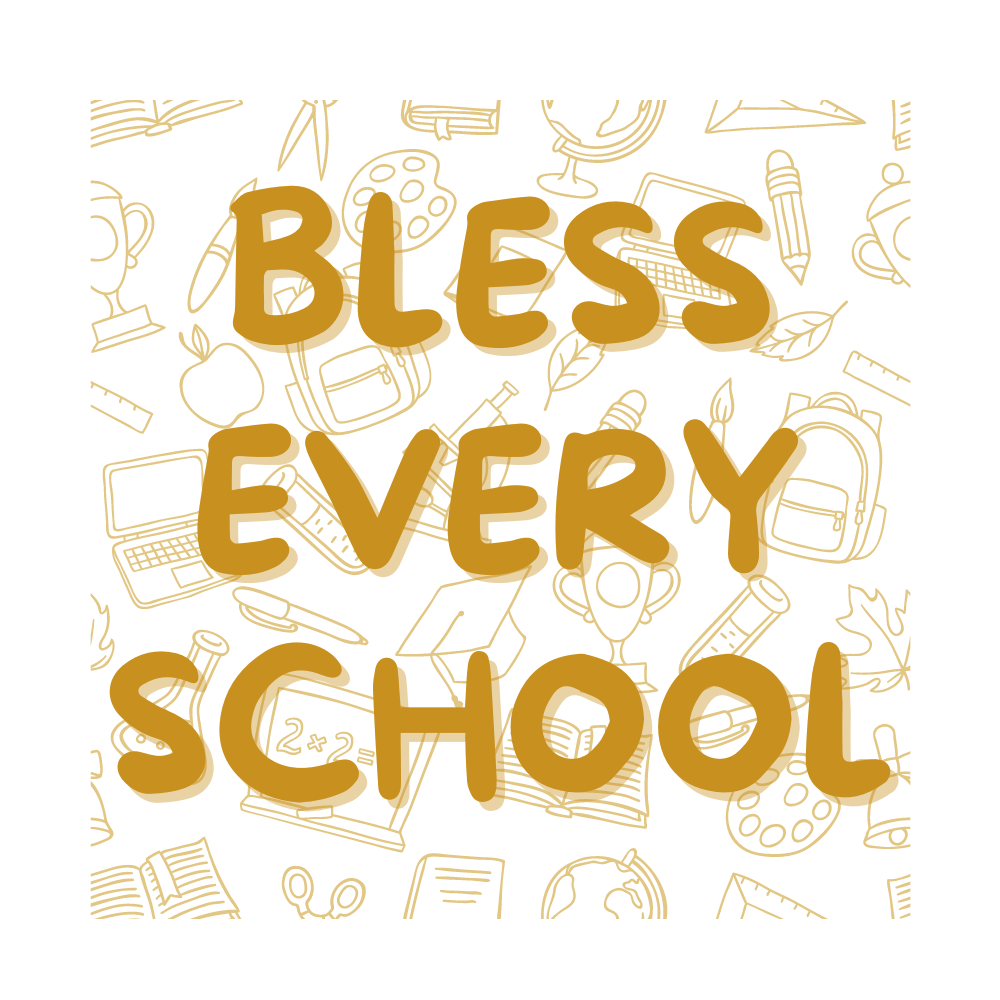 Mobilizing our SAC family to Bless Every School while continuing to partner directly with Grant, Highland, Parrish and North.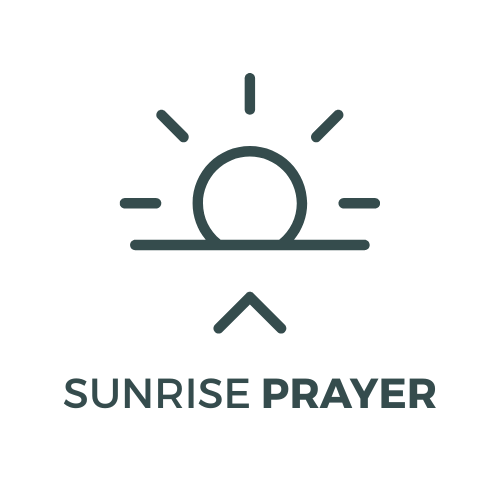 We set aside time to proclaim blessing as well as contend for the land, people, institutions and city of Salem.
Salem Alliance Partnerships
These On Mission opportunities are ministries in Salem that we partner with in regards to
coordinating some volunteer opportunities and financial support.
At Sparrow, refugees access opportunities for meaningful employment by acquiring English and woodworking skills through a paid apprenticeship.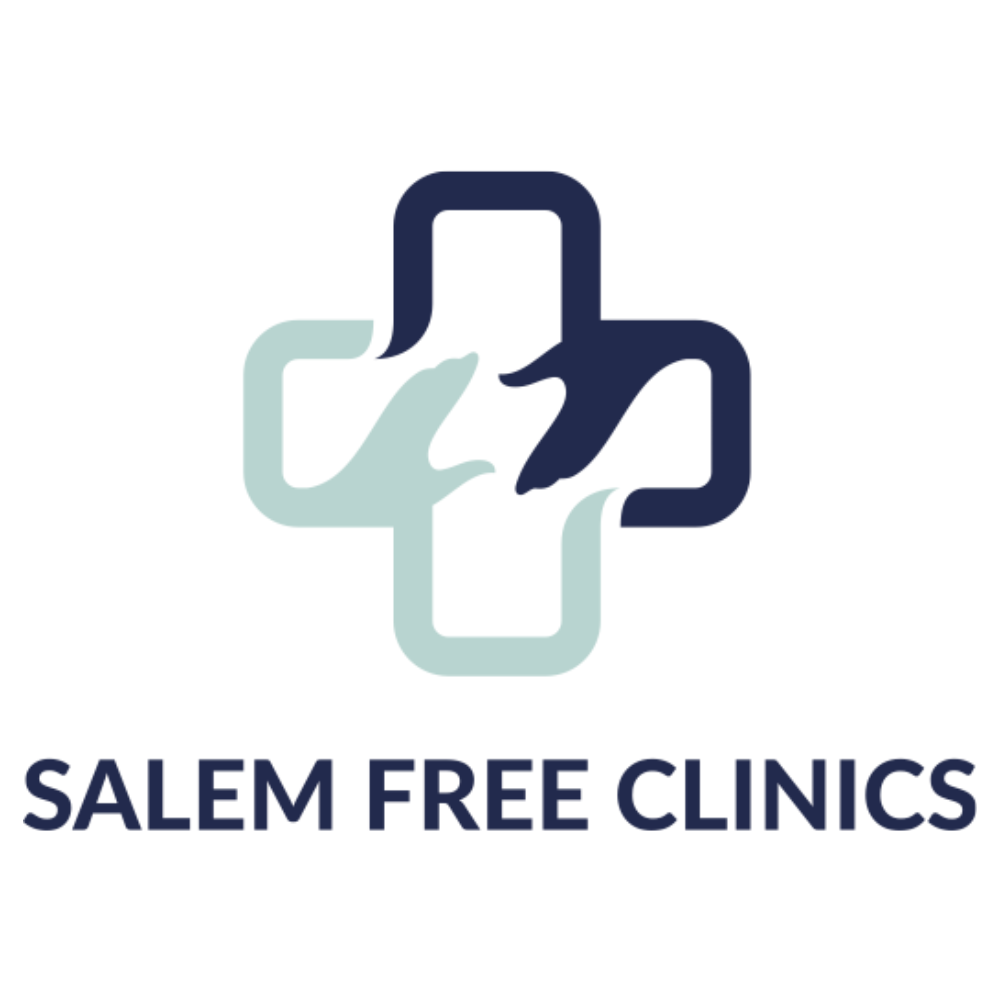 Salem Free Clinics provides quality, compassionate care for the uninsured, bringing hope and health to our community.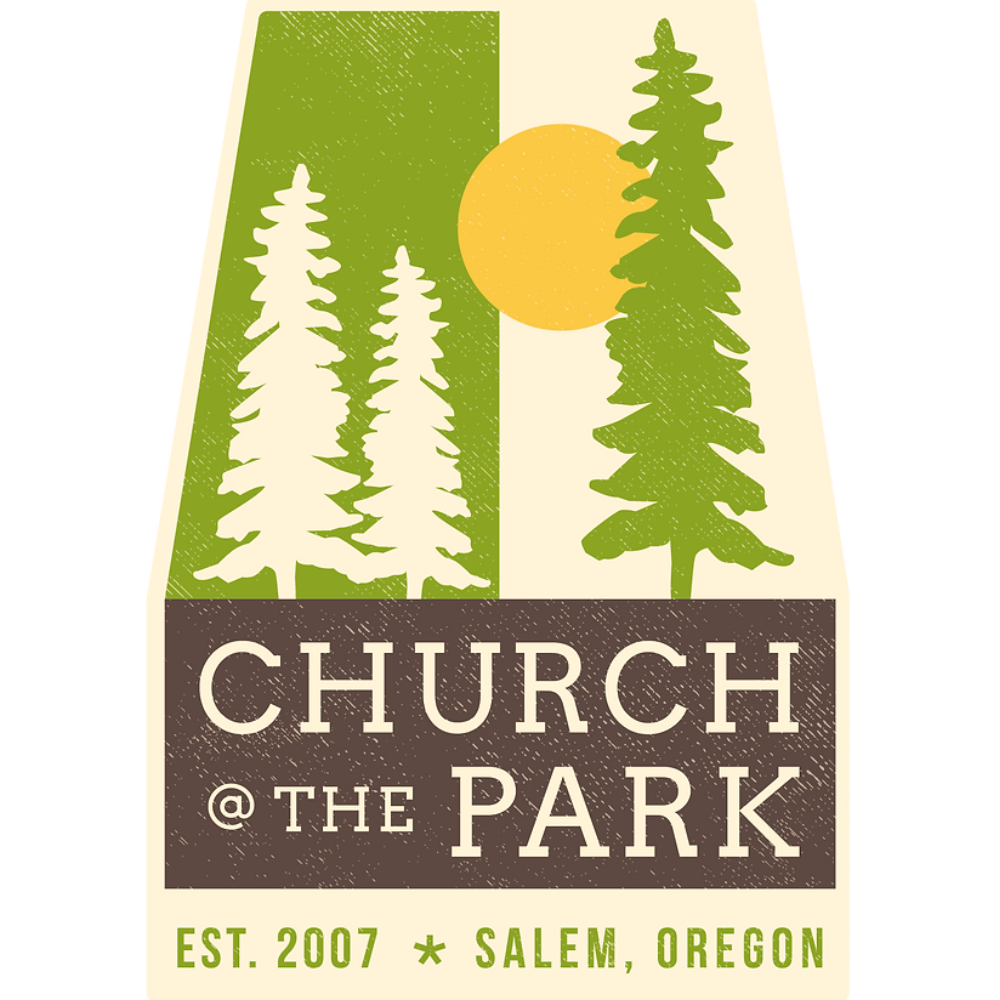 Church @ the Park seeks to meet the critical need of sheltering and wrap around services for our unsheltered neighbors in Salem. They do this through relationship, dignity and acceptance.
These On Mission opportunities are ministries in Salem that we partner with in regards to
encouraging individuals to volunteer and financial support through the Benevolent Fund.
Click on the logo to visit the organization's website.
Want to get involved in serving our neighbors, but not sure where to start?
Step 1: Fill out the Neighborhood Serve Form so that we know your interests, gifts, availability, etc.
Step 2: We will get in touch with you to talk about options that fit your specific gifts, passions and skills.
Step 3: Once we have found an option that you want to explore, we will send you the paperwork necessary to start serving in
the neighborhoods!
Is your Life Group looking for a one time opportunity to bless the city?
Click the link below to get started on your group serve opportunity.
Hi, I am Ashley Dalen, Pastor of Neighborhoods. I am here for any questions or information you may need. Reach out and I'd be happy to connect with you.