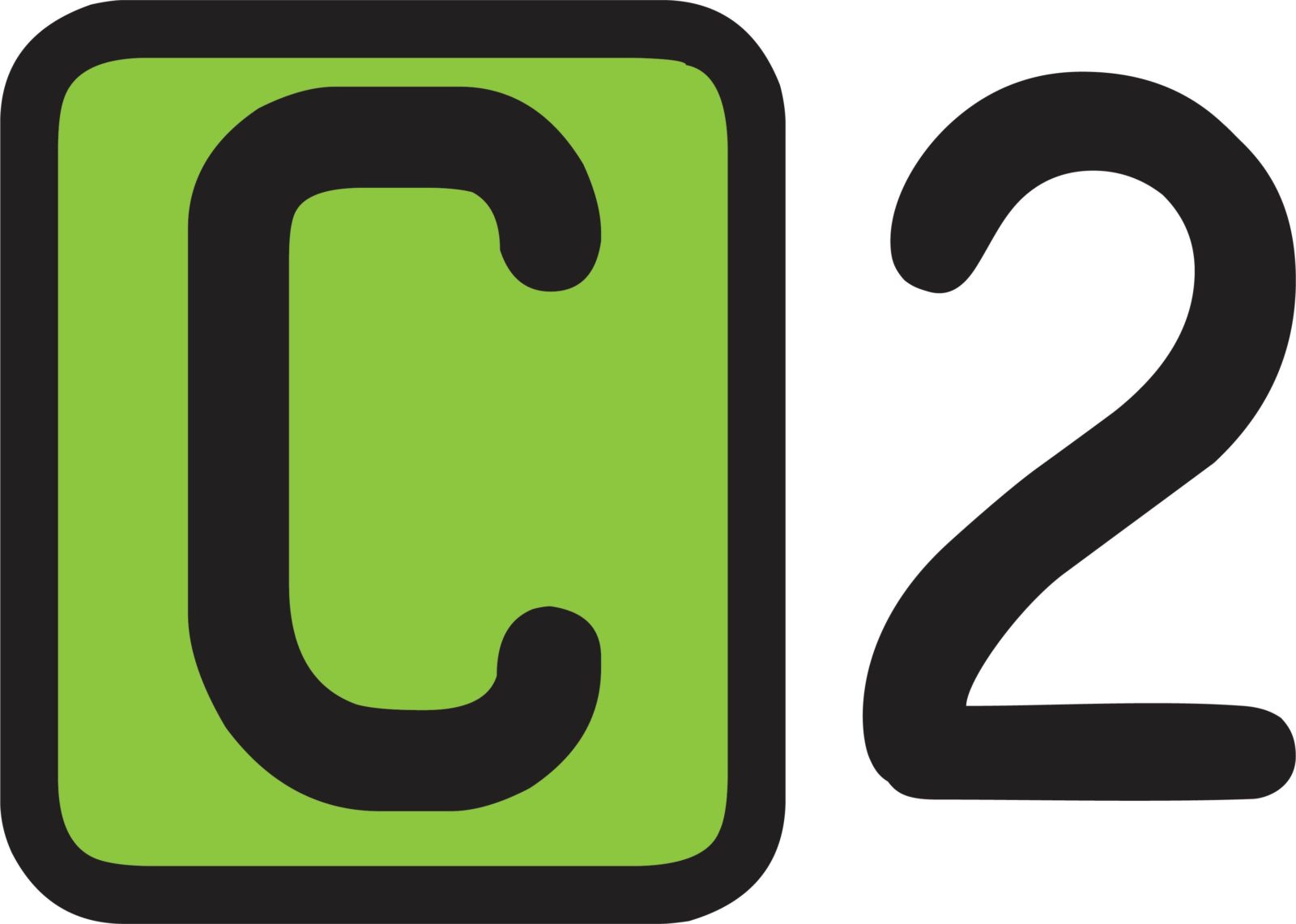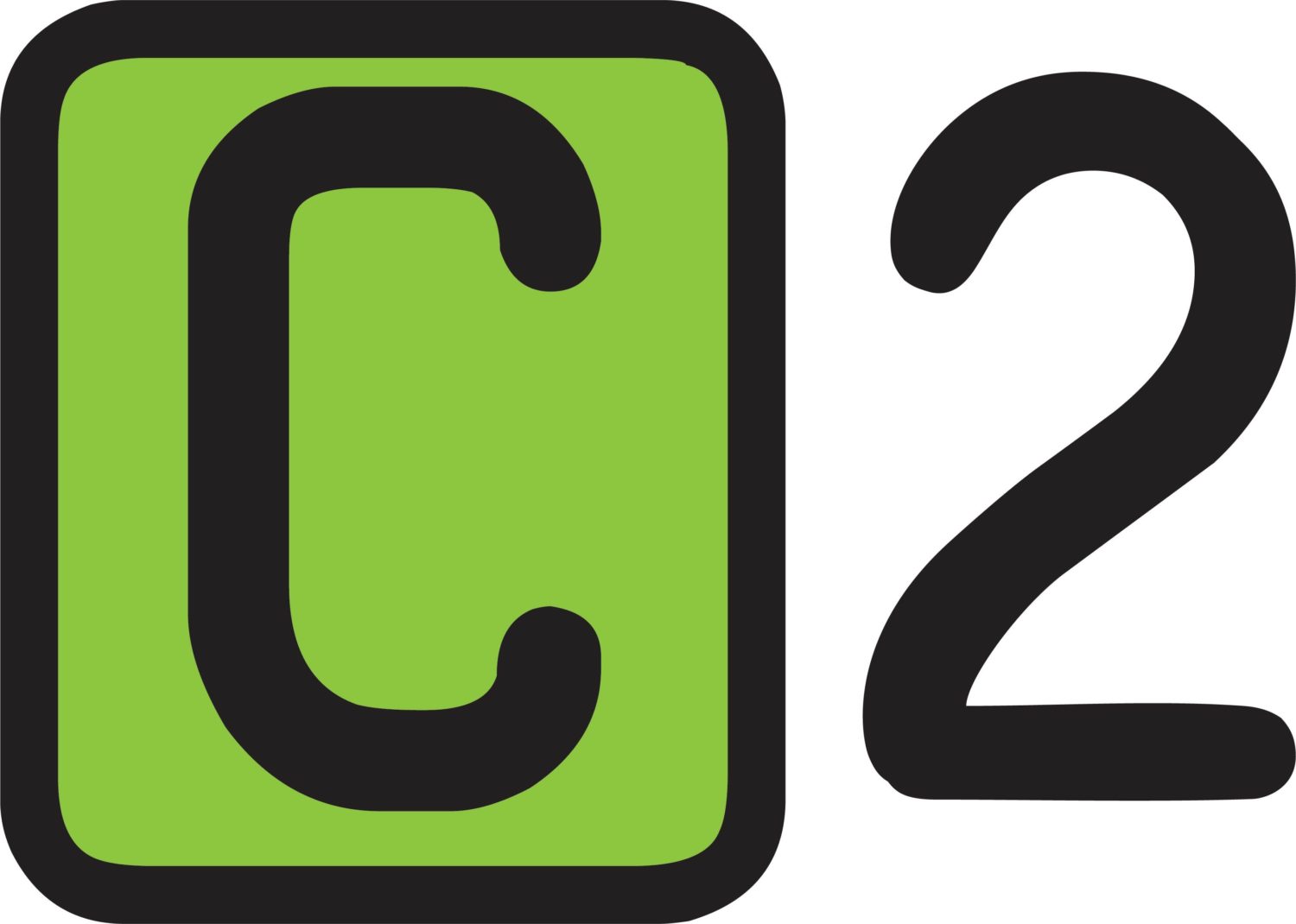 Sunday at 9:30 and 11:00 am
We challenge kids to live out the truths shared in an age-appropriate study of God's word through fun, creative and relational activities. We will provide a time of worship and community.
You're invited to join us for weekend services online or in person.
Both models include the same elements.
Registration for in-person services opens on Mondays for the upcoming weekend.
Hi, we are Angy Thomas and Stacy Rempel. Contact us if you have any questions about C2.
Kids in K-5th grade are invited to attend an exciting week of day camp on July 5-9, 2021.
These tools provide support as you nurture your child's faith.