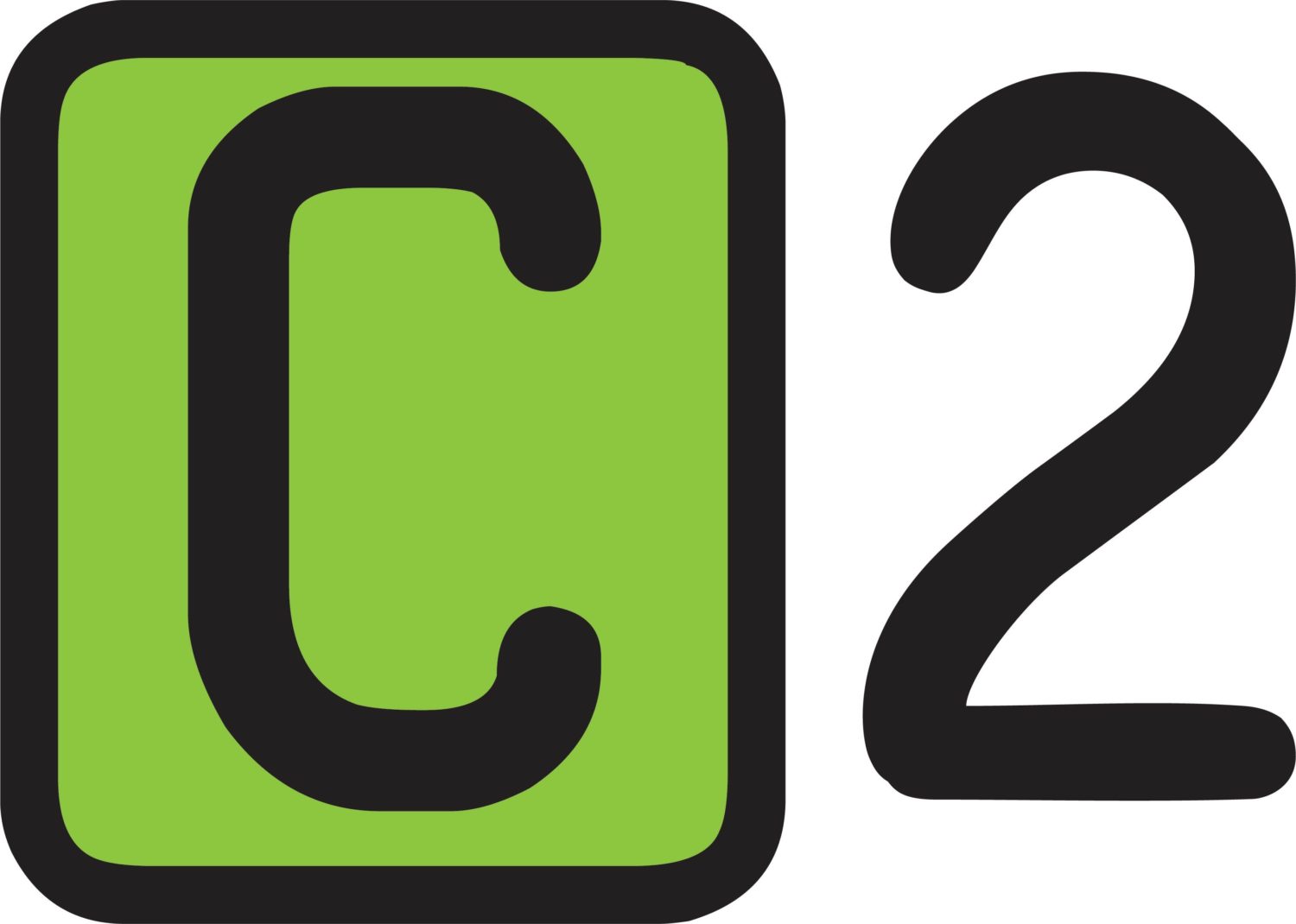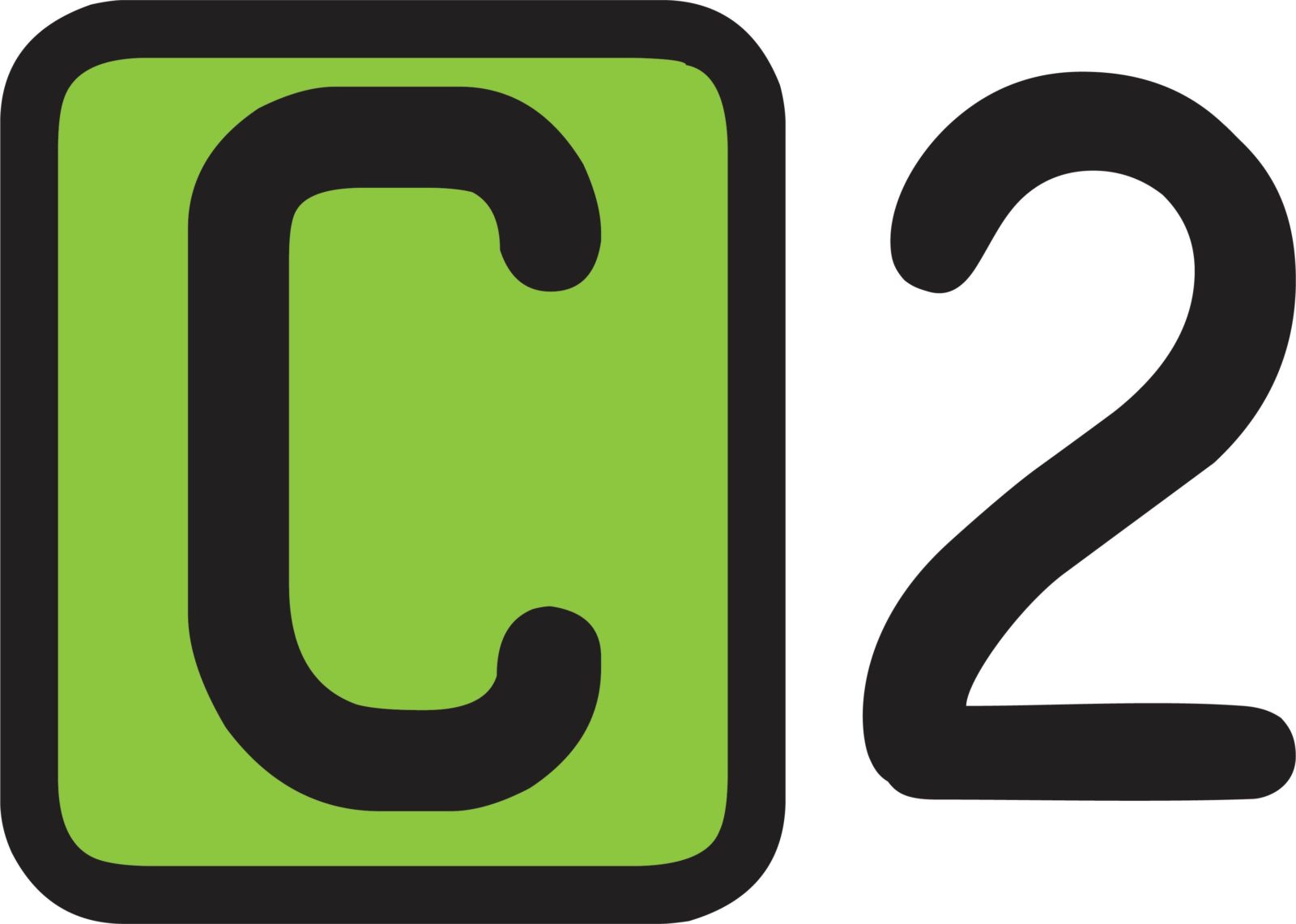 Saturdays at 5:00 pm and Sundays at 9:30 and 11:00 am
We challenge kids to live out the truths shared in an age-appropriate study of God's word through fun, creative and relational activities. We will provide a time of worship and community.
Hi, I am Angy Thomas. Contact me if you have any questions about C2.
Do you think your child may need additional support in the classroom (physical, emotional, social, etc.)? We'd love to connect you with GLO, our Special Needs ministry.