Life with Jesus, Together and on Mission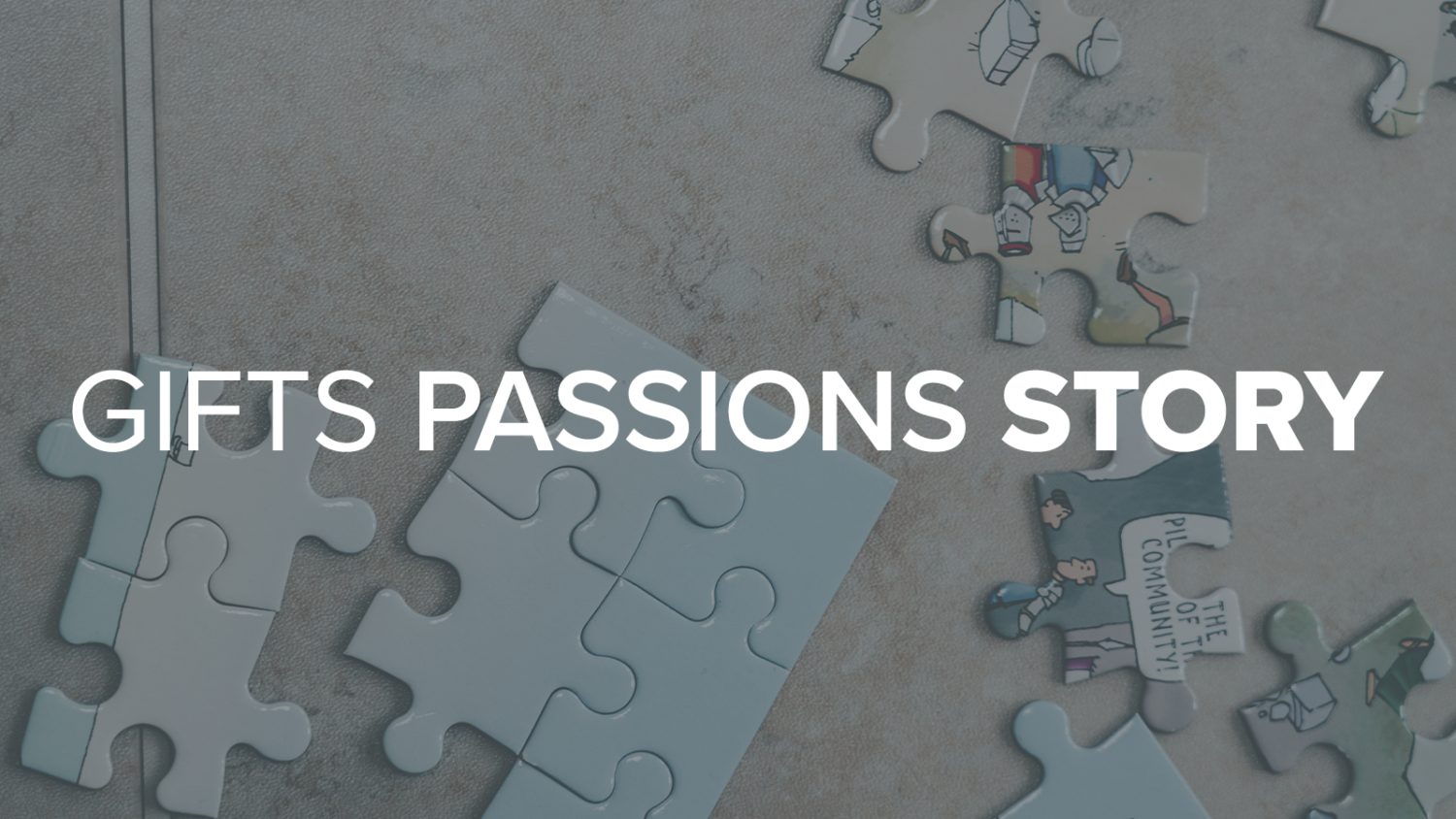 The GPS Assessment is a free online assessment that explores your gifts, passions and story and how they intersect to empower you to live on mission.
Join us in discovering the unique and significant role that you play in seeing Salem become a city at peace with God. To access the GPS Assessment and how to complete it, please click below.
We'd love to help you with anything related to the GPS Assessment. Please contact Cary Wood below and she will get back to you soon.