The Furniture Bank provides furniture to those in Salem who have received safe, permanent housing and need assistance transforming their shelter into a home.
If you live in Salem or Keizer, Oregon and you need furniture, please call or text our Furniture Bank Hotline at 503-616-3772.
The number one request we get is for beds. You would be amazed at the number of housed neighbors who are sleeping on the floor. Would you consider purchasing a bed from our Amazon registry that will be shipped directly to our warehouse? Click below to view and purchase items the Furniture Bank needs.
The Furniture Bank has a curated donation list below of items that best serve our neighbor's living situations. Most recipients live in small housing units, often on a second or third floor. Click below to view what items you can donate. To donate furniture, call or text 503-616-3772 to schedule a pickup time or a drop-off time at our warehouse.
All financial donations go directly to purchasing furniture at a wholesale price. Click below to give financially.
The Furniture Bank is run solely by volunteers. This group does furniture pickups and deliveries. Click below to fill out the neighborhood serve form to do a trial run with our team.
Furniture Bank Coordinators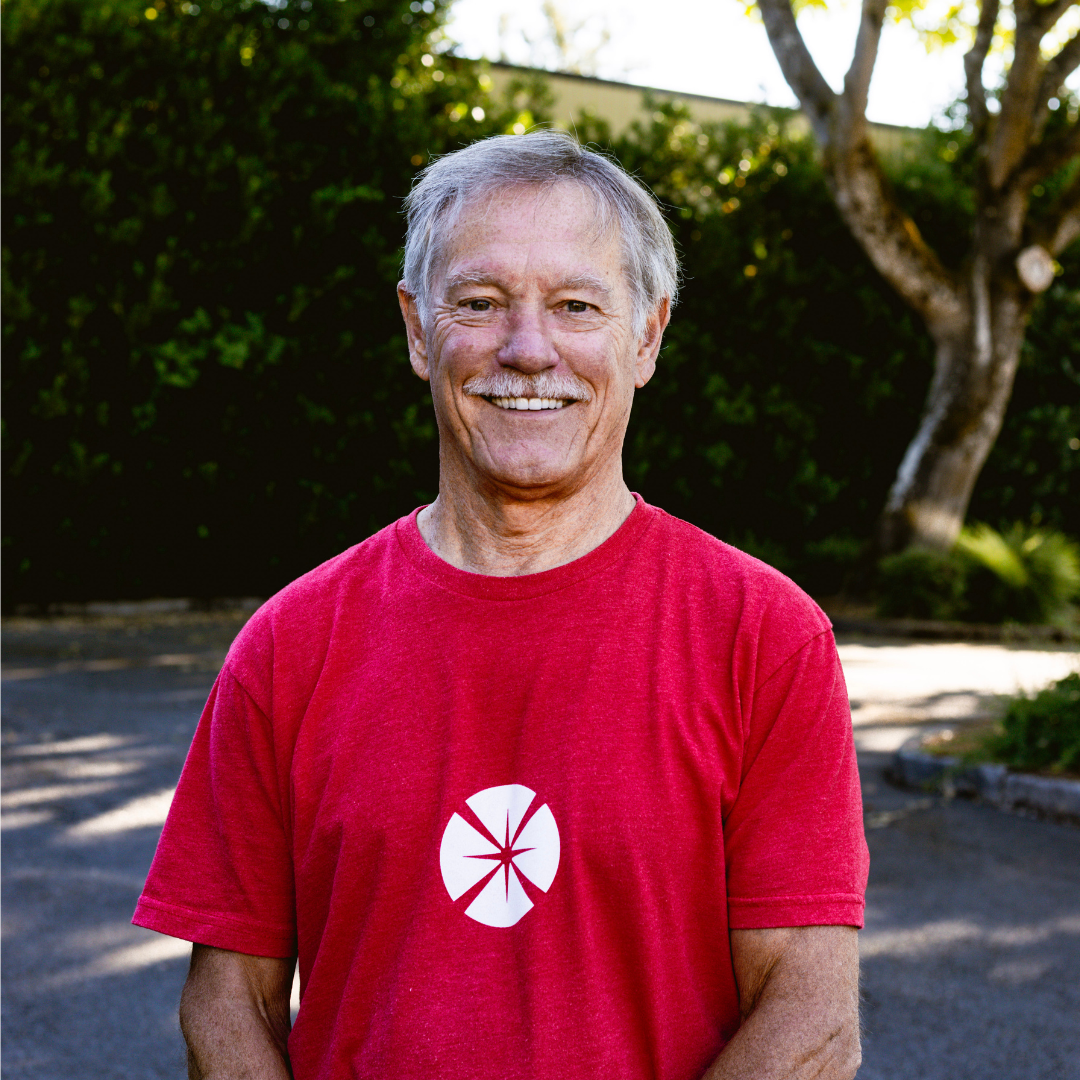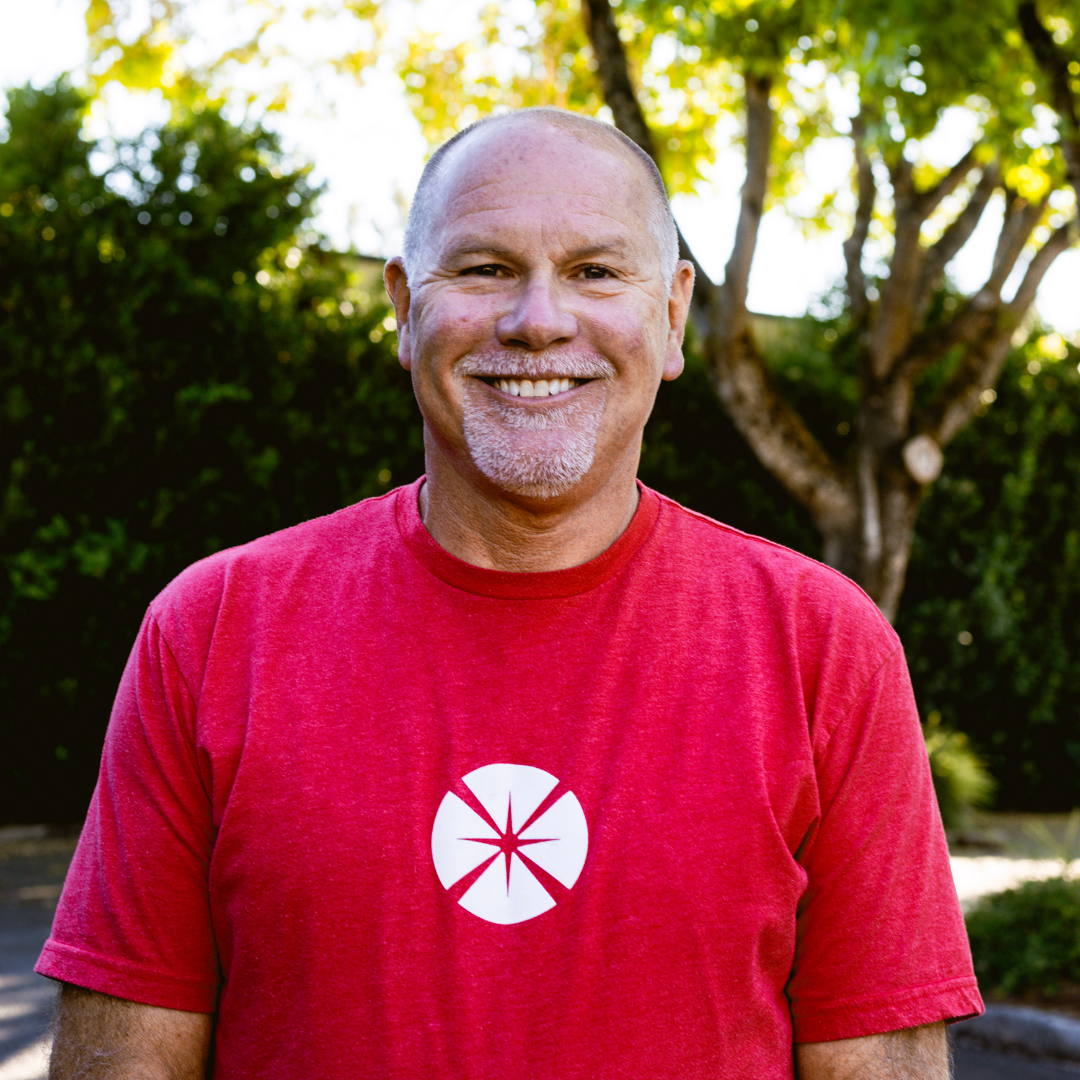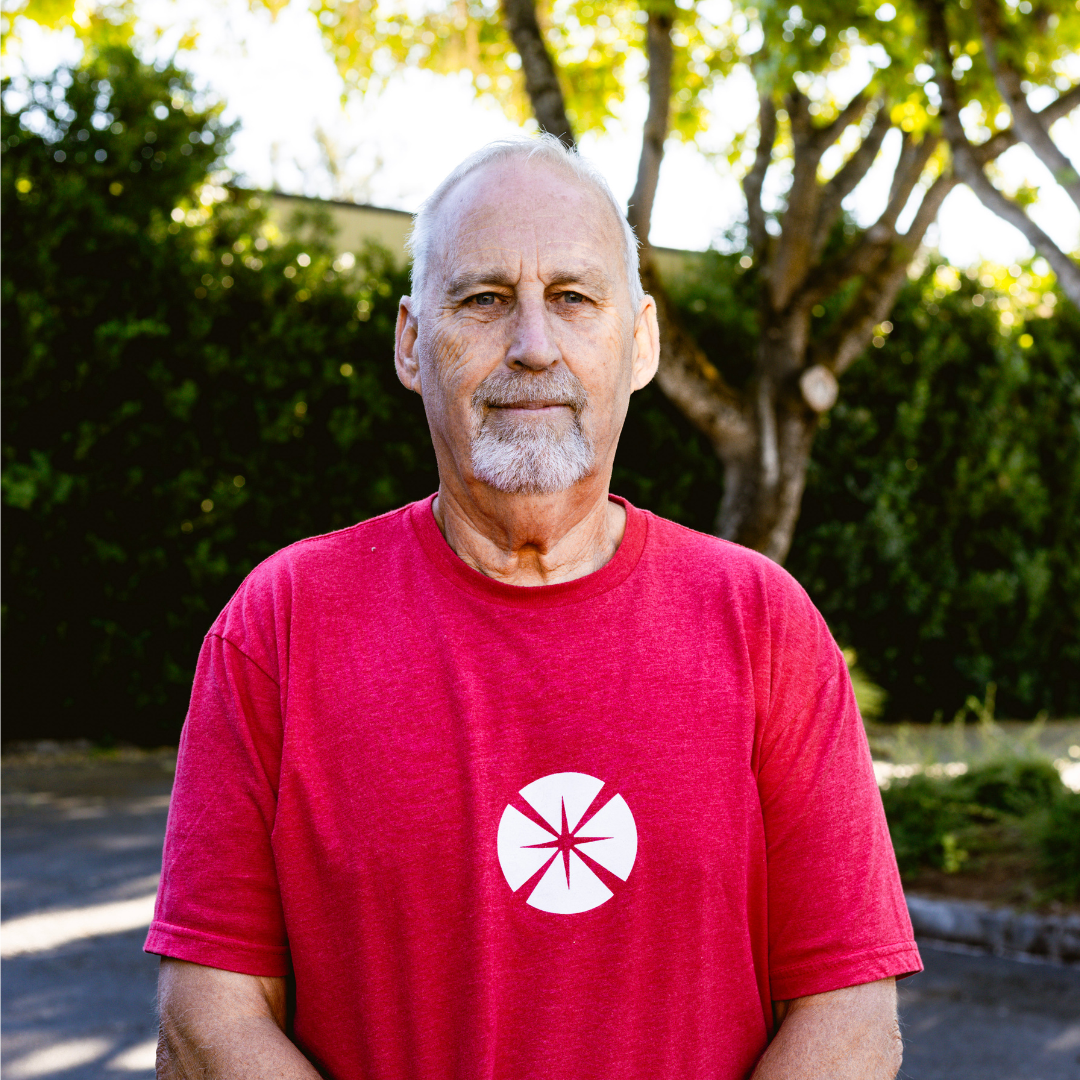 Our Furniture Bank Team is here to help! Call or text our Furniture Bank Coordinators at 503-616-3772.