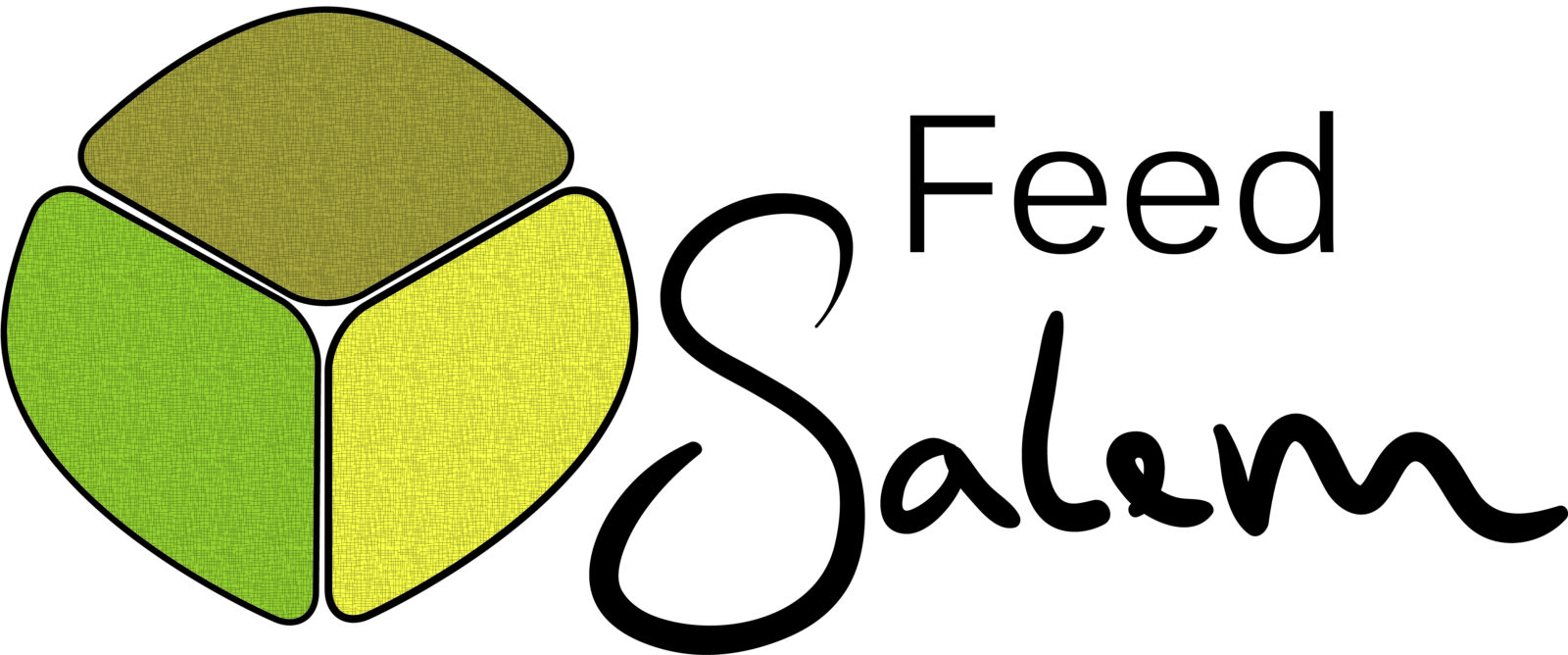 Feed Salem is a food pantry where neighbors are welcomed and encouraged to choose the nourishment they need.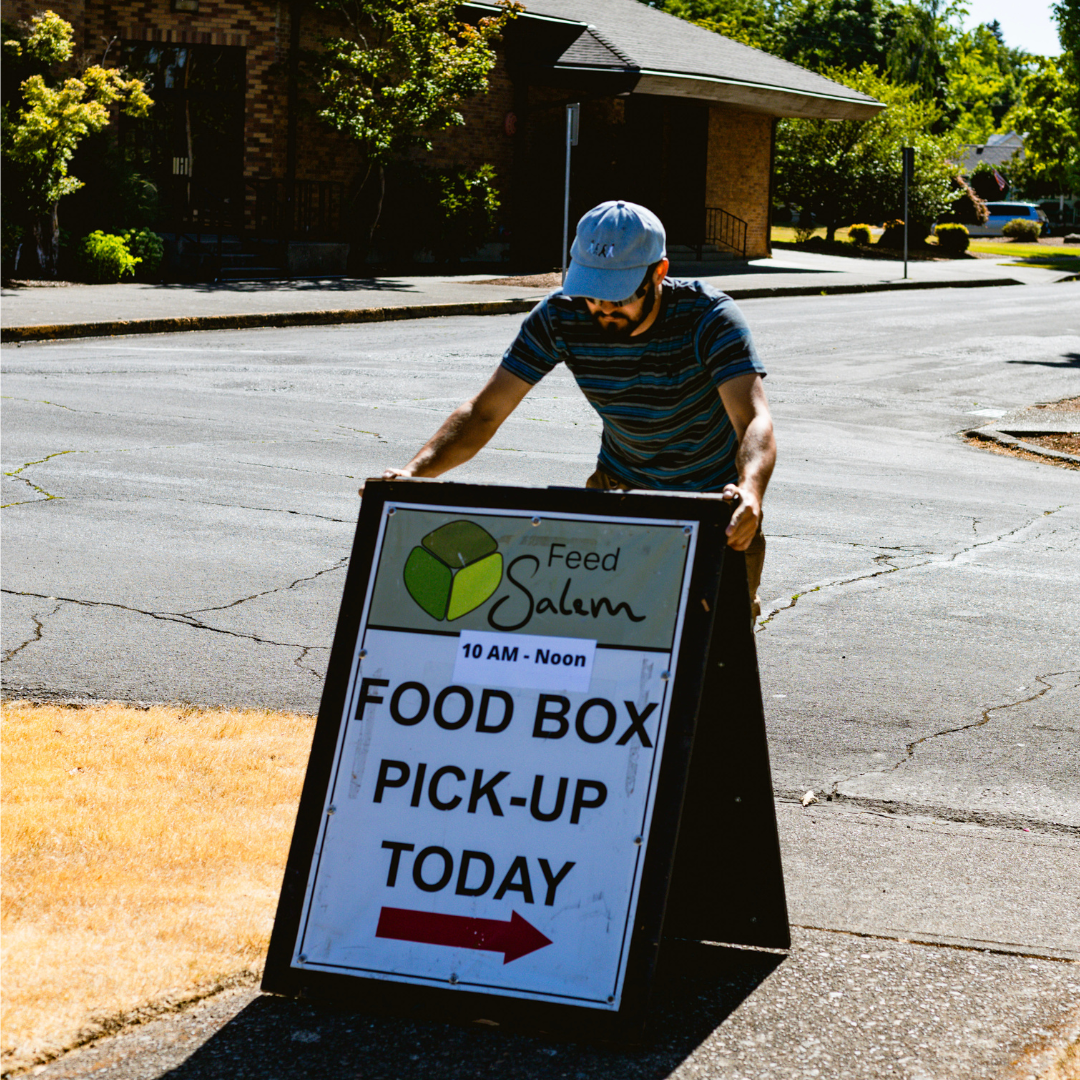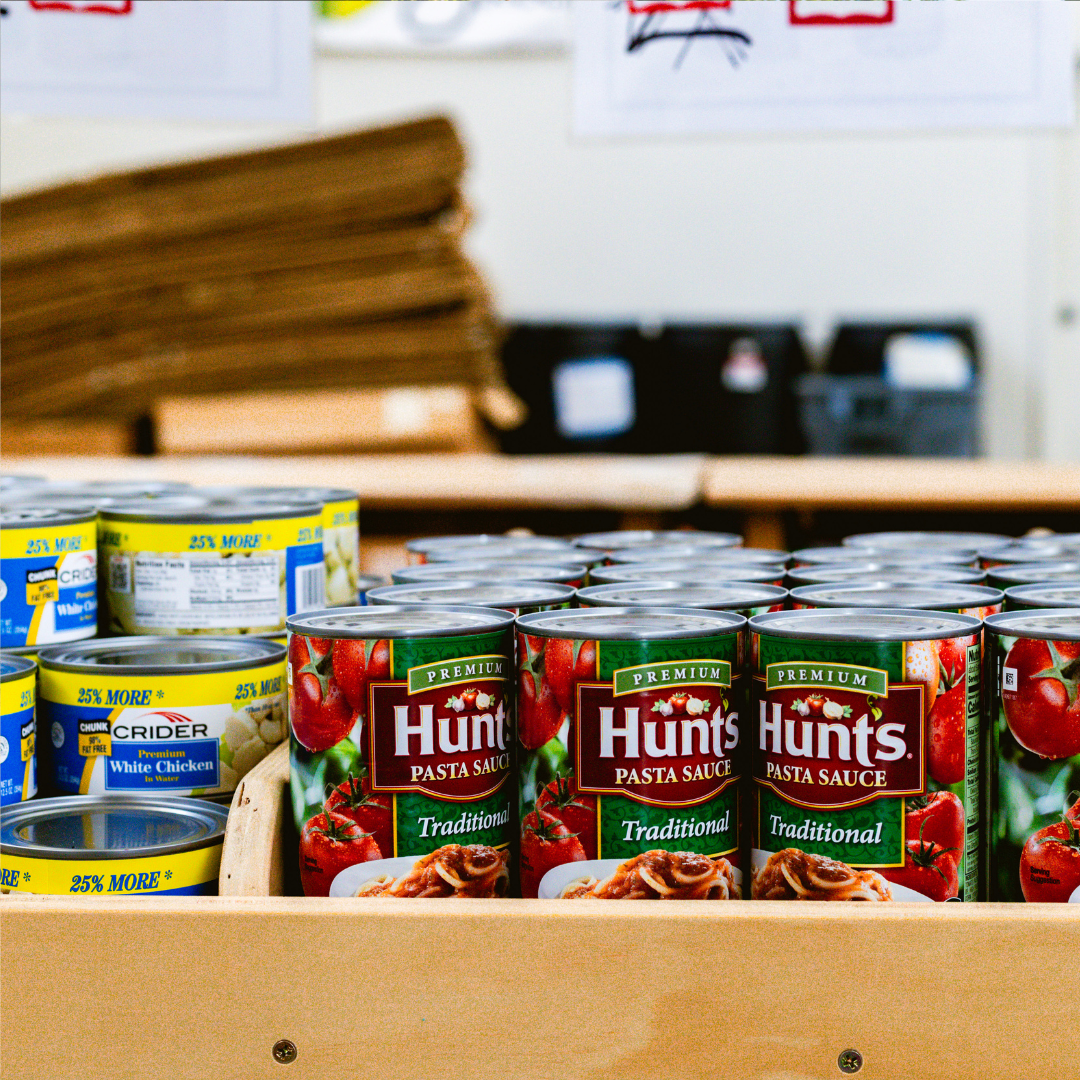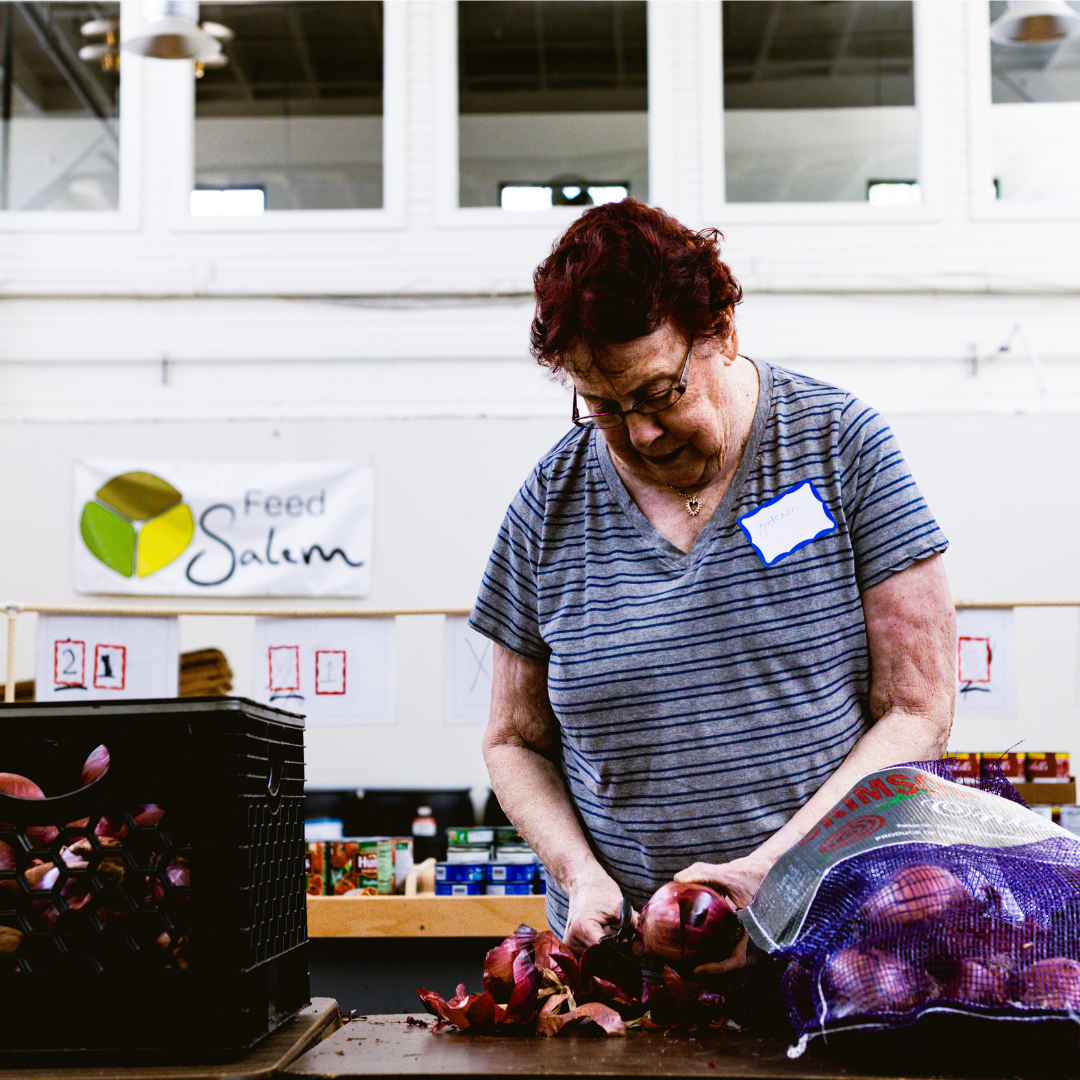 We are open on the second and fourth Saturday of every month from 10:00 am–12:00 pm.
We are located at 1268 Broadway St NE, Salem, OR 97301. Our entrance is on the gravel parking lot side of the building. 
Feed Salem is sustained through food and financial donations. Please only donate non-expired items from our donation list. Click below for a list of donatable food items.
Donations can be dropped off at Salem Alliance Church, 555 Gaines St NE, Salem, OR 97301, during weekday office hours or during weekend service hours. The bins are located near the reception desk and in the lobby.
Feed Salem is sustained through food and financial donations. Each guest to visit our food pantry receives around $60-100 worth of food. Financial donations enable us to purchase food at wholesale prices to keep our pantry shelves full. Click here to donate financially to Feed Salem.
Feed Salem is run and operated by an amazing team of volunteers. Below, you'll see different volunteer opportunities. Volunteers serve the first and third Saturday of the month from 9:30 am–12:00 pm and we ask that you serve the full shift. Fill out the form below to join our team and begin receiving our monthly serve emails.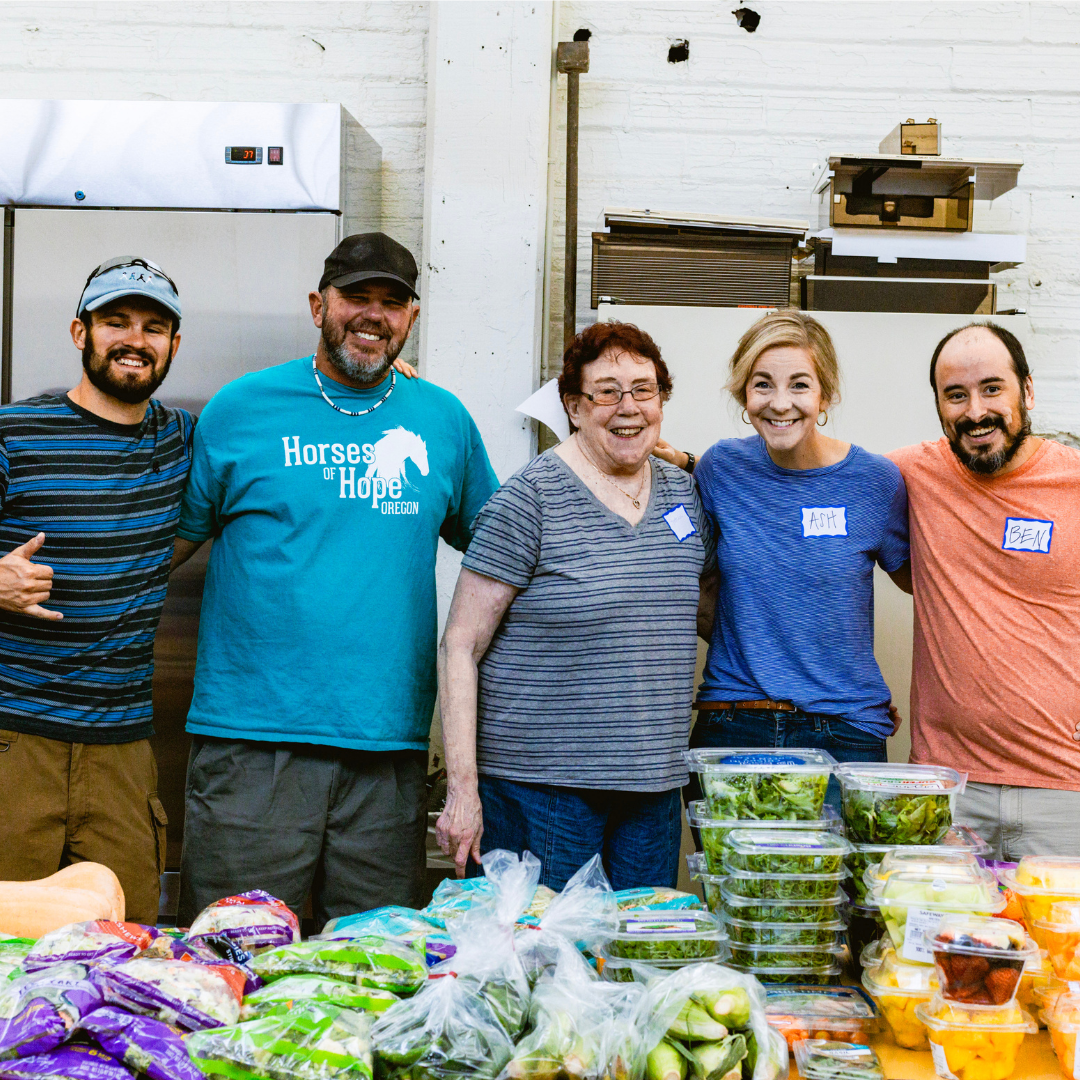 Welcomes our guests, chats with them while they wait and directs them to the appropriate intake table.
Gathers guest information (some understanding of computers/Excel is preferred) and helps guests select what they want in their food box.
Helps walk pantry forms from intake to warehouse. Cleans and returns old pantry forms.
Prepares the food boxes for guests, stocks food shelves and sorts donated food.
Connects with and offers to pray with guests after they have chosen and collected all their food.
Deliver food boxes to our neighbors without transportation. This opportunity is only the third Saturday of the month.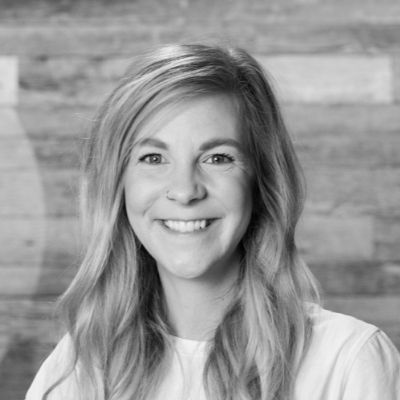 Contact our Feed Salem Director, Ashley Dalen. Email her below and she'll get back to you as soon as she can.