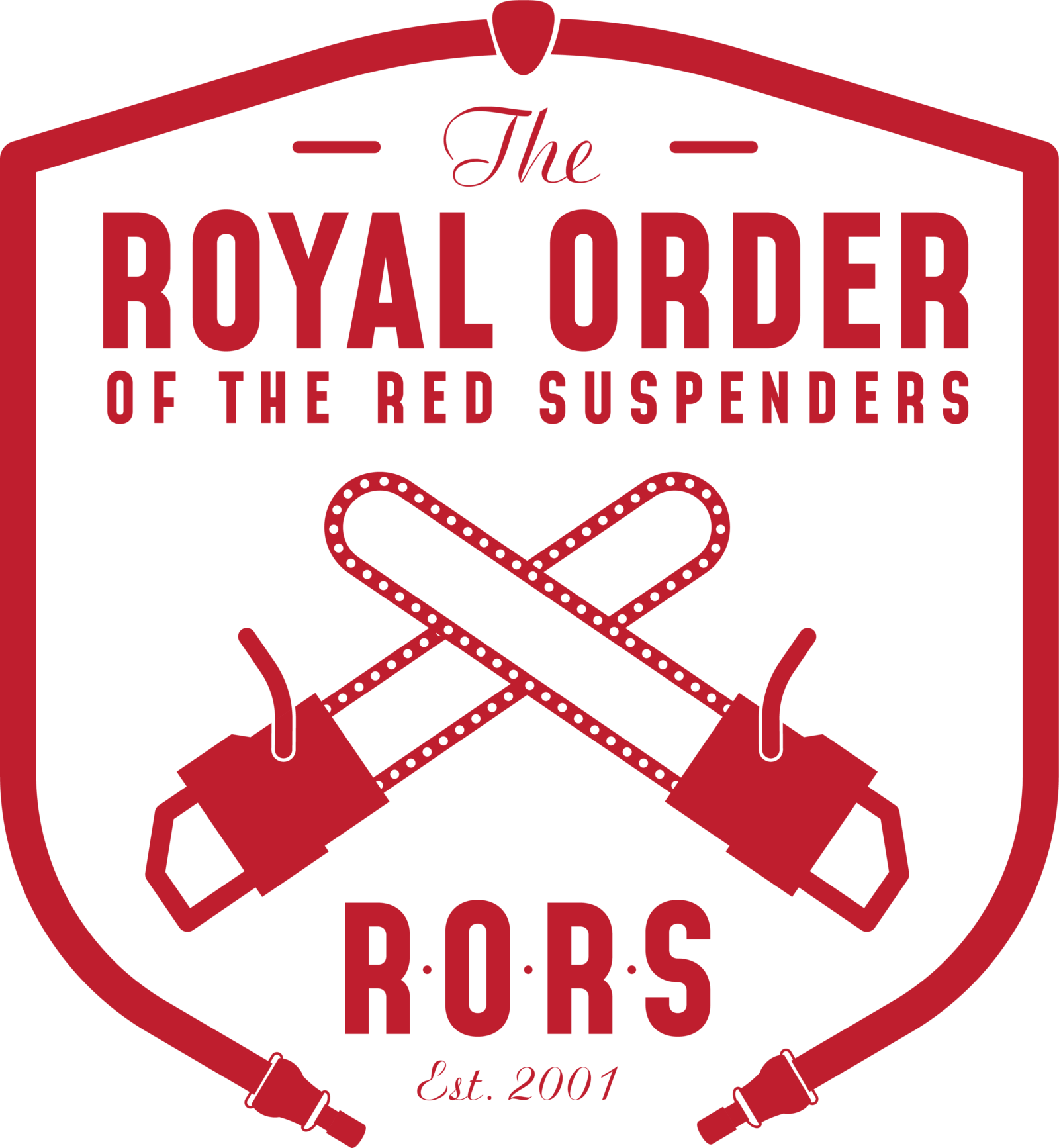 The Royal Order of Red Suspenders delivers free, seasoned and cut firewood to neighbors who need assistance heating their home.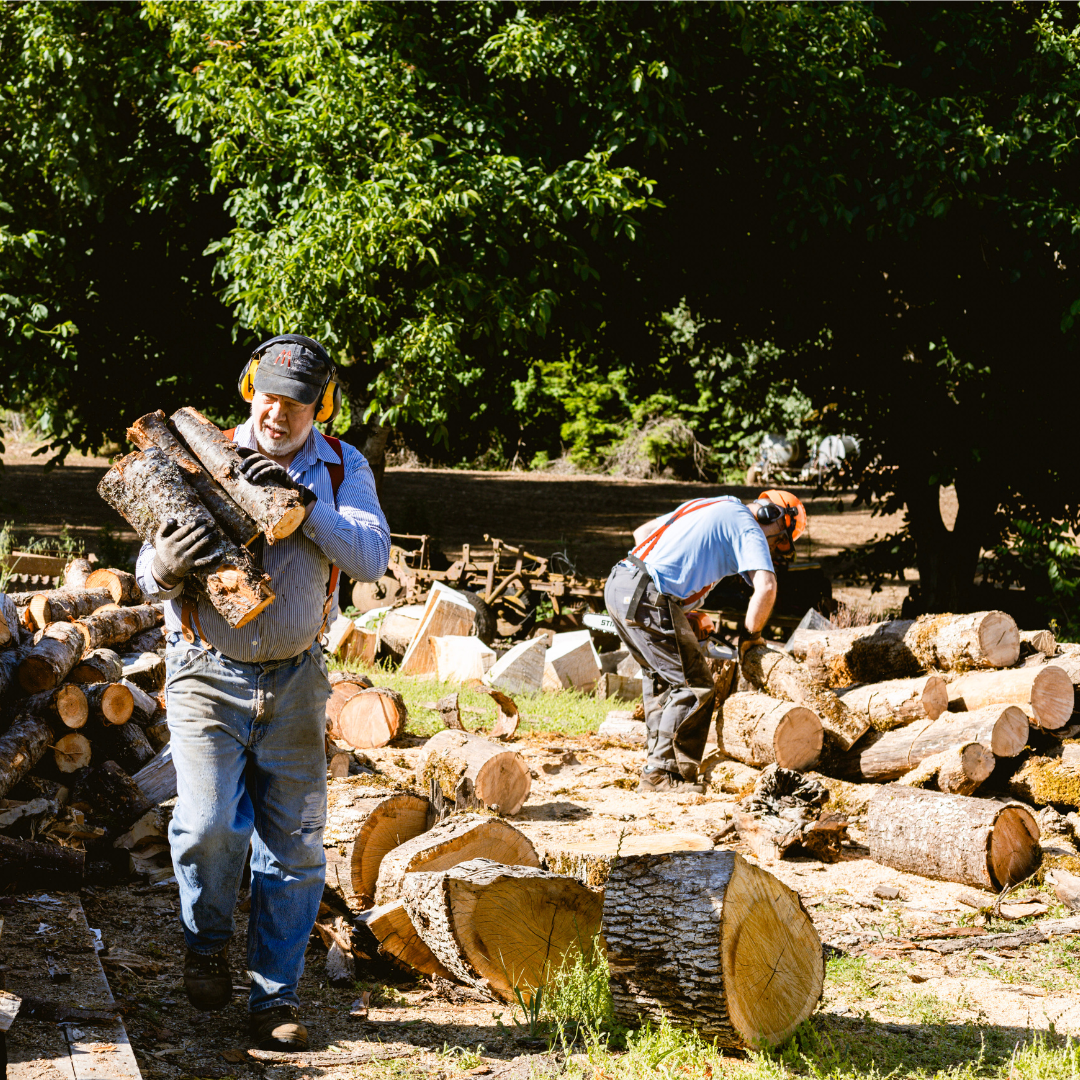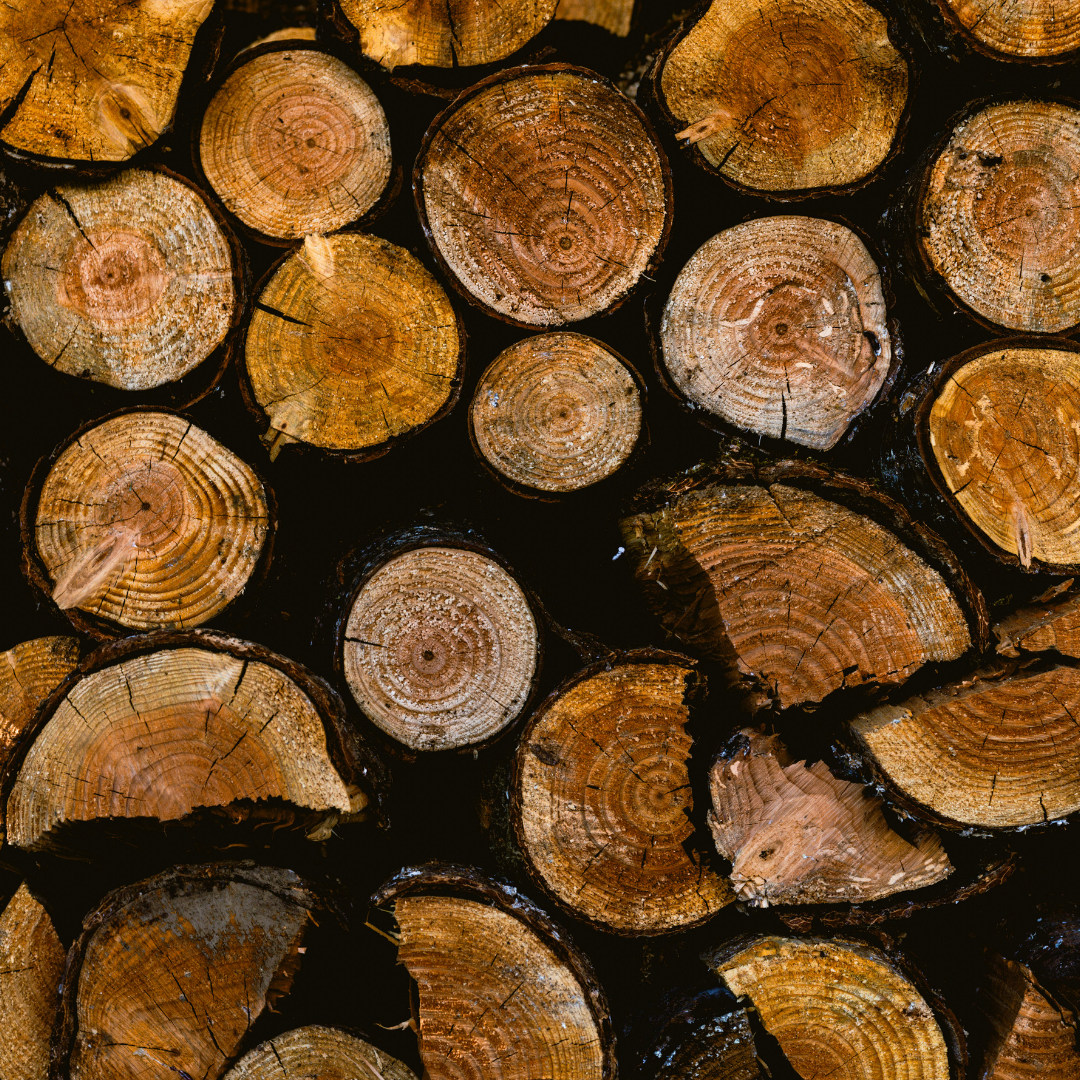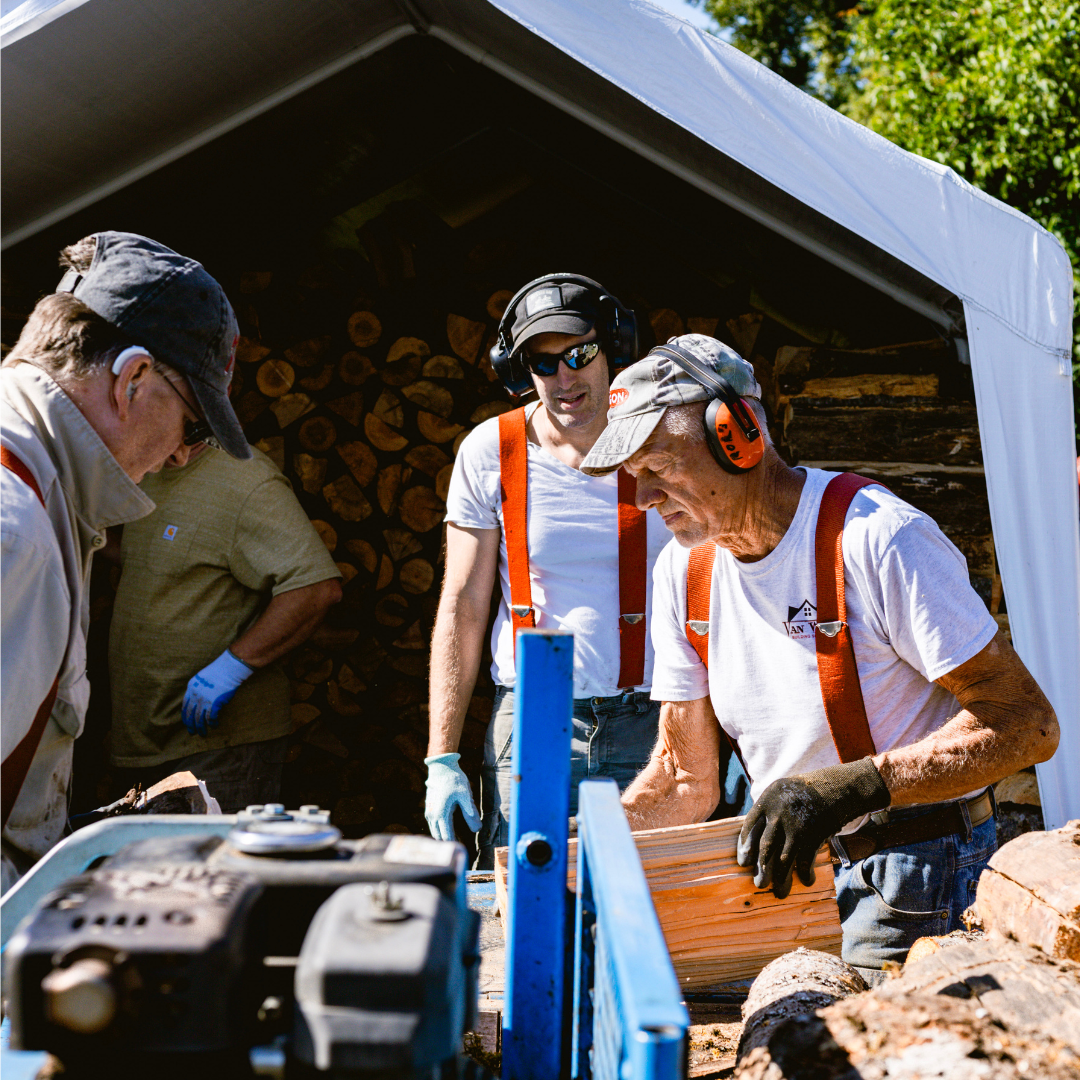 October 1–March 31 – Call our RORS dispatcher at 503-673-3621 and leave a message. Please clearly state your name, phone number and address. The dispatcher will return your call to confirm your address and let you know a timeline for your delivery. Click the link below for a list of frequently asked questions about our delivery process.
RORS sells a portion of their wood to cover ministry costs for the upcoming year. A cord (4'x4'x8') of seasoned oak: $275. A cord of fir or mixed fir/hardwood: $250 For that cost we will deliver it (dump it out from our trailer) to your desired location. We do not stack our deliveries (unless you want to make an additional donation). To reserve your wood today, contact our dispatcher below or call 503-673-3621.
RORS operates solely on wood donated by the community. If you have wood that you would like to donate to the RORS team contact our dispatcher for information on what type of wood the team can receive and how soon they will be able to process your donation. All donations are tax-deductible just request a slip. Email our dispatcher below or call 503-673-3621.
The RORS team works primarily on Saturdays cutting, stacking and preparing the wood for deliveries. You can serve once a week, once a month or whenever you have time. Click below to fill out a serve form and get added to the weekly RORS email list.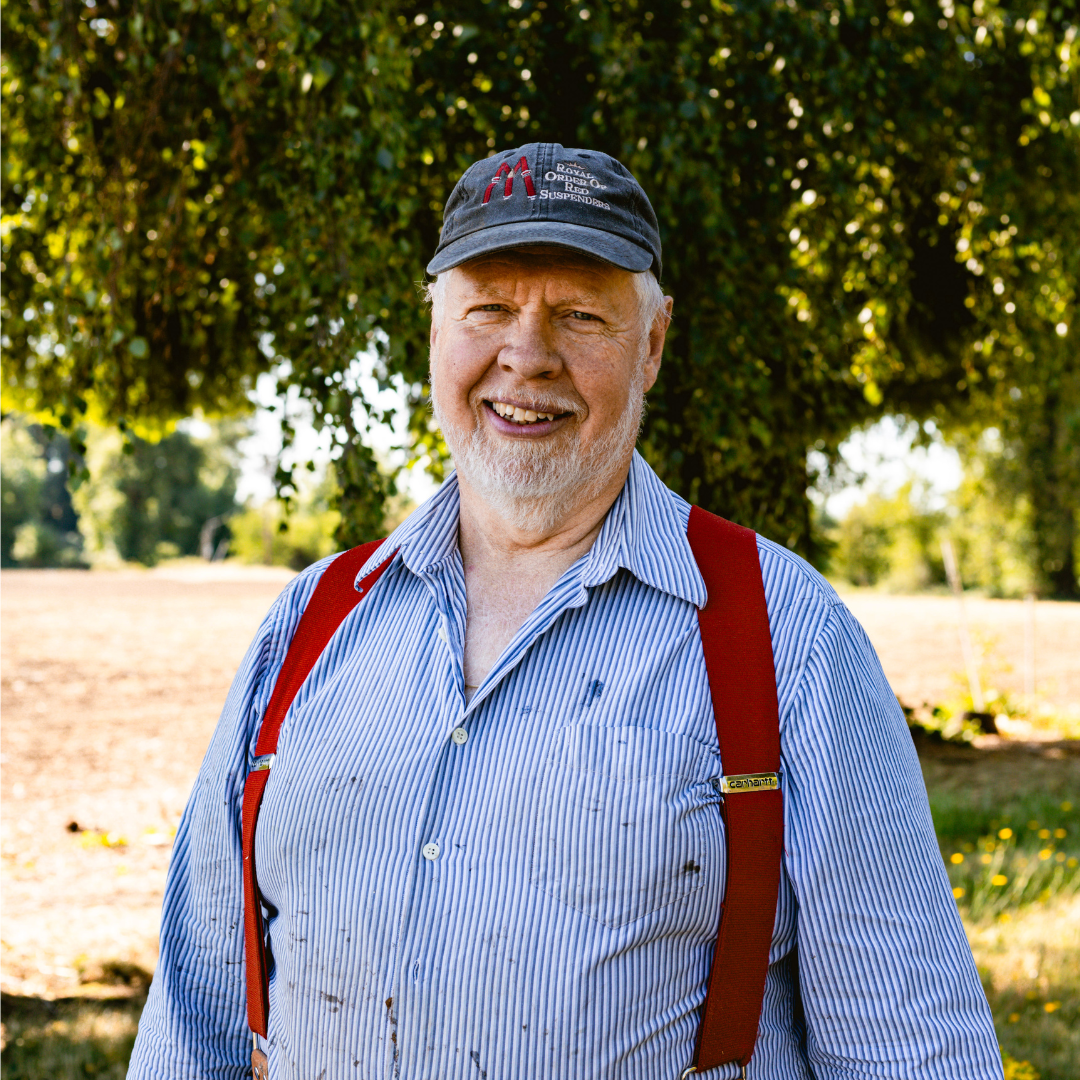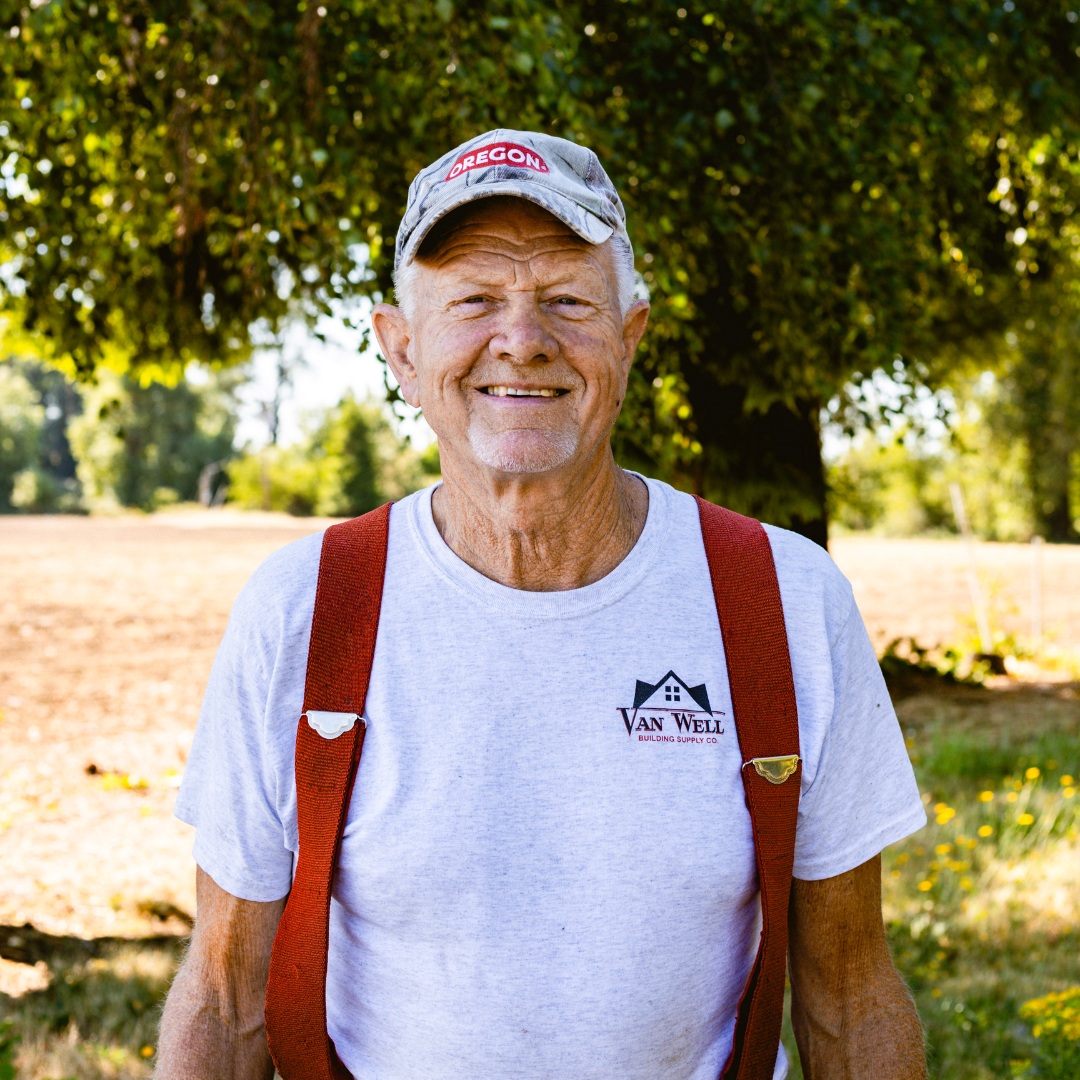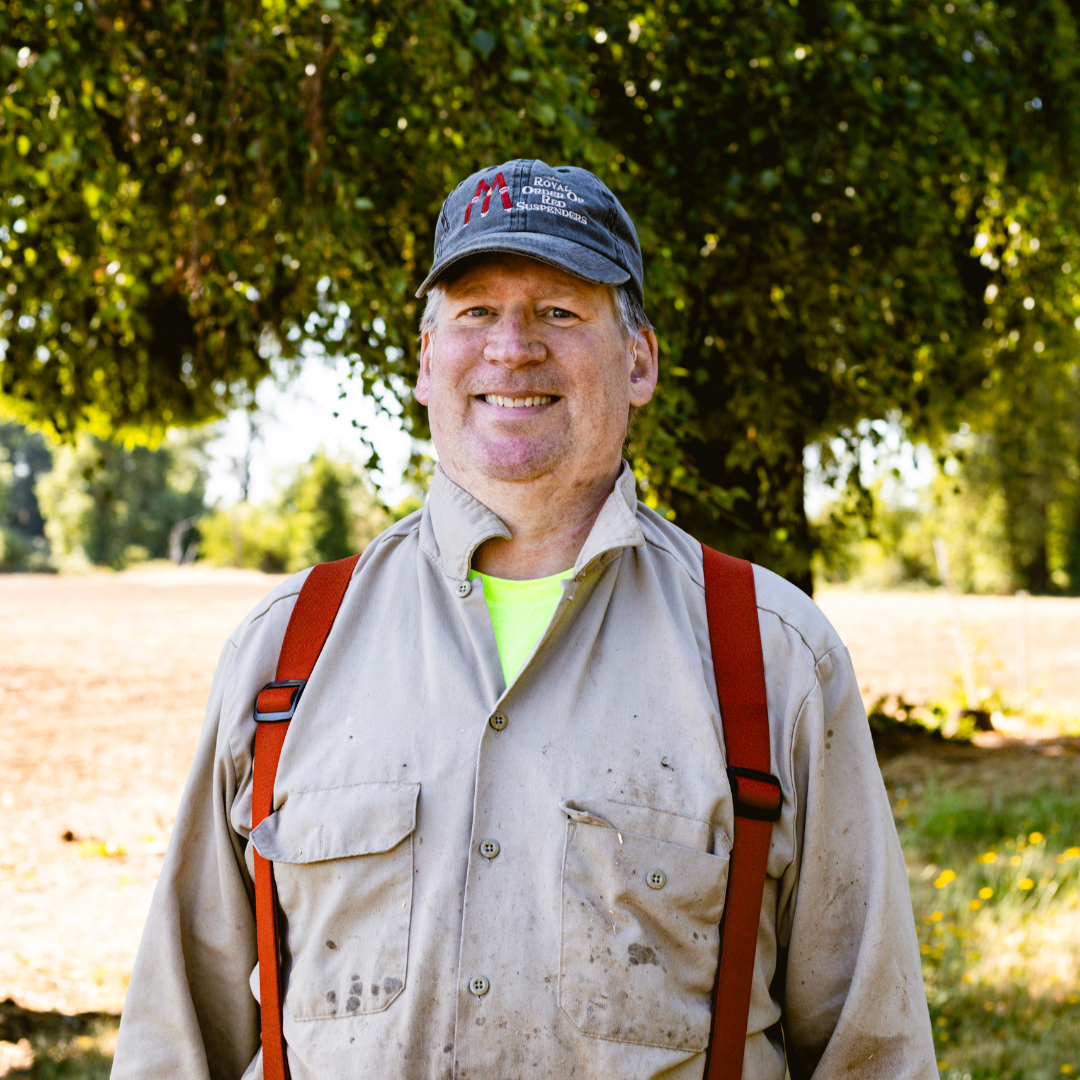 Our RORS Team is here to help! Call or text our RORS Dispatcher at 503-673-3621 or email him below.