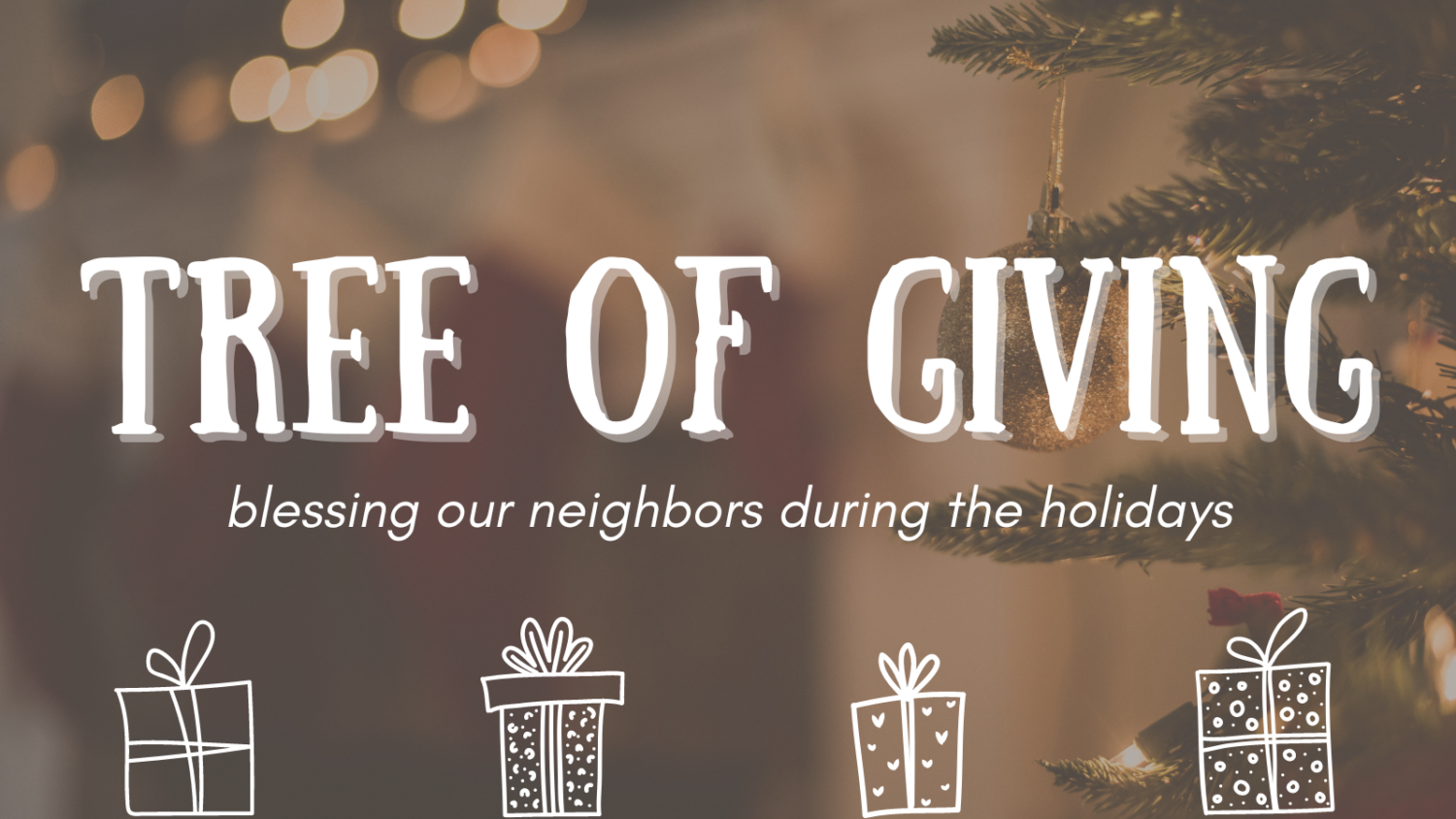 Tree of Giving
We love the Christmas season here at Salem Alliance. Christmas is when we stop to thank God for sending His son, Jesus, Immanuel – God With Us.
Tree of Giving is an opportunity to demonstrate and declare to our neighbors that God sees them, and is with them through the generosity of his church. Join us as we bring hope and bless our neighbors in need this Christmas season.
If you'd like to learn more about the Tree of Giving event, who it supports and how you can get involved, click here.
Click the register button below to get signed up to volunteer for Tree of Giving.
Gift wishlists to come, check back closer to the holiday season.
Contact Ashley Dalen with any questions.