to the nations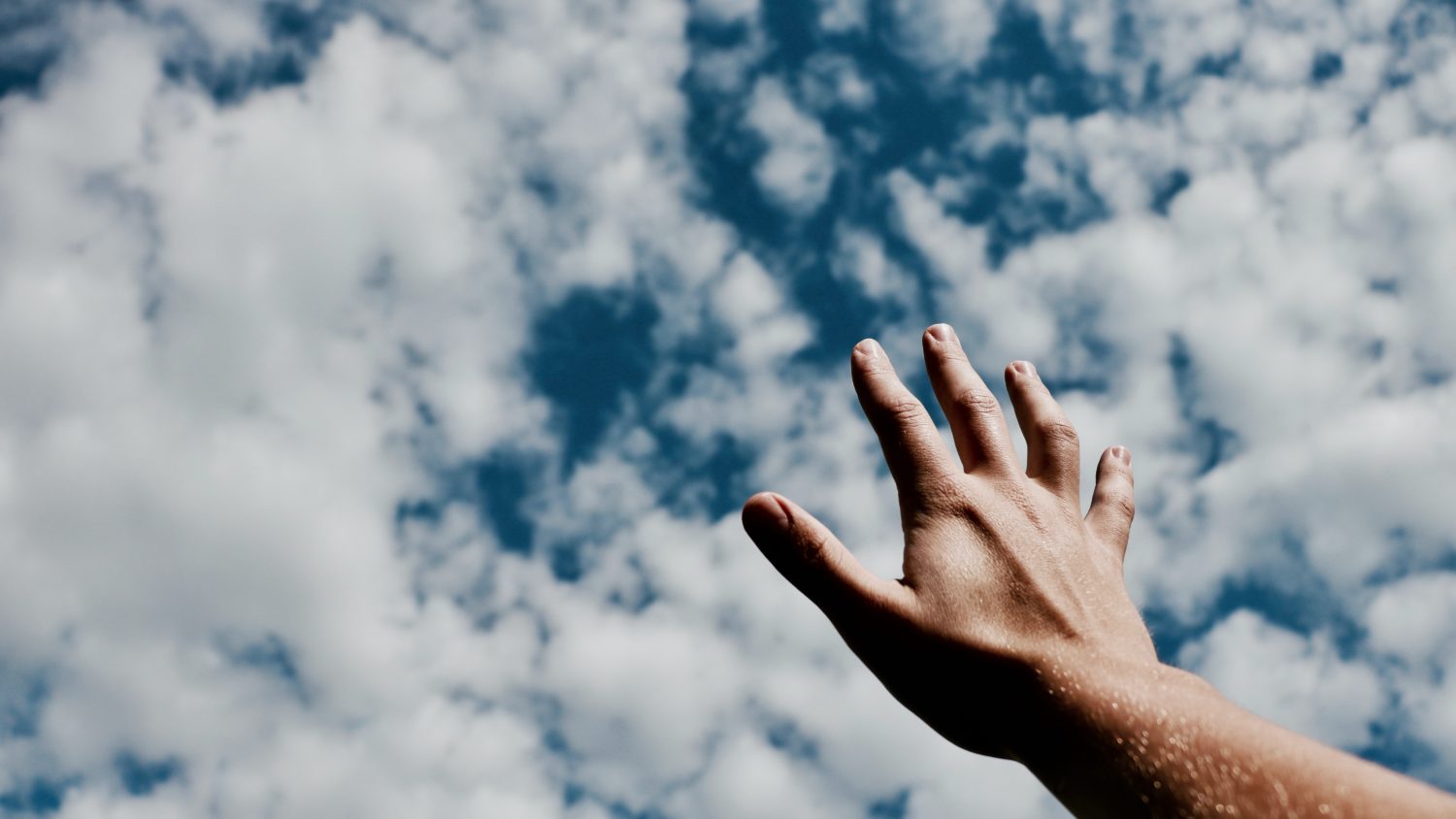 Partnering with our international and US-based workers is a vital part of bringing the Gospel to the nations.
Provide more direct support and encouragement to our workers joining monthly gatherings for prayer, stories and ways to tangibly support their work.
When our international workers are in Salem, we host events where they share stories of how God is on the move around the world. Click below for more information.
As workers return to Salem for "home assignment," this team helps set up our missions house, host families in their homes, coordinate sharing events and more.
Meet Our International Workers
We support amazing international workers in every corner of the world. If you want to learn about them, the Kingdom work they're doing or support them financially, follow the link below.
Michelle Unwin, Pastor of Nations, is here to help. She would be happy to connect with you.