to the nations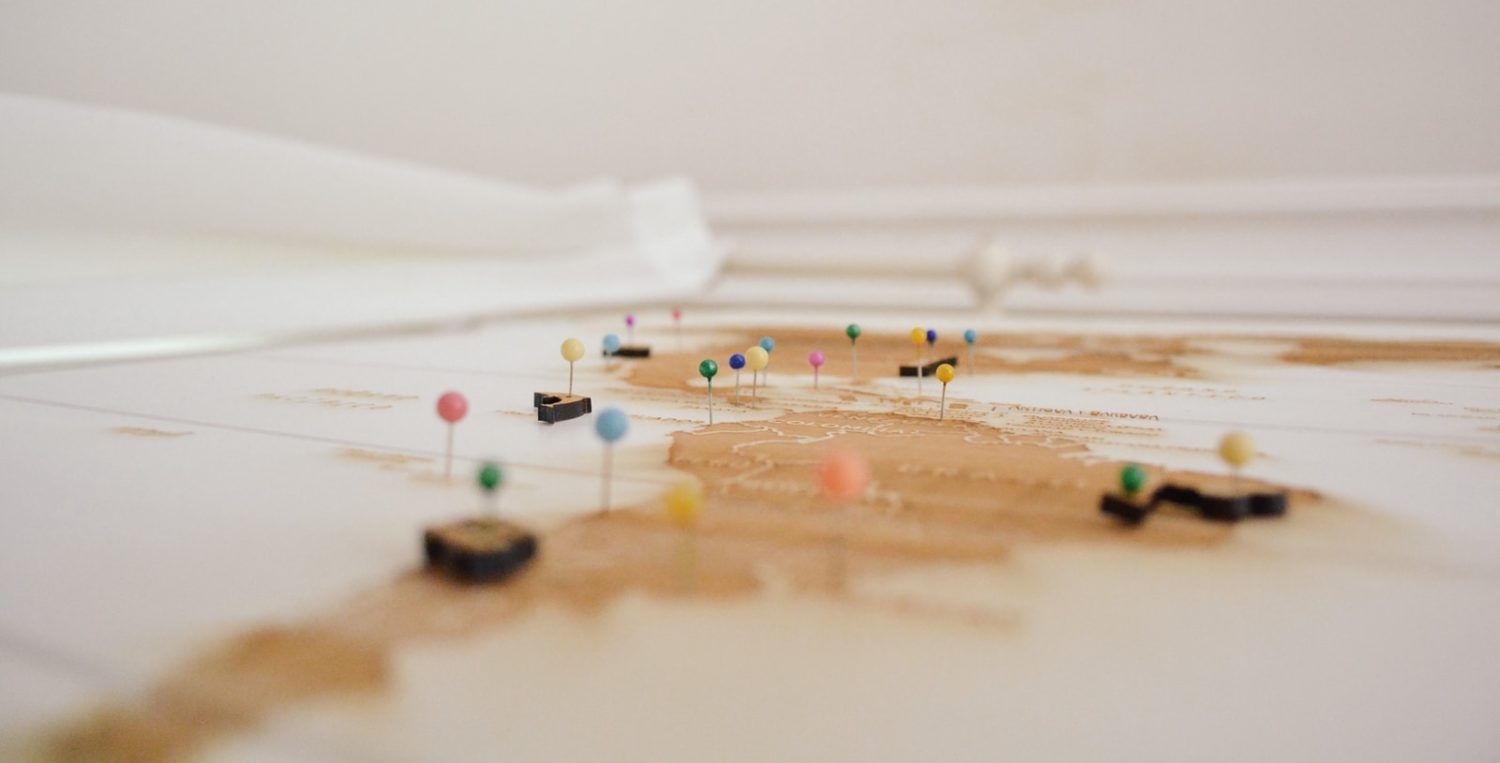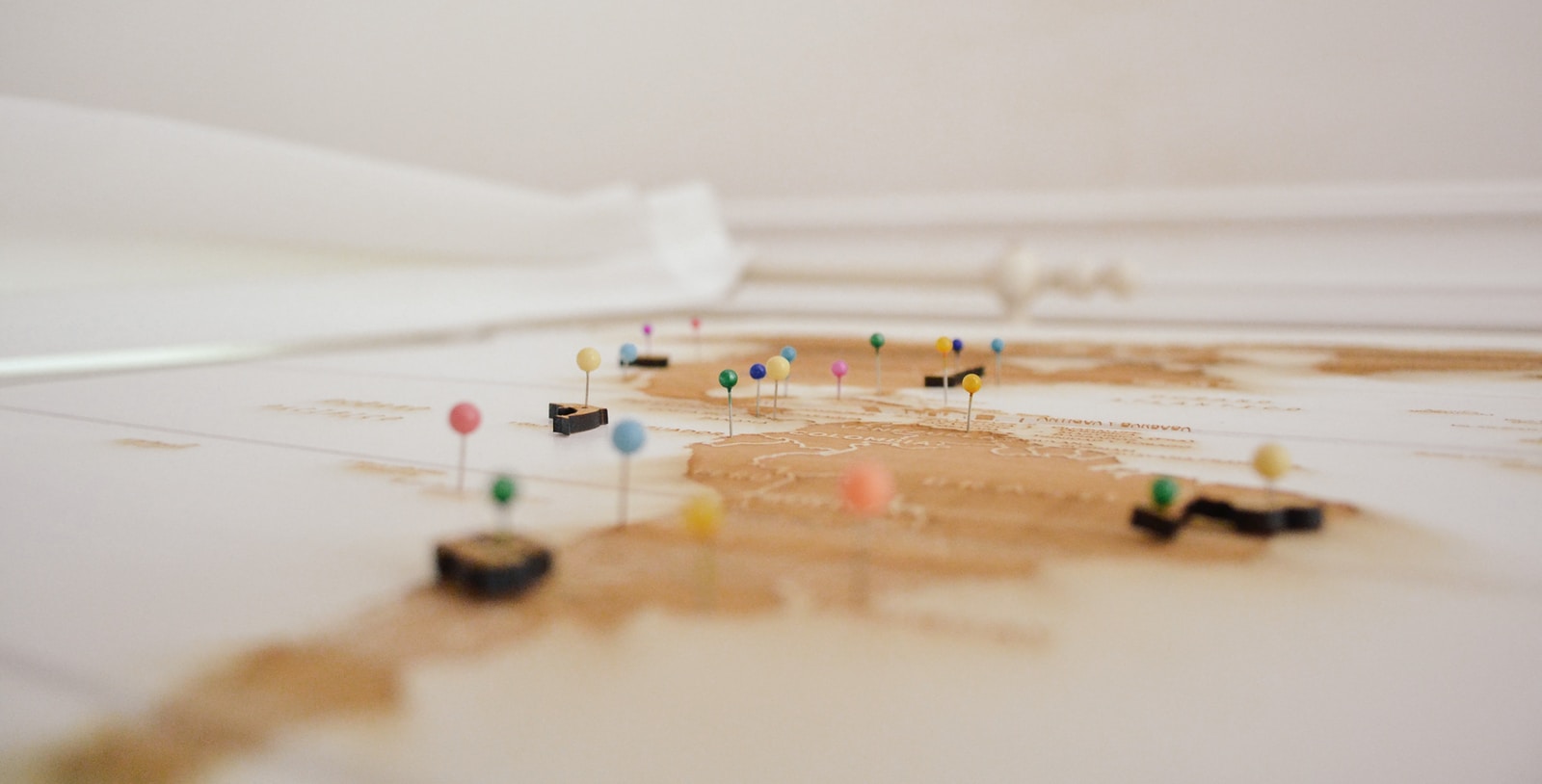 Through prayer, encouragement and giving, we walk alongside and send each of these workers to the places where God has called them.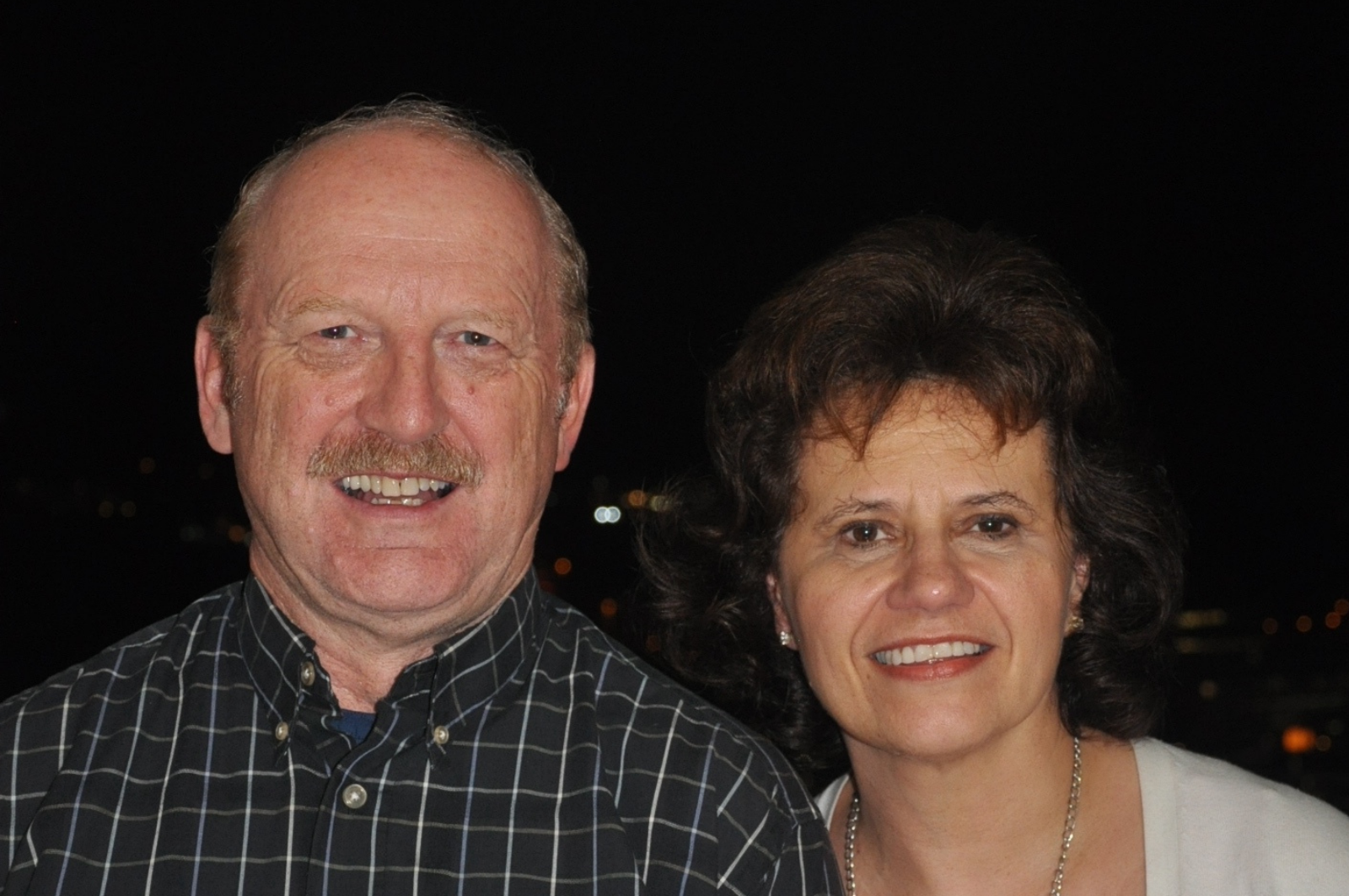 C&MA/Hong Kong
Joel and Debbie are long-term workers based in Hong Kong. Joel works with pastors and local church leaders and Debbie serves at International Christian School. Recently, Joel has been undergoing chemotherapy and treatment for cancer and they will move back home, to Salem, in the near future.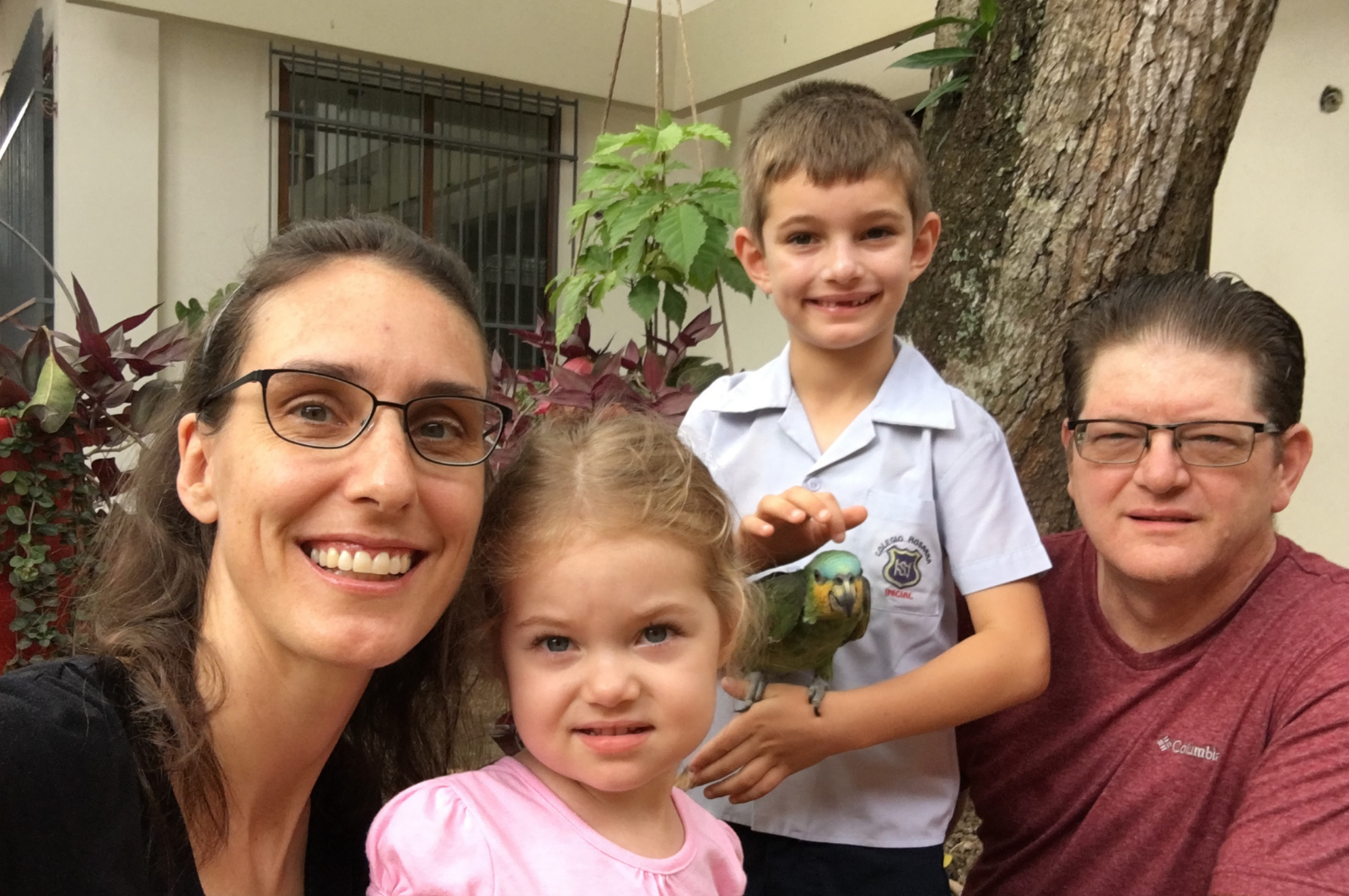 Jungle Ministry/Peru
Mark and Jennifer's vision is to help the people of Pucallpa, Peru and surrounding areas break the cycles of physical and spiritual poverty through programs and people who share God's love, grace and truth in practical ways. They utilize micro enterprise, farming, church and social services, Bible institute training and more to bring Christ to this community.
CAMA/Balkans
Grant and Dakota are newly appointed workers being sent to Kosovo in October 2021. They and their team desire to build bridges of hope in their city for all people. The community center provides a space for people to come to know of their God-given value and significance through classes, counseling, social events and more.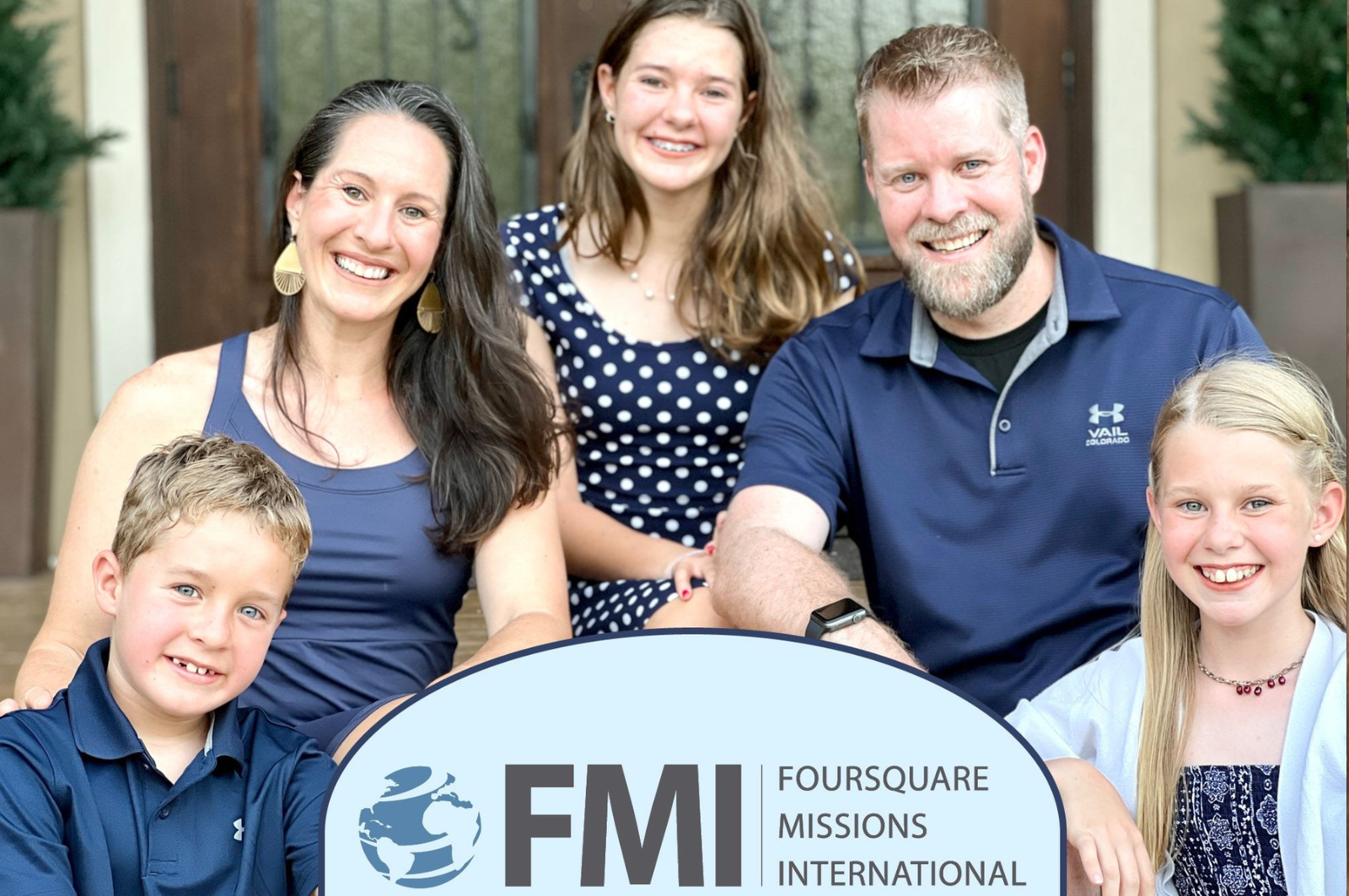 Foursquare Missions/SE Asia
Paul and Lori's vision is to partner with Jesus to see lives restored to health and communities thrive in God's love and favor.  Paul provides leadership development and pastoral care for indigenous and missionary workers throughout the region. Lori teaches Bible at Chiang Rai International Christian School.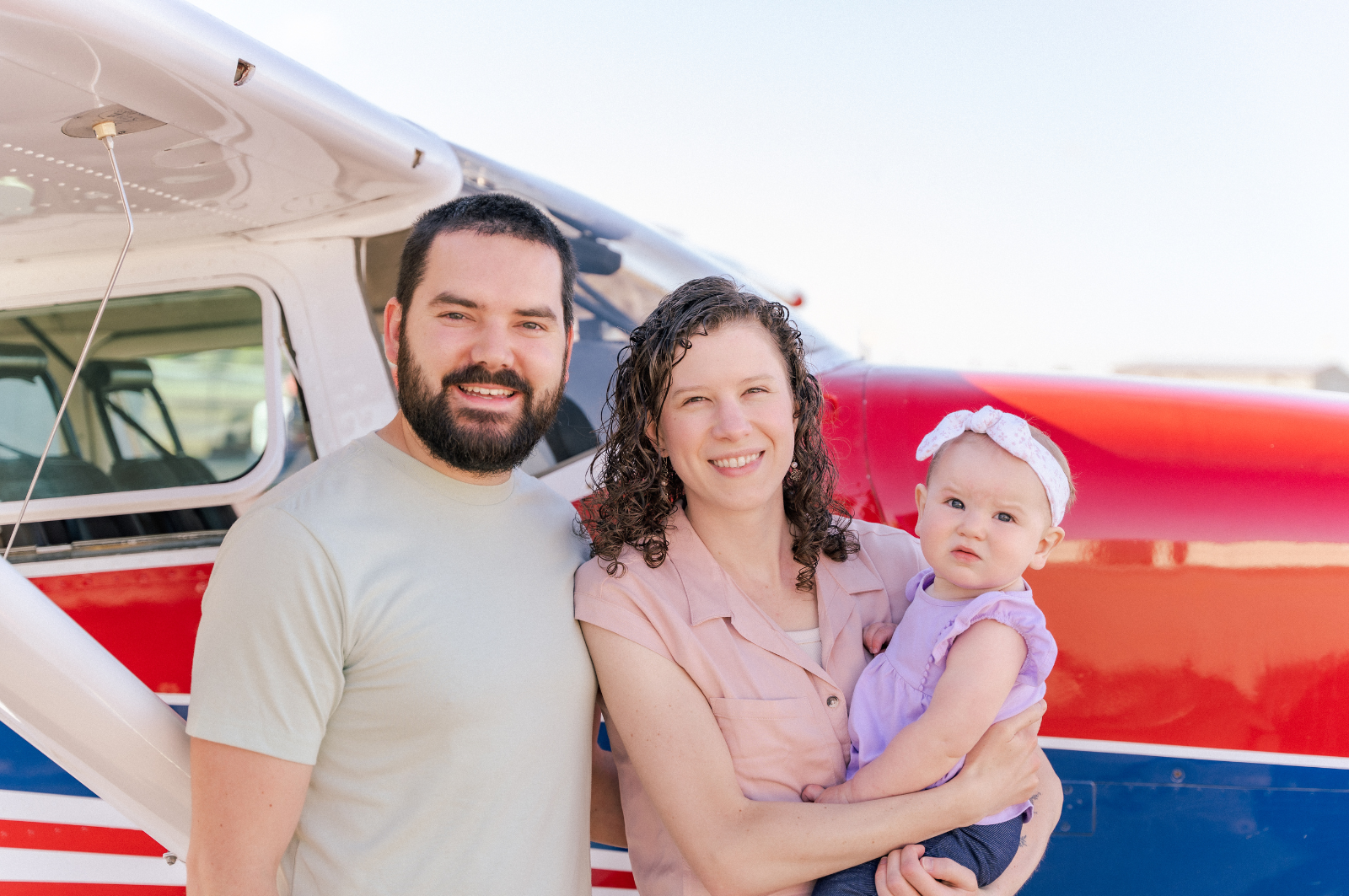 Mission Aviation Fellowship/DRC
As a maintenance specialist, Stephen keeps the planes in good working order for the pilots and missionaries to reach isolated people and share Christ's love. Using the tools of aviation training and cross-cultural experience, the Weiland's hope to reach the lives of the people God places around them through discipleship, maintenance of MAF's aircraft and ministry opportunities that God presents.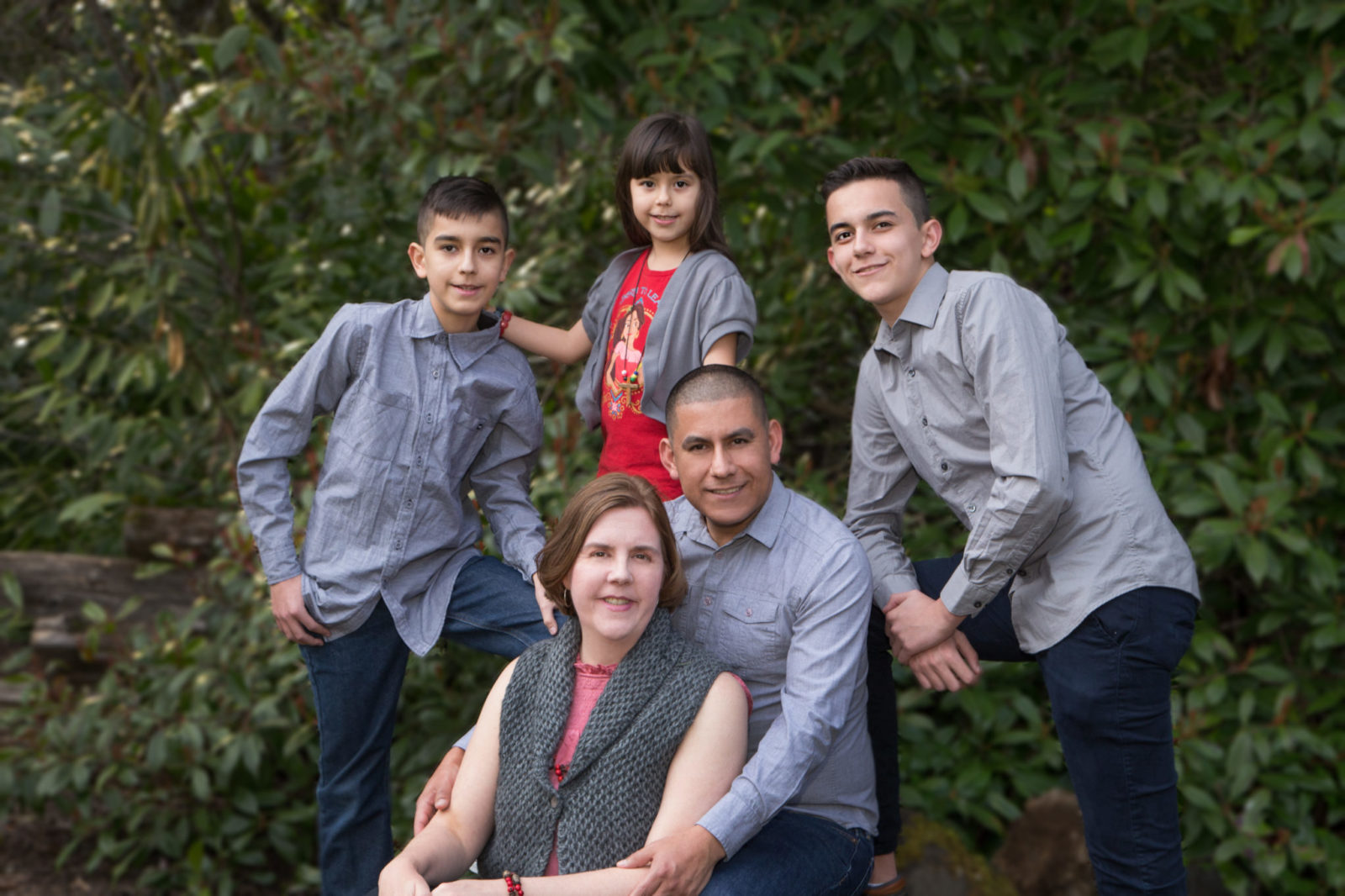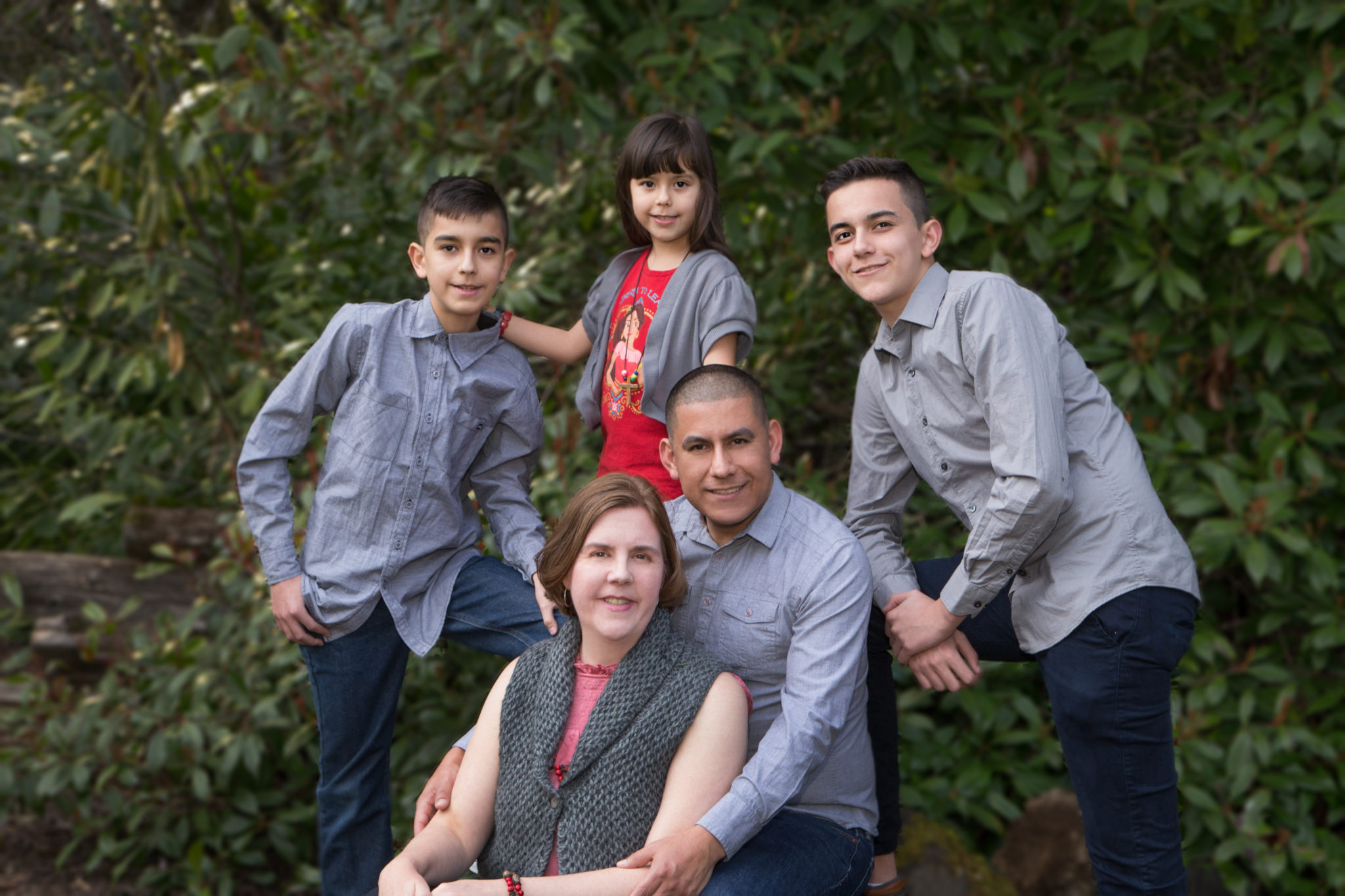 Global Outreach International/Ecuador
Robin and Wendy are in Macas, Ecuador at Emmanuel Christian School, a ministry of a local Ecuadorian Foundation, where Robin is the school administrator. Robin and Wendy provide direction for the teachers and staff, develop curriculum and work to give the school a greater bilingual emphasis. They host short-term workers year-round.
CAMA/Africa
Macie is a newly appointed worker with the Alliance serving in Africa. She grew up in the Salem area, attended Salem Alliance and graduated from RTI in 2022. She desires to bring the hope and restoration of Jesus to the community as she joins her team working within Urban slums, specifically with at-risk women and children.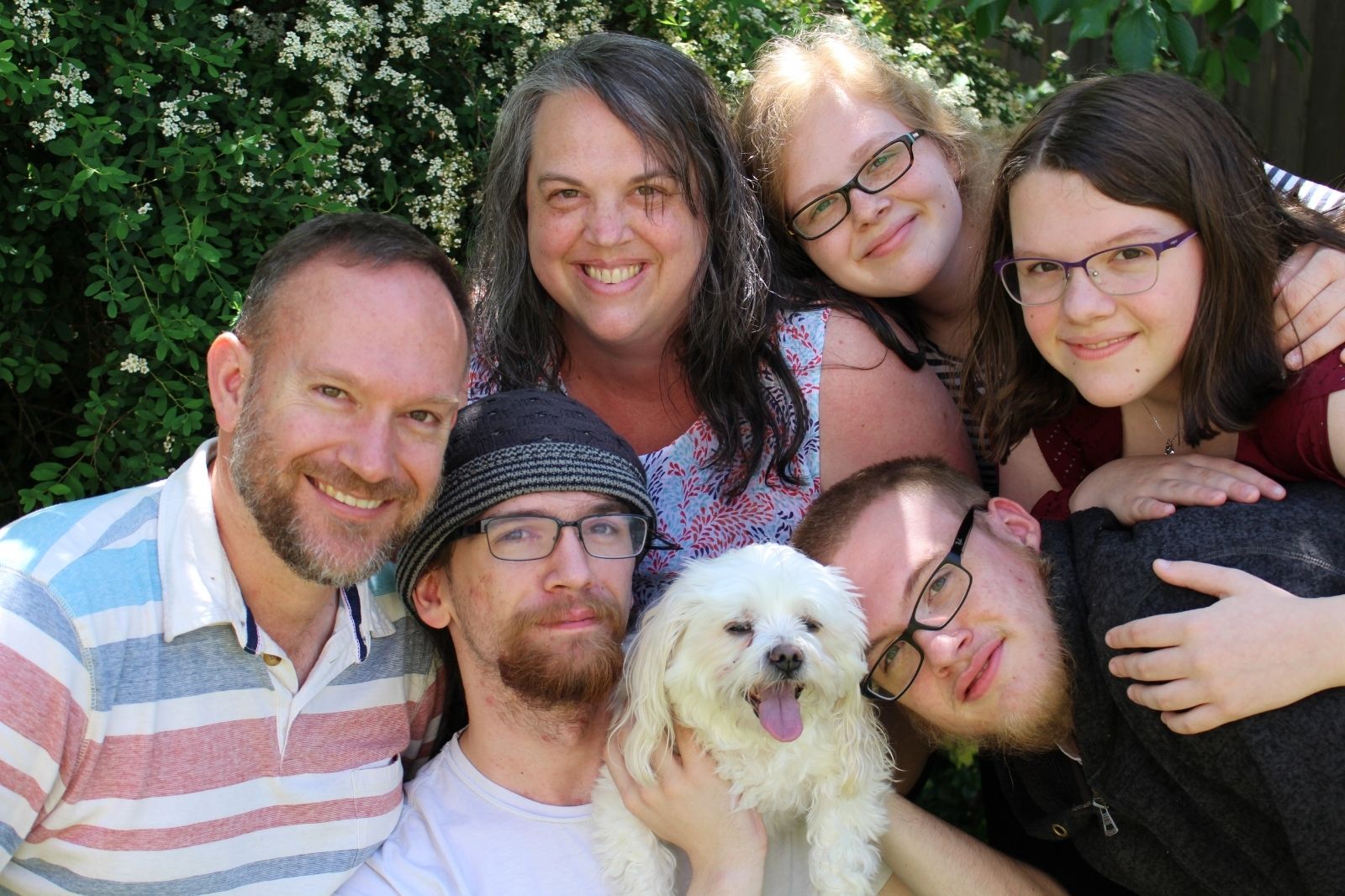 One Challenge/Colorado
Based in Colorado Springs, Terry serves as the Senior Director of Operations for the executive leadership team. After their first five years of service in this roll, the Tuggy's anticipate going overseas to serve.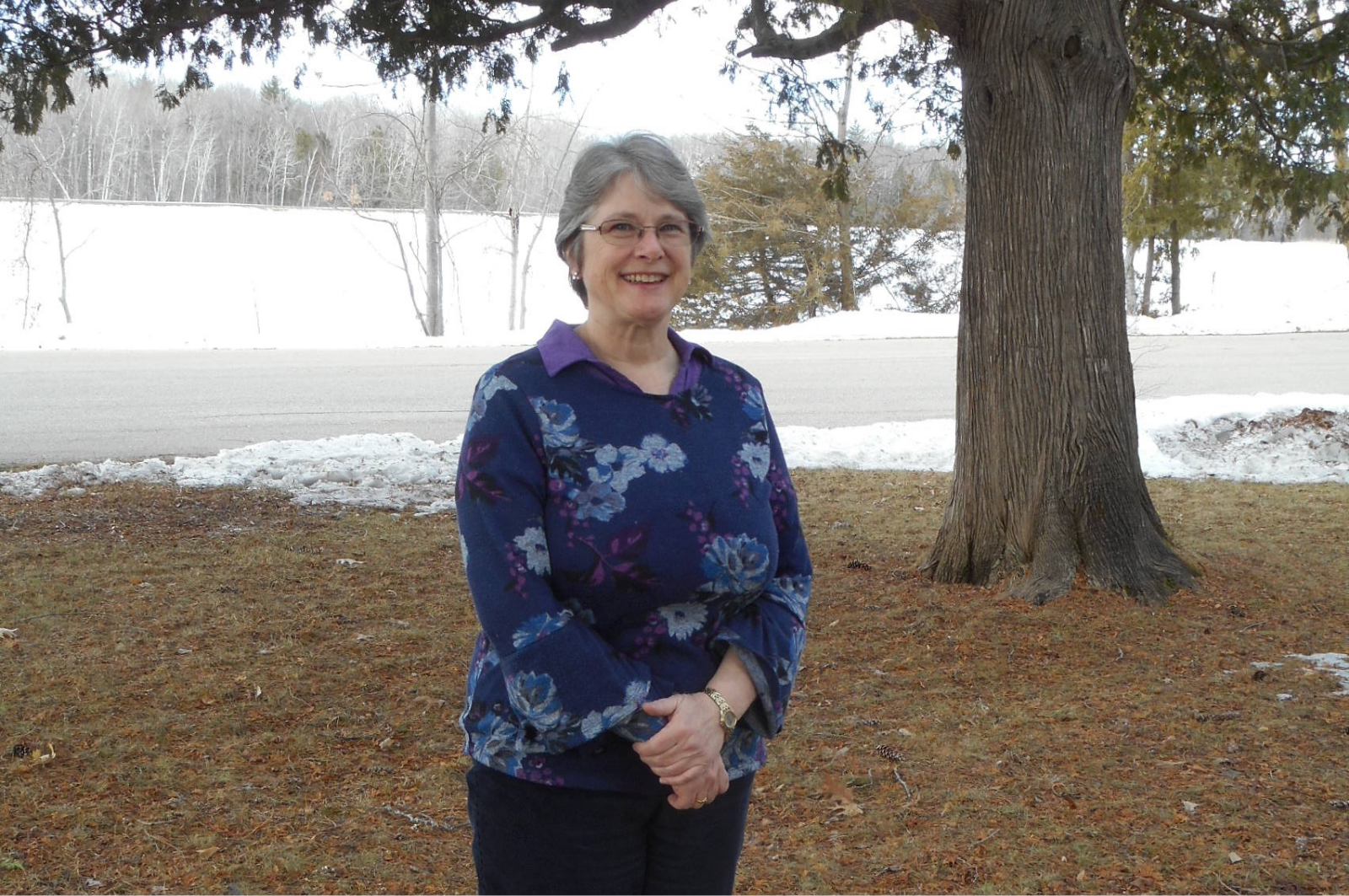 C&MA/Thailand
Debbie is involved in a leadership program that trains local pastors to raise up leaders in their churches to work with them in ministry. She works with thirteen churches located throughout the northeast part of the country and is helping to begin this ministry in a neighboring country.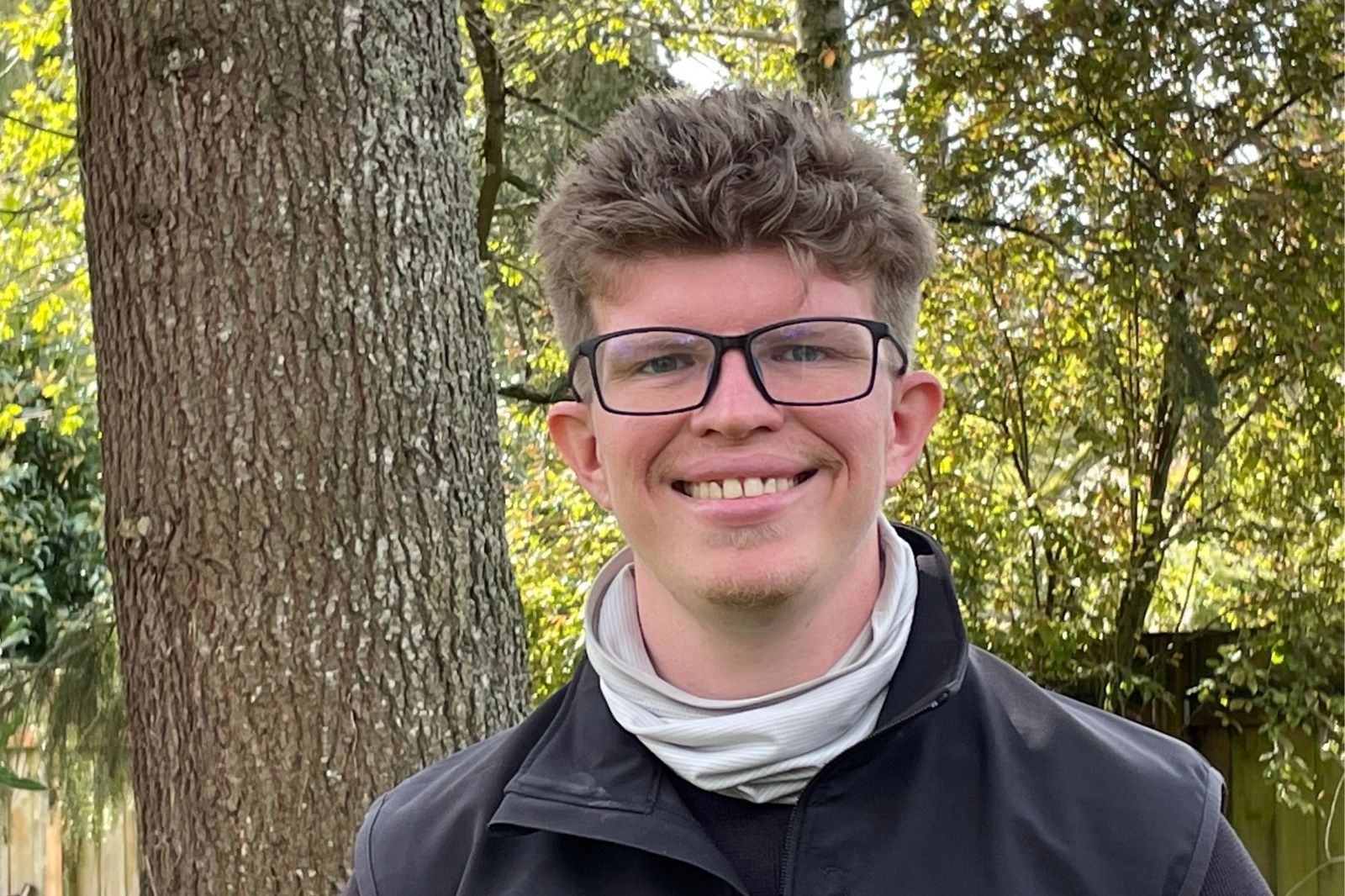 Missions Door/Cambodia
Cameron West serves with Missions Door in Cambodia where he has served for two years and will soon return for more ministry. He was able to return to the Northeastern region to act as an expansion of their ministry. He's also teaching English, discipling youth and church leaders and networking with local churches.
CRU/Creative Access Location
Mr. Fong serves with the University of Washington team reaching out to undergraduate international students. He also builds Bible Translation tools for the Mongolian language and meets with Mongolians to encourage and nurture them. Mrs. Fong serves on the same campus and works with the campus team reaching out to international visiting scholars.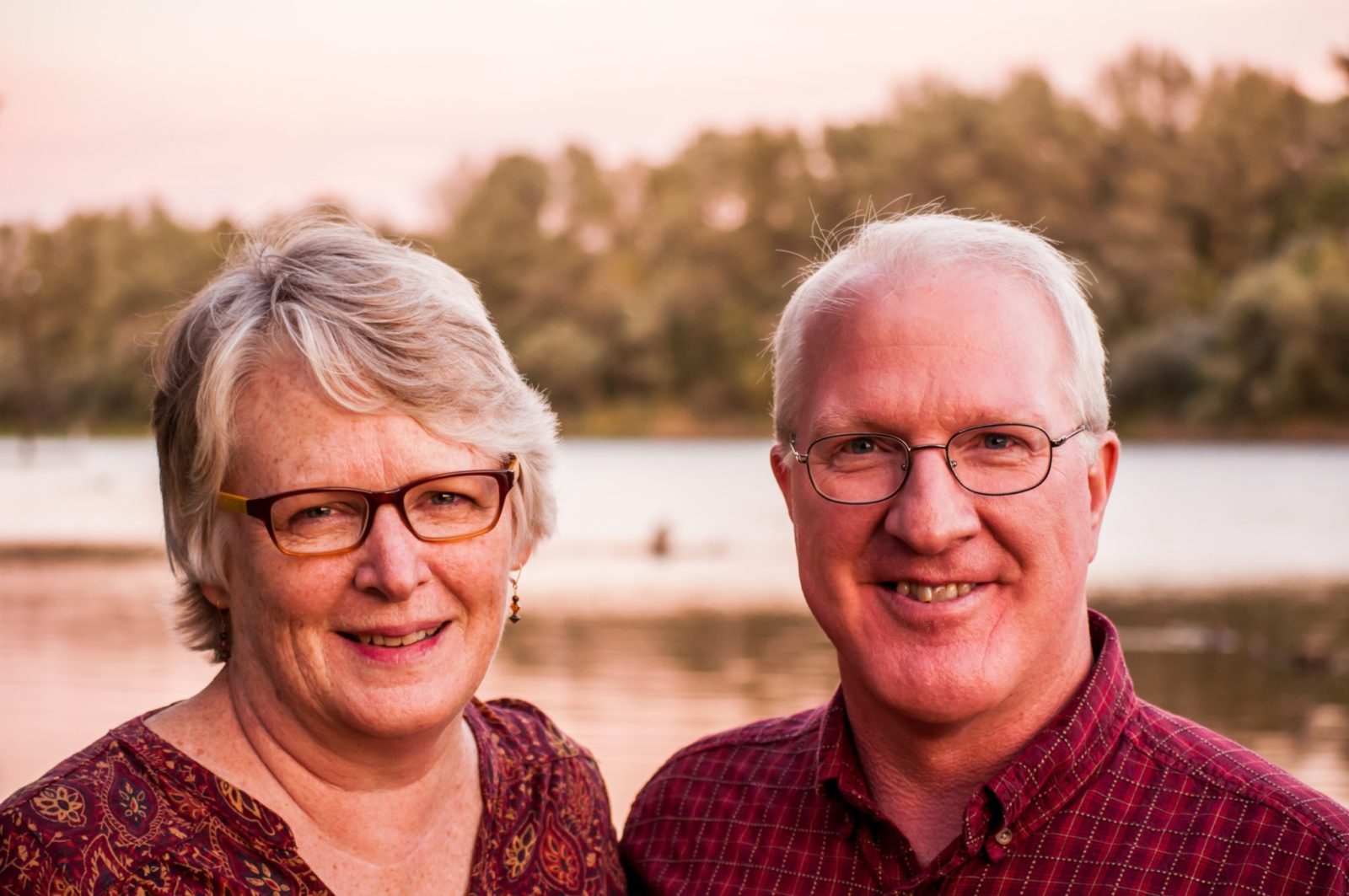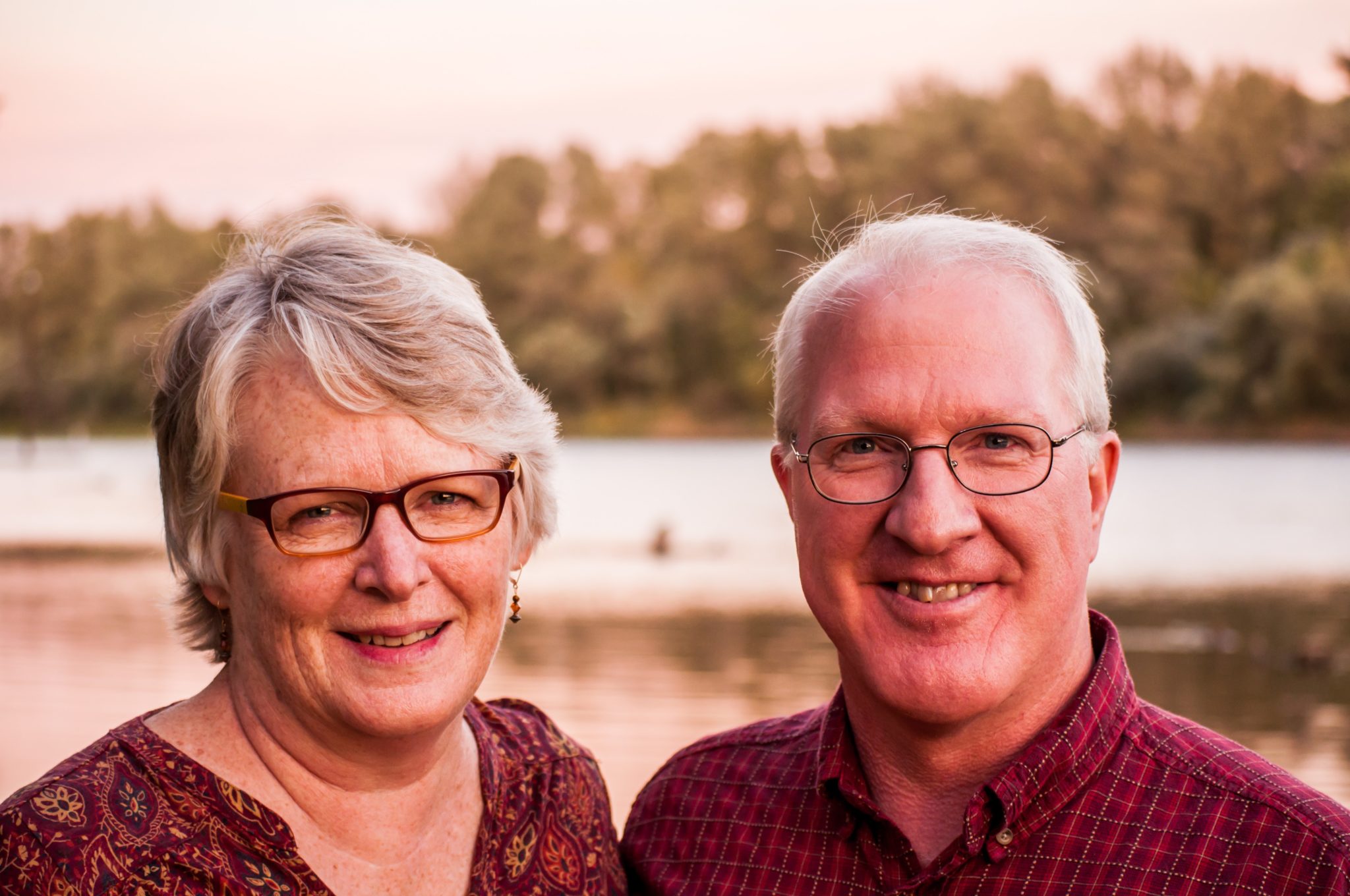 TEAM International Missions/Creative Access Location 
Paul and Marie currently serve part-time with Salem For Refugees by helping refugees settle into life in the USA, and assisting with the International Prayer Gathering. In addition, Paul teaches missions and spiritual formation classes via SKYPE at Zarephath Bible Seminary in Pakistan.
C&MA/Creative Access Location 
Lydia leads a multi-cultural, multi-generational, multi-lingual team working together to reach unreached people groups in the western regions of their Creative Access Country. They use professional services, community projects, leadership development and counseling as the vehicles to connect with nationals.
She is Safe/Creative Access Location
KB works with She Is Safe. She Is Safe envisions every at-risk girl free and equipped to become the person God created her to be. This is accomplished through programs of prevention, rescue and restoration in high-risk communities across the world, equipping women and girls to build lives of freedom and faith for a strong future. They work with local ministry partners in seven countries across Africa, the Middle East and Asia.
C&MA/Arab Lands
Alliance workers are in cities throughout the Middle East bringing the truth of Christ through strategic ministry initiatives, including teaching English, medical clinics, refugee care, poverty alleviation, interfaith dialogues and more. SAC is committed to pastoral and member care, financial support, short-term teams and more.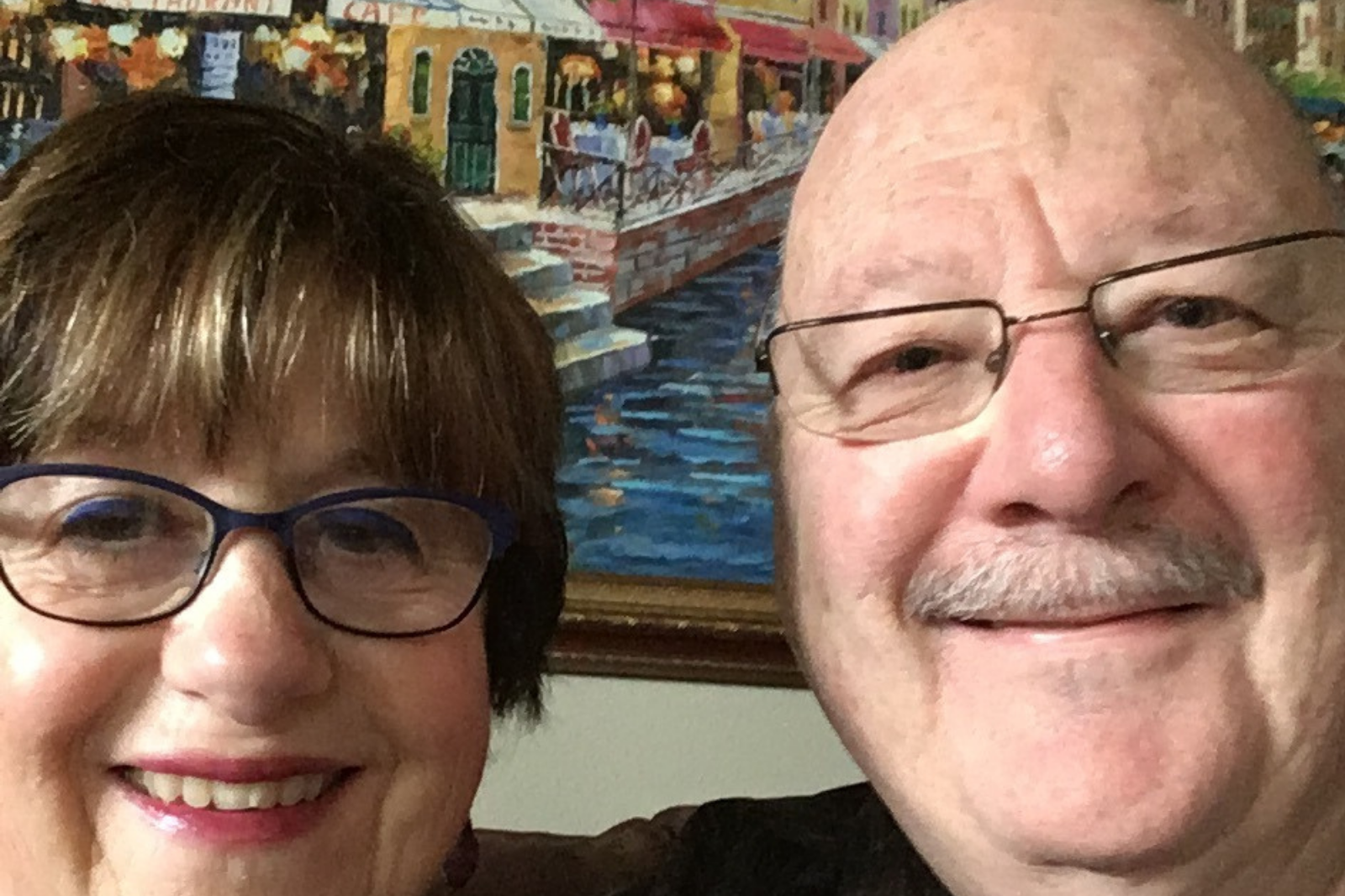 Remember Nhu
Don serves as Director of Strategic Initiatives for Remember Nhu, bringing his gifts and experience in church relationships and partnership expansion, strategic planning, shepherding of global staff and administration.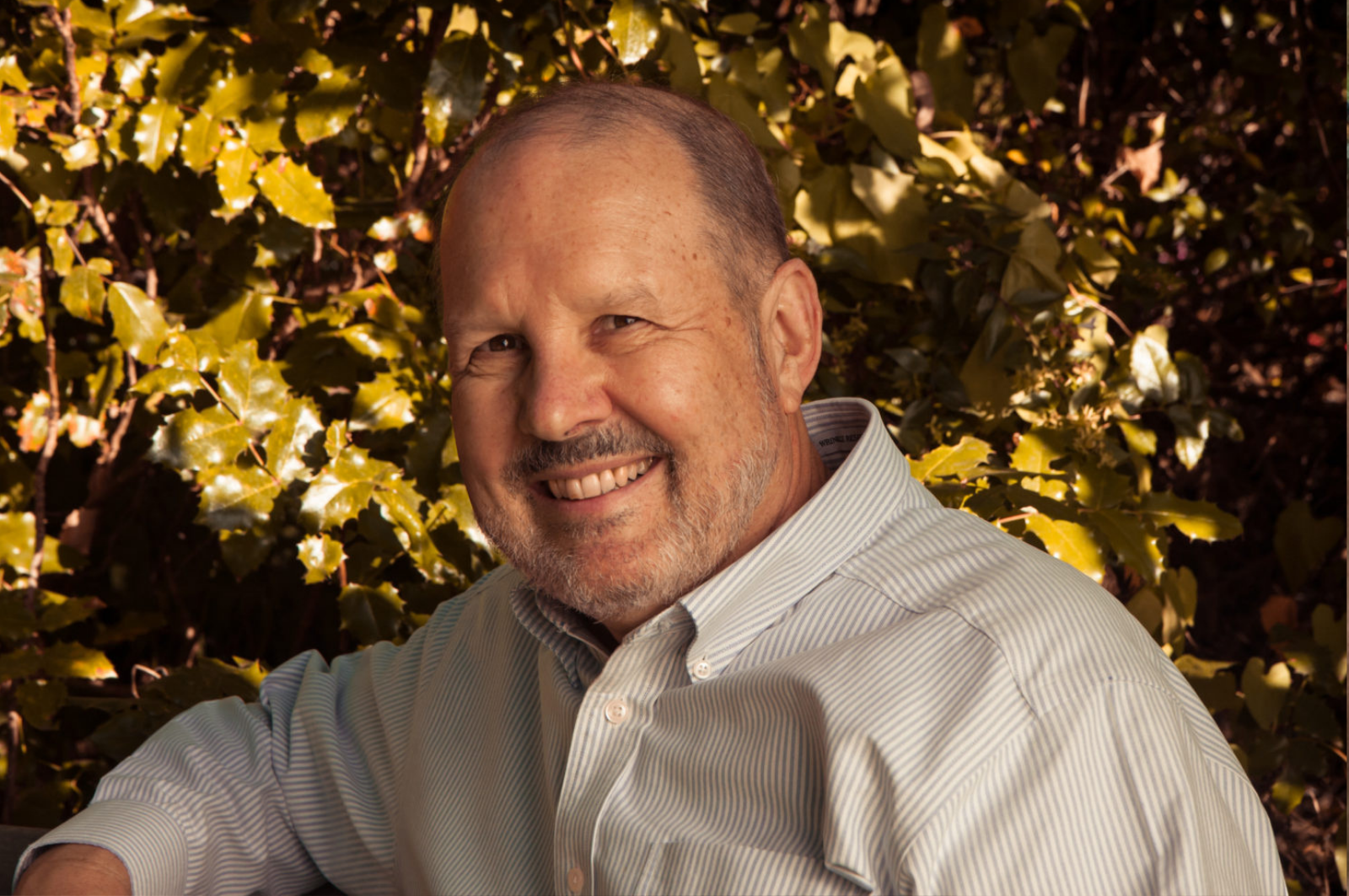 C&MA/Alliance Peacemaking
Rick and his team work with churches and individuals throughout the U.S. and overseas. Training and coaching sessions expand the ministry opportunities worldwide.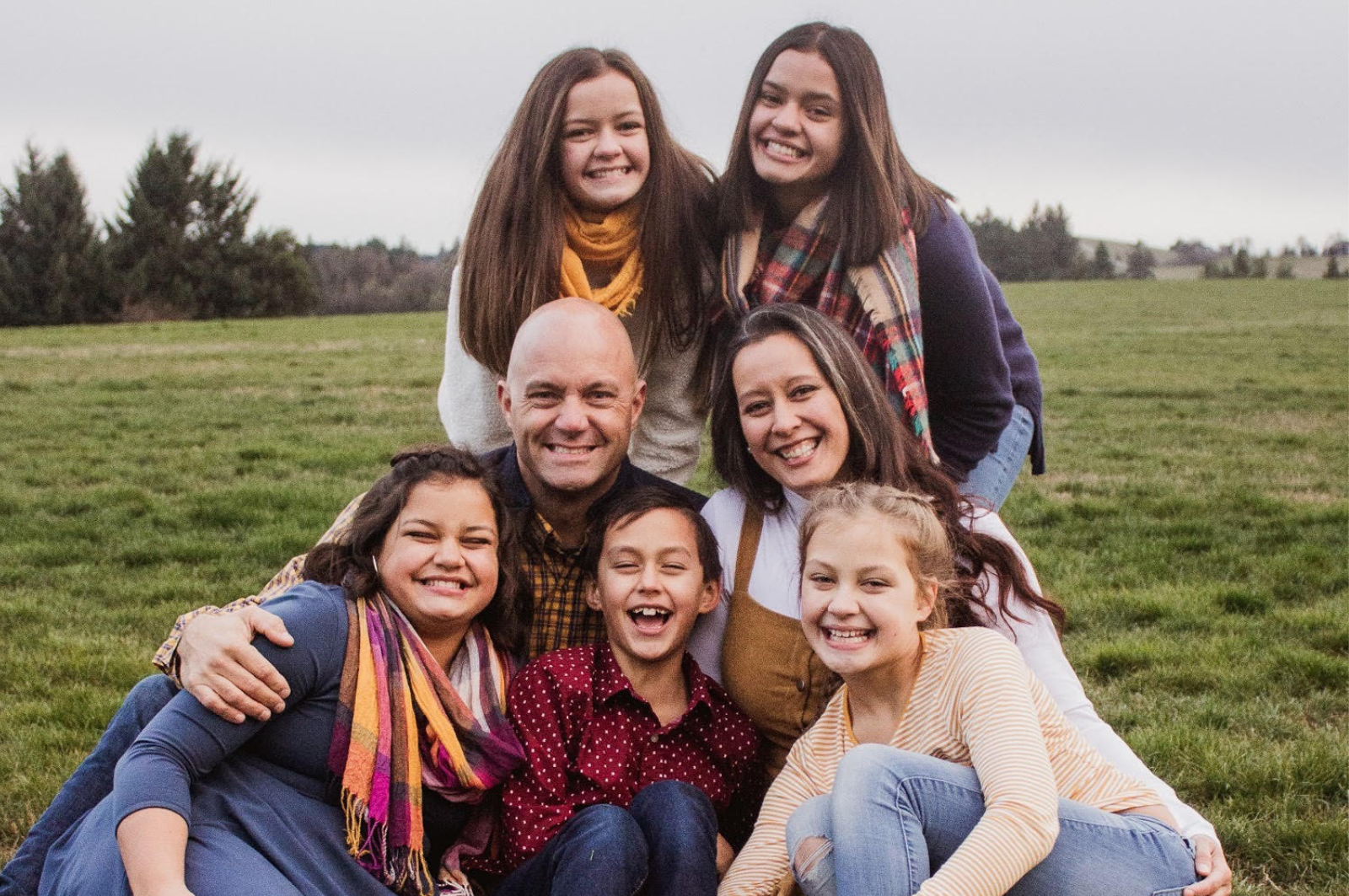 Donovan & Stephanie Wadsworth
Youth With a Mission/Salem
Donovan and Stephanie (and their children: Jacquelyn, Natalee, Annaleise, Kerington and Elliott) are serving with YWAM in the Salem area. YWAM is a global movement of Christians from many cultures, age groups and Christian traditions, dedicated to knowing God and making Him known. They assist with operational and discipleship ministries at the base.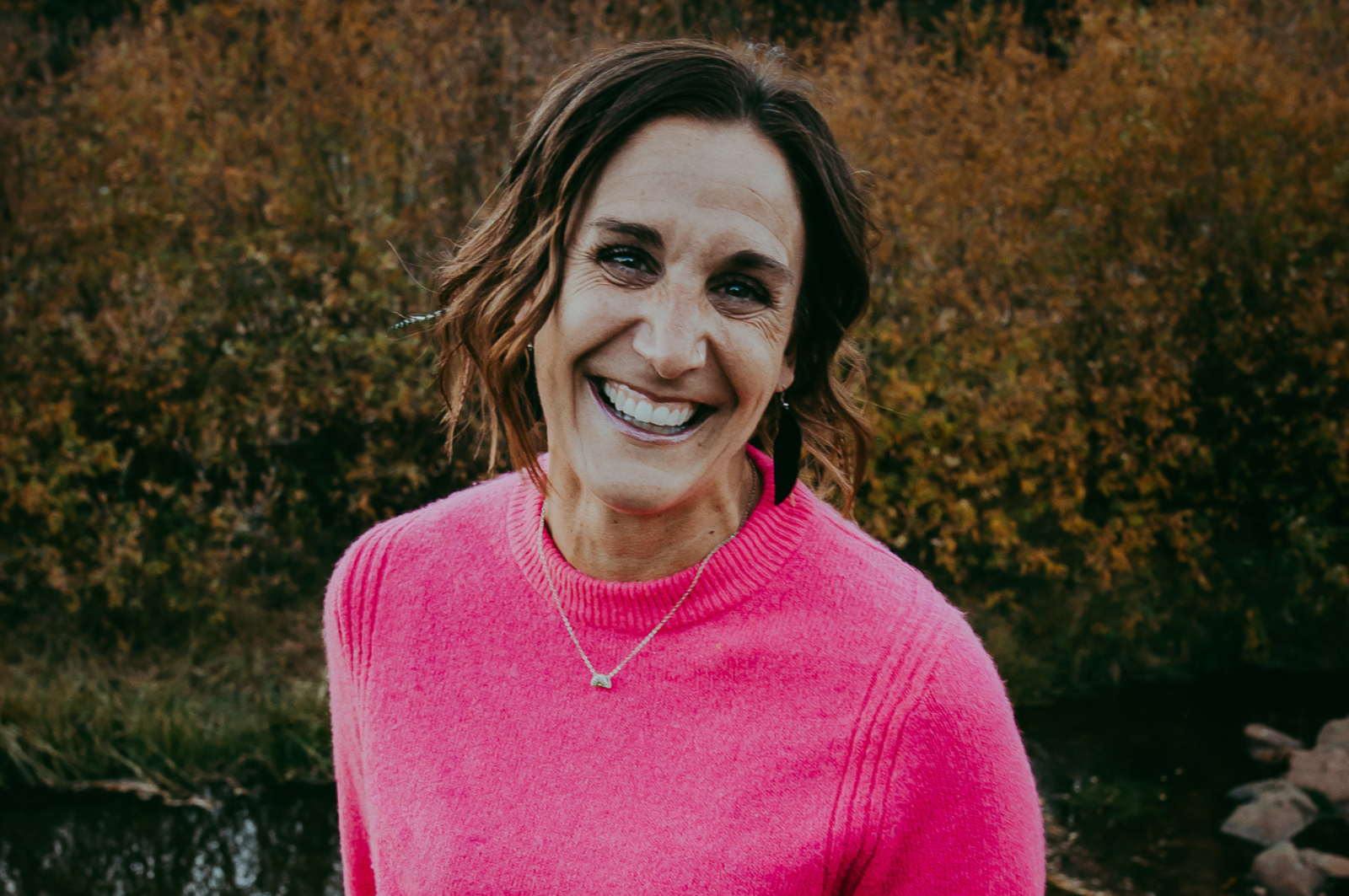 Remember Nhu
Kari serves as the Medical Wellness Coordinator for Remember Nhu. She leads the medical teams and helps oversee the health and development of each and every child in Remember Nhu's care.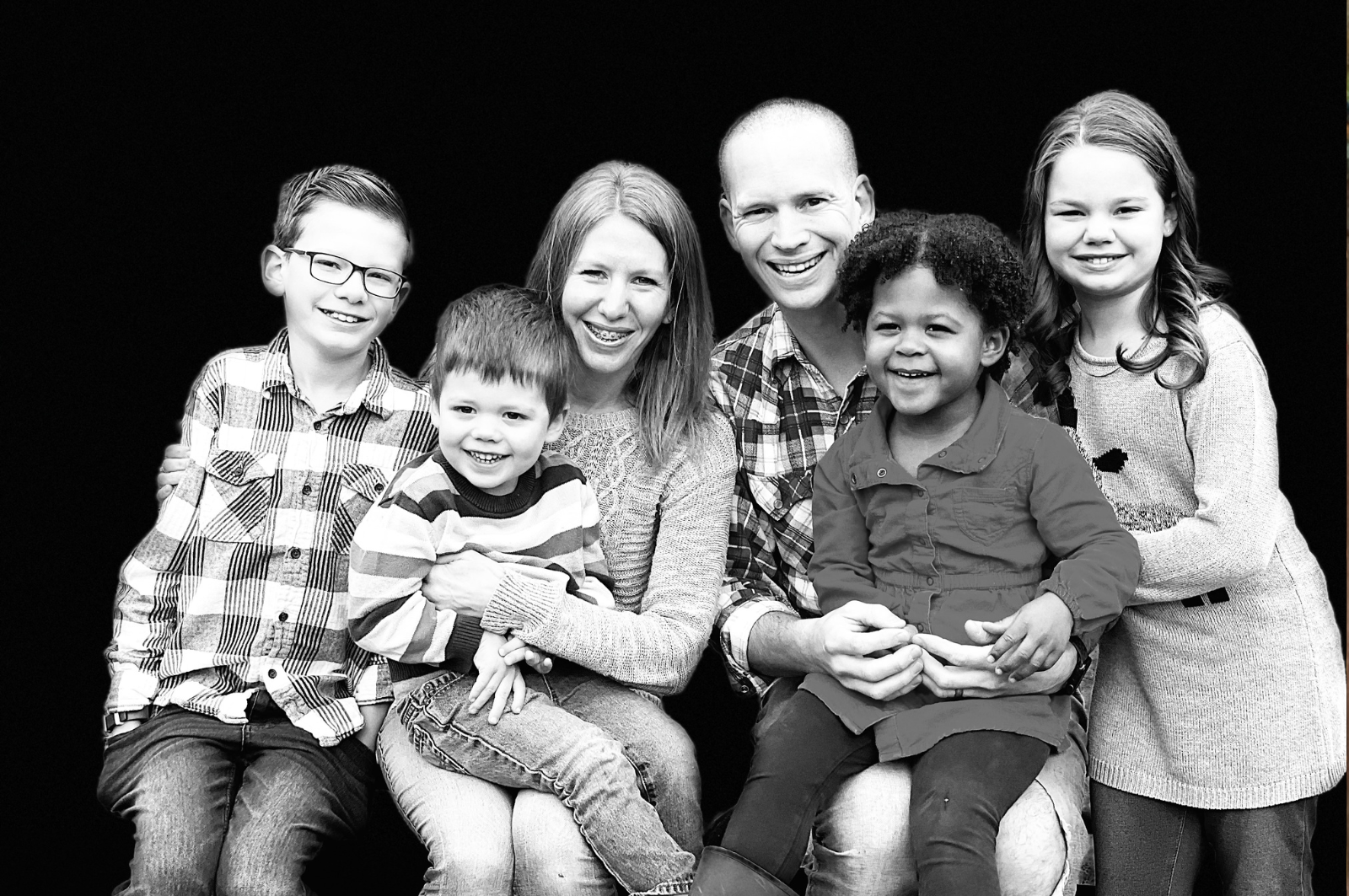 Salem Alliance Refugee Ministry
Doug and Anya Holcomb are serving refugees who have been forced to flee their homes due to war, persecution and violence around the world. Through a variety of ministries, they seek to bless our global neighbors with God's love through long-term practical, social and spiritual support.
We support amazing international workers in every corner of the world. If you have any more questions about the work they are doing around the world, or want to support them in any way, contact us. We'd be happy to connect with you on their behalf.