Life with Jesus, Together and on Mission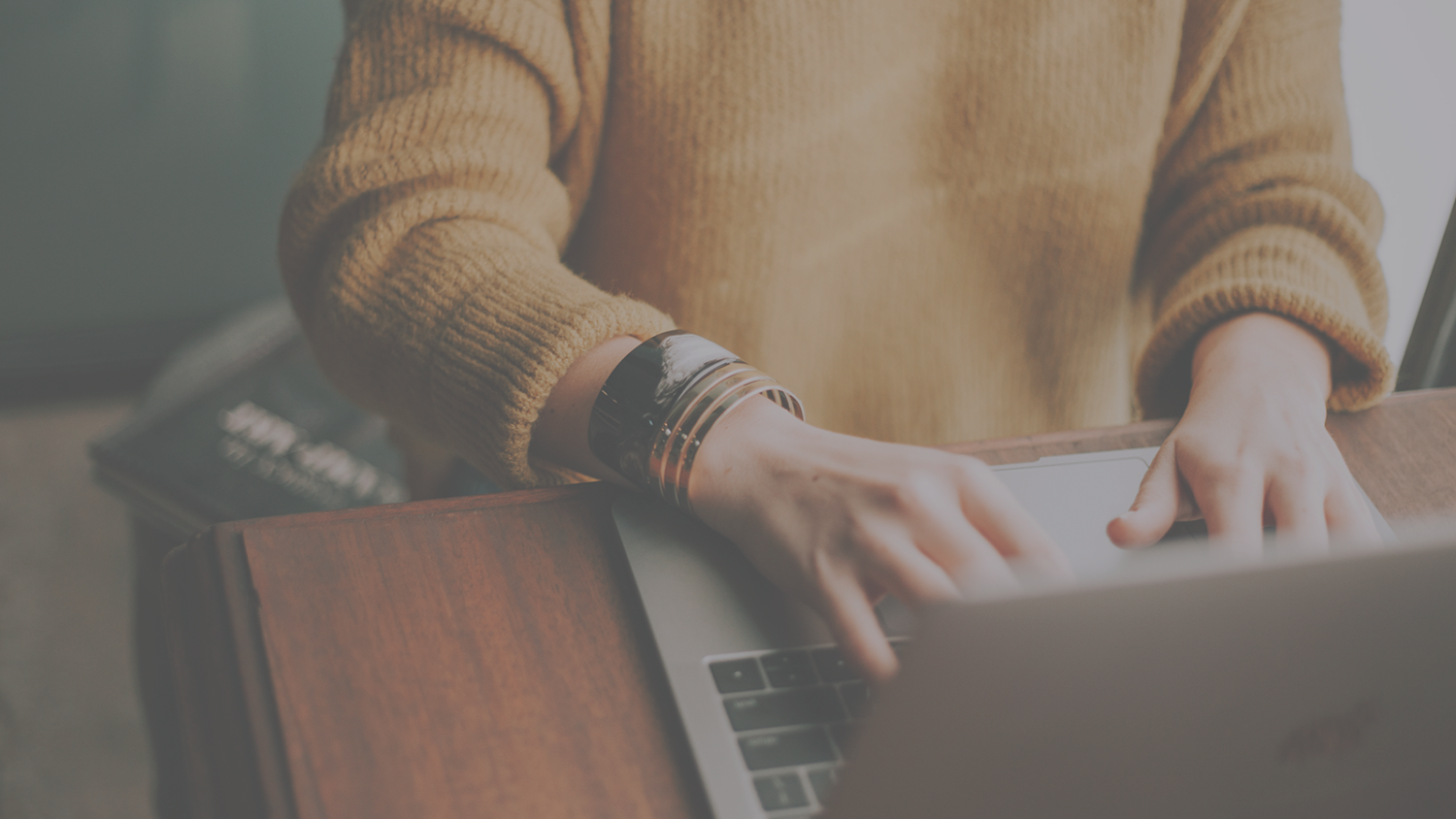 Before you take the GPS Assessment, watch the video below for some helpful direction when taking it.
You will receive an email within a week of taking your assessment with the optional opportunity to discuss your results with one of our GPS coaches. This is a great place to ask questions, process your results and brainstorm together some potential next steps. You can also click here to get in touch with a GPS Coach.
Participate in a Next Steps Weekend Seminar on GPS. Here you will get in person training on the gifts, passions and story sections. You will also have the opportunity to answer prompts related to your results in a round table community.
Click here to access the small group discussion materials based around GPS.

Want to learn more and dig deeper? After taking the GPS Assessment, access these resources below for
more information.

We'd love to help you with anything related to the GPS Assessment. Please contact Cary Wood below and she will get back to you soon.