Serve at Salem Alliance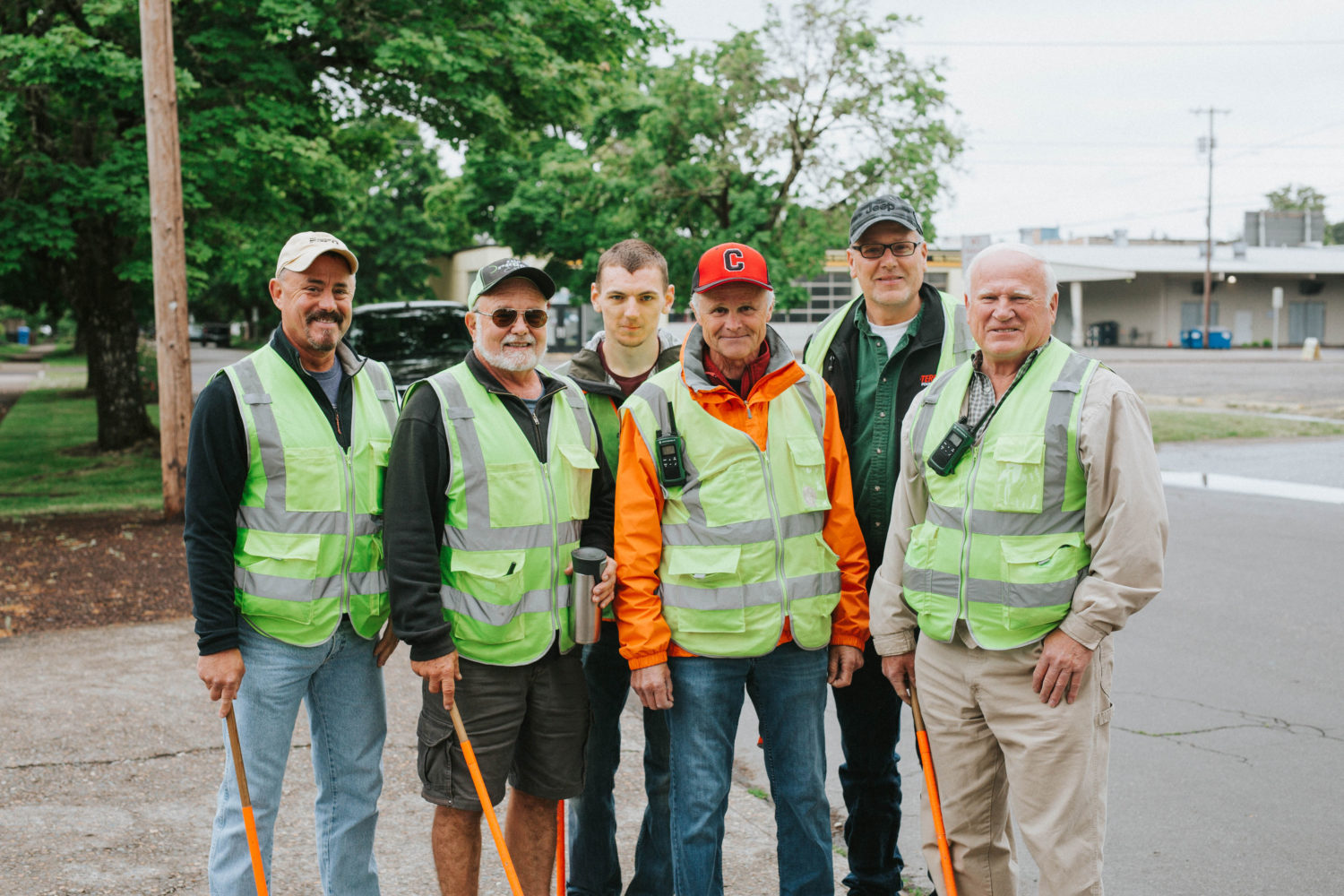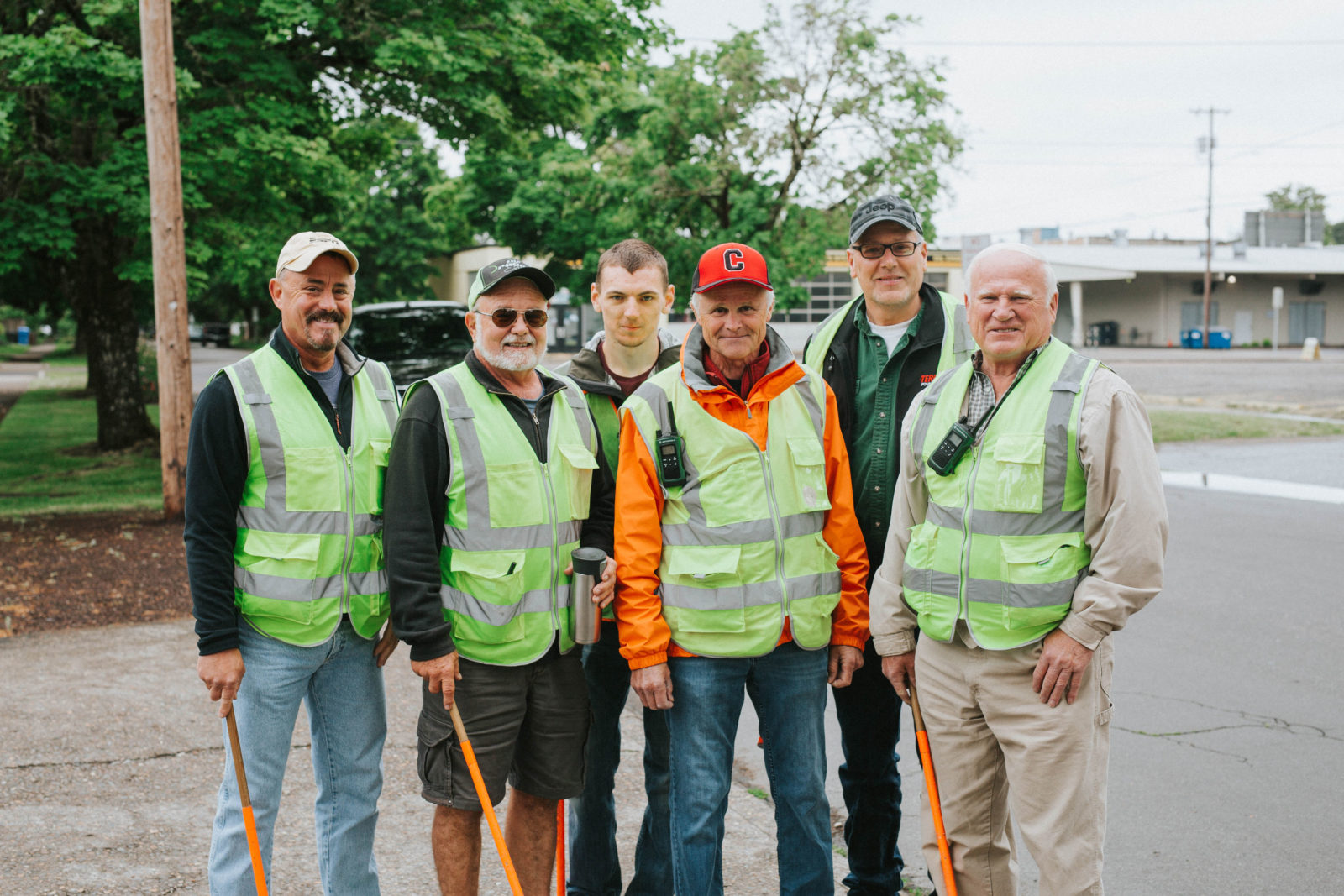 What a privilege to be a part of all that's happening here at Salem Alliance Church. We hope to bring peace to our church
family through serving one another.
For more information about opportunities to serve, visit the Welcome Center and the Serve Door during weekend services.
Fill out the volunteer application if you know where you'd like to get connected. To be contacted by a specific ministry area about volunteering, fill out the volunteer interest form. For any questions you may have about serving, contact the Next Steps team.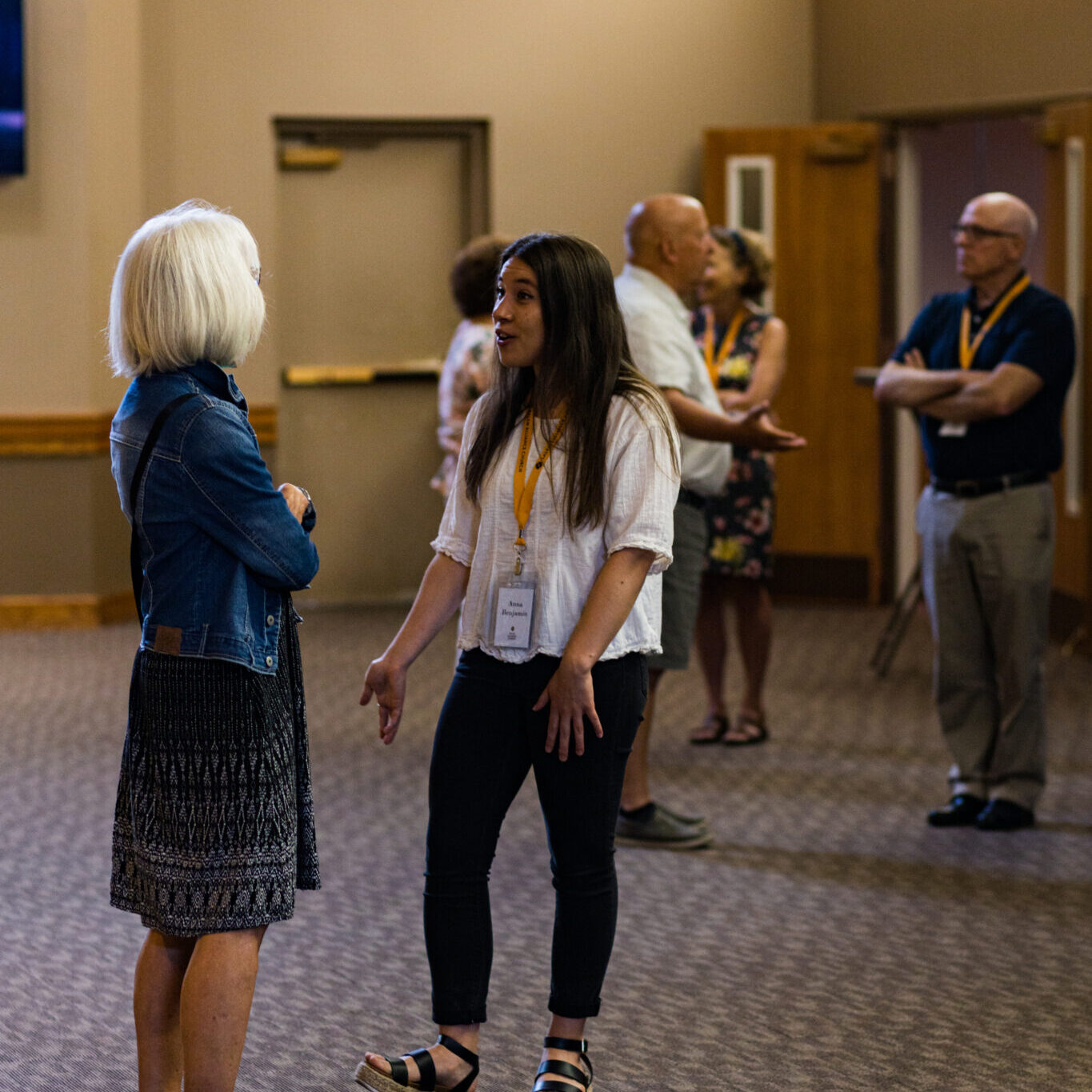 We are the Next Steps Team, Cary Wood and Becky Gossard. If you have any questions, feel free to reach out. We'll get back to you soon.