Welcome to the Salem Alliance. We're so glad you're here!
Welcome to Salem Alliance
A little bit about us, Salem Alliance has been located in downtown Salem, Oregon since 1921. We exist to exalt Jesus Christ, become his fully devoted followers and share his grace and truth with all people. That's why we're here.
We want to make sure that when you join us online you have a space and a community where you feel you can belong. Below, you'll find our livestream and some resources specifically for you.
Our online service streams every Sunday morning at 9:30 am. We hope you tune in and worship with us!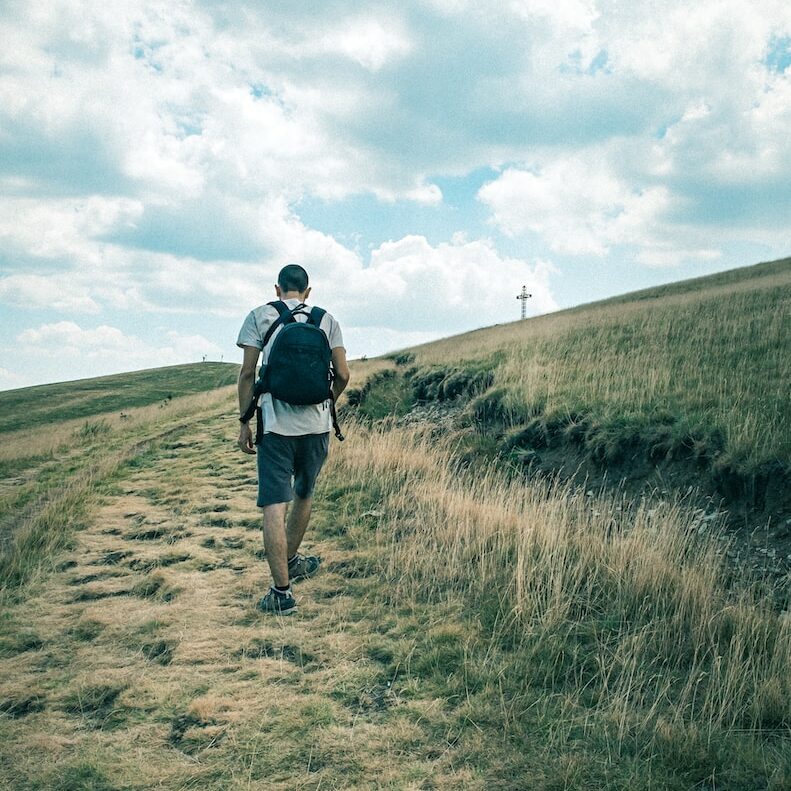 What is means to follow Jesus?
Do you have questions on what it means to follow Jesus? We would love to answer any you have and help get you connected. We are cheering you on.
We believe community is so key in nurturing relationship and feeling like you belong. Join our Livestream Life Group - an online community for those who watch the livestream at Salem Alliance. We meet every week online, where we talk about the previous weekends message and dive into deeper relationship within a smaller group. Our mission as a Life Group is to do Life with Jesus, Life Together and Life On Mission and that is totally doable within an online community. Even if you have never heard of who Jesus is, you are welcome. We hope you join us!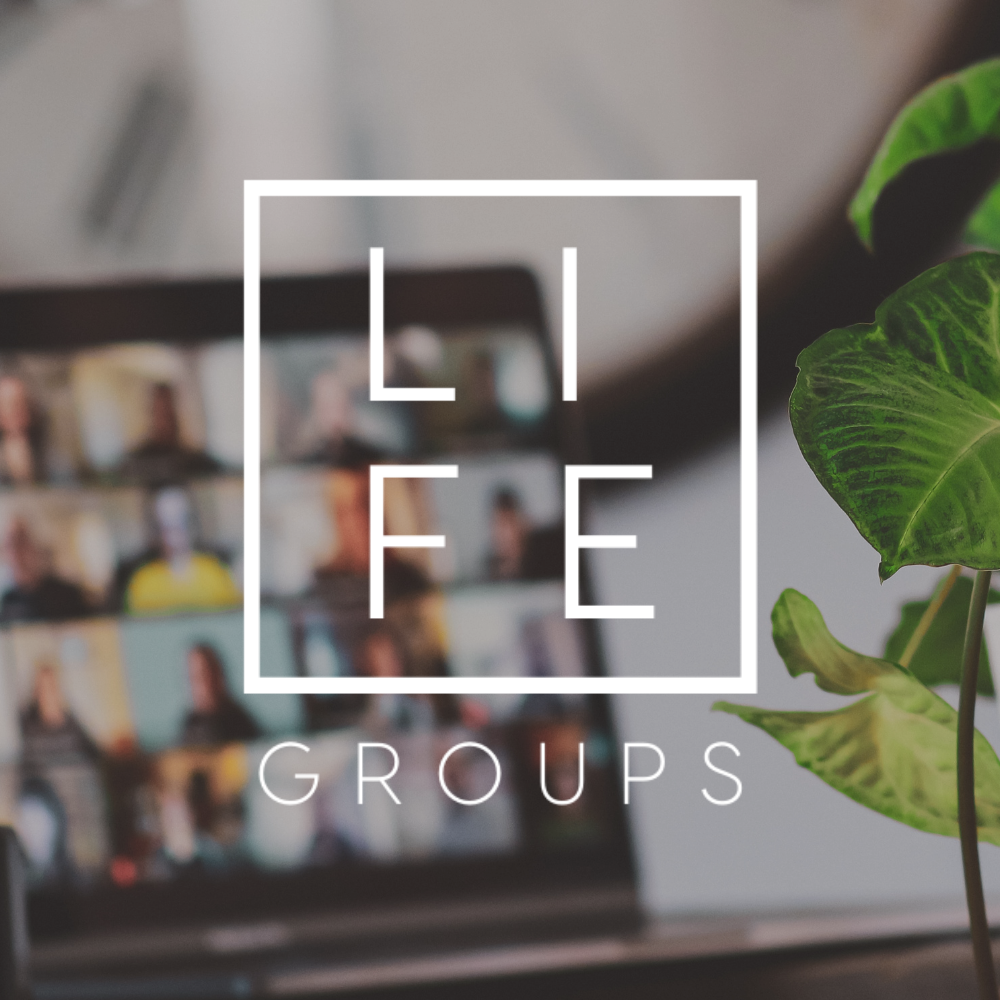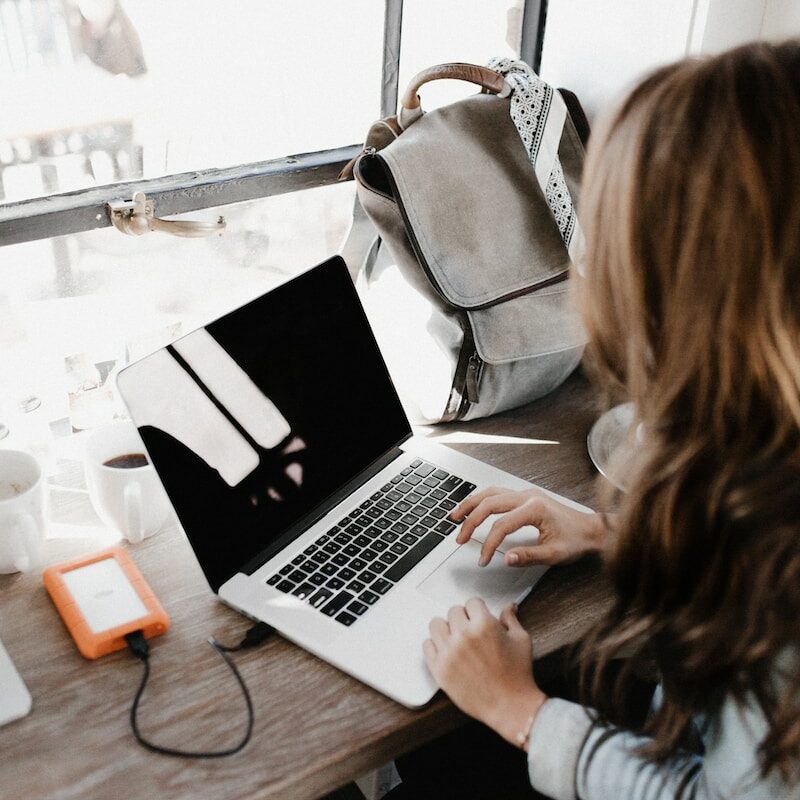 We have people who have prepared their hearts to pray and intercede with you every week. Please never hesitate to reach out for prayer. We are blessed to pray over you.