Our mission is for you to belong to our community and the body of Christ, become more like Jesus and be sent to share God's love with others.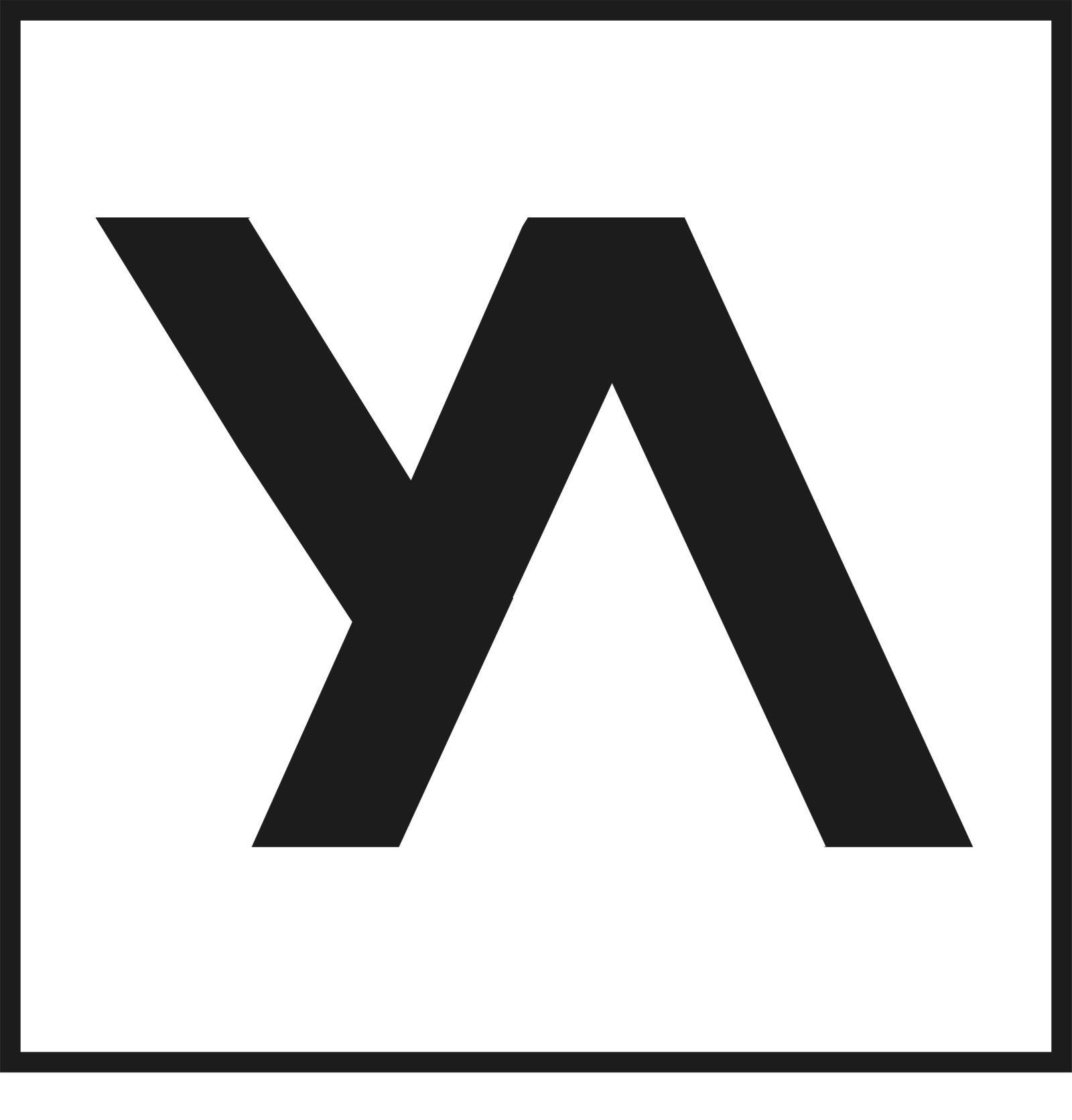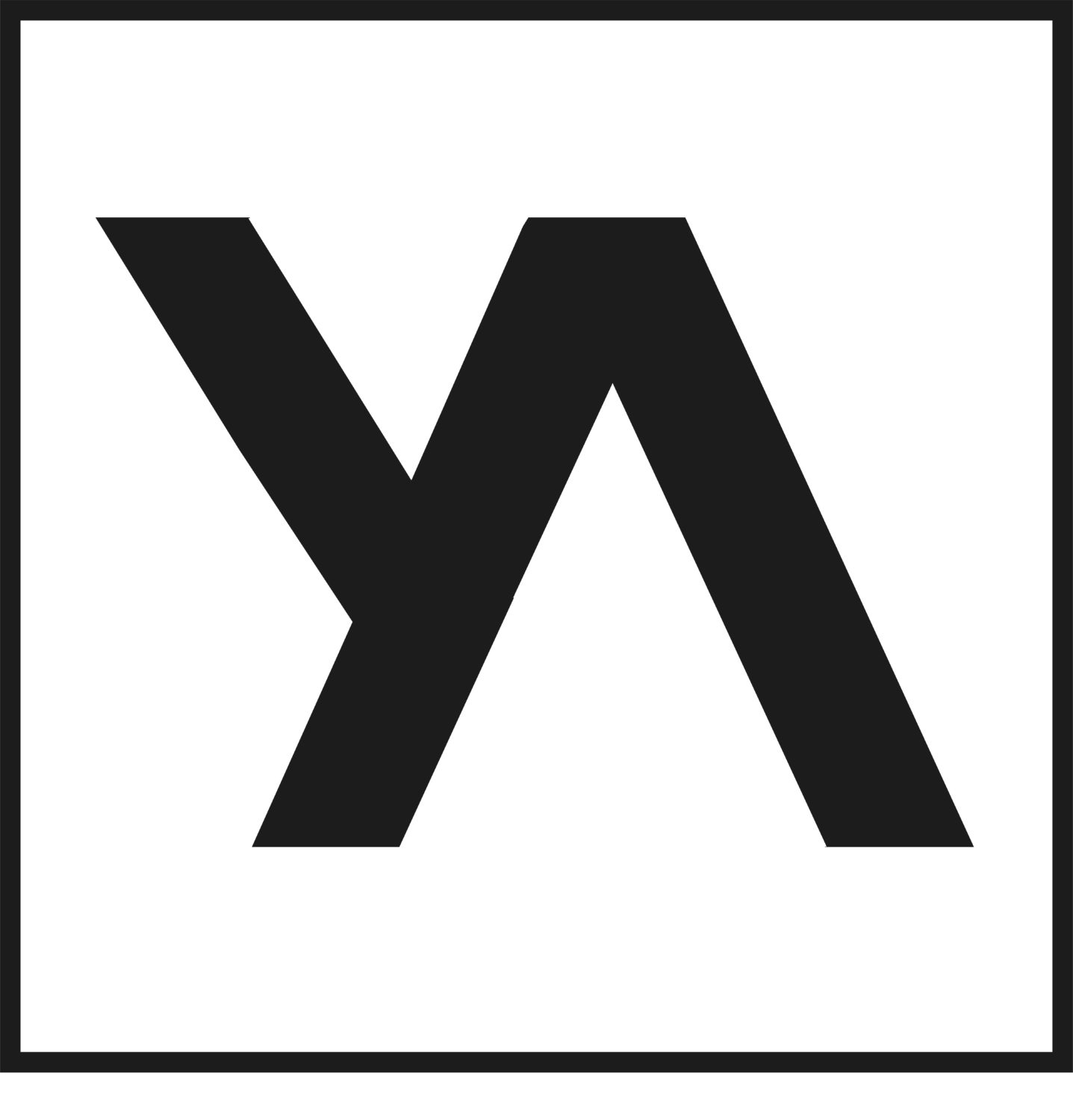 YA Sundays are a weekly gathering for breakfast, coffee, community and worship. Due to COVID-19, we have put a pause on YA Sundays. We hope to resume them in 2021. Follow us on Instagram to stay up to date.
Our mid-week gathering that meets once a week in homes around the city. We share a meal, talk about the previous weekends message and dive into deeper relationship with a smaller group.
A Young Adults worship night on the first Thursday of each month from 7:30-8:30 pm in the Cedar Hall room at Salem Alliance. We will be kicking off October 1.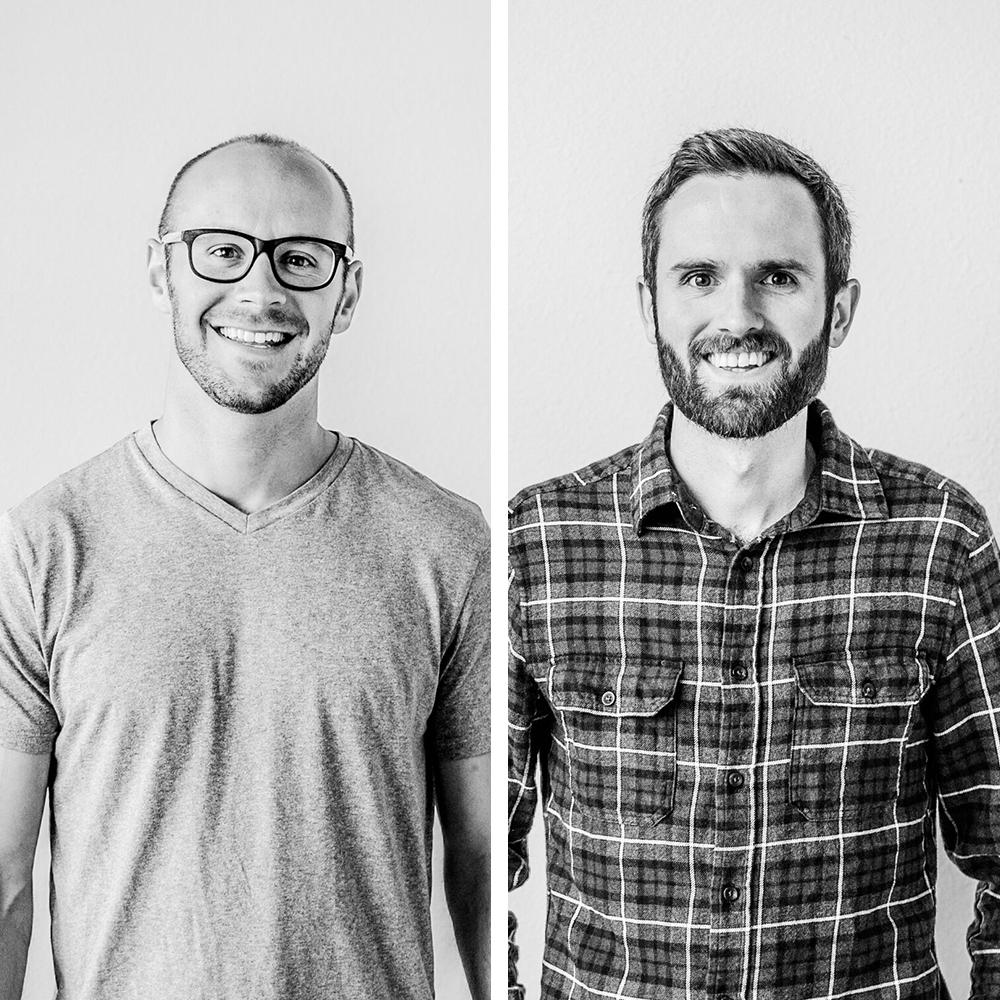 We are Sean O'Connor (Young Adults Pastor) and Sam Brown (Young Adults Coordinator). If you have any questions or would like to connect, contact us or set up a meeting with Sean. We look forward to connecting with you.