YA is a community for 18-30 year olds who are single, married, have kids, don't have kids, are in college, in a career and everything inbetween. We want to do life with Jesus, life together and life on mission.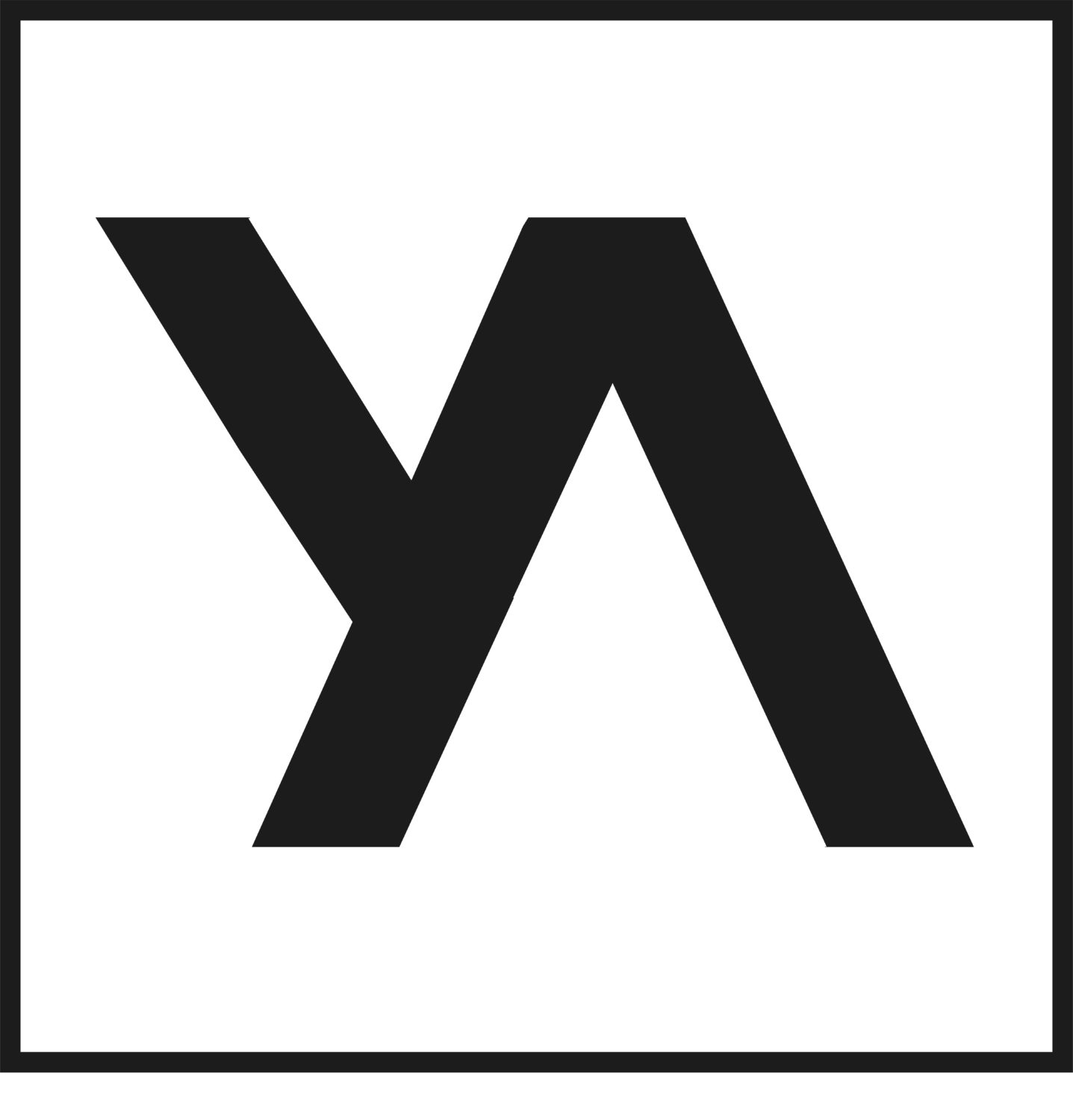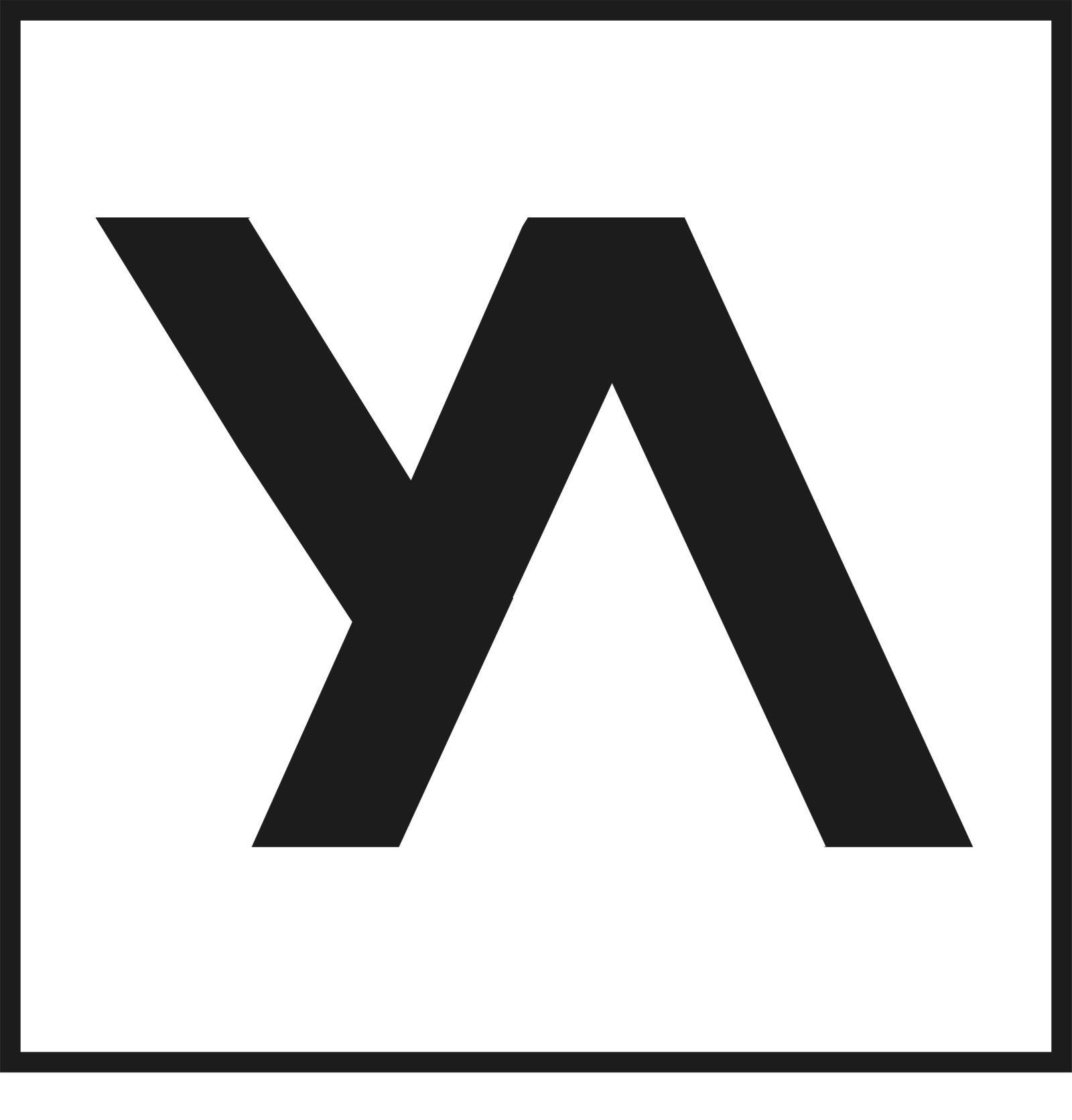 YA Sundays is our weekly gathering in Broadway Coffeehouse at 10:15 am. We provide donuts and $1 off coffee for any YA during that time, then go to the 11:00 am service together for church. Join us this Sunday!
Our mid-week gathering that meets once a week in homes around the city. We share a meal, talk about the previous weekends message and dive into deeper relationship with a smaller group.
A Young Adults dinner and worship night, October - May, on the First Thursday of each month from 7:30–9:00 pm in the main church building.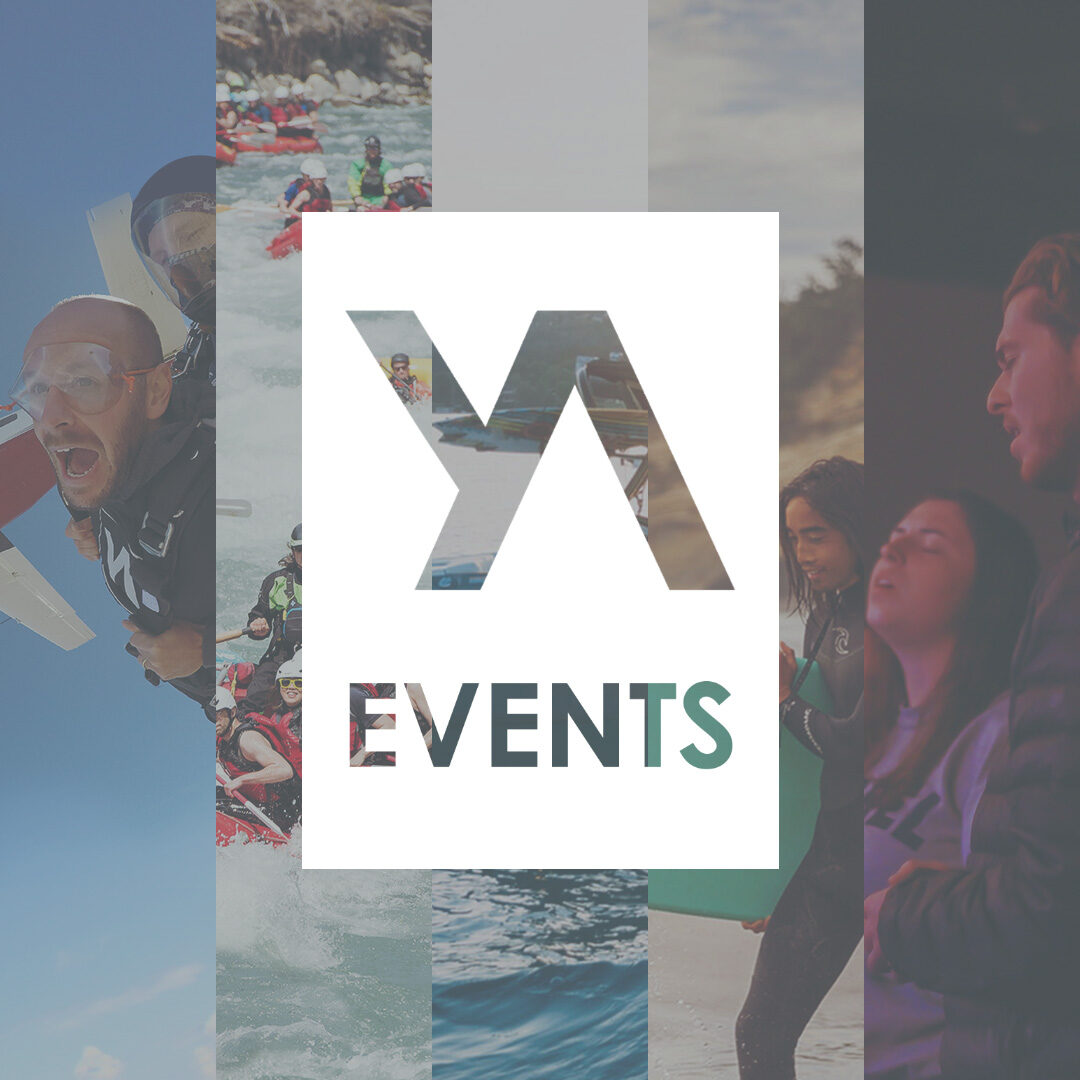 We are Sean O'Connor (Young Adults Pastor) and Rachel Knowles (Student Ministries Assistant). Please feel free to contact us if you have any questions. We look forward to connecting with you.