While we are not meeting in person right now, you can still stay connected in so many ways:
Our mission is for you to belong to our community and the body of Christ, become more like Jesus and be sent to share God's love with others.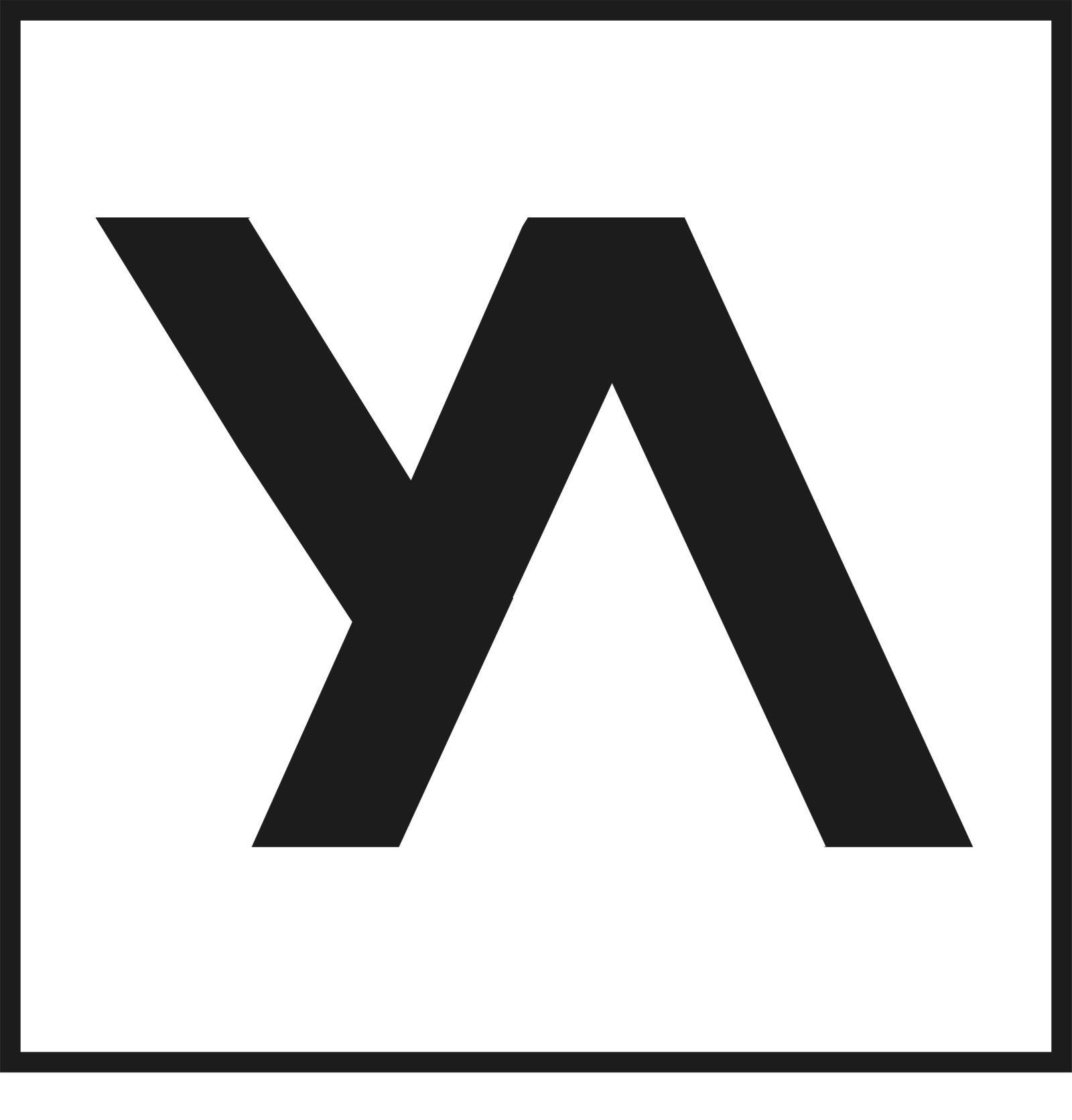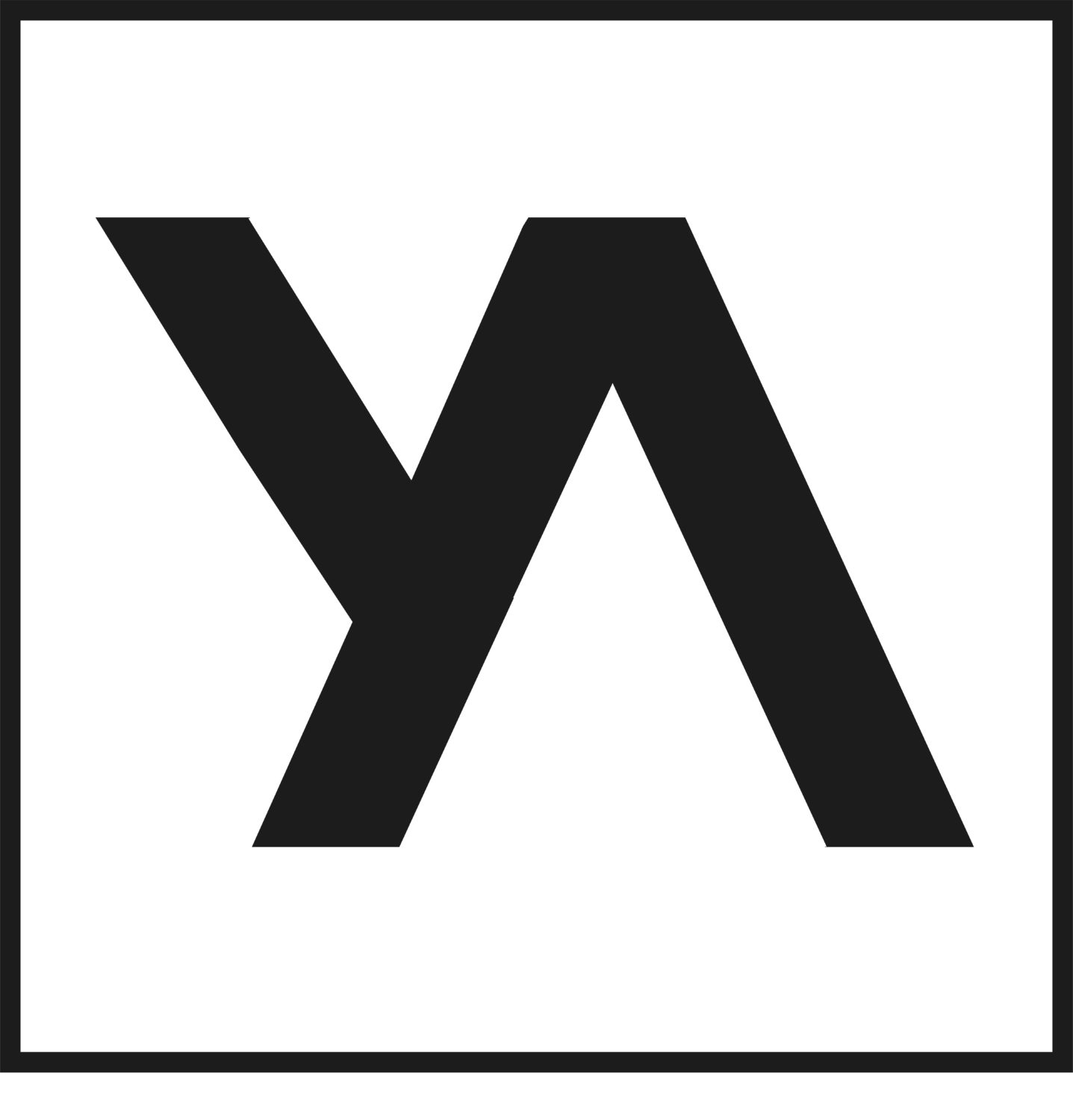 We meet at 10:15 am on the second floor of Broadway Commons for breakfast, coffee and community. Then we head over to the main campus for the 11:00 am service where we get to worship together.
The mid-week event that meets together once a week in homes around the city. We share a meal, talk about the previous weekends message and dive into deeper relationship within a smaller group.
A monthly gathering on the first Thursday of each month from 7:30-9:00 pm in the 548 Shipping St building for worship, teaching and discussion groups.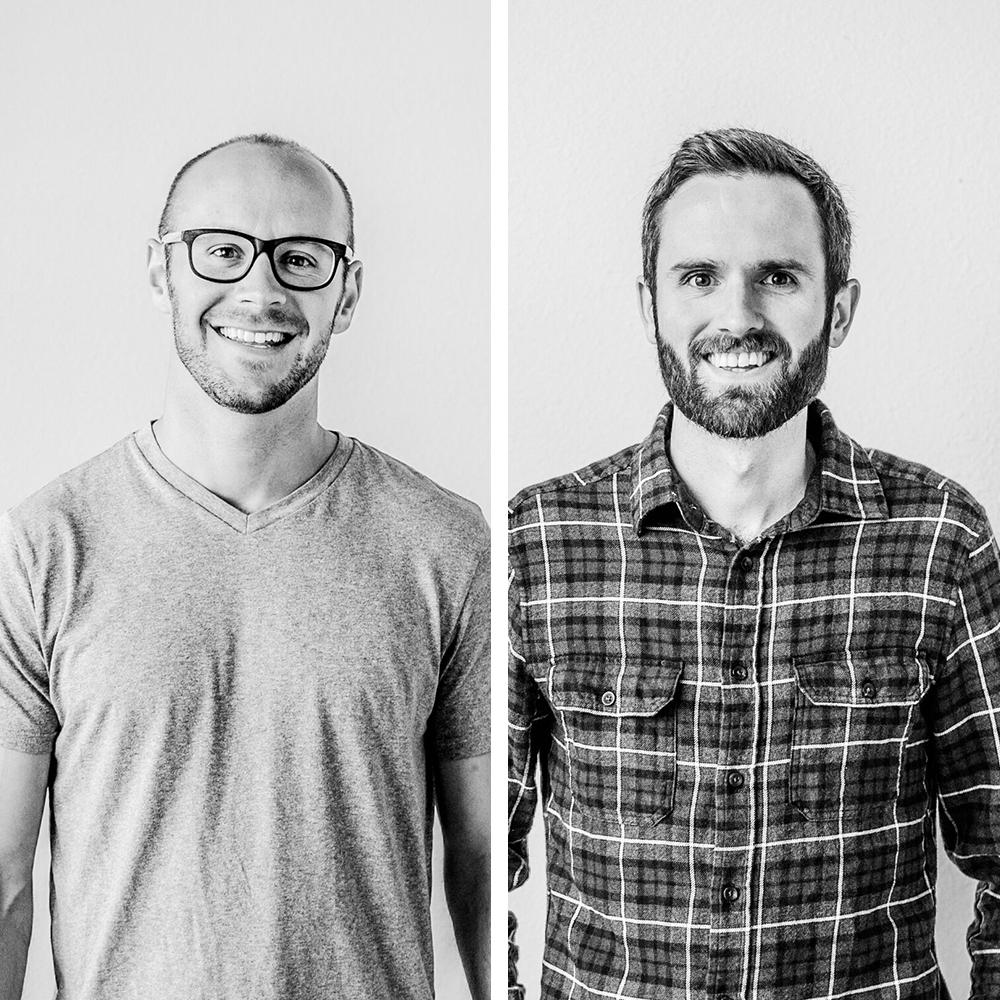 We are Sean O'Connor and Sam Brown. Let us know if you have any questions. We hope to see you soon.