Our mission is for you to belong here, become more and more like Jesus, and be sent to share God's love with others. Young Adults is all about pursuing Jesus through community and bridging the gap between young adults and our church body.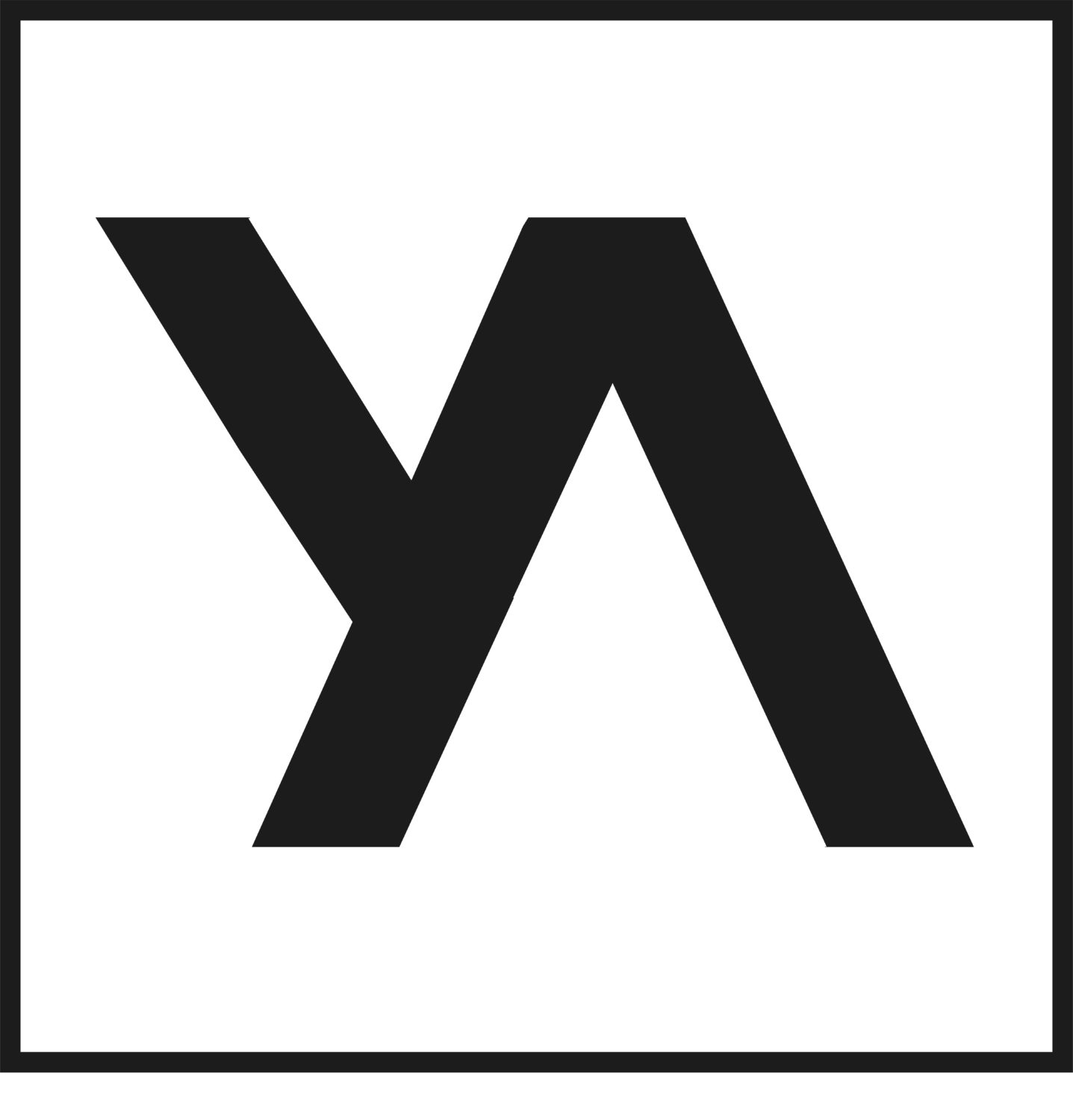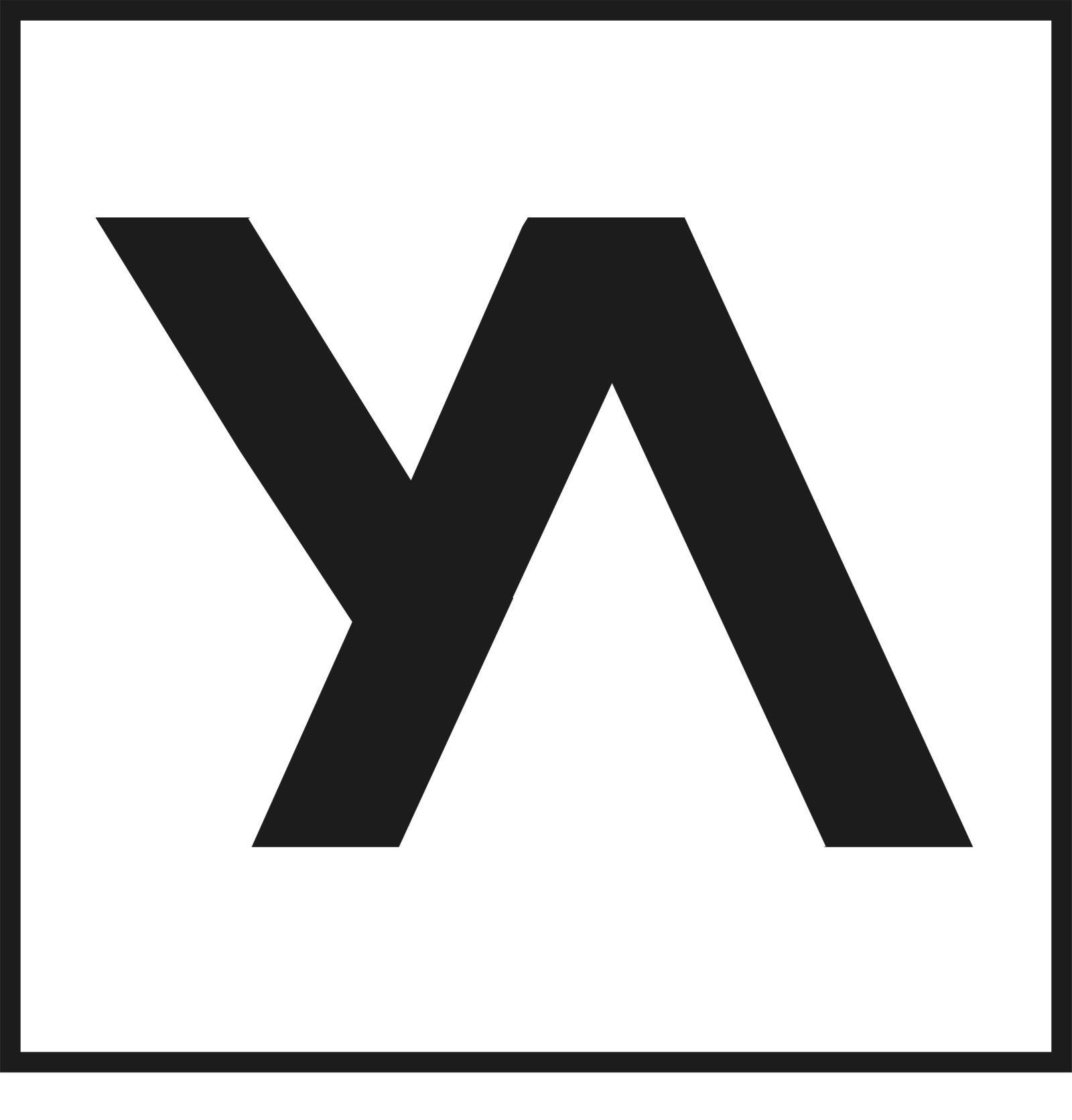 Spend a weekend at the Sunriver Resort. October 25–27.
We meet at 10:15 am on the second floor of Broadway Commons. Join us for breakfast, coffee and community and then come with us to worship together at the 11:00 am service.
The mid-week event that meets together once a week in homes around the city. We share a meal, open our lives and dive into deeper relationship within a smaller group.
A monthly gathering on the first Thursday of each month from 7:30-9:00 pm in the 548 Shipping St building for worship, teaching and discussion groups.
We are Sean O'Connor and Sam Brown. Please feel free to ask any questions you might have and we hope to meet you soon.