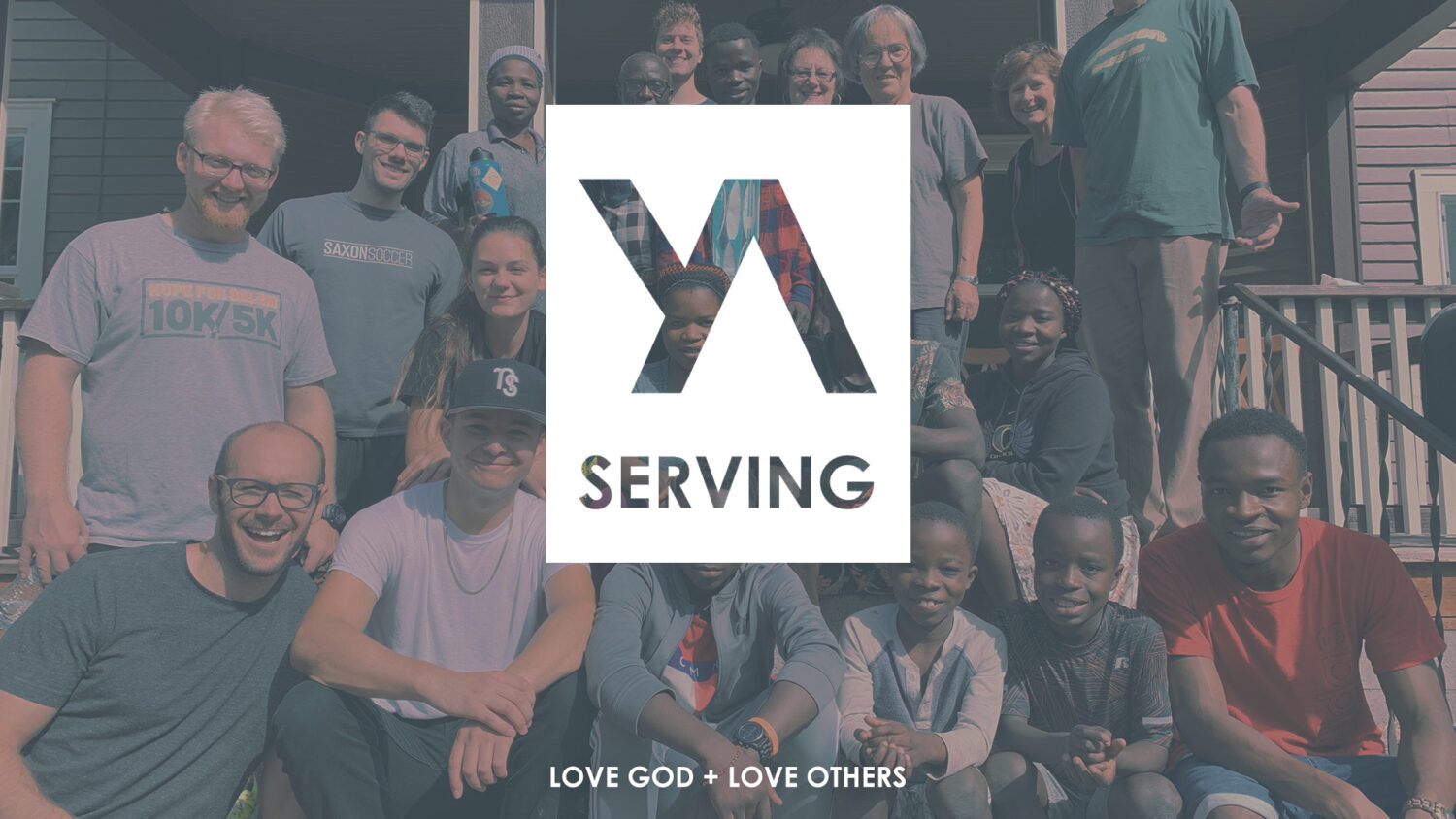 Salem Alliance has partnered with Salem For Refugees to create Good Neighbor Teams. These teams are assigned to one refugee family for one year and help to provide a warm welcome, transportation to meetings, social interaction, cultural exposure and more.
YA Life Group Service Opportunities
Want to serve with your YA Life Group? Check out the different ways you could serve.
Young Adults has partnered with One Child ministries in an effort to be a blessing to those beyond our neighborhoods. This partnership is through our YA Life Groups. For more information, please contact Sean O'Connor, pastor of Young Adults.
Macie Ruble is serving with Alliance missions in Senegal for the next 4 years. She has grown up at Salem Alliance and has been an integral part of Young Adults over the years. Would you consider supporting her financially as she takes the Gospel overseas? Sign up to give $5-20 monthly and make a huge difference in her life and the lives of others. My wife and I have signed up to partner with her and are so excited to be on this journey. Join us!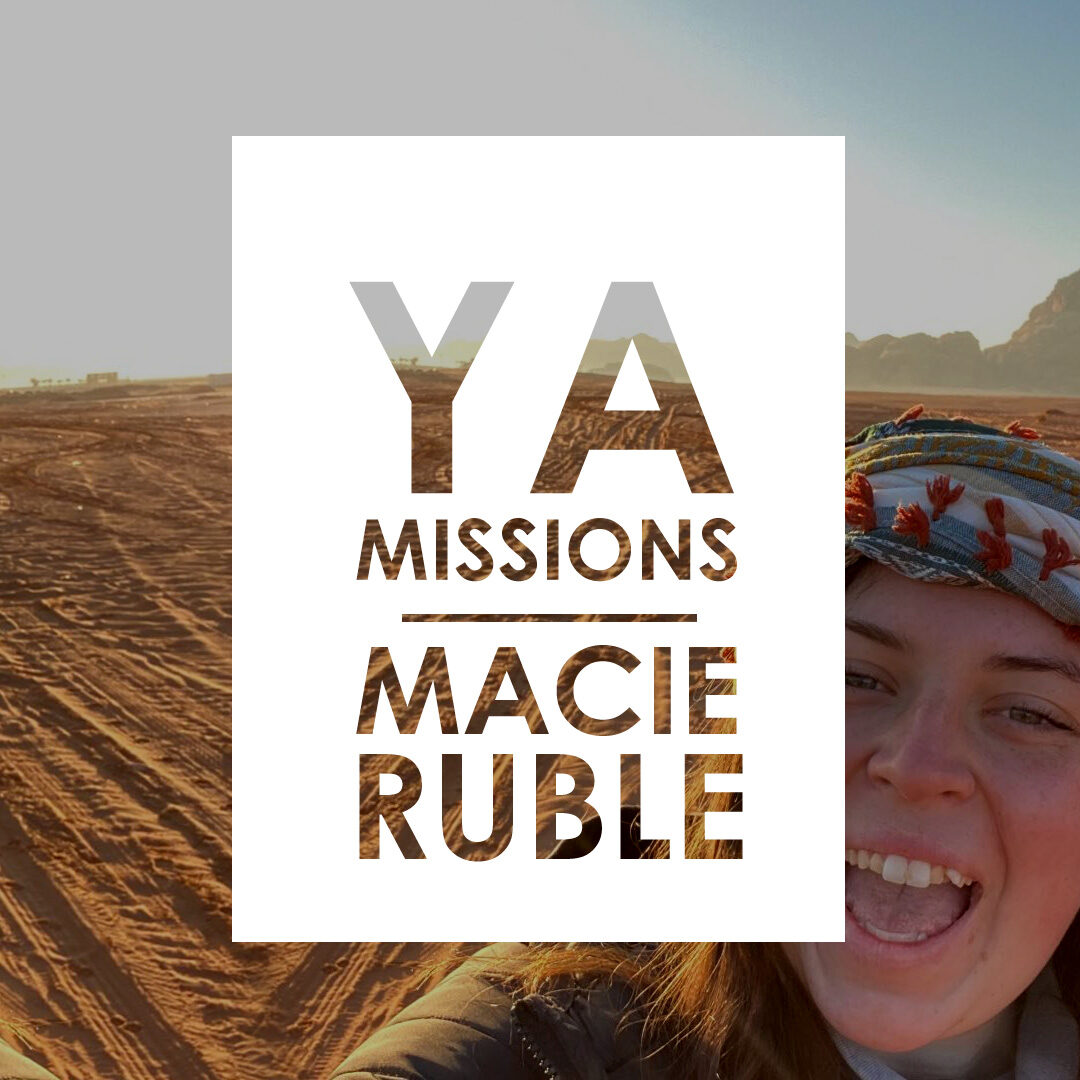 We are Sean O'Connor (Young Adults Pastor) and Rachel Knowles (Student Ministries Assistant). Please feel free to contact us if you have any questions. We look forward to connecting with you.