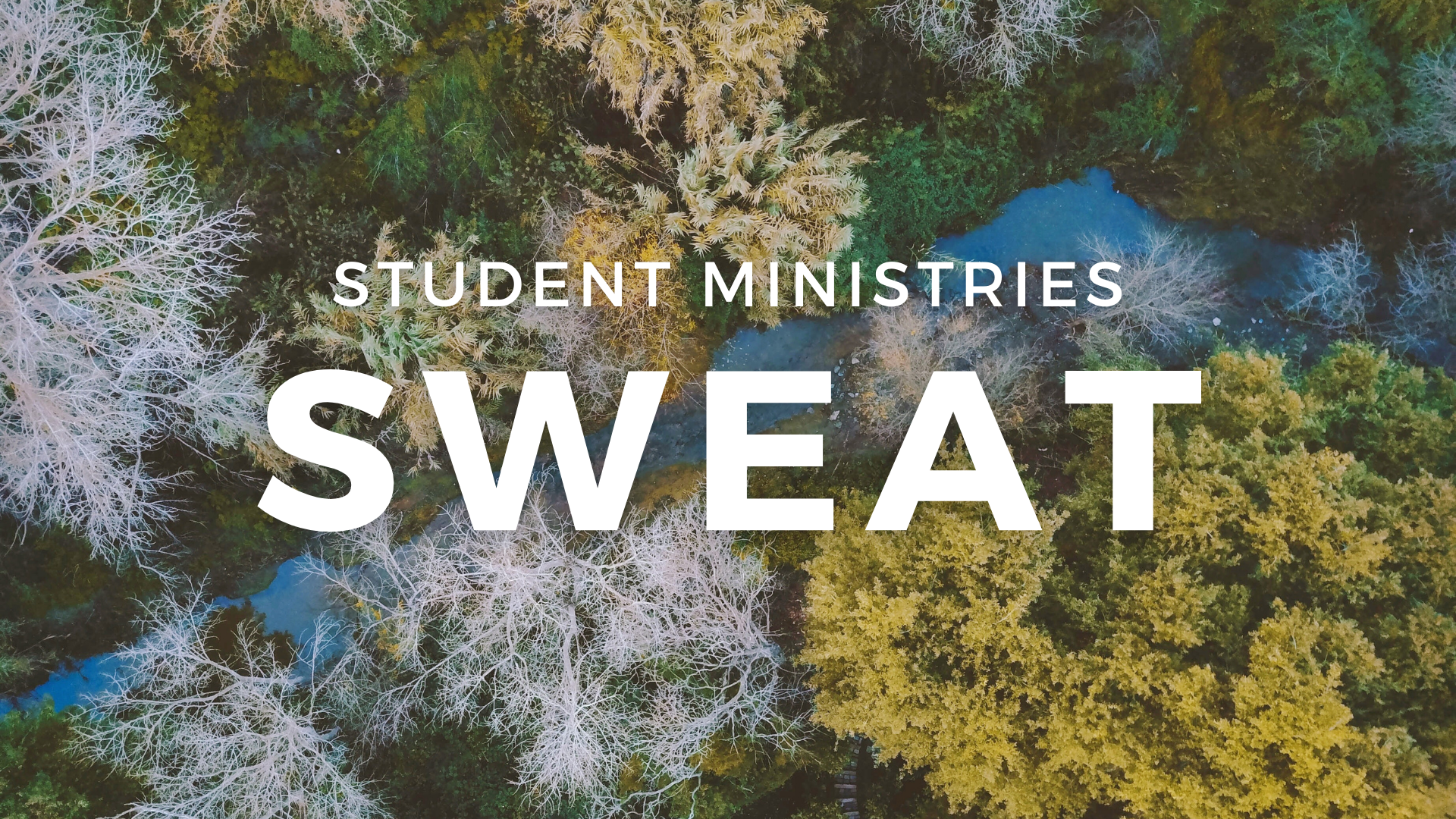 MS/HS SWEAT Fundraiser
SWEAT is designed to raise funds for middle and high school students to use towards any Student Ministries trip or event. We partner with the City of Salem to help beautify parks and schools and with our Neighborhoods team here at SAC to help support people in our neighborhood. Our church body supports students by donating money to them. It's truly a win-win!
This year there will be 3 work crews:
City Parks Crew, Oct 7 from 8:30am–2pm
Calling Crew, Oct 7 from 8:30am – 2pm
SAC Neighborhoods Crew, Oct 14 from 9am–2:30pm
Some of these work options are first come first served and space may be limited. Each student is required to work 5 hours to receive full funds.  If you have a scheduling conflict that prevents you from working the full 5 hours, there is a 1/2 day option available by signing up for the City Parks Crew on October 7th and you can earn 1/2 SWEAT funds.
Would you like to use some of your SWEAT funds for fall retreat? All students who sign up for SWEAT are offered a $75 credit that can be used for fall retreat. If you plan to use your SWEAT credit, please sign up for SWEAT first. A discount code that you can use when registering for retreat will be sent to you in your confirmation email.
Registration Deadline:  Sunday, October 1st