City at Peace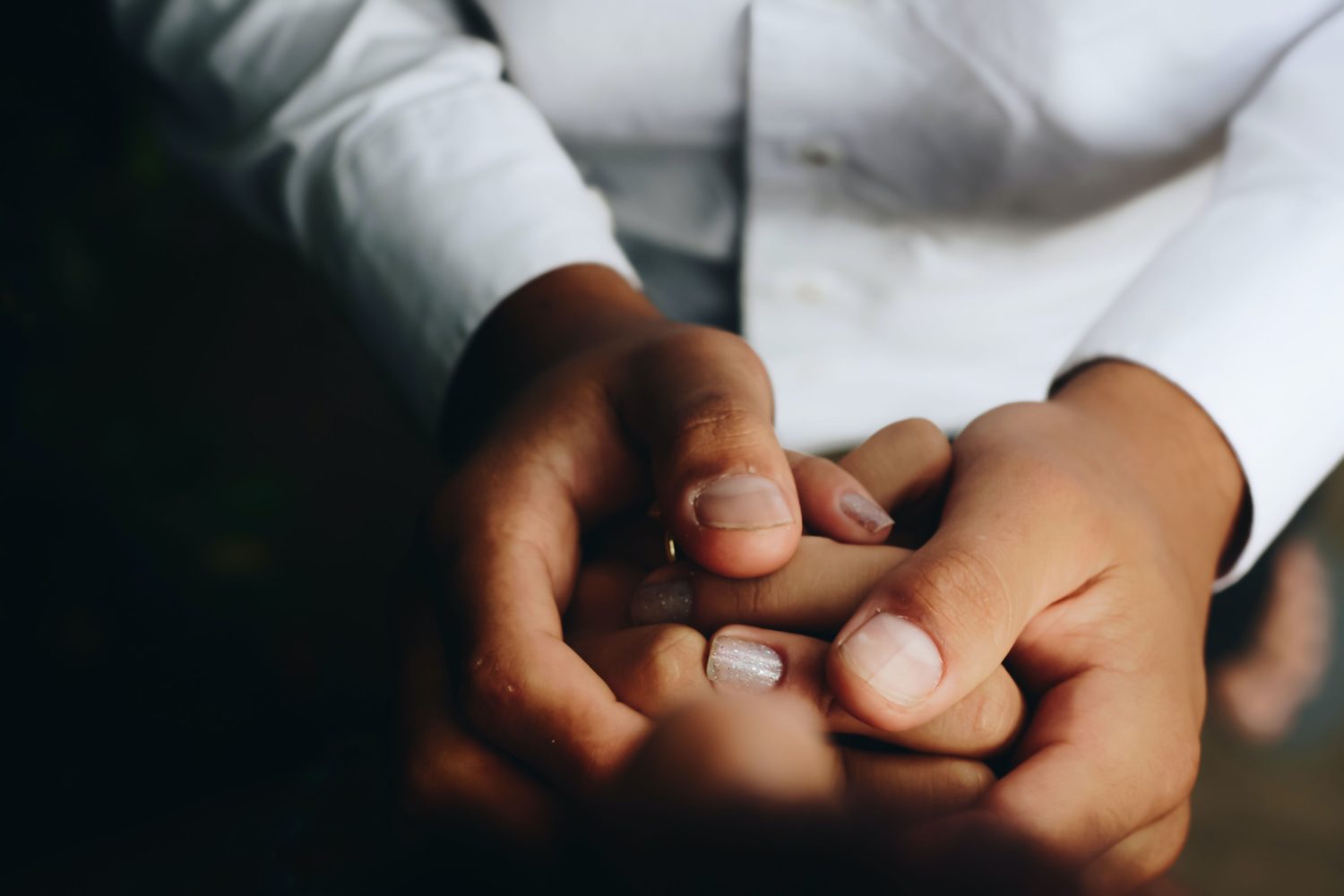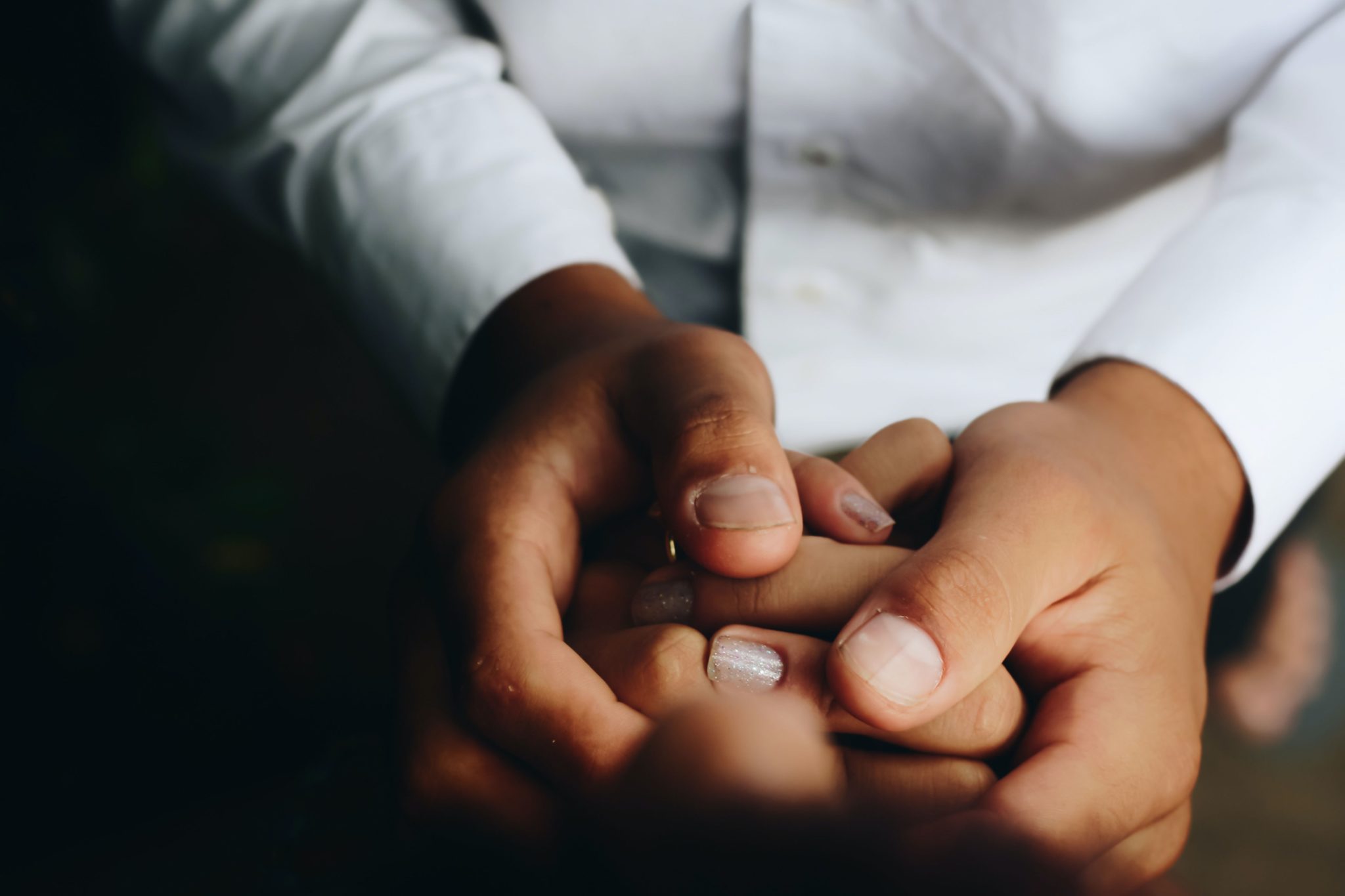 "Brothers and sisters . . . Take tender care of those who are weak." –  1 Thessalonians 5:14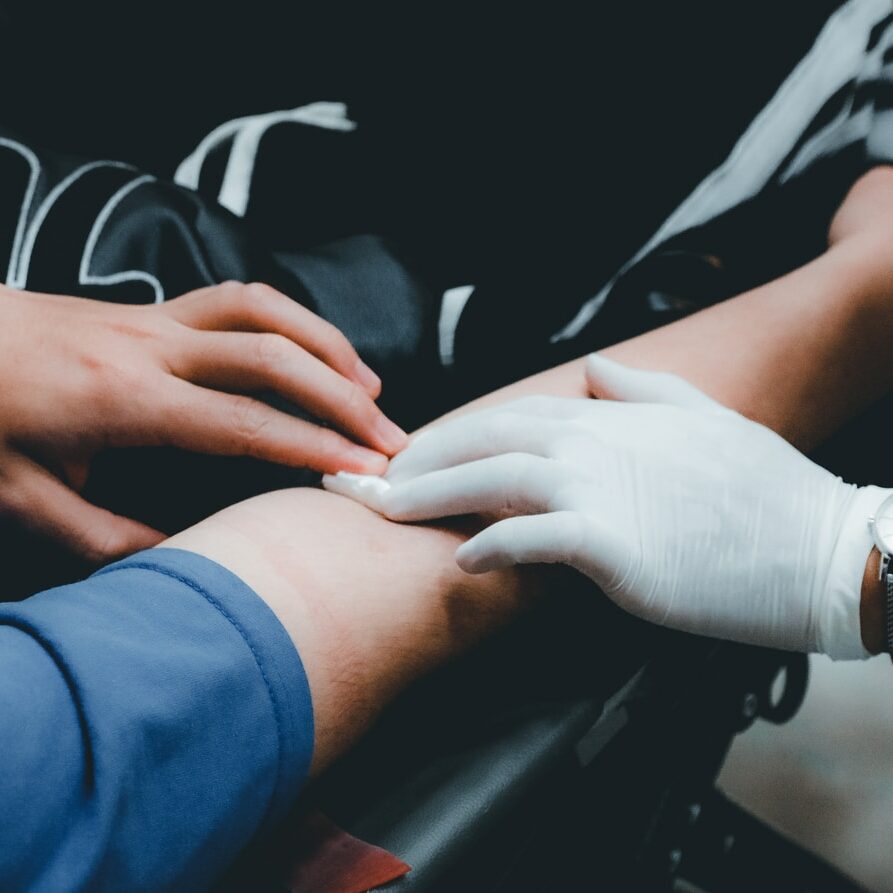 We have an upcoming blood drive on Monday, December 6 in Broadway Commons.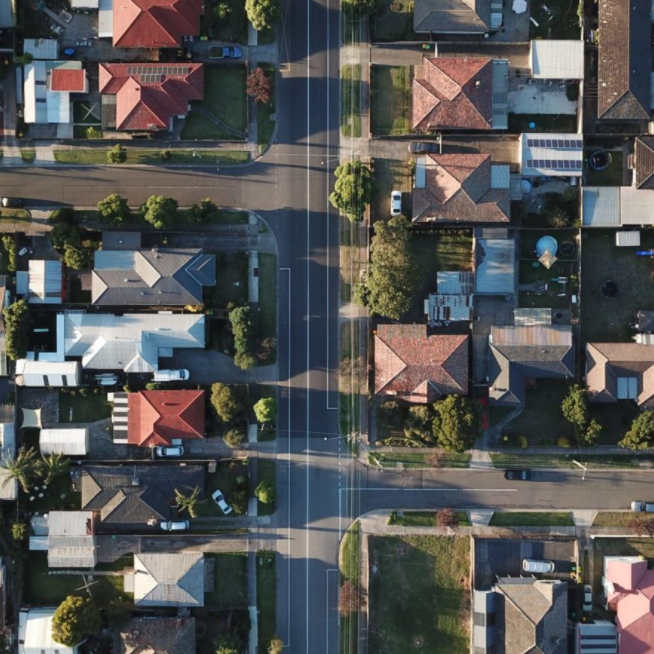 Salem Free Clinics is in need of new or like-new Bibles in English and Spanish (modern translations). Bibles can be dropped off at the church office during regular business hours, or on weekends during services. Visit their website for more details on their ministry or click here to volunteer.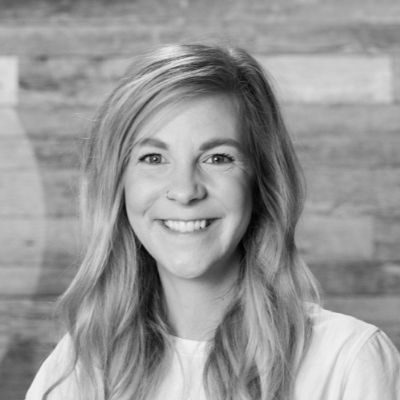 Ashley is our Pastor of Neighborhoods. If you have any questions, she would be happy to connect with you.