Resources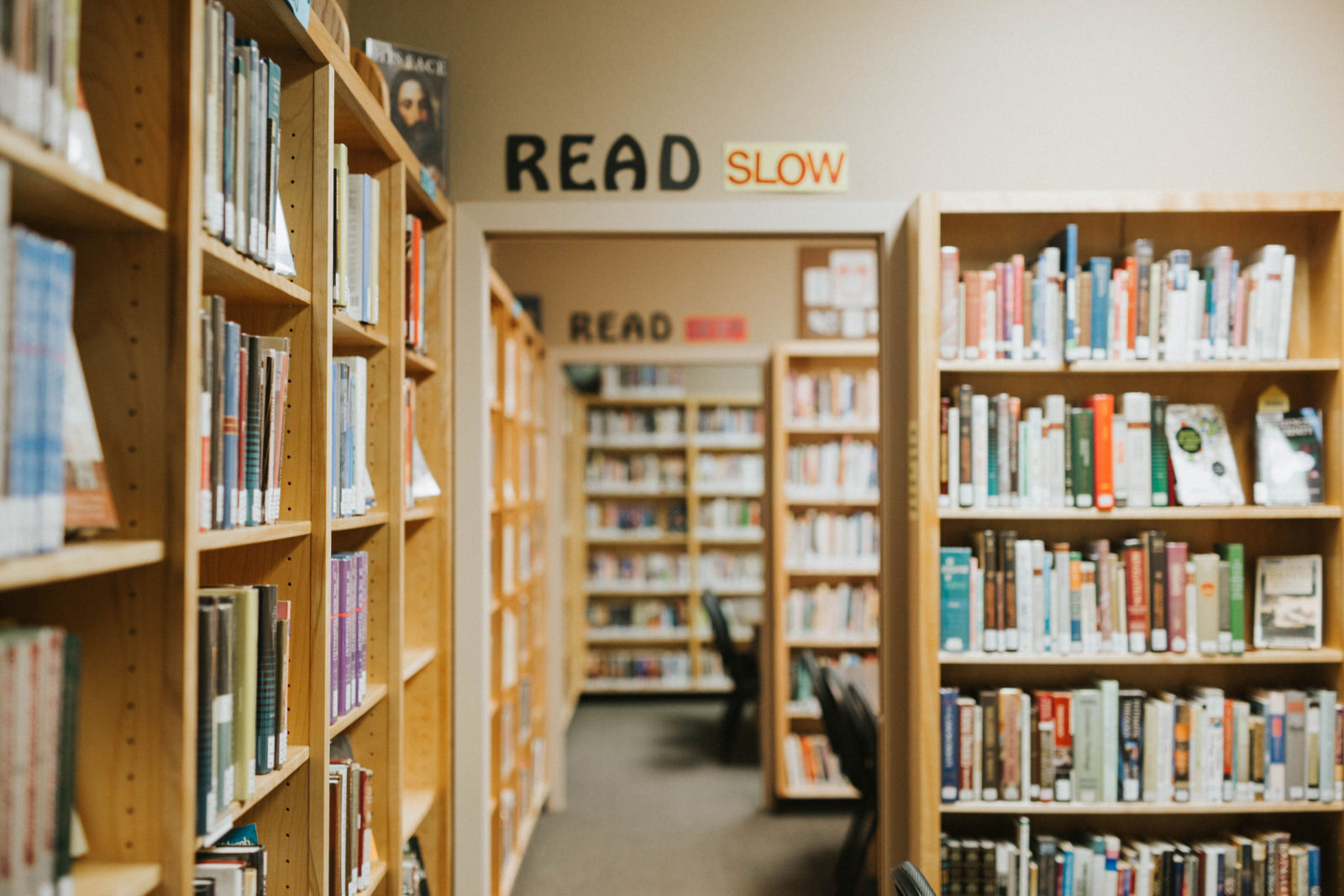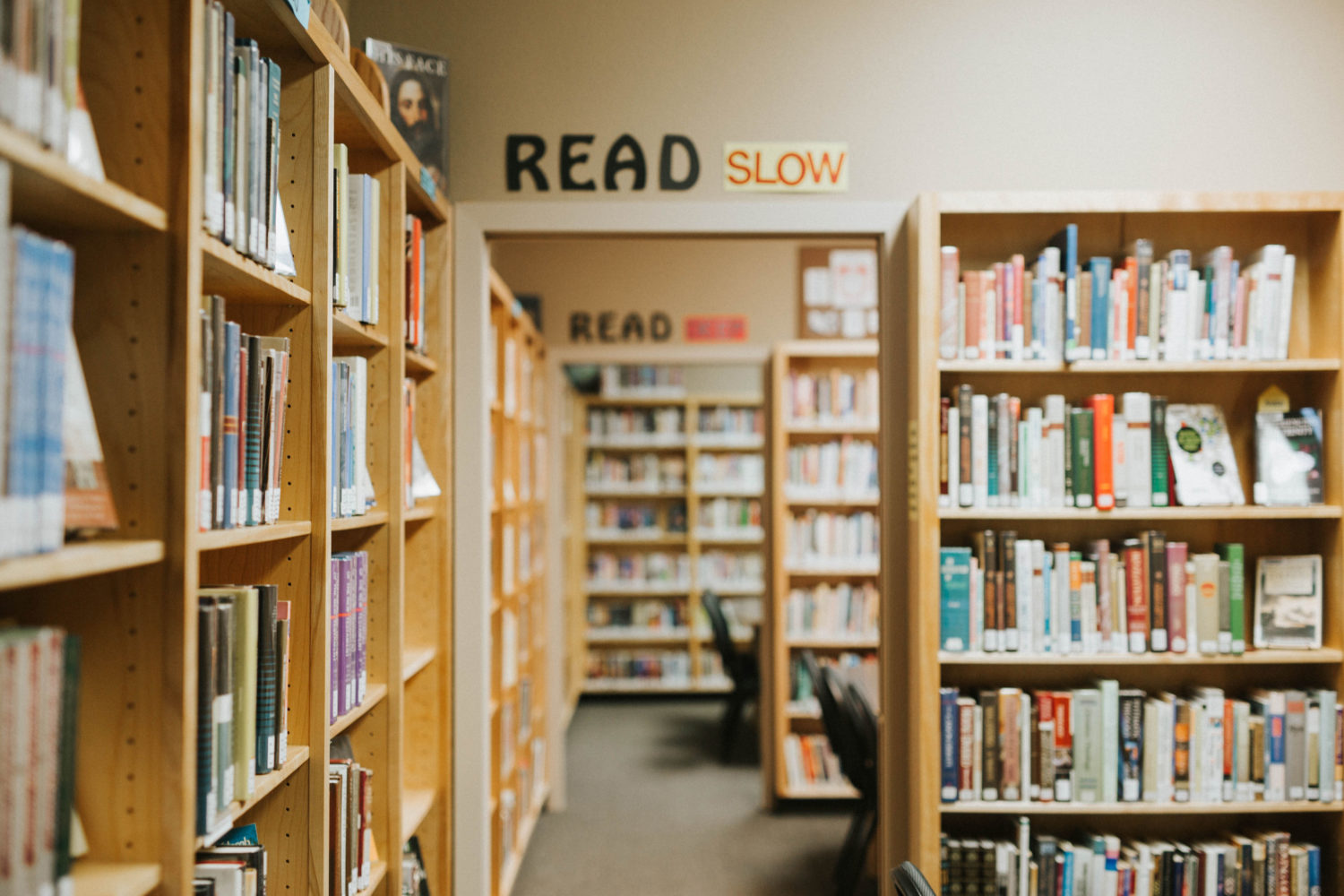 The library is located inside Faith Annex on the northwest corner of 5th and Gaines Streets.
Curbside Pick-Up
Thursdays from 11:30 am–3:00 pm. Park in the assigned spots in front of the library on 5th street and then call or text the phone number on the parking sign.
Find instructions to request books.