A Community Resource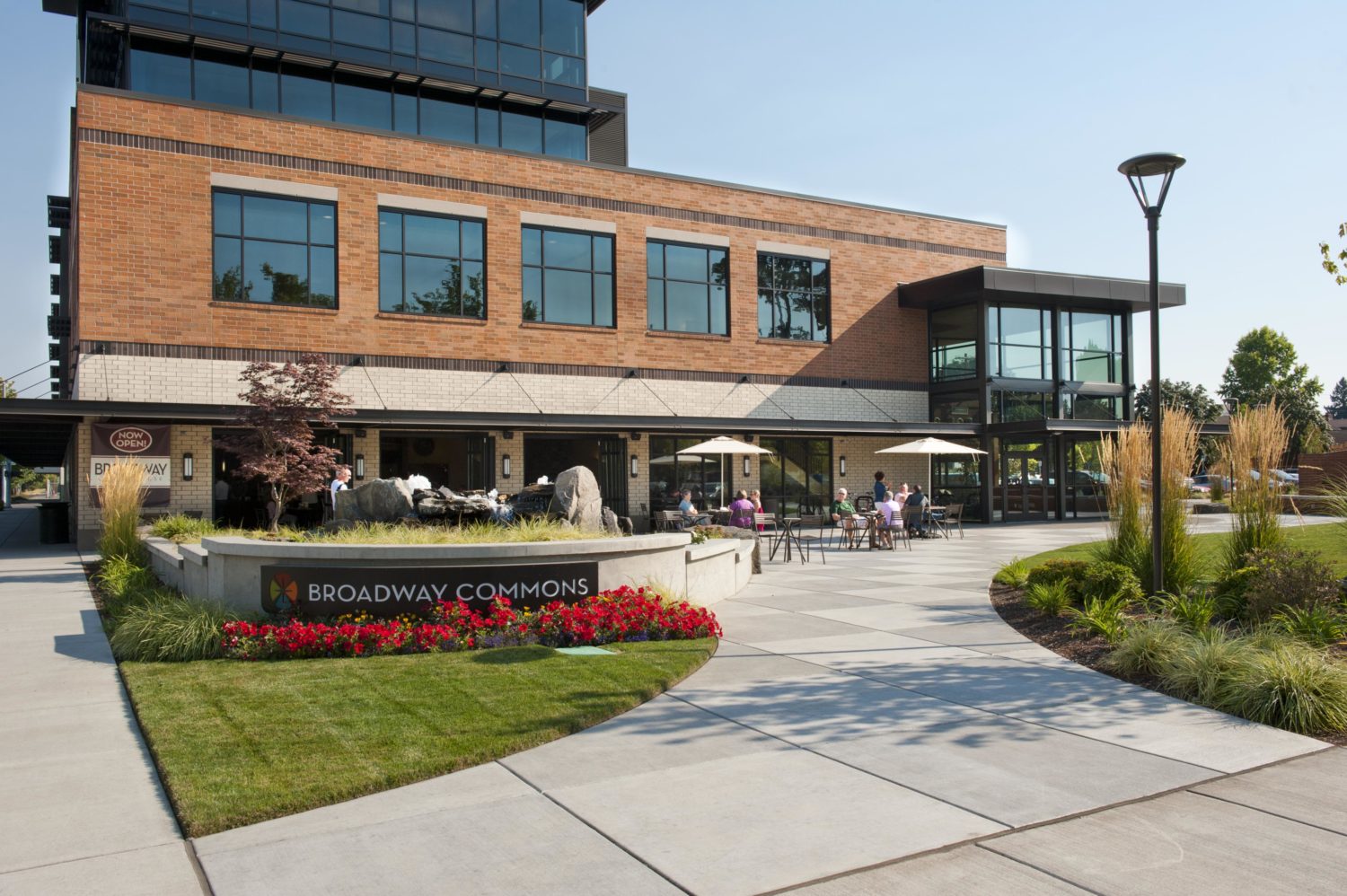 When we built Broadway Commons, we wanted it to be a place where our community felt welcome, where quality Salem businesses would find a home and where our church family could gather, as well. We hope you are able to take advantage of all that Broadway Commons has to offer.
We have 14 meeting rooms that vary in size from ten person conference rooms to a 250 person ballroom. Our staff is committed to making this a quality experience for you and all who will come to your event.
Broadway Commons is home to...