Pentecost 2023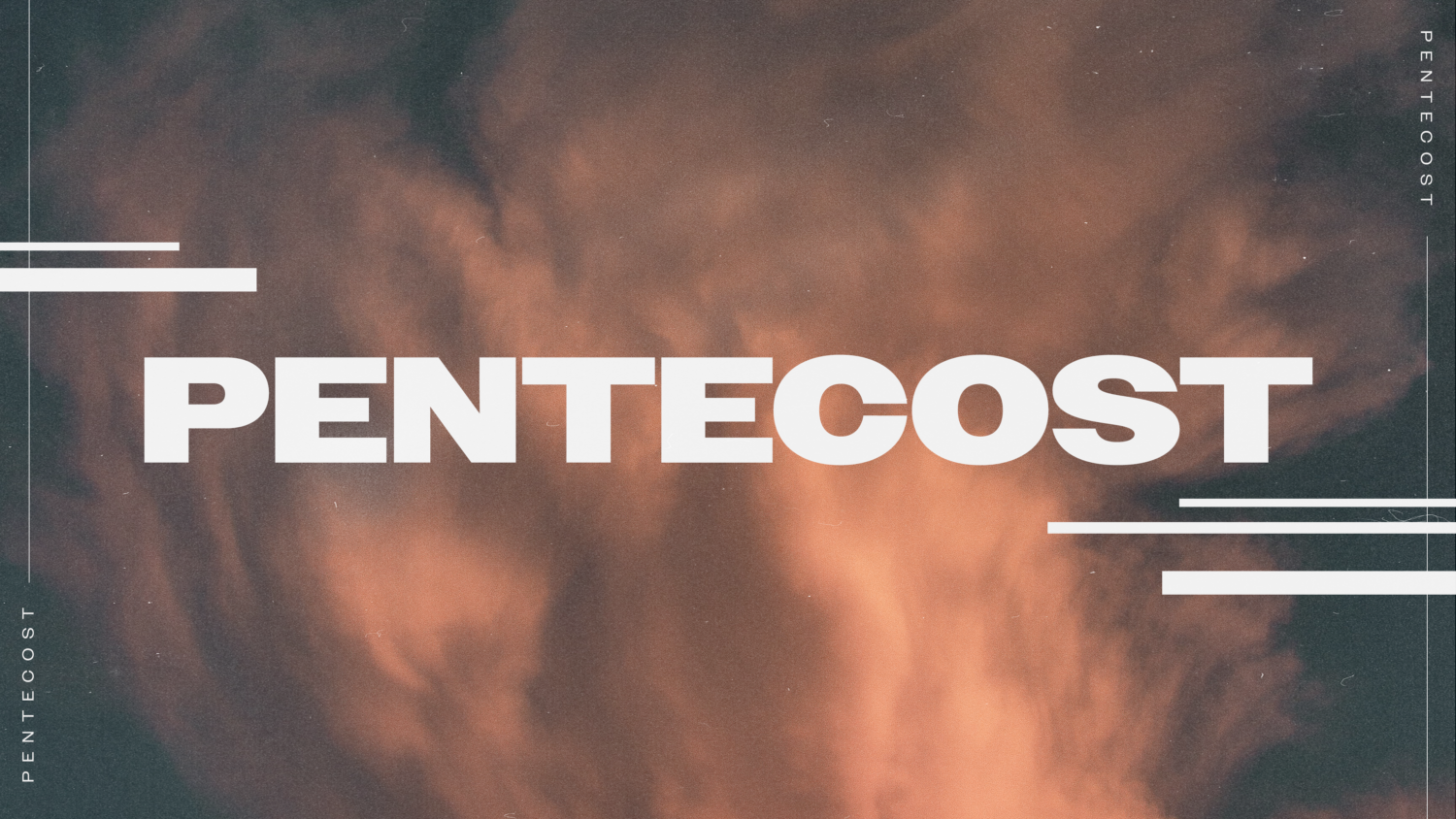 We're seeking Revival during this Pentecost season. Join us.
Pentecost Devotional Experience
We'd love to provide you with space to engage with Pentecost. From May 23–28, we will have a self-guided experience open during business/service hours for you to engage with this meaningful season. A reflective booklet will be available throughout the week which will provide you with prompts to engage with and respond to. The booklet will pair with the self-guided experience, so use the booklet on your own or with the experience.
Join us Sunday, May 28 at 6:30 pm on Pentecost for a night of Holy Spirit empowered prayer and worship. Special guests, Cherry City Worship, will lead us in worship for the evening. Childcare and Livestream will not be available.