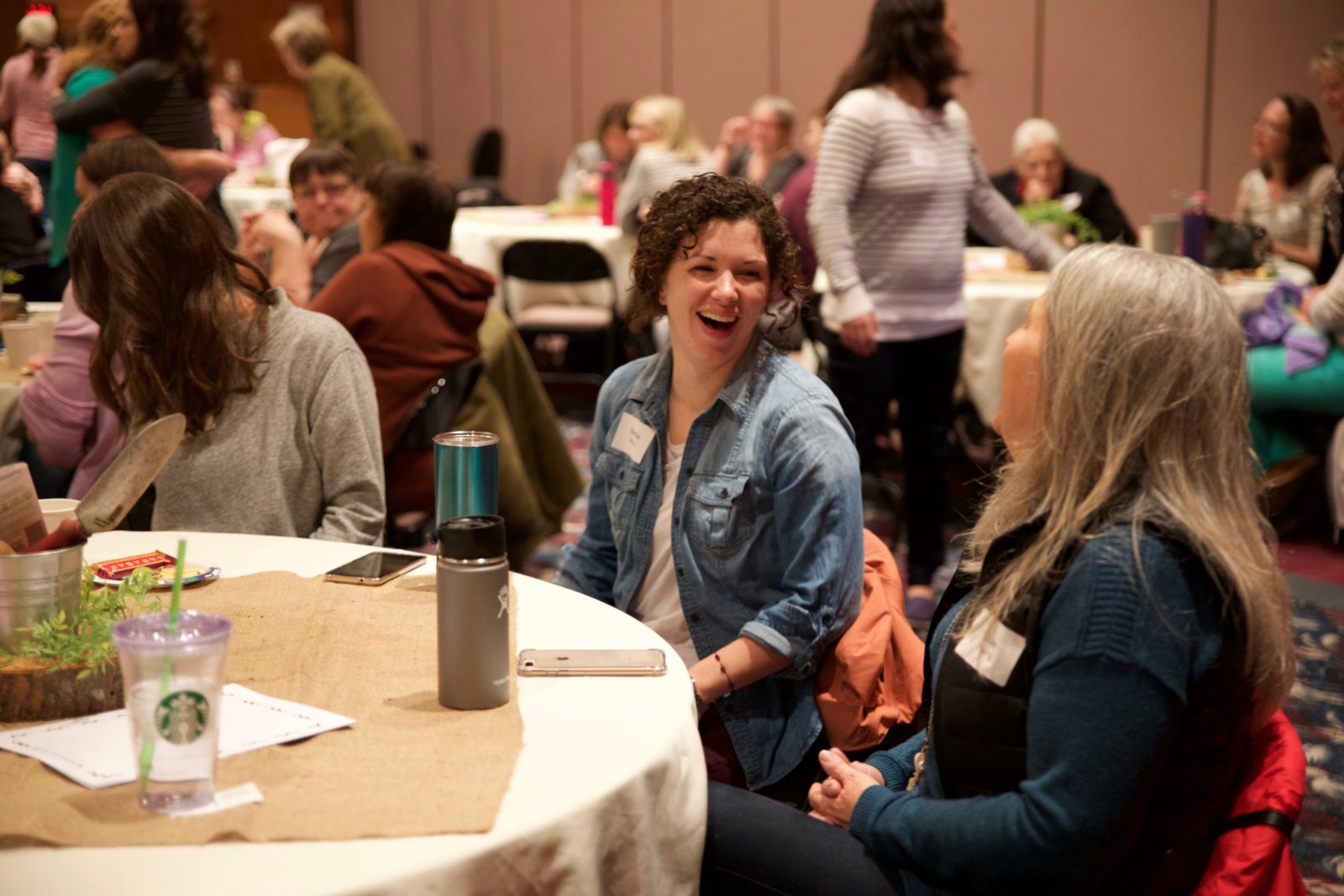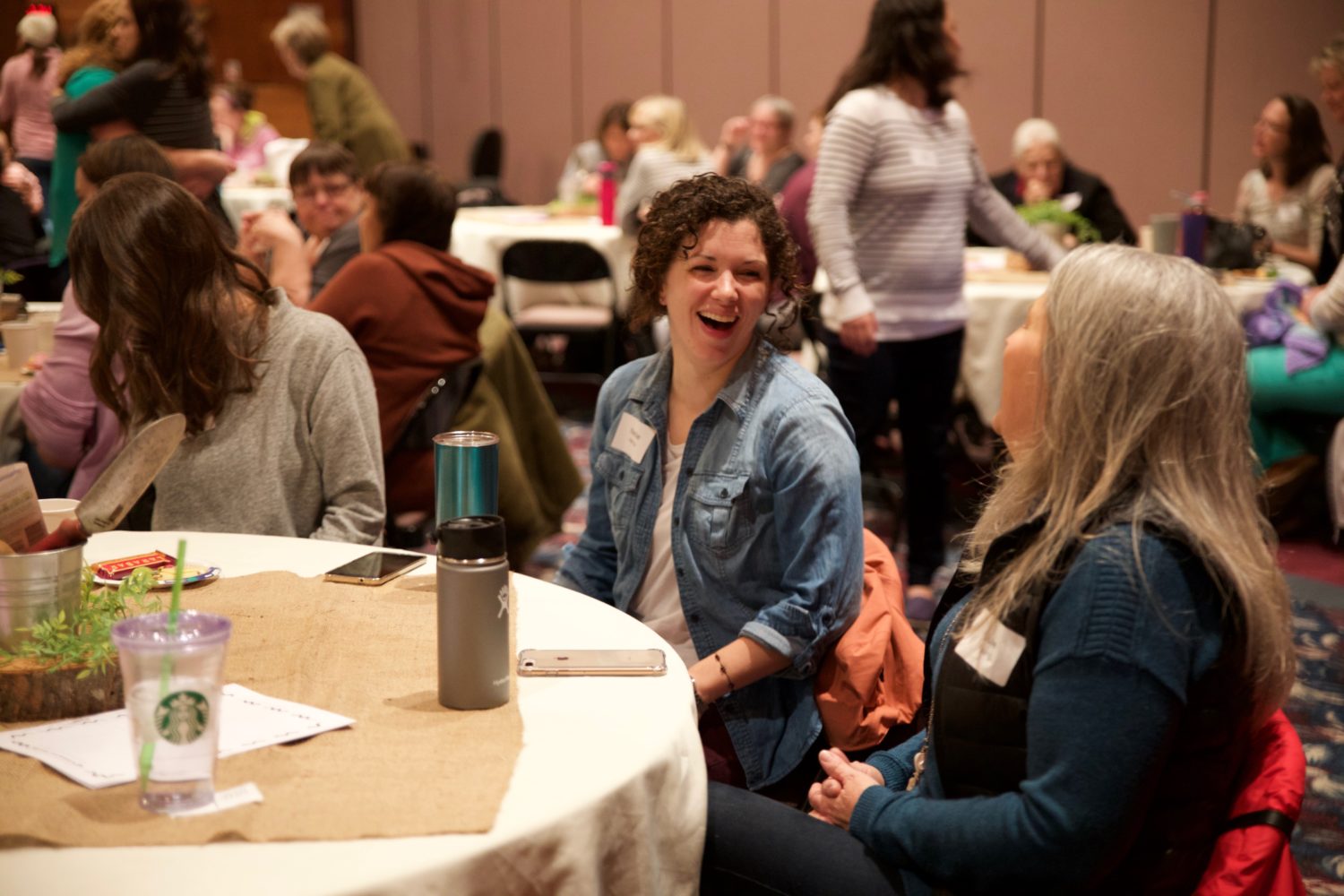 A community of women growing together in heart, soul and mind.
Our monthly event for ALL WOMEN to worship together and be inspired to live the life that God intends for them.
We've found that in order to be known by your church family, it's vital for you to join a smaller group. We've got plenty to choose from.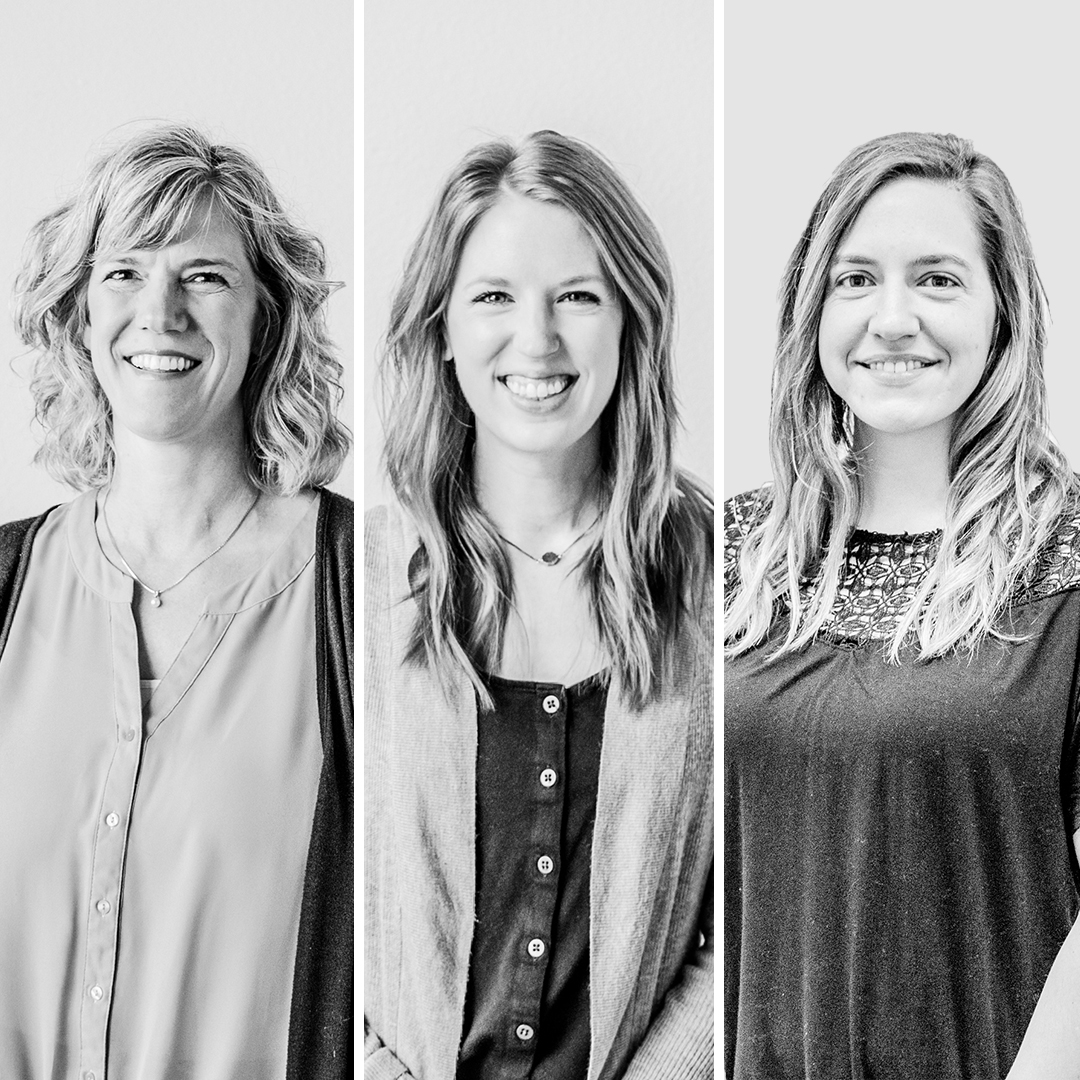 Hi, we are Jennifer Roth, Stephanie Brown and Morgan Tyler. Contact us if you have any questions about Women's Ministries.
Our past events have had some great speakers. We didn't want you to miss them, so you can listen to them all again here.