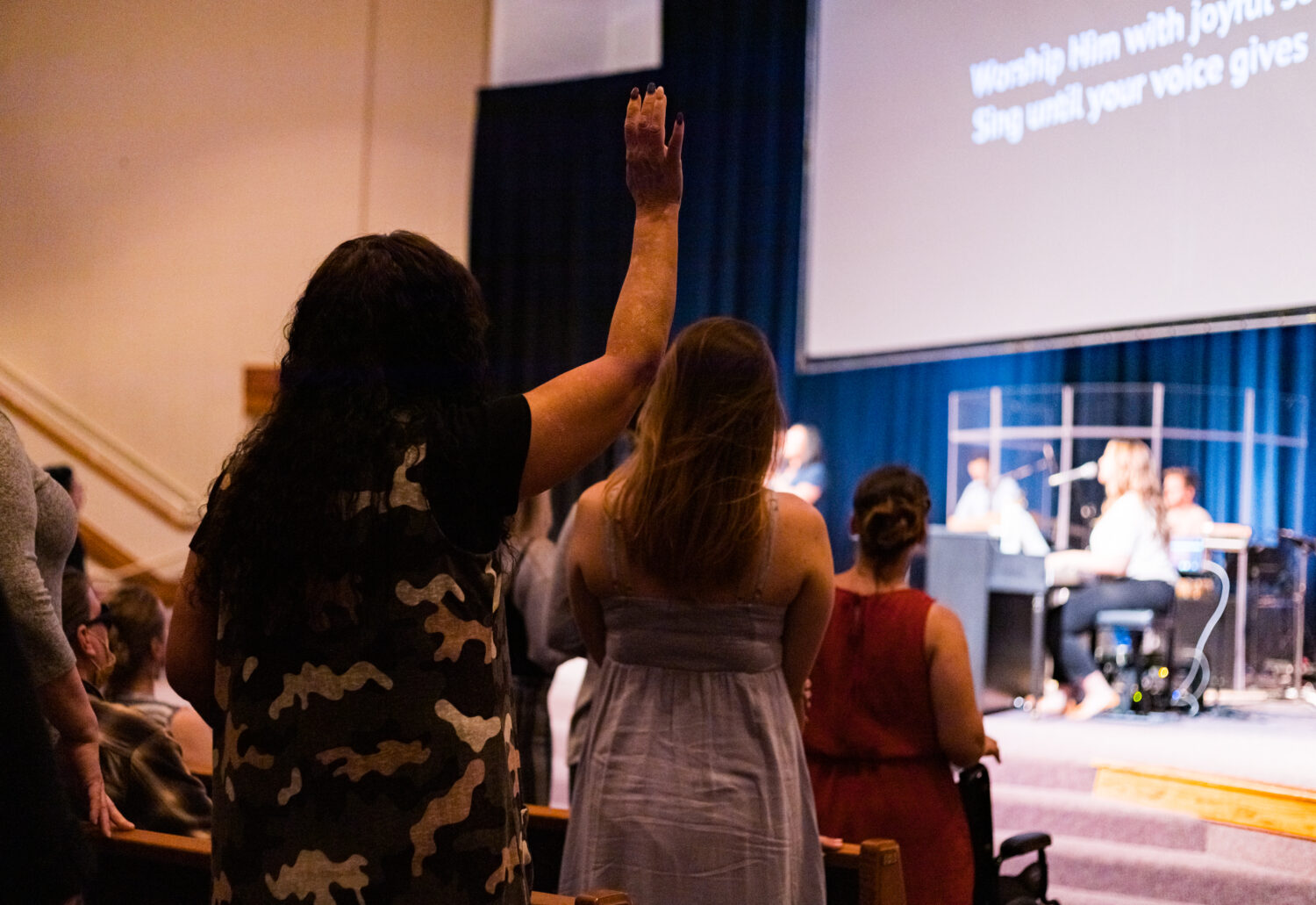 Partner Night
Date

April 28, 2023

Time

6:30 pm–8:00 pm

Location

Courtyard Room

Cost

Free
When you become a partner at Salem Alliance Church, you are making a commitment to the people and vision of this church family. If becoming a partner is your next step, please join us at Partner Night, Friday, April 28. Rob Bashioum and other staff will be present to share more about SAC, what partnership entails and answer any questions you may have.
Please contact Cary Wood with any questions.
Partner Night will happen during Next Steps Weekend. If you feel led, we have more workshop opportunities for the next steps in your faith journey. You can even sign up for multiple! CLICK HERE to learn more about Next Steps Weekend.