Following Christ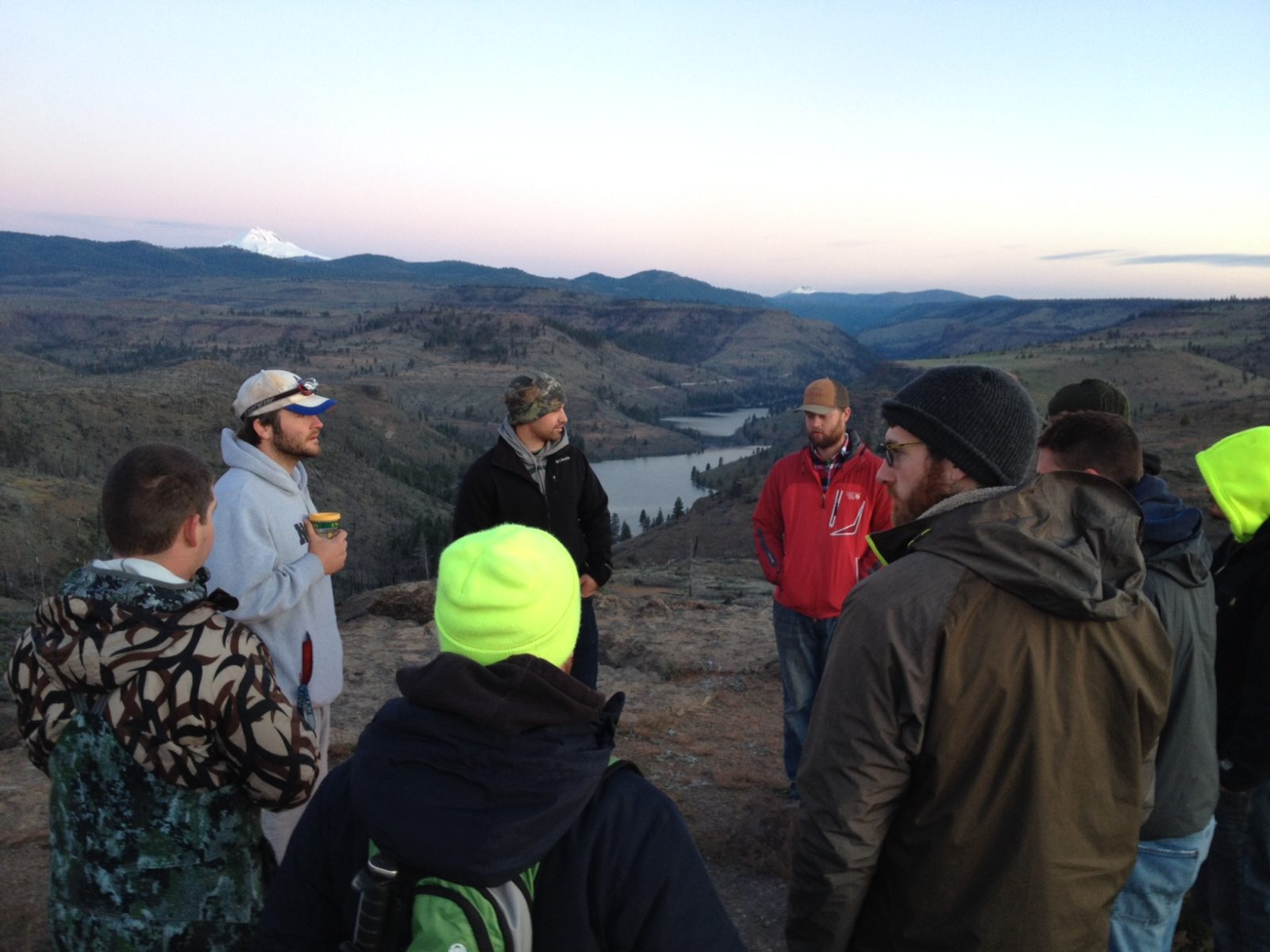 Wherever you are in your life, on top of the world or in the pit, close to Jesus or far away, come join with other men at Salem Alliance as we follow Christ.
Scripture Reading Life Groups
Scripture Reading Life Groups go for eight weeks at a time. During those weeks, we read a short Bible passage each day for 5 days, noting in our journals any insights or questions that we have. Once a week we meet with other men to share our scripture reading experiences with each other and talk about what God has said to us in our daily time with Him. Click below to access the PDF guide.
Our past events have had some great speakers. We didn't want you to miss them, so you can listen to them all again here.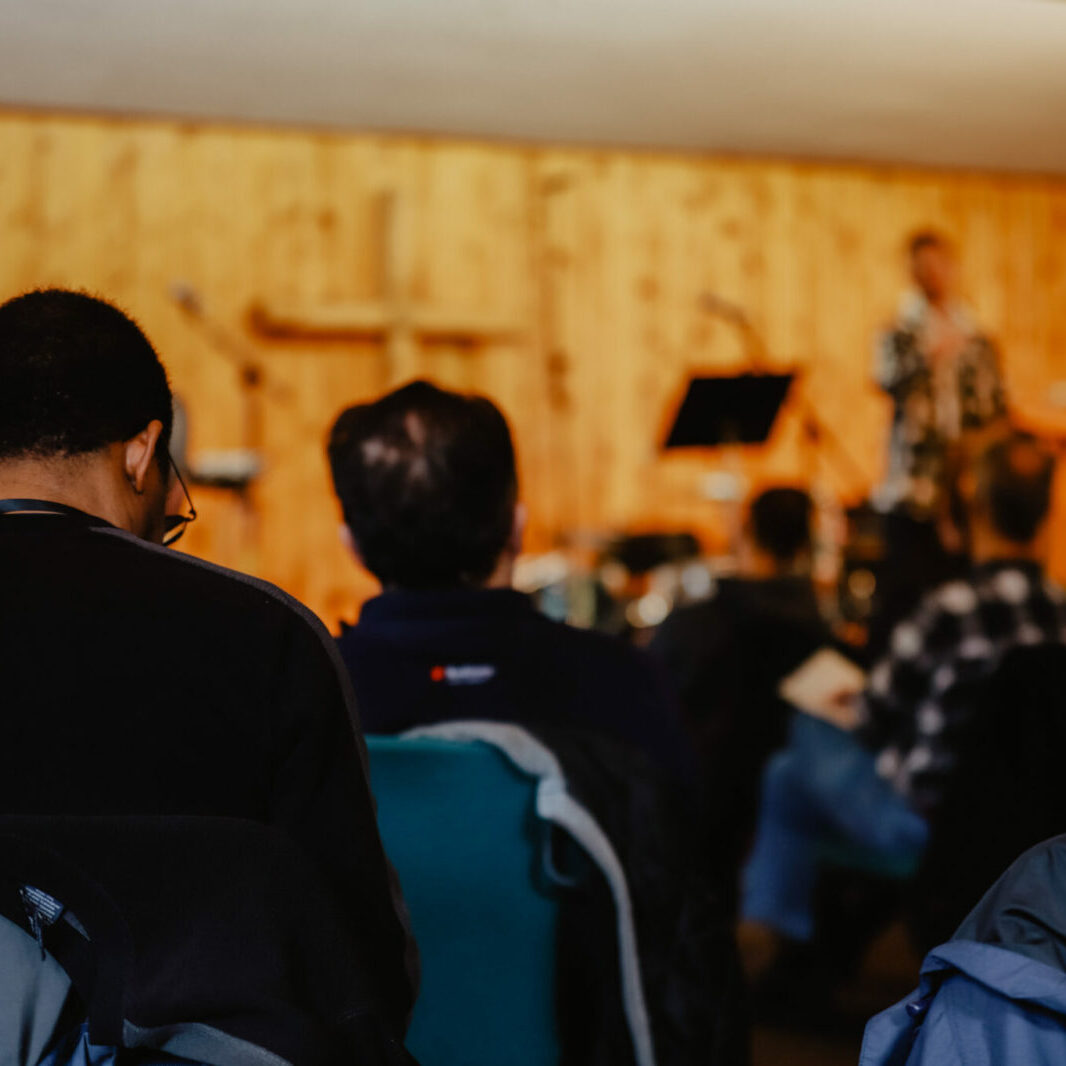 Keep an eye out for Men's Ministry events launching
in the fall!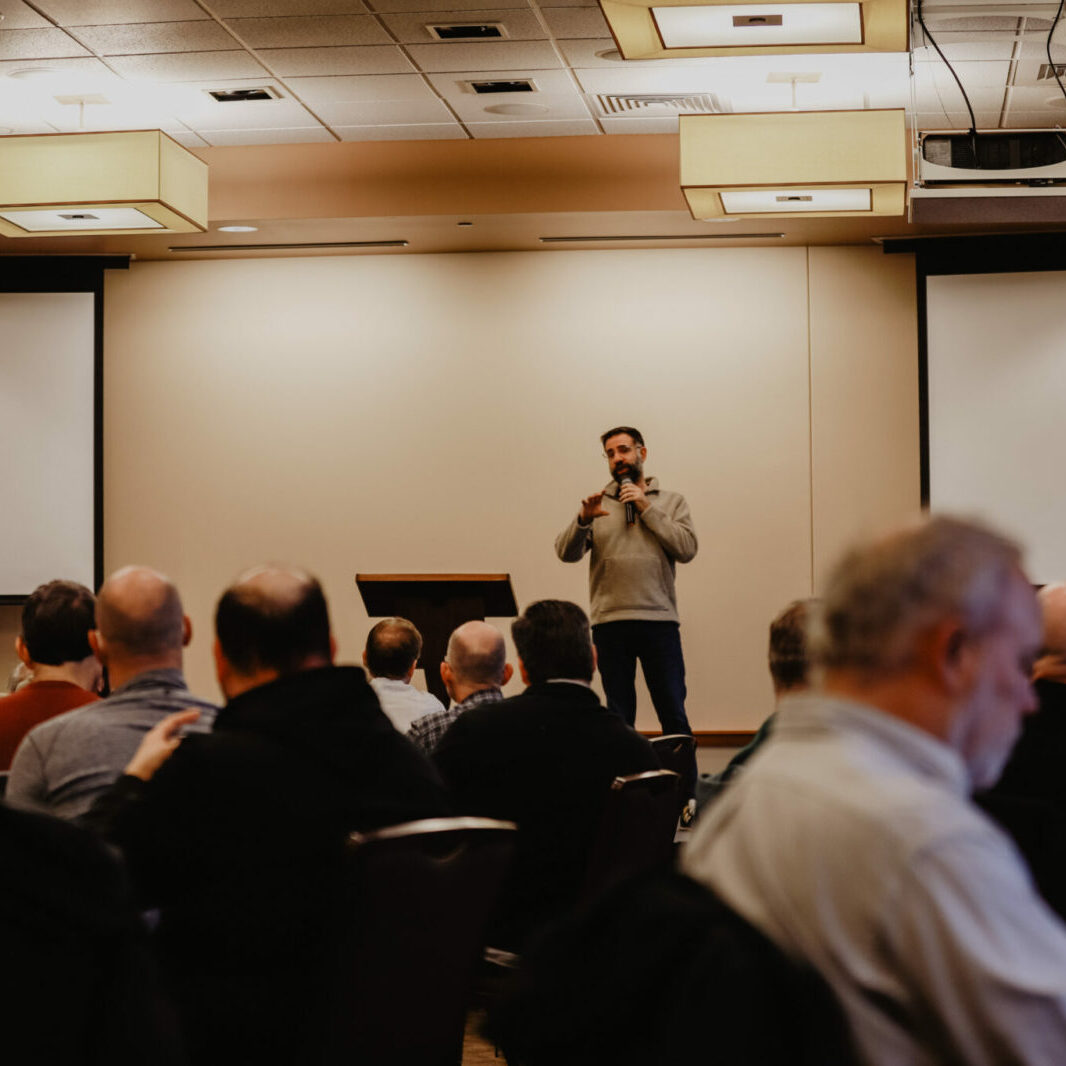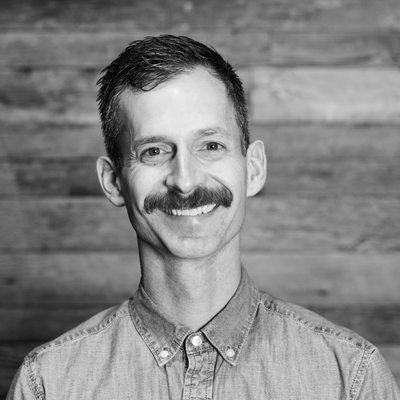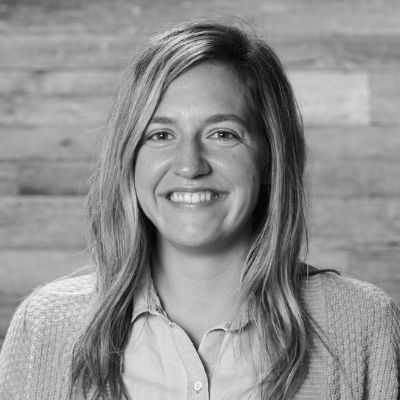 Hi, we are Josh Mann (Pastor of Adult & Family Ministries) and Morgan Tyler (Adult & Family Ministries Coordinator). Contact us if you have any questions about Men's Ministry.