Following Christ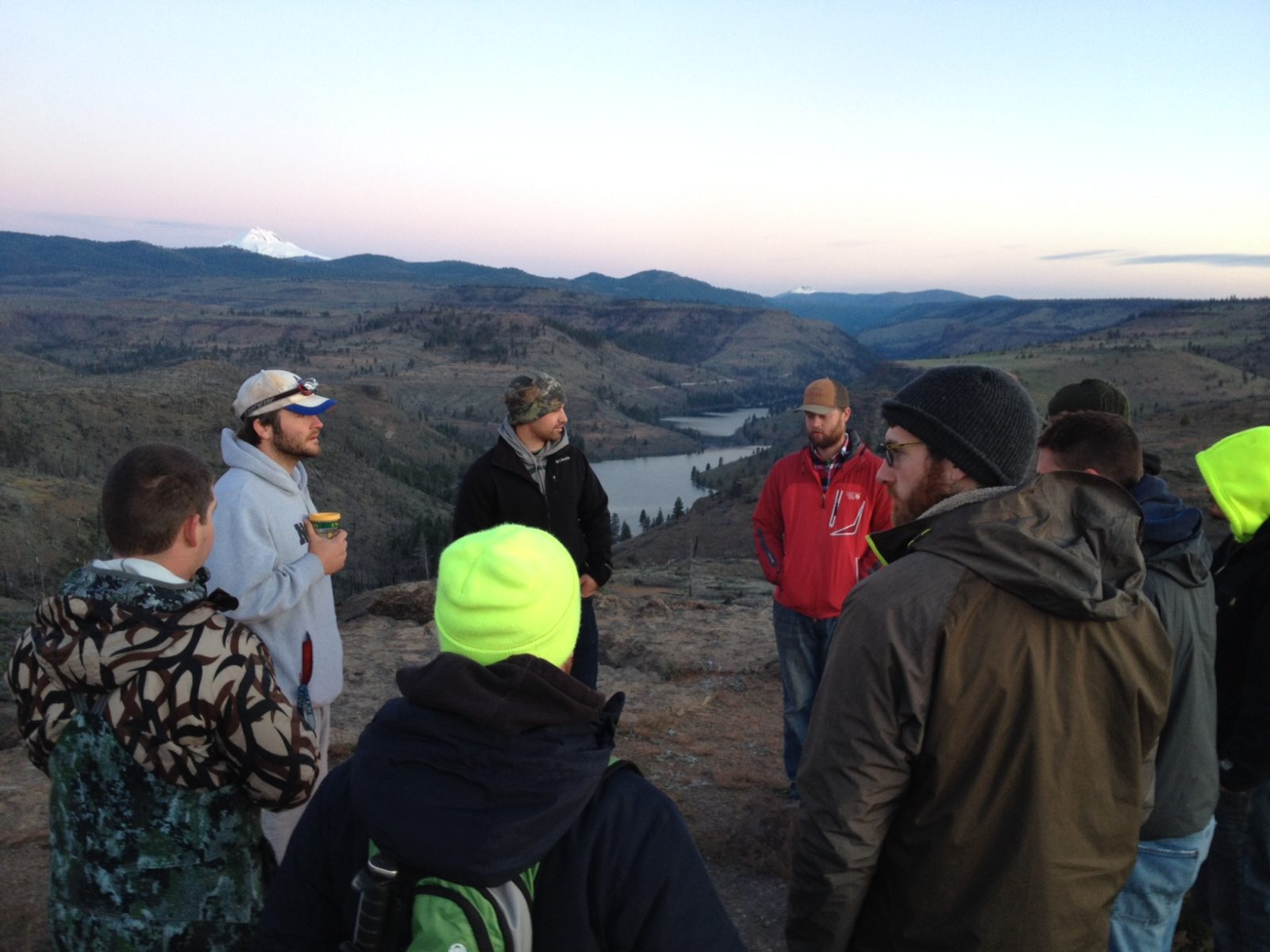 Wherever you are in your life, on top of the world or in the pit, close to Jesus or far away, come join with other men at Salem Alliance as we follow Christ.
Hungry for more? Men's Day Away is an invitation to acknowledge Him as our one source of satisfaction. In community we teach, and in solitude we will practice going to the source. Our first Day Away will be October 22, so check back later for registration.
We're excited to host our next Men's Retreat April 19–21, 2023. Mark your calendars and check back next year for registration.
Join us September 24 for our kickoff Men's Prayer Breakfast. We'll enjoy a meal together as we pray for each other and our church. Check back in for registration.
Save the Date! Men's Event for Next Year:
September 24, 2022 – Men's Prayer Breakfast
October 16, 2022 - Movie Night with Dad
October 22, 2022 – Men's Day Away
November 19, 2022 – Men's Prayer Breakfast
January 7, 2023 – Men's Prayer Breakfast
February 4, 2023 – Men's Day Away
March 4, 2023 – Men's Prayer Breakfast
April 21 to 23, 2023 – Men's Retreat
May 6, 2023 – Men's Day Away
Check back for more information on each of these events and plan to register for rich times of fellowship with other men.
We have a variety of groups for all ages and stages, and we'd love for you to be a part of one. If you're interested, click the link below to get connected.
Struggling with unwanted sexual brokenness? Join an "unwanted" group to encourage you with a way forward and toward healing.
We are Travis Ratzlaff (Pastor of Adult and Family Ministries) and Morgan Tyler (Adult & Family Ministries Coordinator). If you have any questions or would like to connect, contact us or set up a meeting with Travis. We look forward to connecting with you.