Following Christ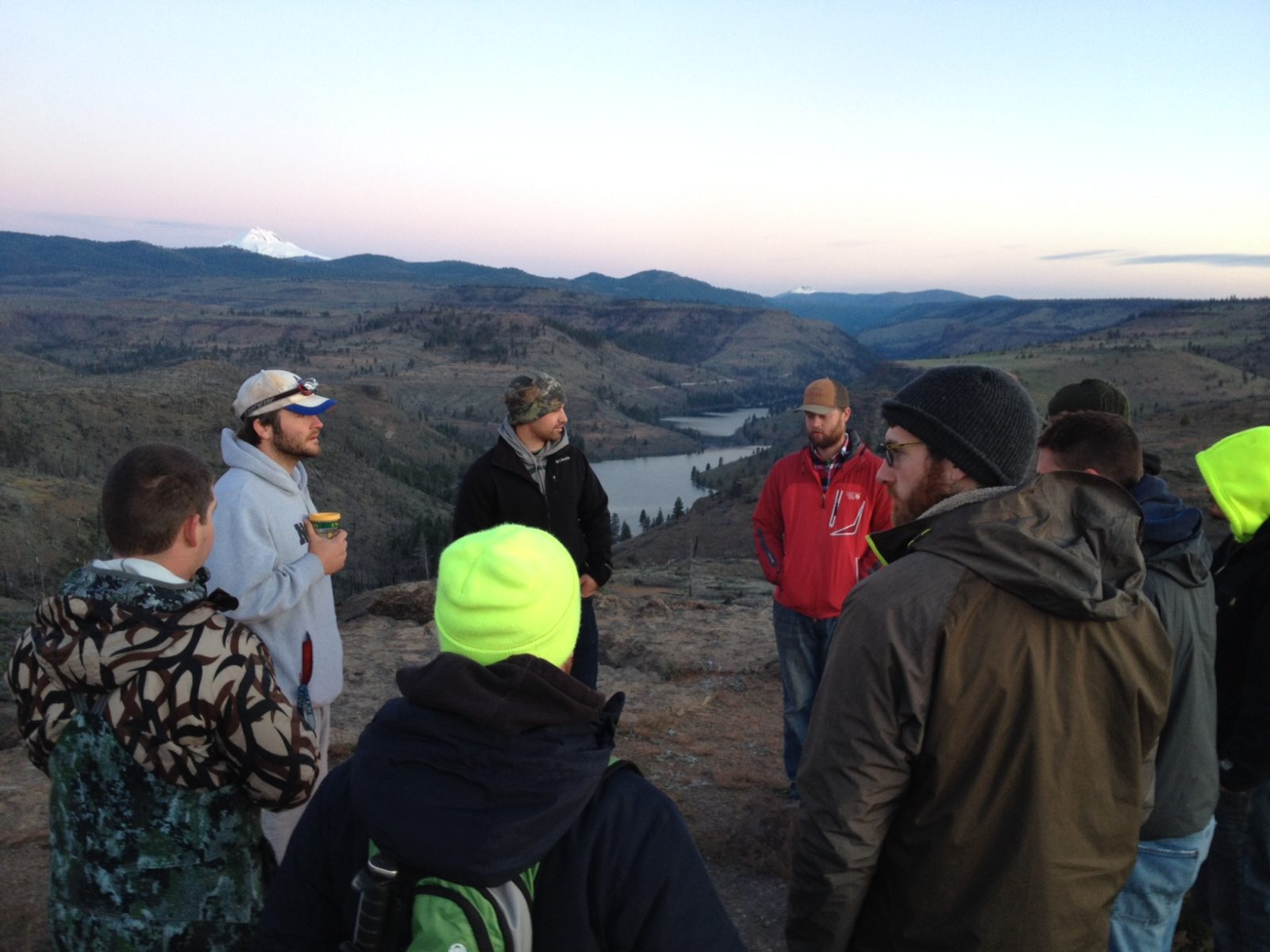 Wherever you are in your life, on top of the world or in the pit, close to Jesus or far away, come join with other men at Salem Alliance as we follow Christ.
A year-long discipleship journey focused on listening to Holy Spirit and experiencing relationship with Jesus and one another.
Join us at the Mt. Angel Abbey on Saturday, January 16 from 9:00 am–4:00 pm. Registration costs $20 and is required in order for you to attend.
Small groups that meet at various times throughout the week.