Following Christ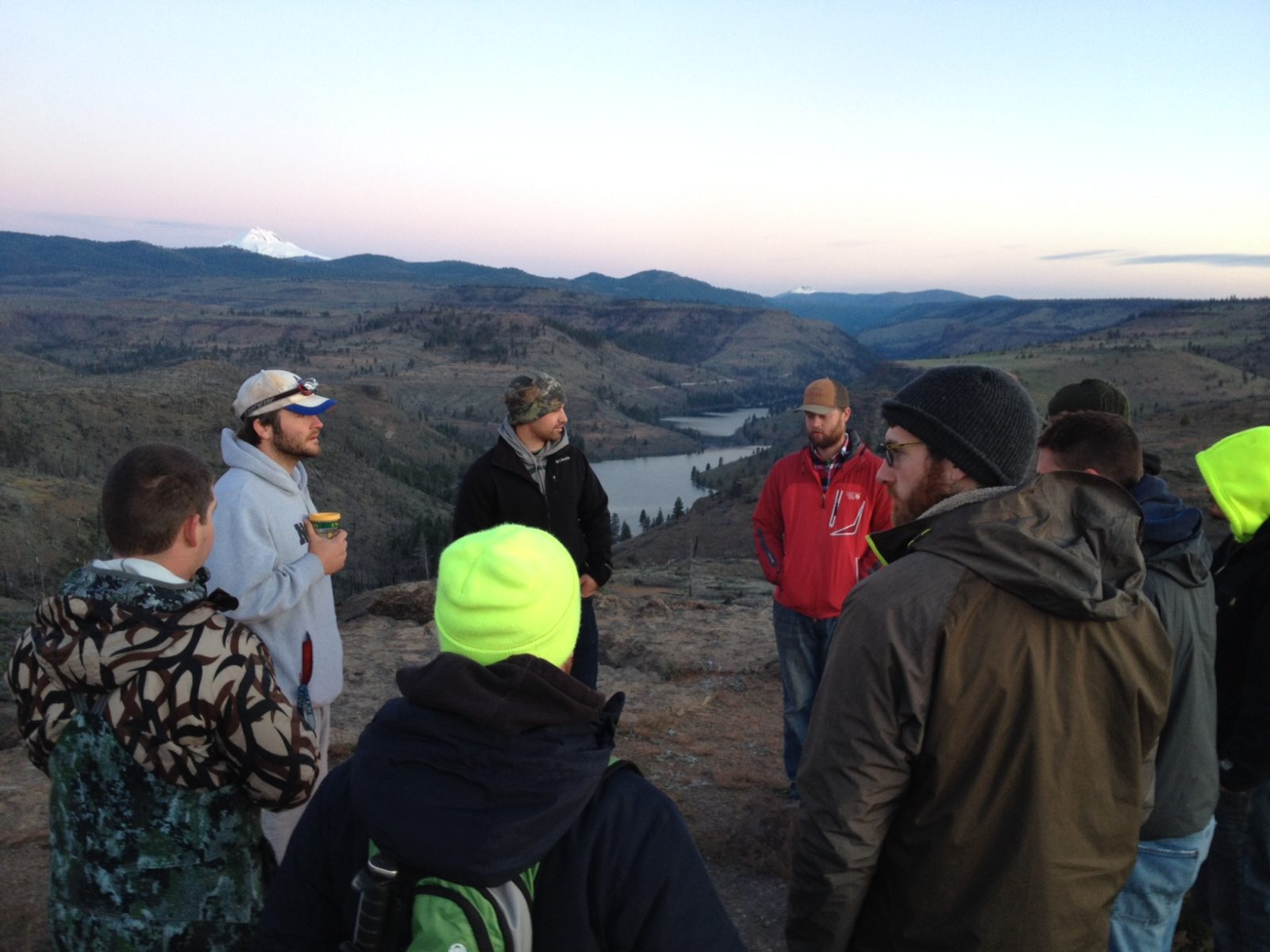 Wherever you are in your life, on top of the world or in the pit, close to Jesus or far away, come join with other men at Salem Alliance as we follow Christ.
Men's huddle is a place for men to gather in both large and small groups that emphasize experience over explanation.
Safe, confidential groups helping men who struggle with sexual integrity. Meets Sundays and Tuesdays, 6:30–8:00 pm, Room 2, in Faith Annex. Come anytime.
Small groups that meet at various times throughout the week.