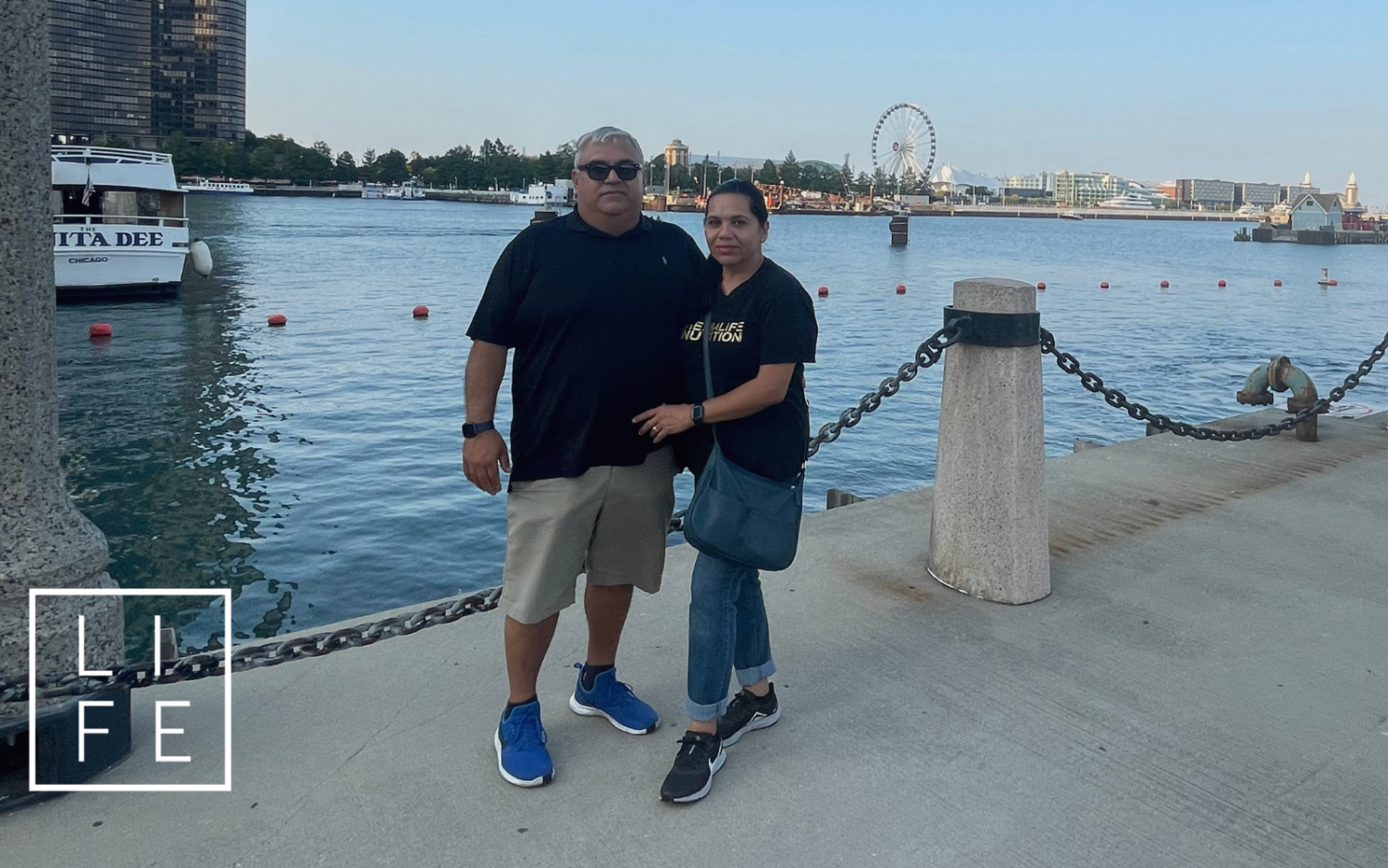 Loaves & Fish Life Group
Loaves & Fishes Life Group is for Spanish-speaking families. We desire to develop disciples of Jesus and pray for the needs of the group. We gather to develop healthy relationships with God and each other. Everybody is welcome!
Grupo de Vida Panes y Pescados, es para personas y Familias que hablan Español. Nuestra Visión es Hacer Discípulos de Jesús, y Orar por las diversas necesidades del grupo; creando una relación cercana con Jesus y con cada uno de los miembros del grupo y la comunidad. Todos son Bienvenidos!
Request to join
Leaders
Gerado & Angelica Moran
Discussion Content
Topical
Meeting Time
Thursdays at 5:00pm