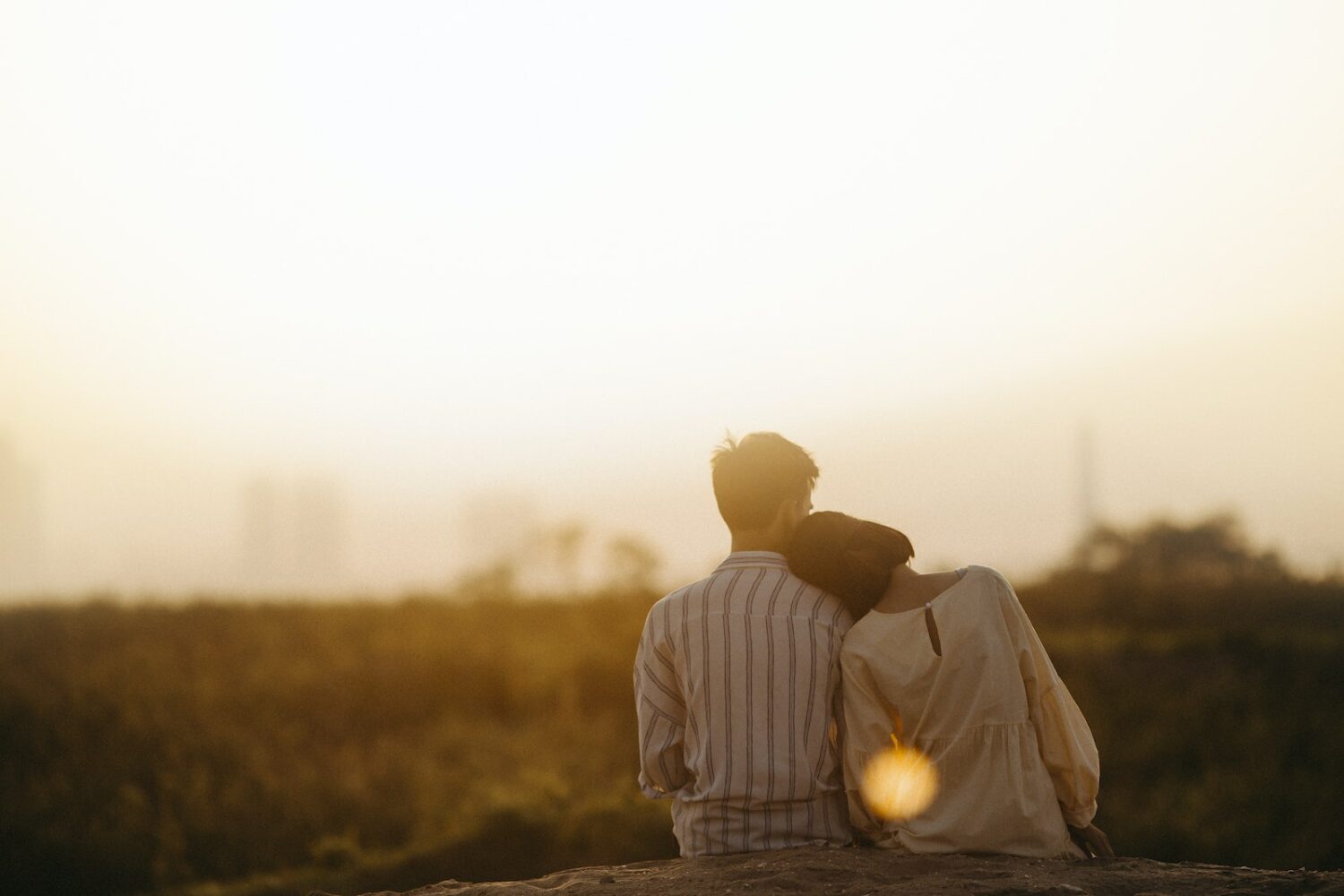 Marriage Course
Date

October 12–December 7, 2023

Time

6:00 pm–7:30 pm

Cost

$20 per couple
This eight-week marriage course will feature weekly teaching on marriage from Josh Mann and Jennifer Roth. These 30-minute teachings will focus on the Biblical foundation of marriage and healthy relationships. Along with the group teaching are two options for strengthening your marriage.
Questions Couple Don't Ask: Lead by Josh Mann
All marriages benefit from setting aside time in comfortable locations to process questions and conversations designed to stir and support. Through the use of good questions, couples will uncover what's already there and find ways to strengthen and renew bonds, process through difficult topics, face inner realities that have so far been unaddressed, highlight growth areas, and provide resources and next steps as well as awaken and clarify a couple's sense of hope for their future.
Marriage Tune-Up: Lead by Jennifer Roth
Intentional marriage maintenance means occasionally pausing to take stock of where you've been, where you are now, and where you would like to be. Small adjustments can lead to big improvements over time. Couples will complete a marriage/personality assessment and use the results as conversation starters to discuss where things are going well and where they need improvement. There will also be teaching on practical tips for small things done often that can change the trajectory of your relationship.
Registration deadline: Monday, October 9
Contact Morgan Tyler if you have any questions
Childcare is provided upon request