Resources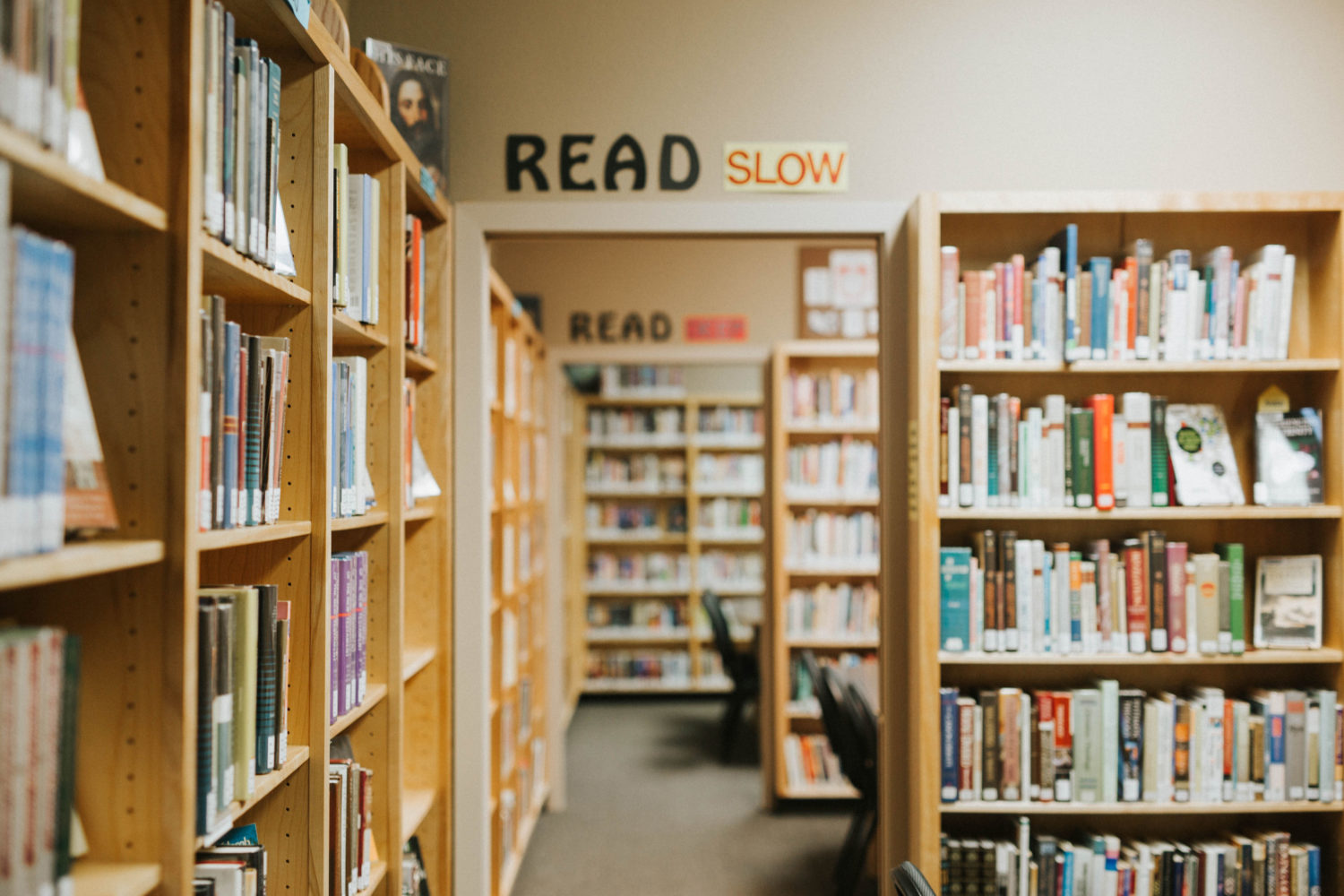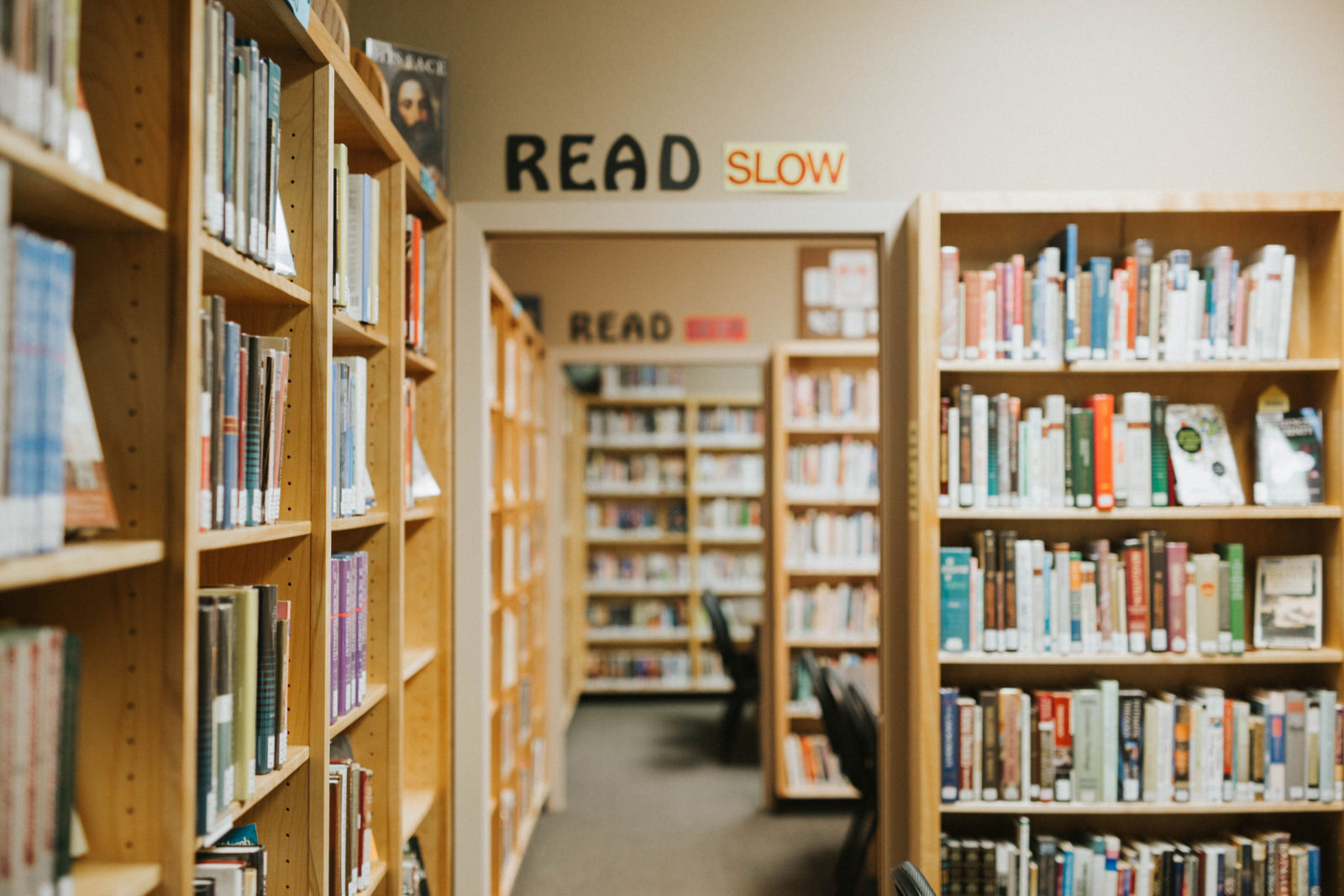 The library is located inside Faith Annex on the northwest corner of 5th and Gaines Streets.
Check-out In Person
The library is open before and after each weekend service on Saturdays and Sundays.
Book Sale
Salem Alliance Church Library is hosting a book sale, February 12–13 before and after services in Cedar Hall Annex. Stop in and visit!