Intimacy, Incarnation, Intercession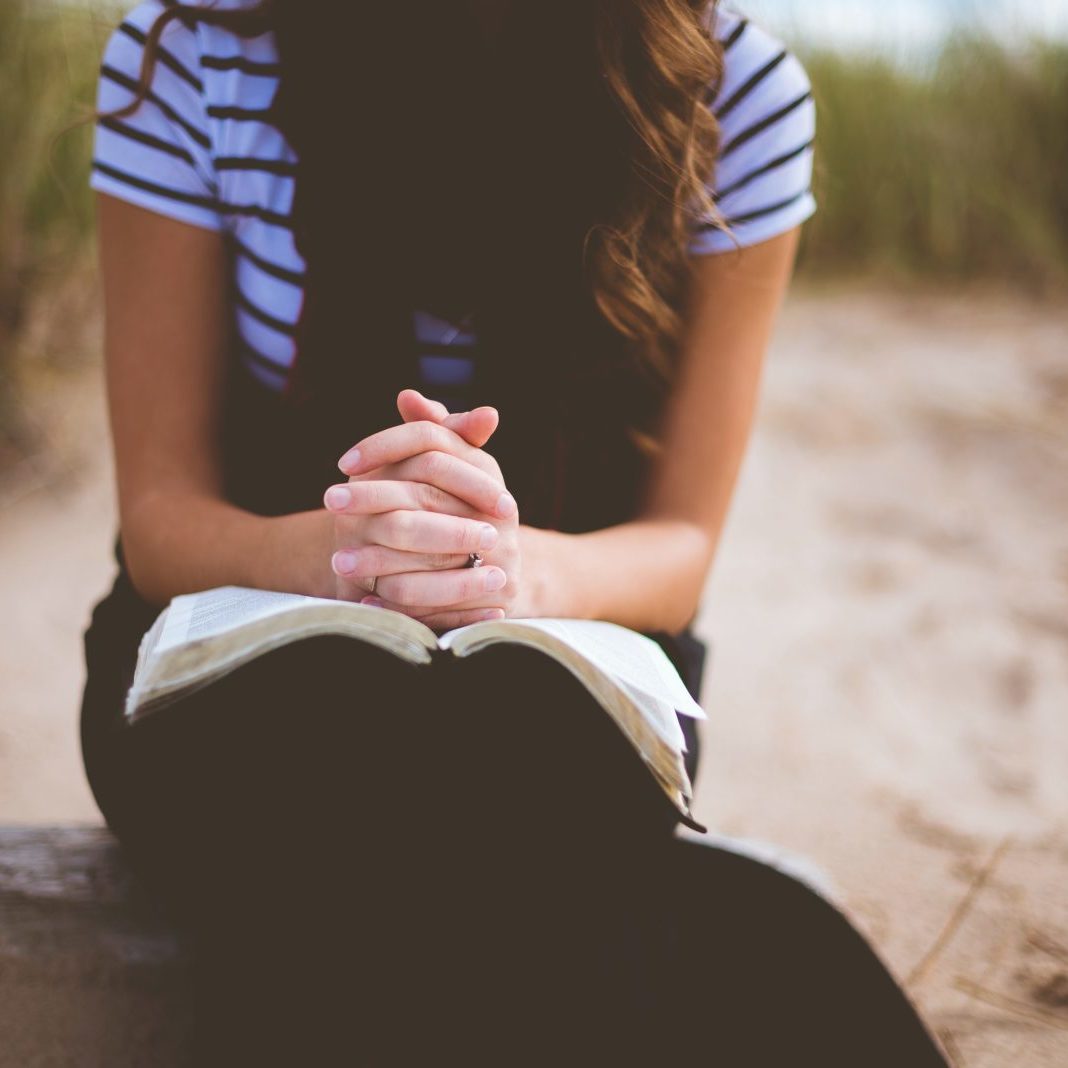 Every week, we will provide a new prompt that will help you pause daily to pray.
Friends, we're living in a very different spiritual climate. The breakthrough and freedom we long for will not take place unless we recognize the need for greater faith and dependence on the One who has all the power to dominate the darkness. We are calling our church to engage in "The Three Pauses."
The first pause (intimacy) should be taken at the beginning of the day where we simply say to God, "God I want to know you, will you reveal yourself more deeply to me?"
The mid-day pause (incarnational) is about saying, "Jesus I want others to know you, will you shine through me so that those around me are drawn to you?"

The last pause (intercession) towards the end of the day is where we pray, "Jesus I have personal longings and concerns, will you hear my heart and respond to my requests?"