Finding a helping hand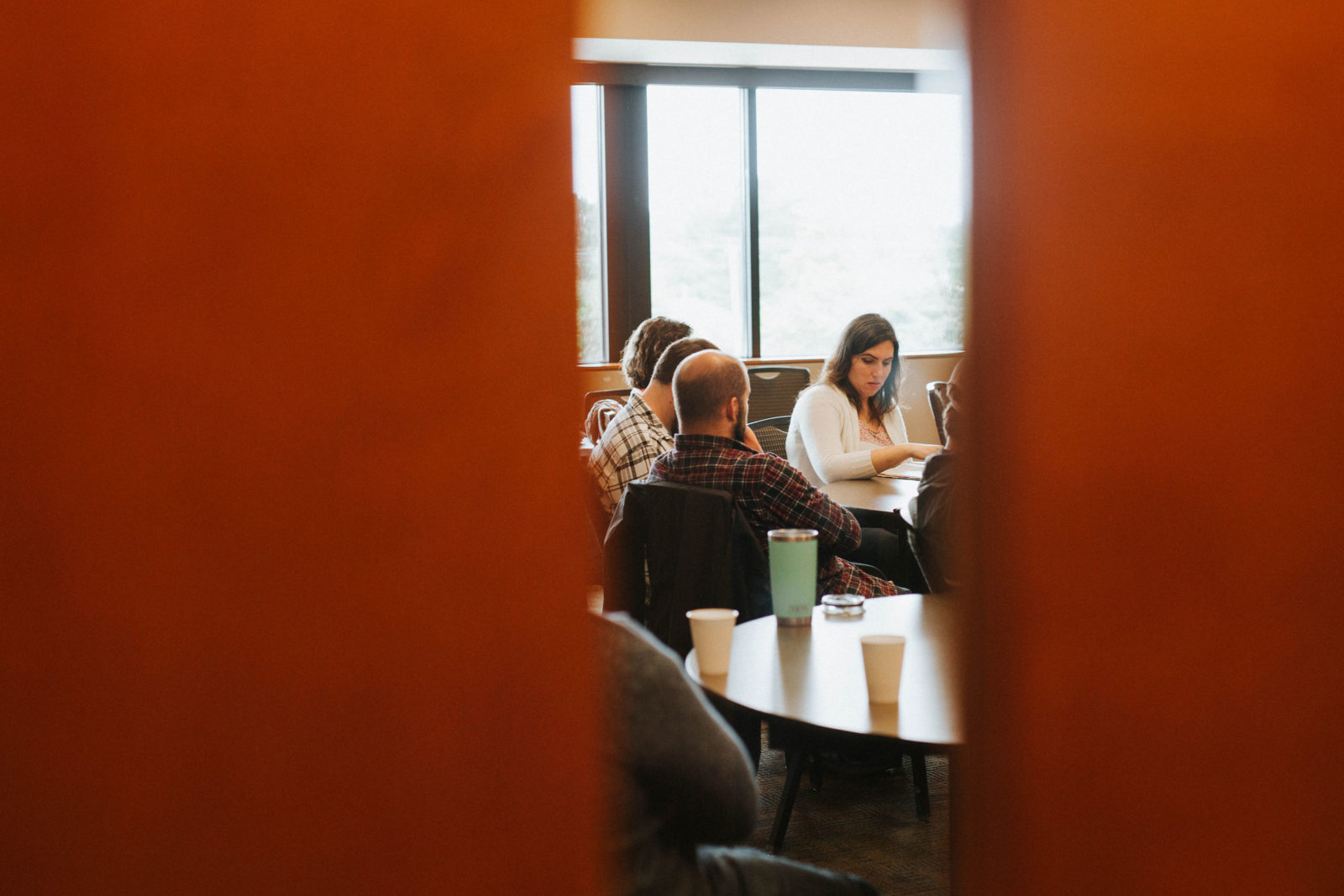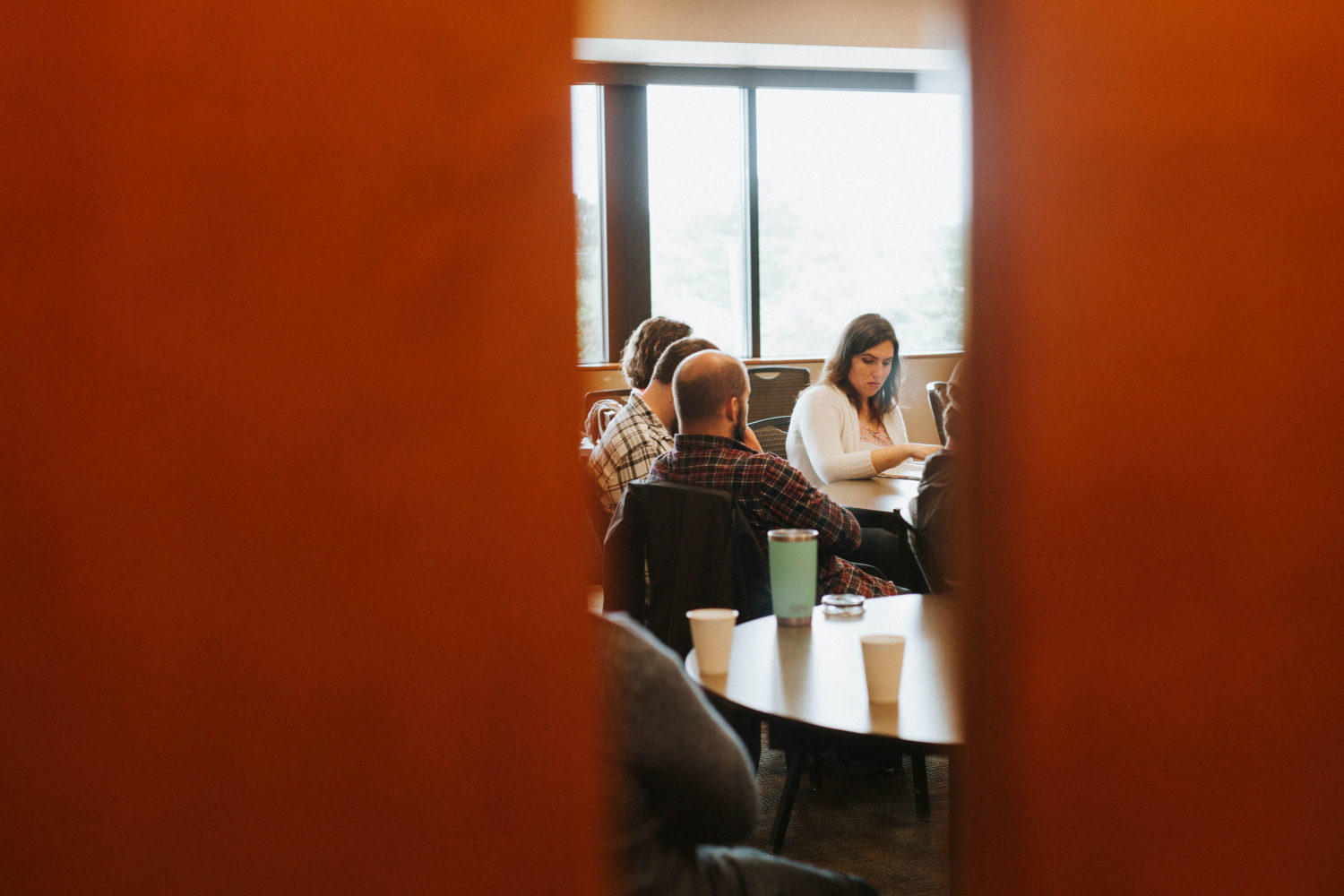 Are you stuck in conflict and in need of resolution? Peacemakers will give you the tools and free coaching to help you resolve conflict on your own. In some cases, if coaching is proving to be not enough, we can provide assistance through mediation or conciliation.
Grief and Loss Support Group
A grief and loss support group exists to assist the healing process of those who are grieving. The group meets weekly on Tuesday nights from 6:30–8:00 pm during September–April and monthly May–August. People may visit and join the group at any time.
Employment Network seeks to reach out to people in employment transition, helping prepare them to find new employment and spiritual hope and health in Christ during this journey. The Employment Network meets every other Monday morning at 8:30 am in the Africa Room in Broadway Commons. This is an open group that doesn't require registration. All job seekers are welcome to come.
Hope Connection is a support group for people who love and care about family members who have a mental illness. This group seeks to provide a safe and caring environment to provide hope for those on this journey.