Bring peace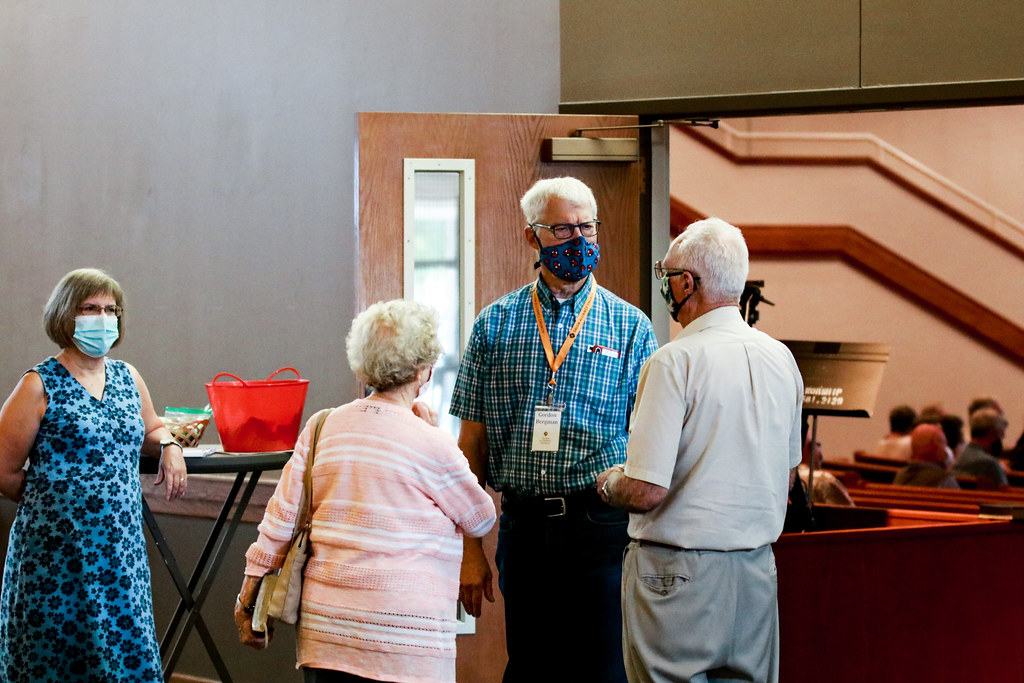 We hope to join you as you take next steps in your faith. Continue on your discipleship journey through faith-filled action.
At Salem Alliance, we believe in doing Life with Jesus, Together and on Mission. We all have a next step to take in that journey, so we invite you to join us for Next Steps Weekend. What is your next step?
Click below to learn more about the exciting workshops and opportunities we'll have during Next Steps Weekend.
Coordinator of Connections & Database Systems
We are the Next Steps Team. It is our hope, desire and goal to get you connected to Salem Alliance and take your next step as a believer. Whether you want to serve in our church family, donate your time to our neighborhood or feel it's time for your next step of faith, we are here for you. Contact us with any questions, and we would be happy to serve you.