city at peace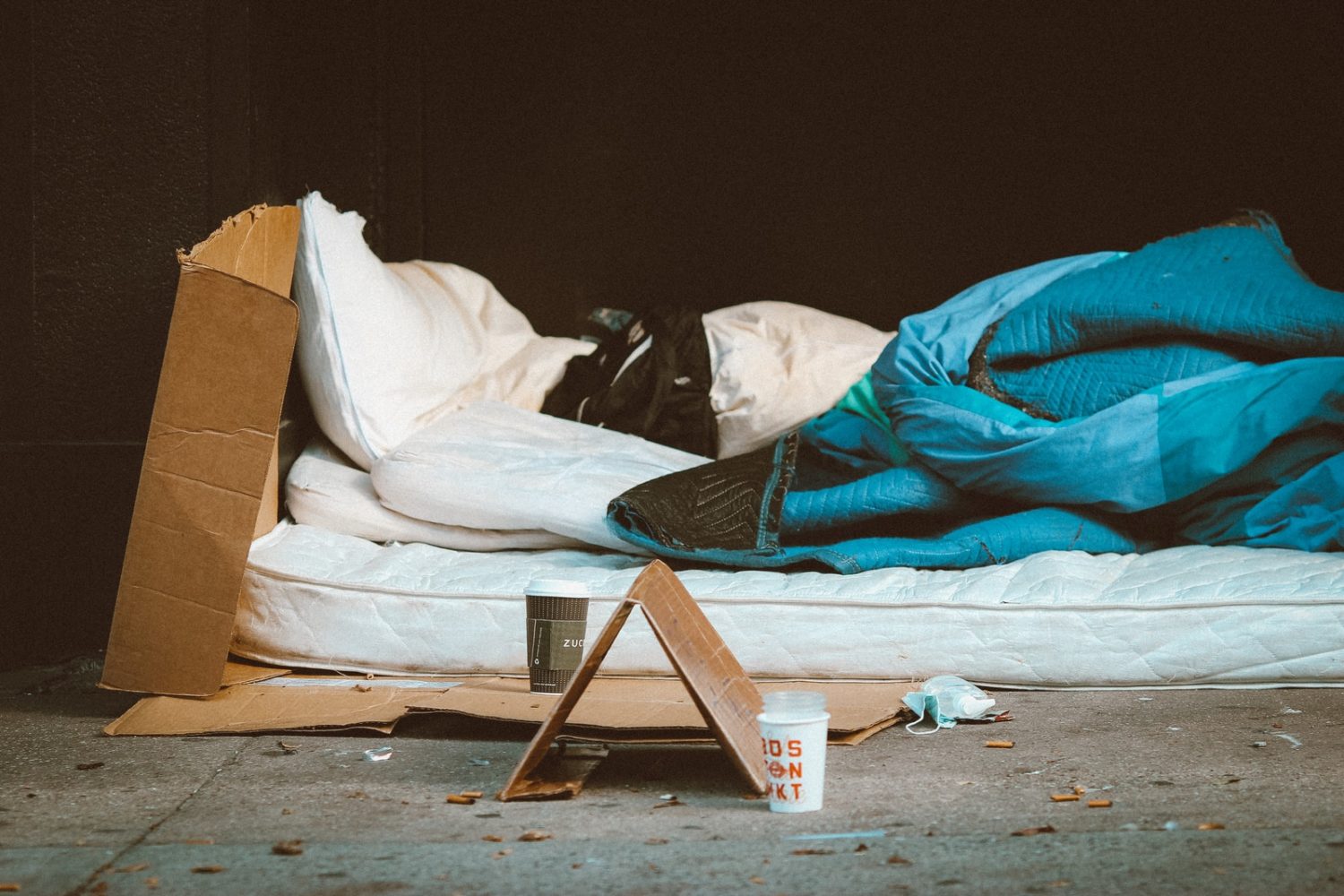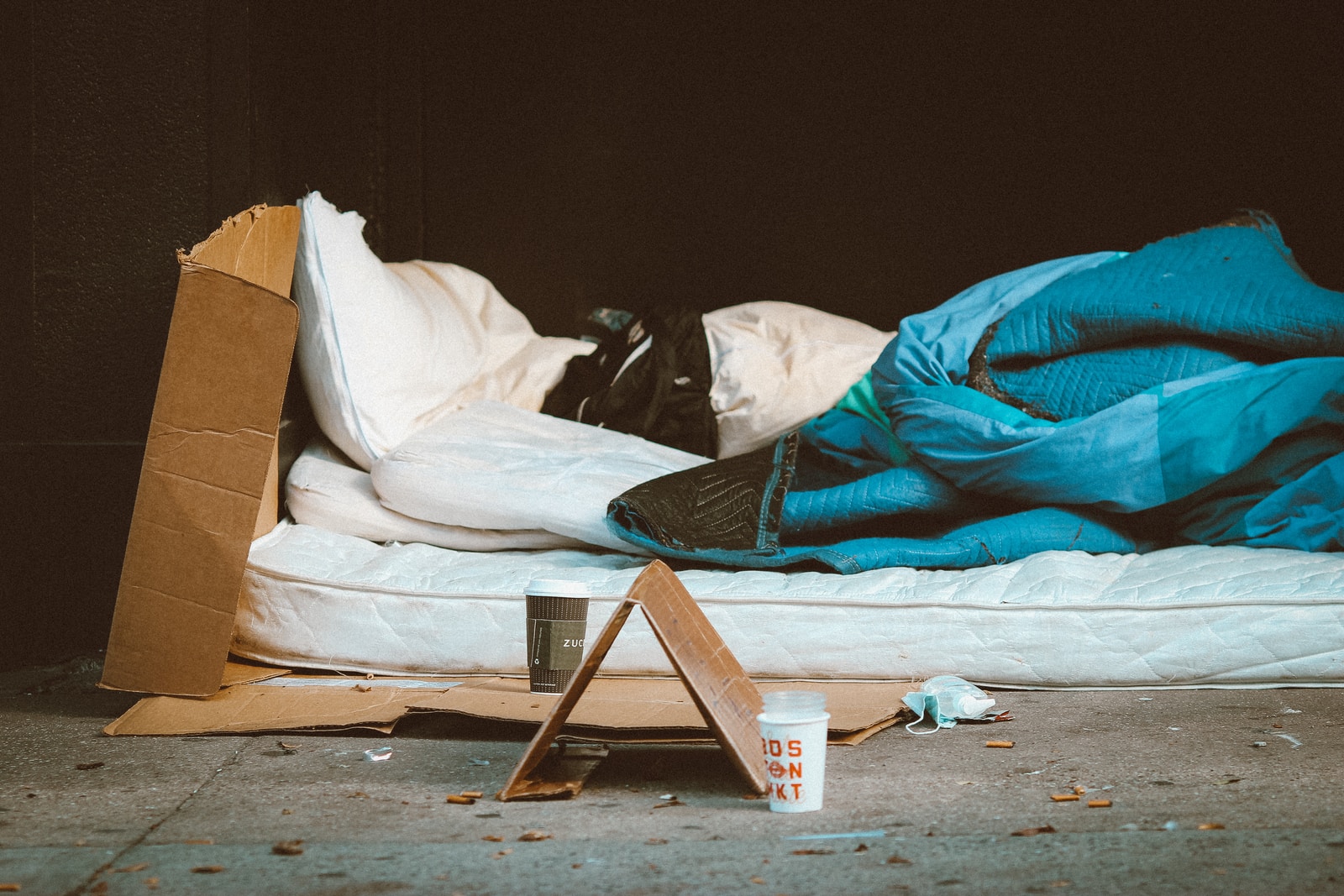 "Truly I tell you, whatever you did for one of the least of these brothers and sisters of mine, you did for me." – Matthew 25:40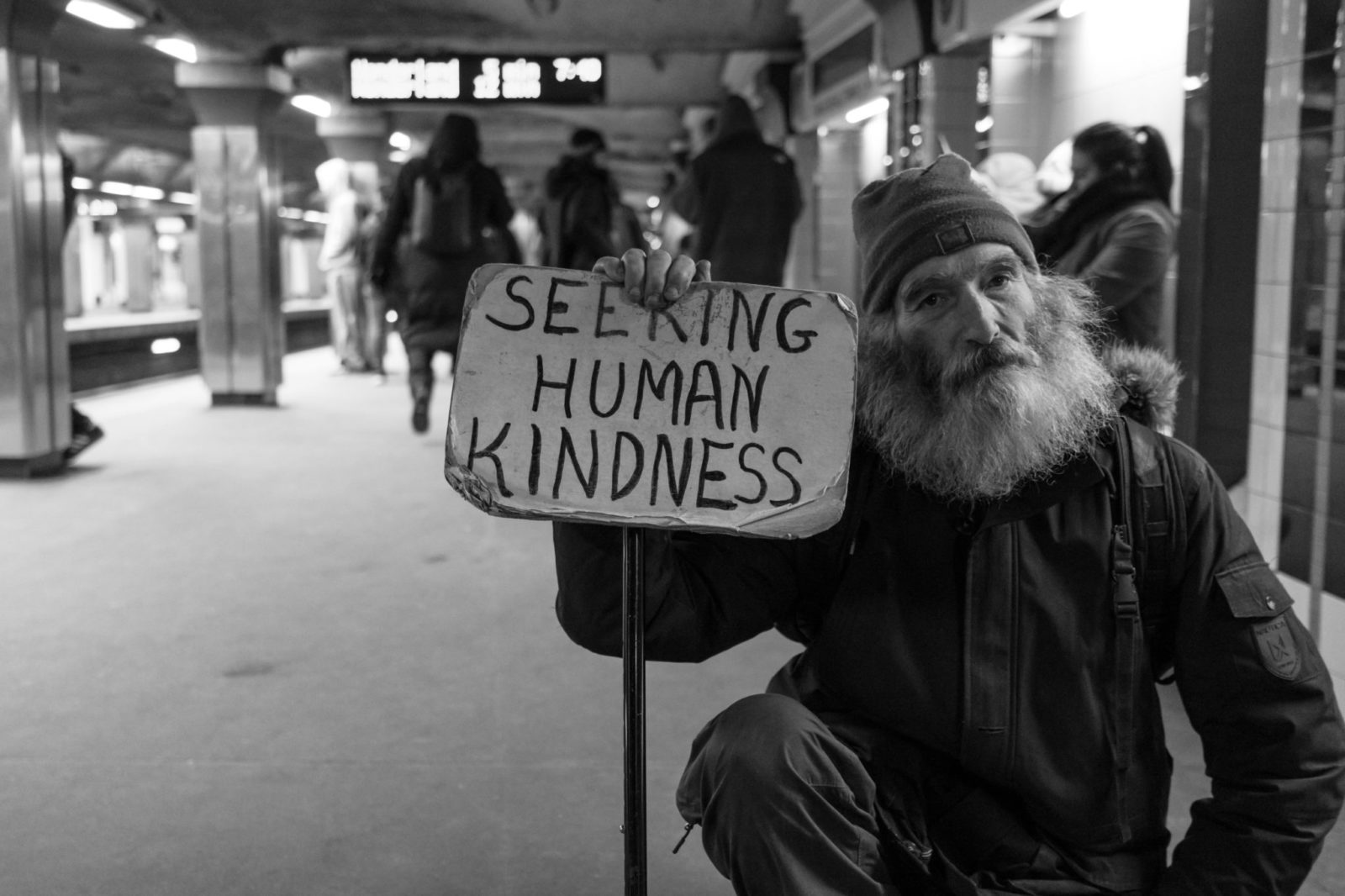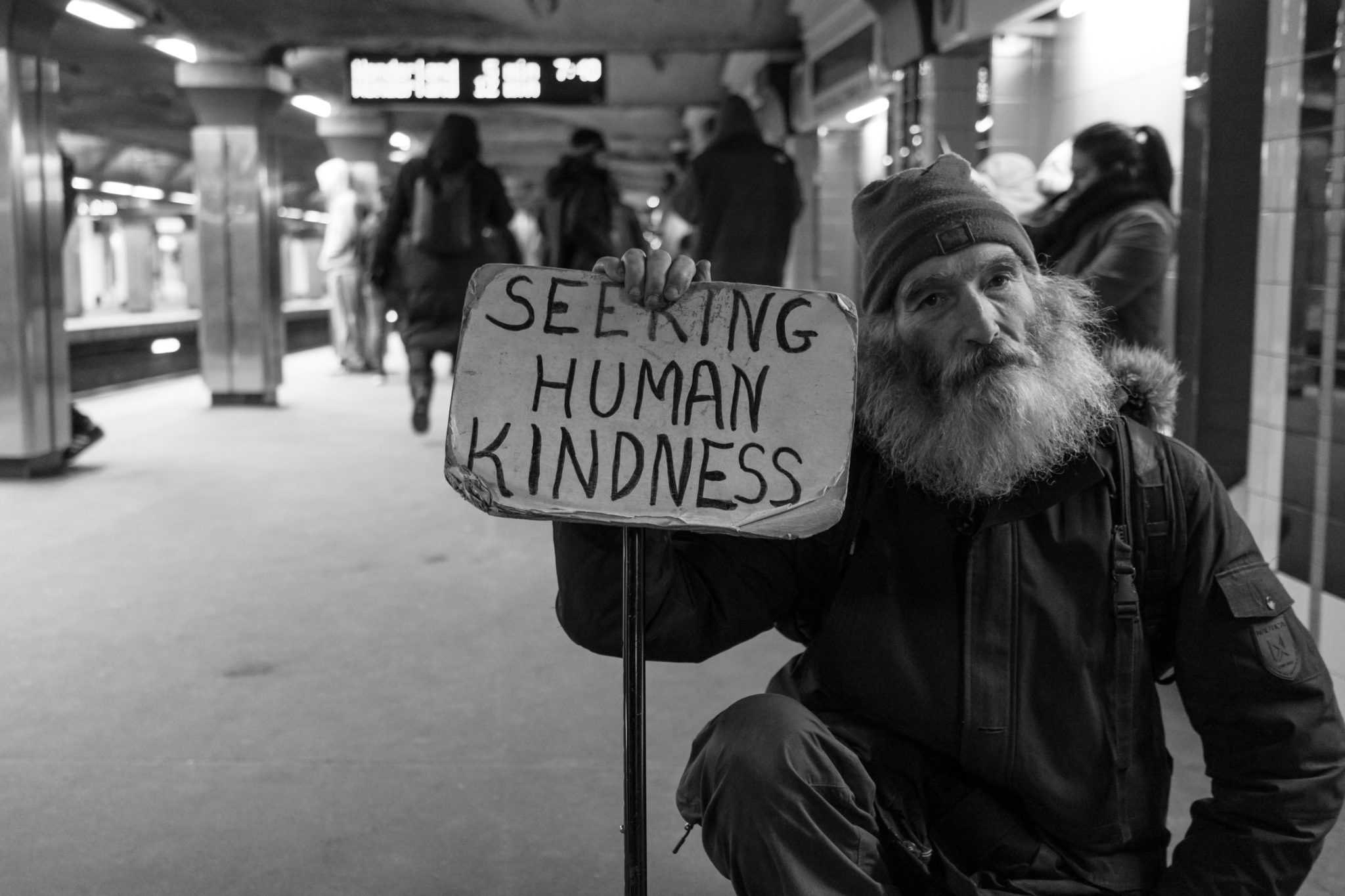 In partnership with the City of Salem, Church @ The Park strives to bring dignity and restorative solutions to those in our city who are unsheltered. Get involved at the donation center, help with food boxes or guest services.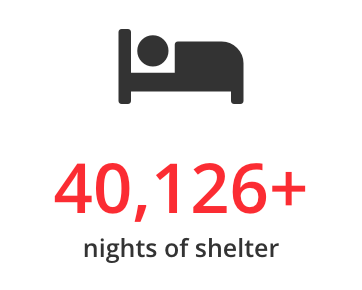 Helping men, women and children break free from homelessness through the transforming grace of Jesus Christ.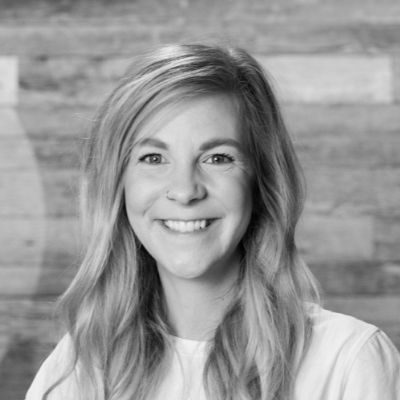 Ashley Dalen, Pastor of Neighborhoods, is here to help. She would be happy to connect with you.