city at peace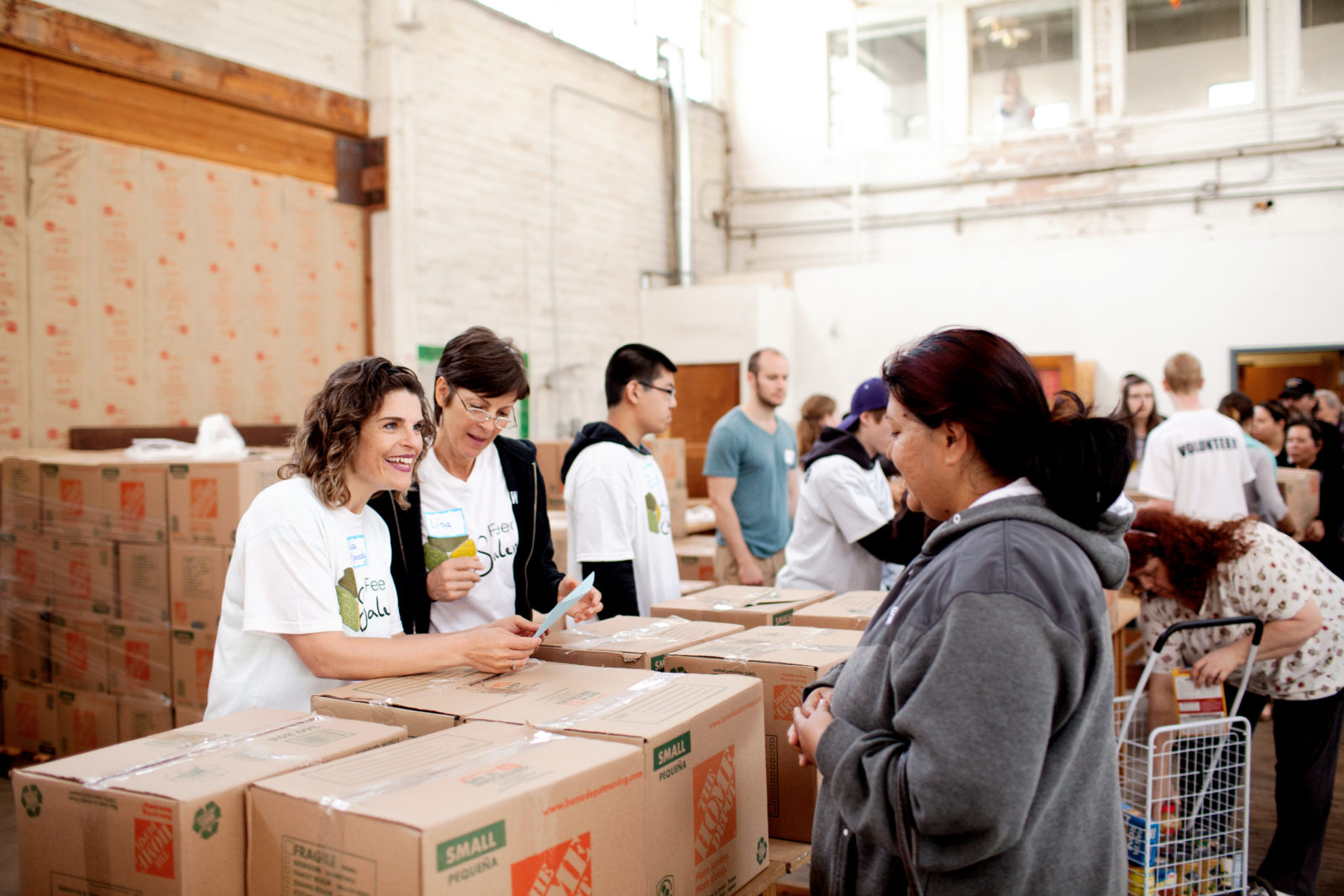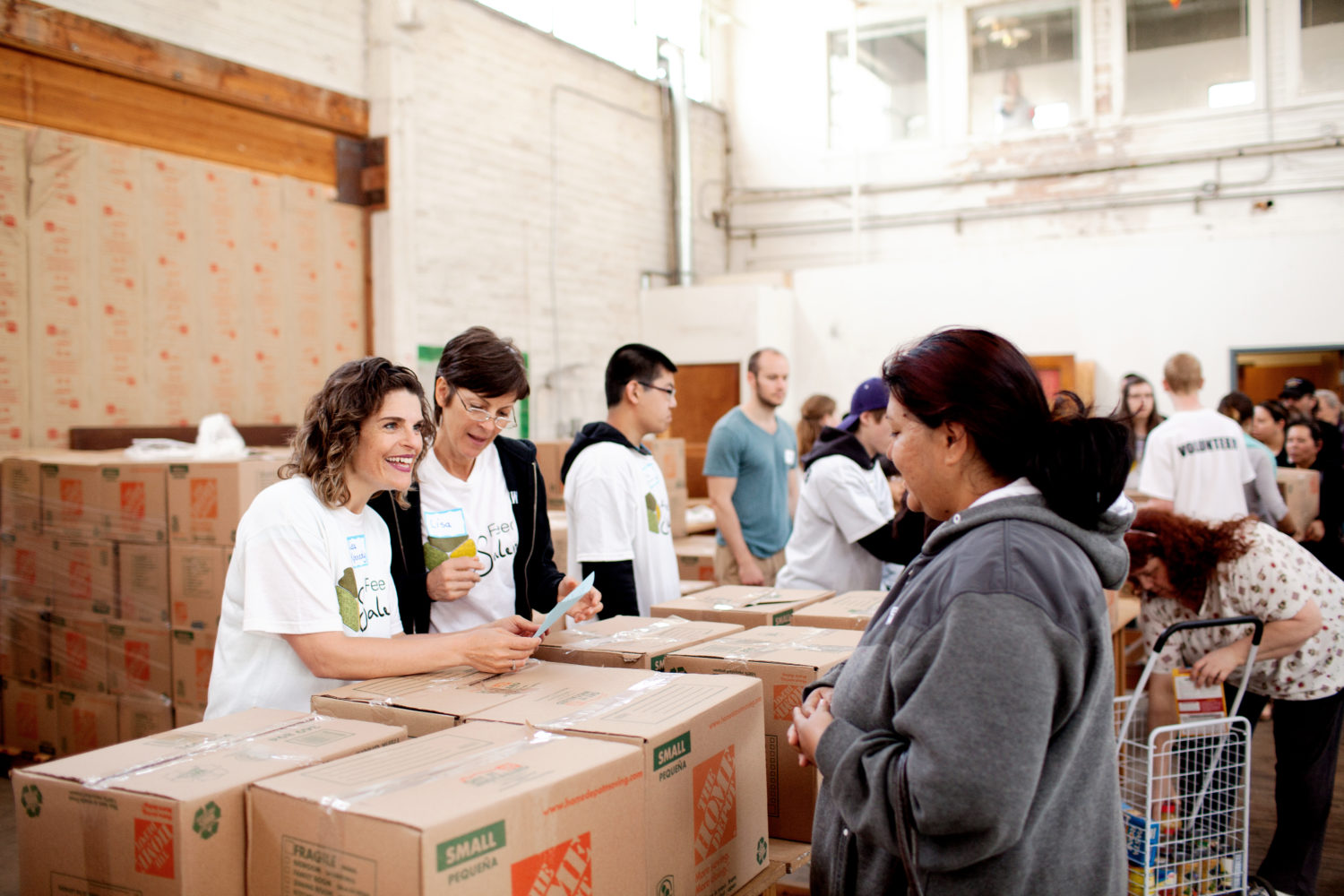 "When God's people are in need, be ready to help them. Always be eager to practice hospitality." – Romans 12:13
See thankful faces as you provide food assistance to neighbors experiencing scarcity. Food distributions happen on campus the third Saturday monthly from December–May. Volunteers are needed throughout the month to sort food donations and hand out boxes or pray with neighbors as they arrive on distribution days.
Volunteers get the opportunity to pick up gently used furniture and deliver items to neighbors in need. Delivery and pickup days are Saturday mornings year around. Commitments can range from one Saturday a month to all, but volunteers are needed now.
The Royal Order of Red Suspenders provides and delivers firewood for those who are unable to heat their home. Volunteers process and split wood on Saturdays year round and deliver wood to families October 1–March 31.
Ashley Dalen is our Pastor of Neighborhoods. If you have any questions, she would be happy to connect with you.