Serve at Salem Alliance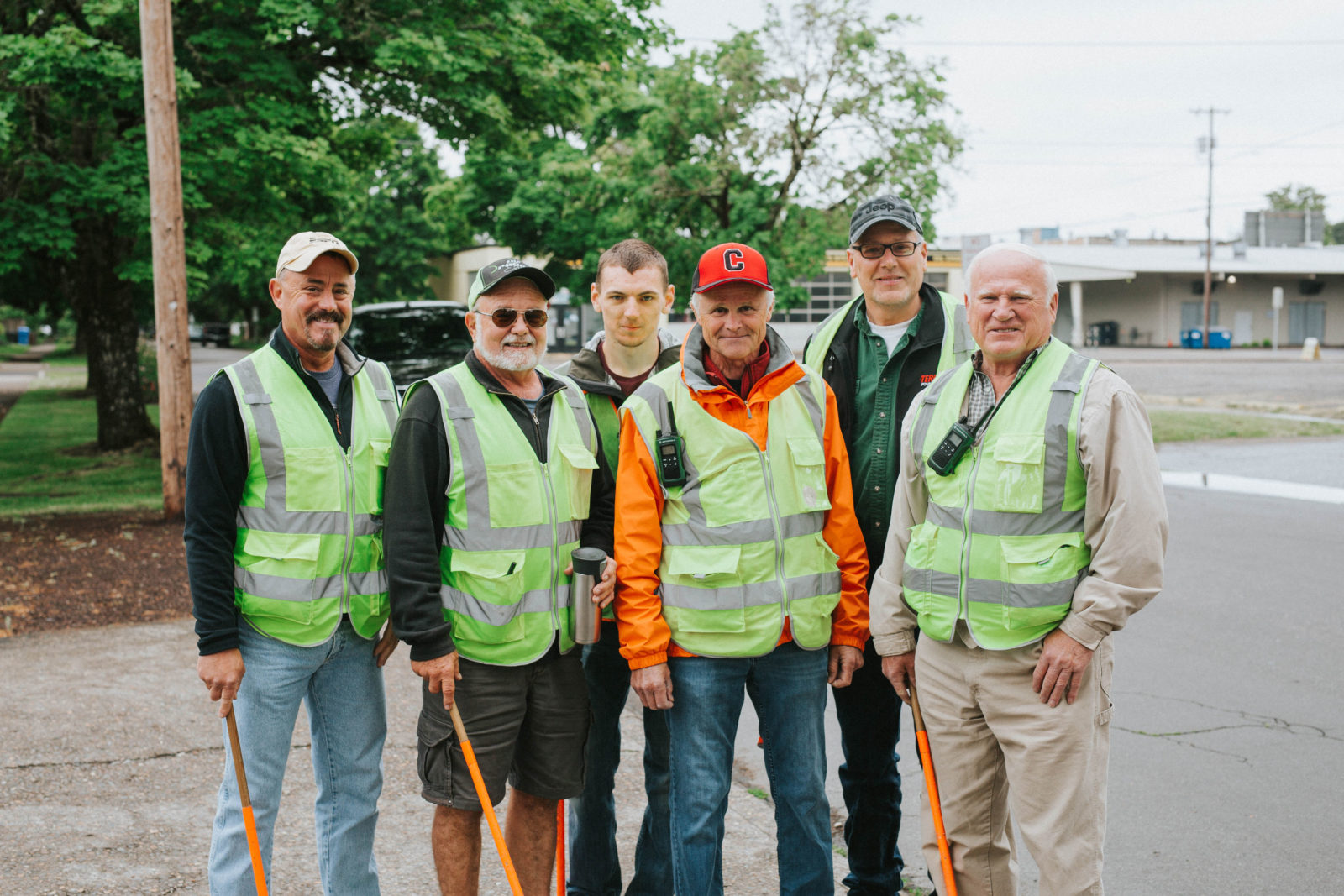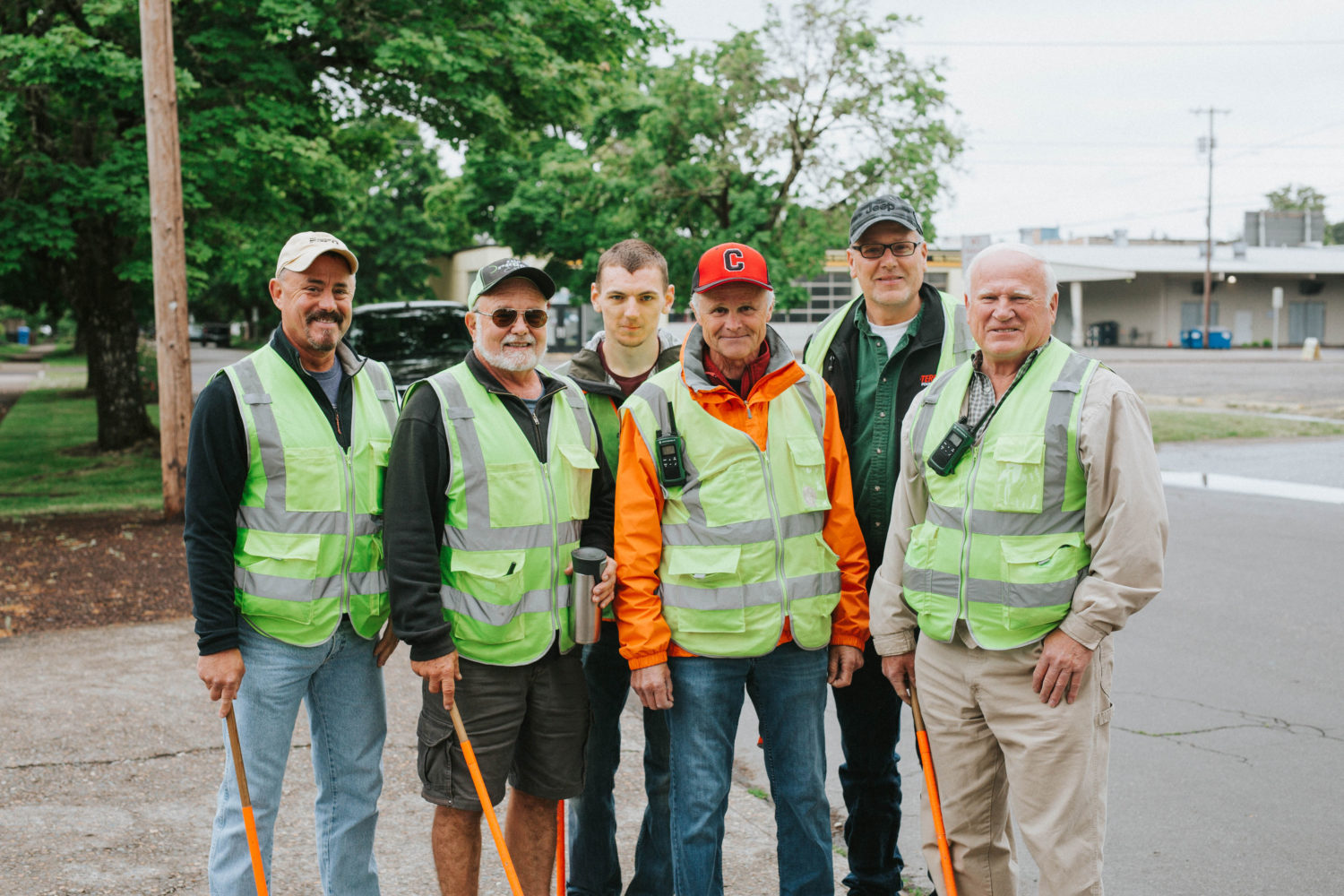 What a privilege to be a part of all that's happening here at Salem Alliance Church. There is a place for you and we'd love to help you get there.
Before you dive in, it's helpful to know how God has specifically gifted you. This test is 100 questions and takes about 20-30 minutes to complete.
Our online database will help you sort through all the options. Check it out.