City at Peace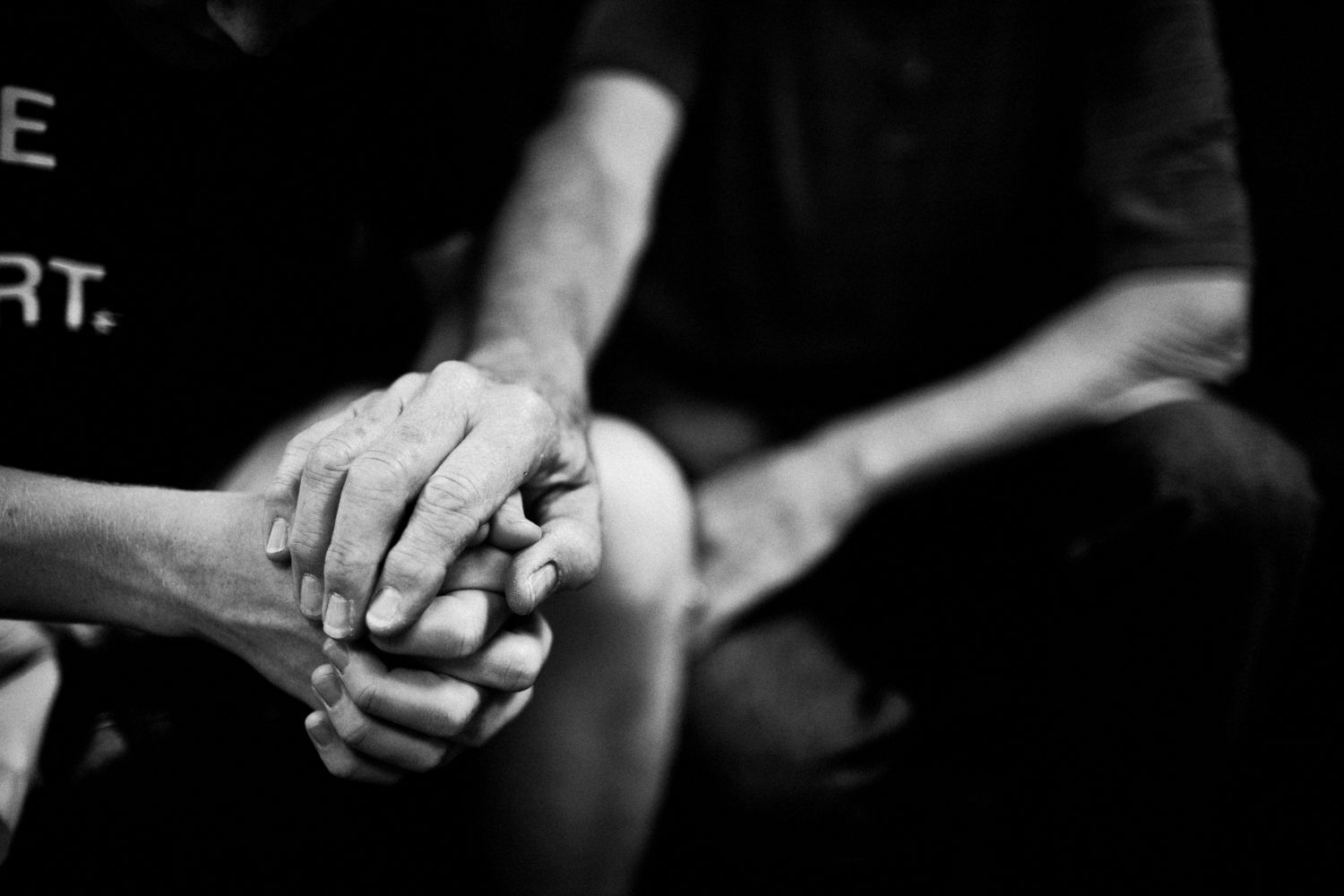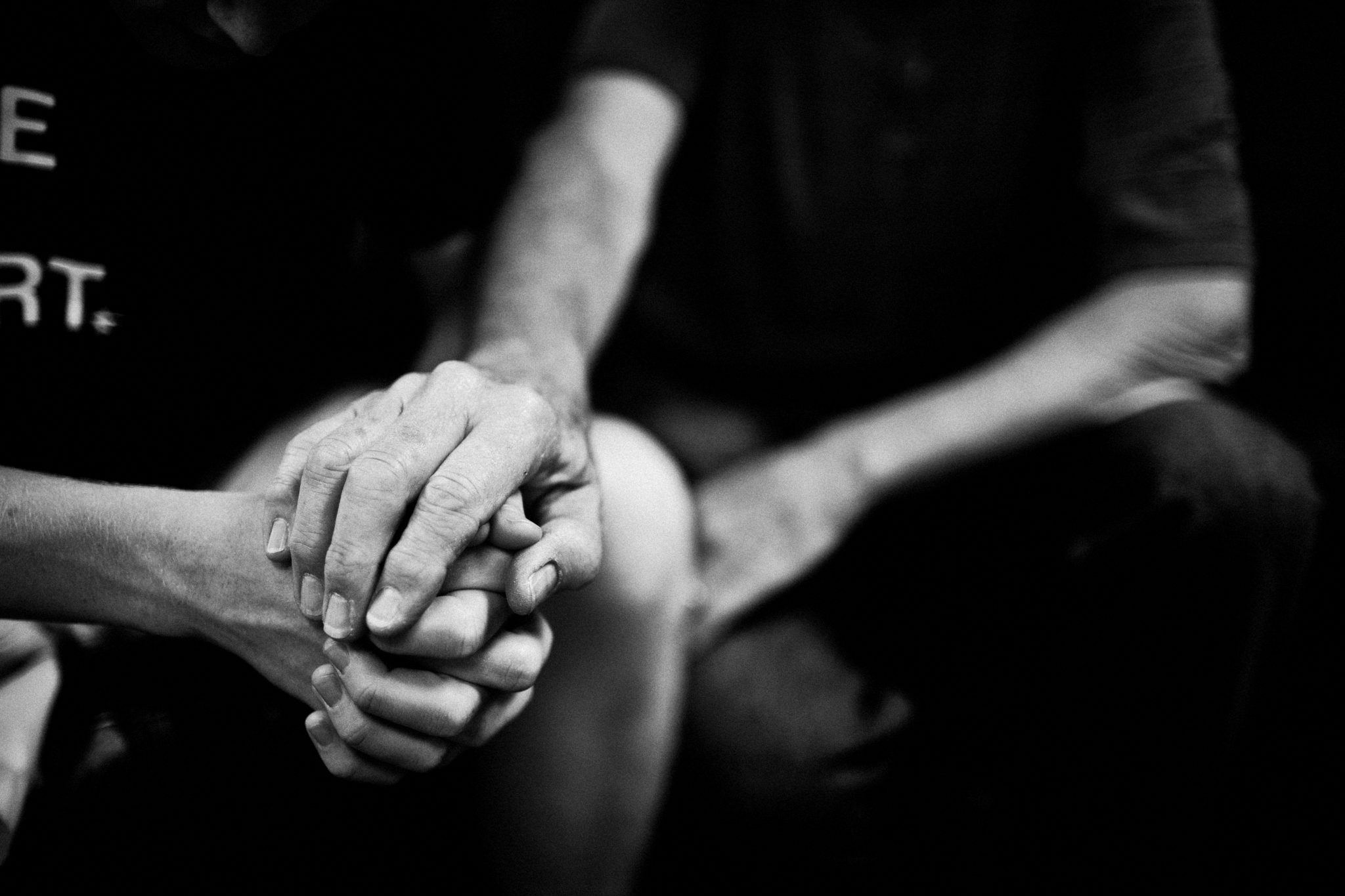 We would love to support and provide resources for you.
Feed Salem runs from December to May each year, offering those without food a chance to be nourished and fed. If you need food, Feed Salem would be happy to provide you with a box of food on the third Saturday of each month.
Furniture Bank provides new and slightly used furniture to families who need a little extra help furnishing their home. From mattresses to dining tables, they are here to help. Deliveries happen on Saturdays year round.
The Royal Order of the Red Suspenders work hard to provide precut firewood to families without heat during the cold winter months, October 1 to March 31.
Do you have a need you do not see listed? Or maybe a question about one of the resources listed above? Please reach out - we are here and would be happy to connect with you.