In the Neighborhood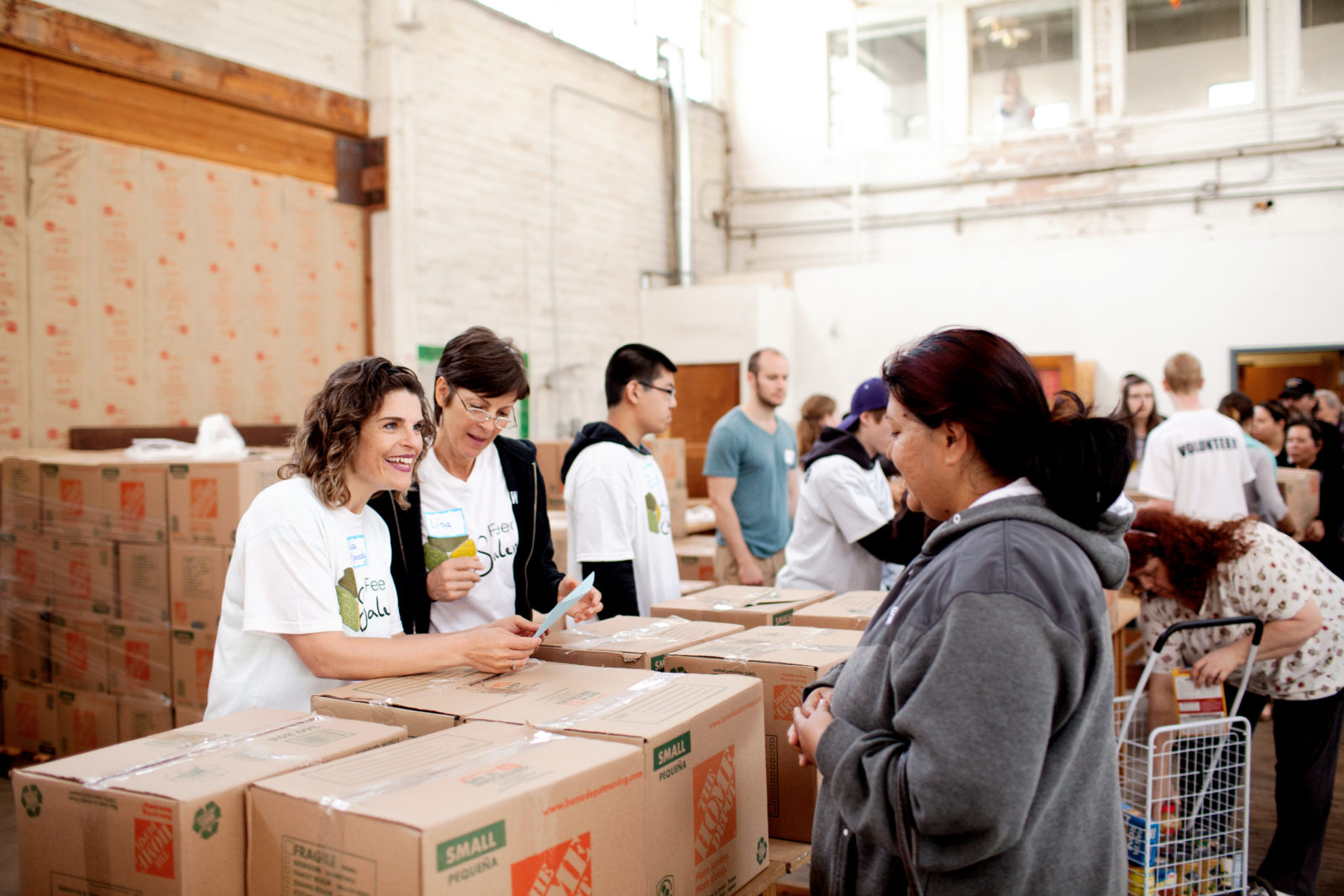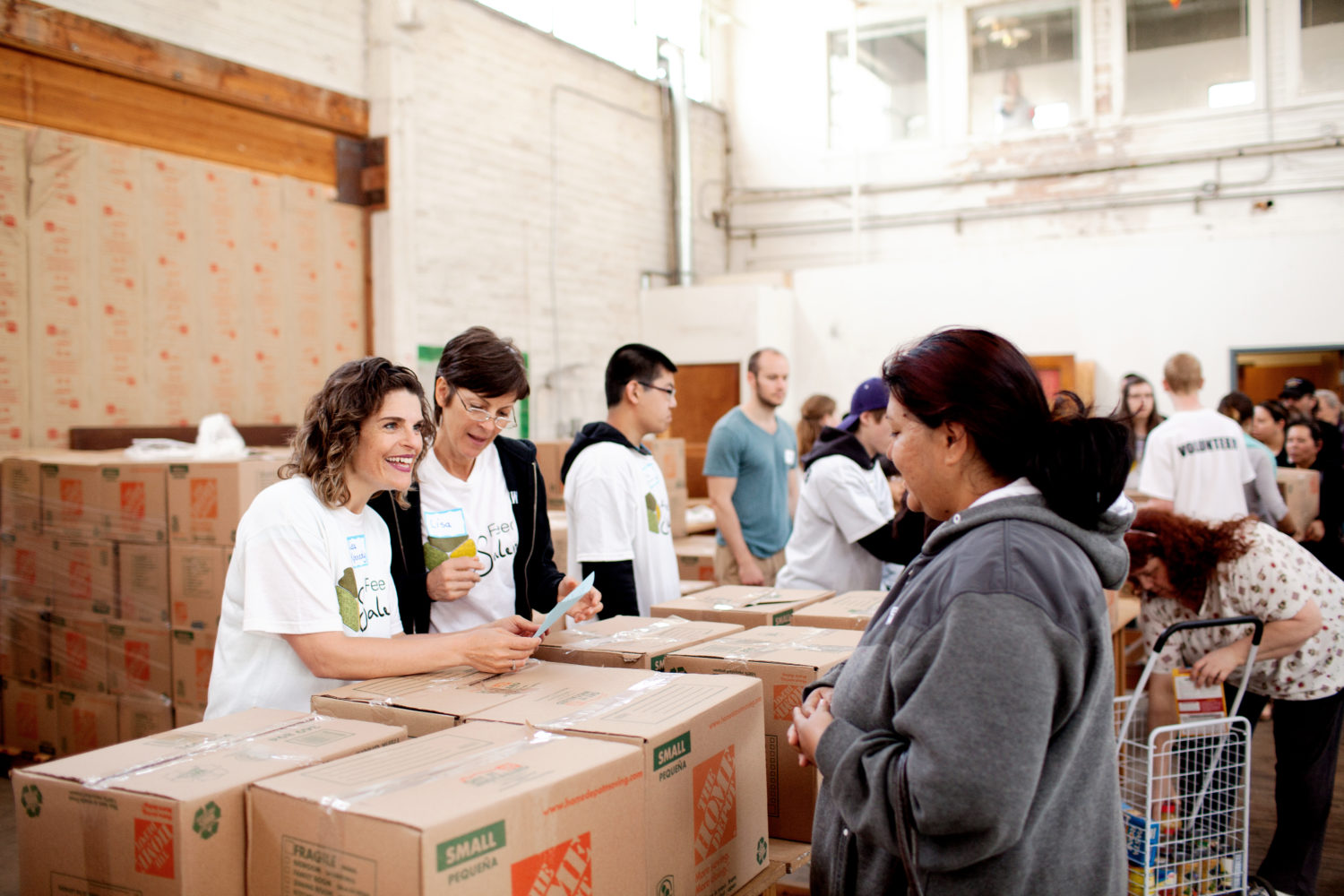 Furniture Bank services are not available at this time.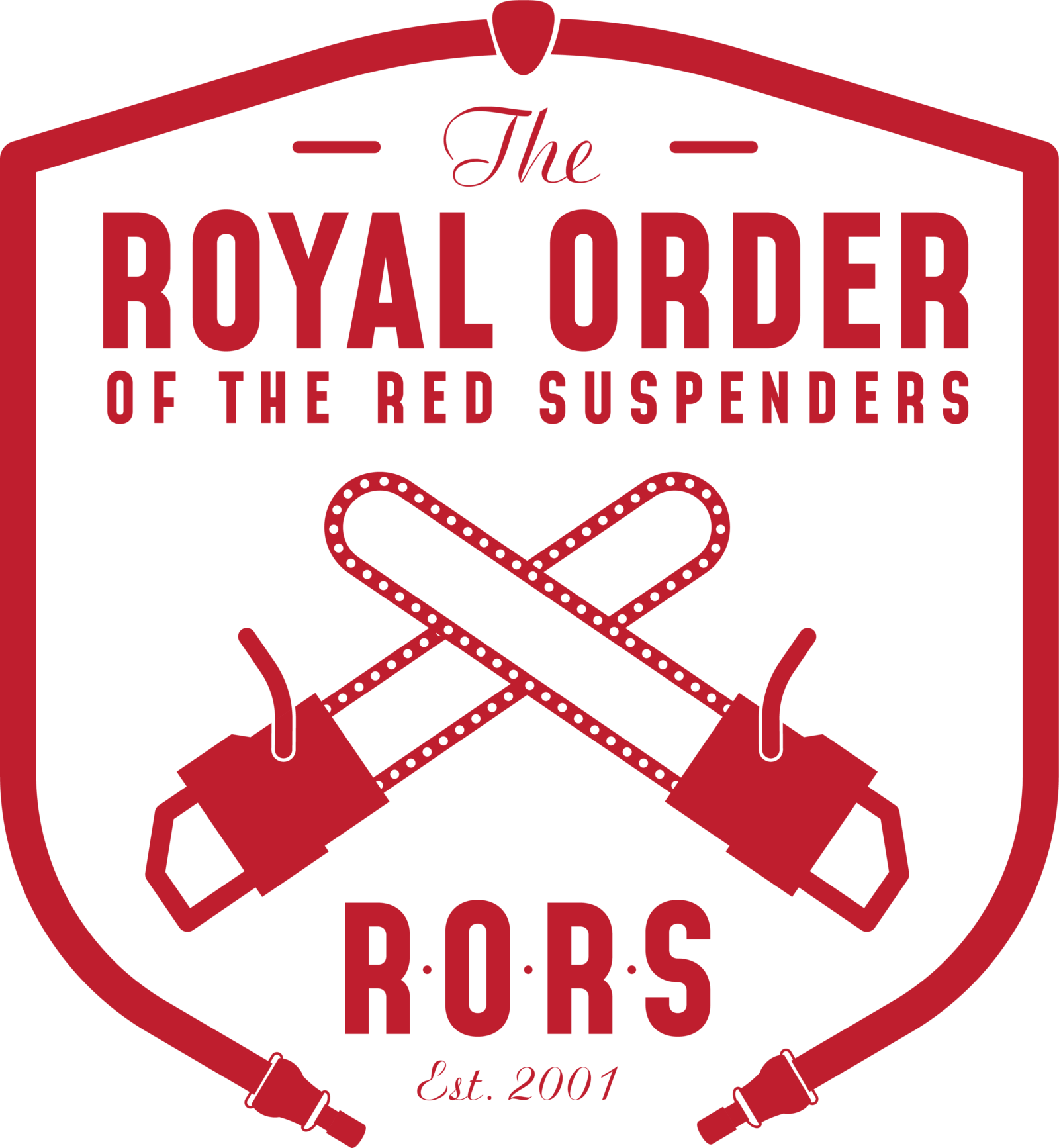 Firewood Delivery Ministry
Need firewood? Call 503-581-2129, x325.
(October 1–March 31)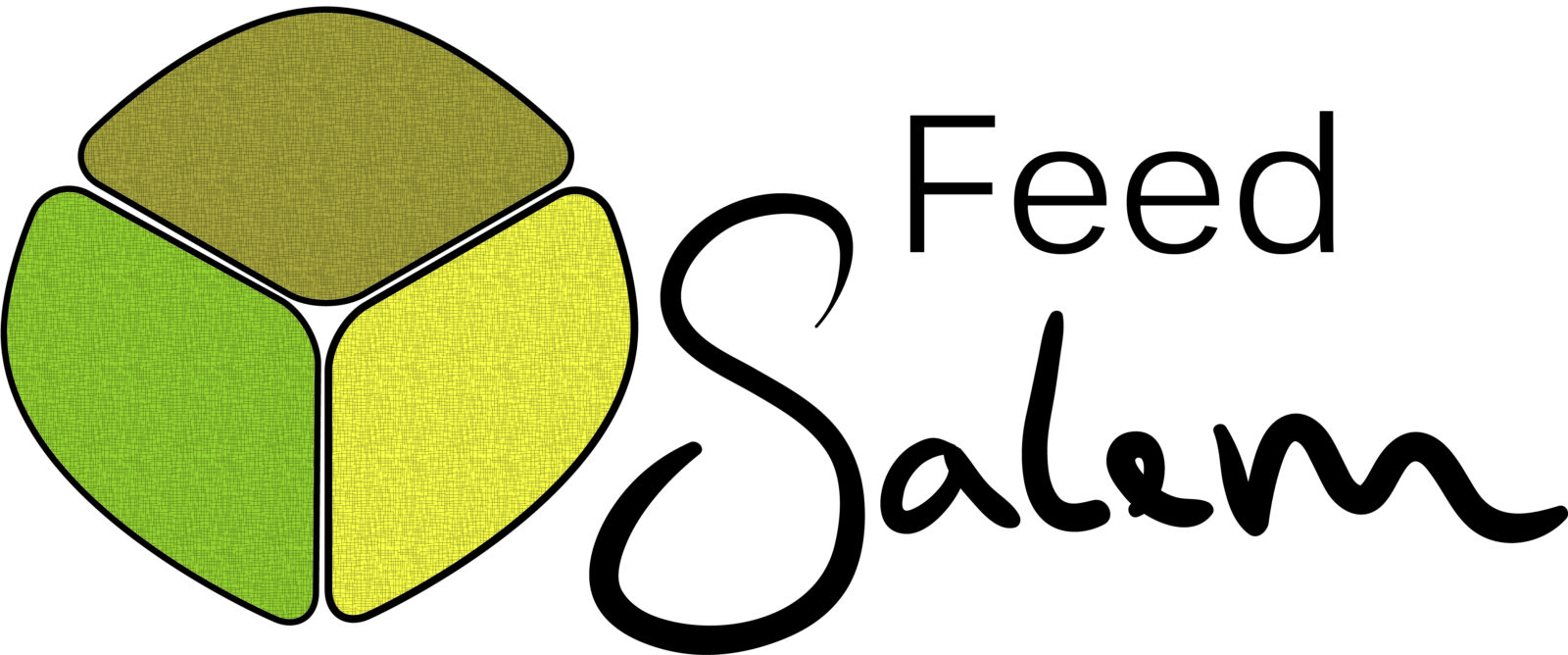 Monthly Food Box Distribution
Food boxes are available to pick up on the third Saturday of each month, December–May
10:00 am–12:00 pm.
2020 DATES
February 15
March 21
April 18
May 16
1405 Church St NE
Salem, OR 97301
(Corner of Hood St & Church St)
Neighborhood School Partnerships
Caring for families and staff at our neighborhood schools: Grant, Highland, Parrish, North Salem.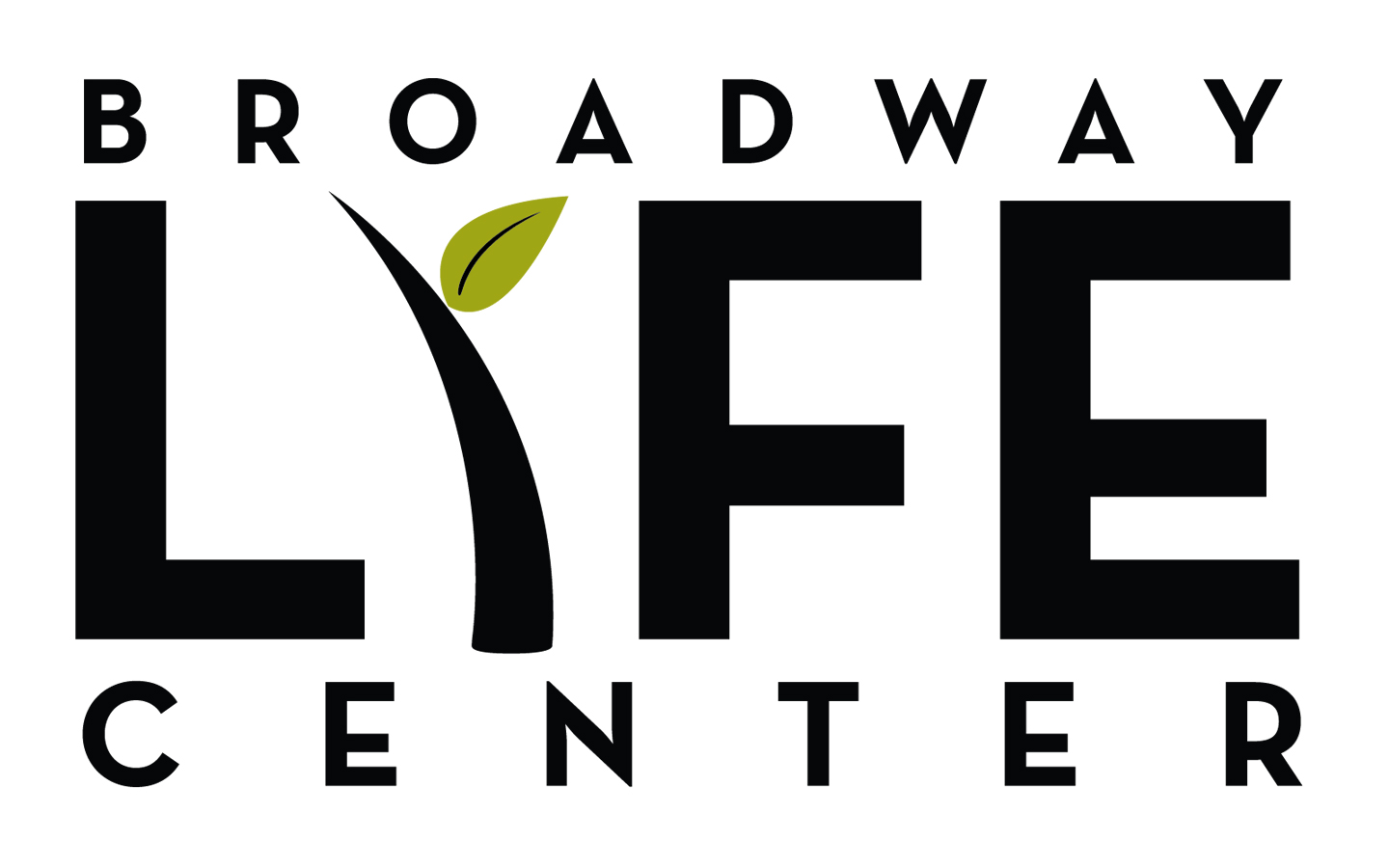 Language Learning Classes