In the Neighborhood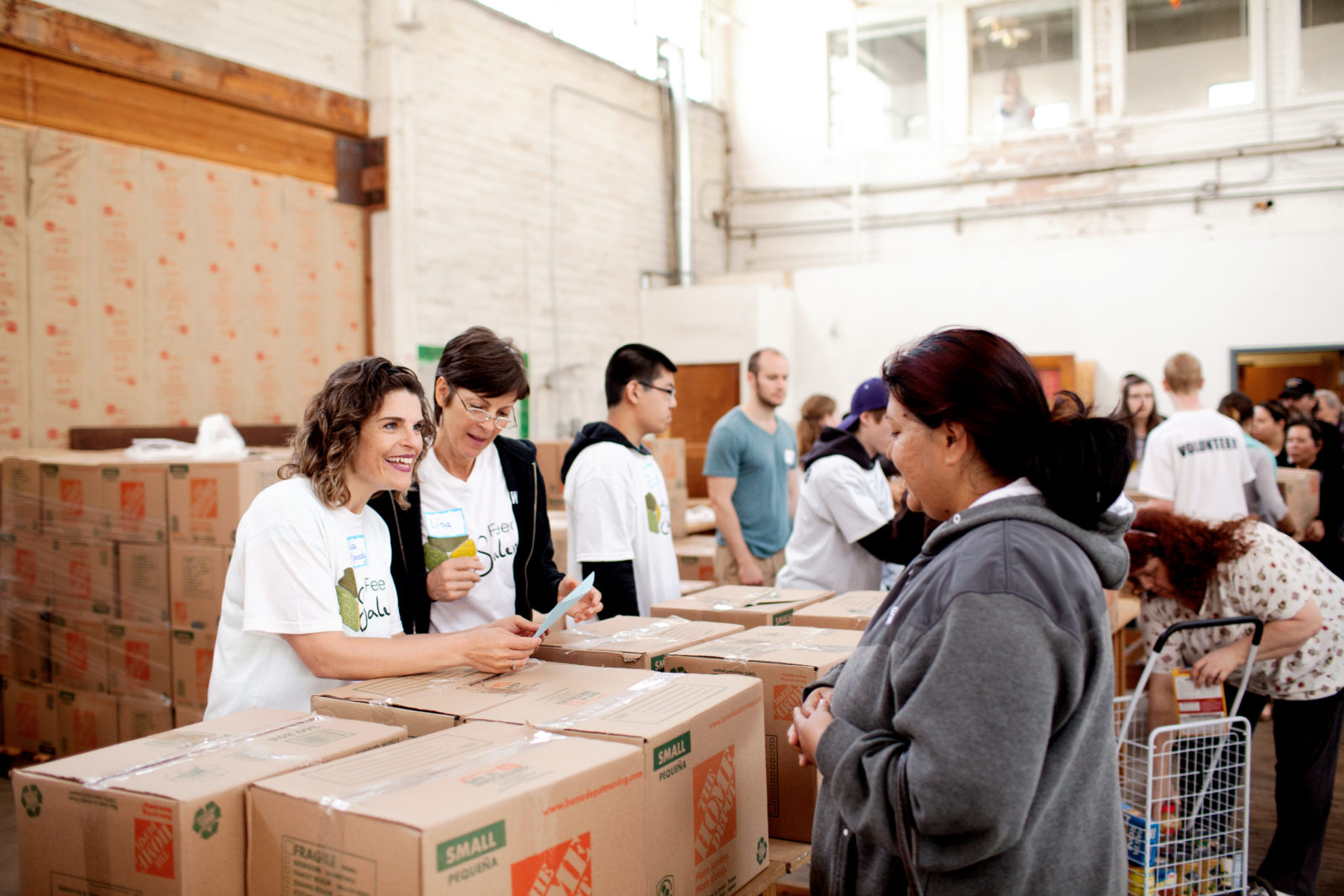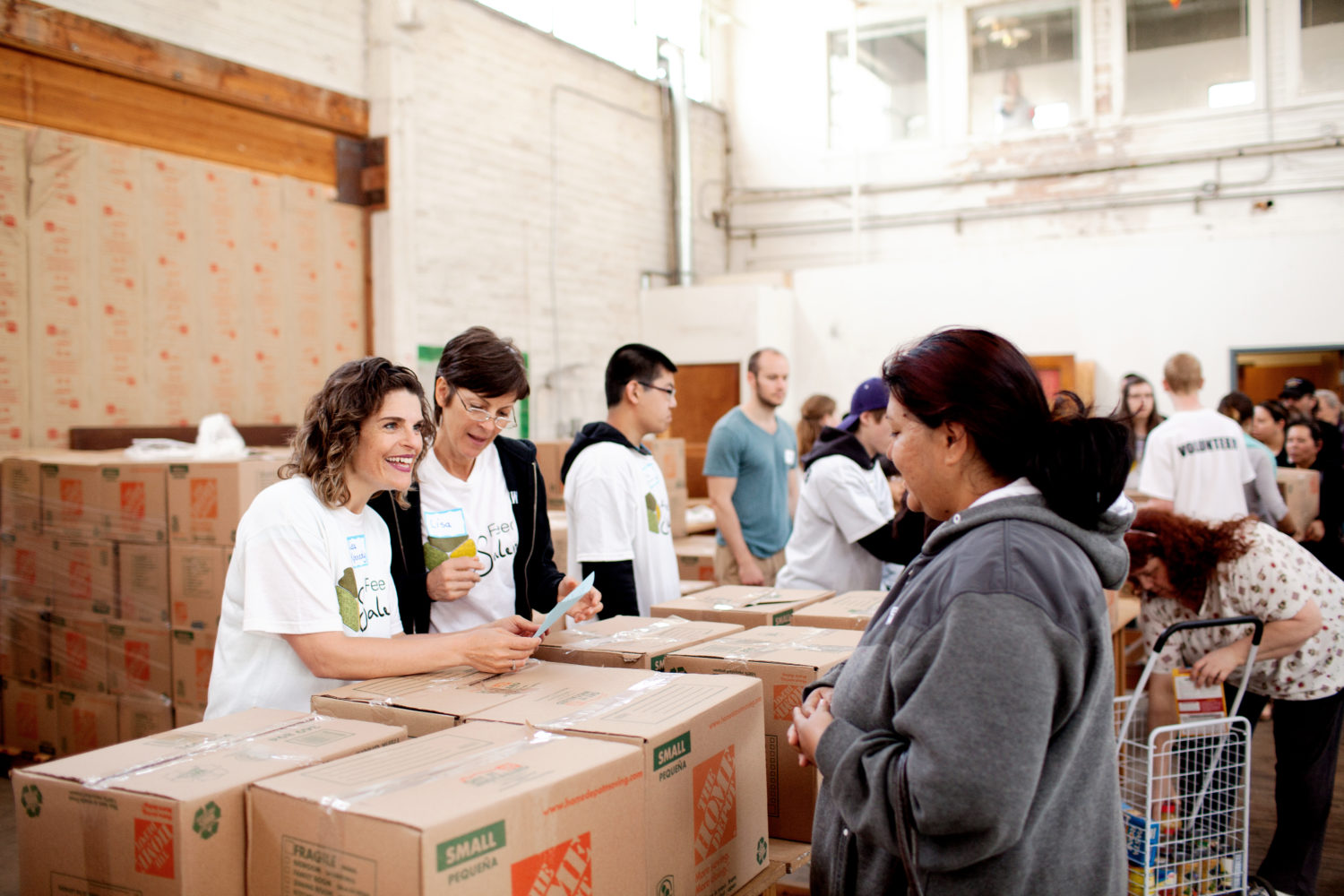 Need furniture? Call 503-581-2129, x241.
Want to help? Call 503-581-2129, x241.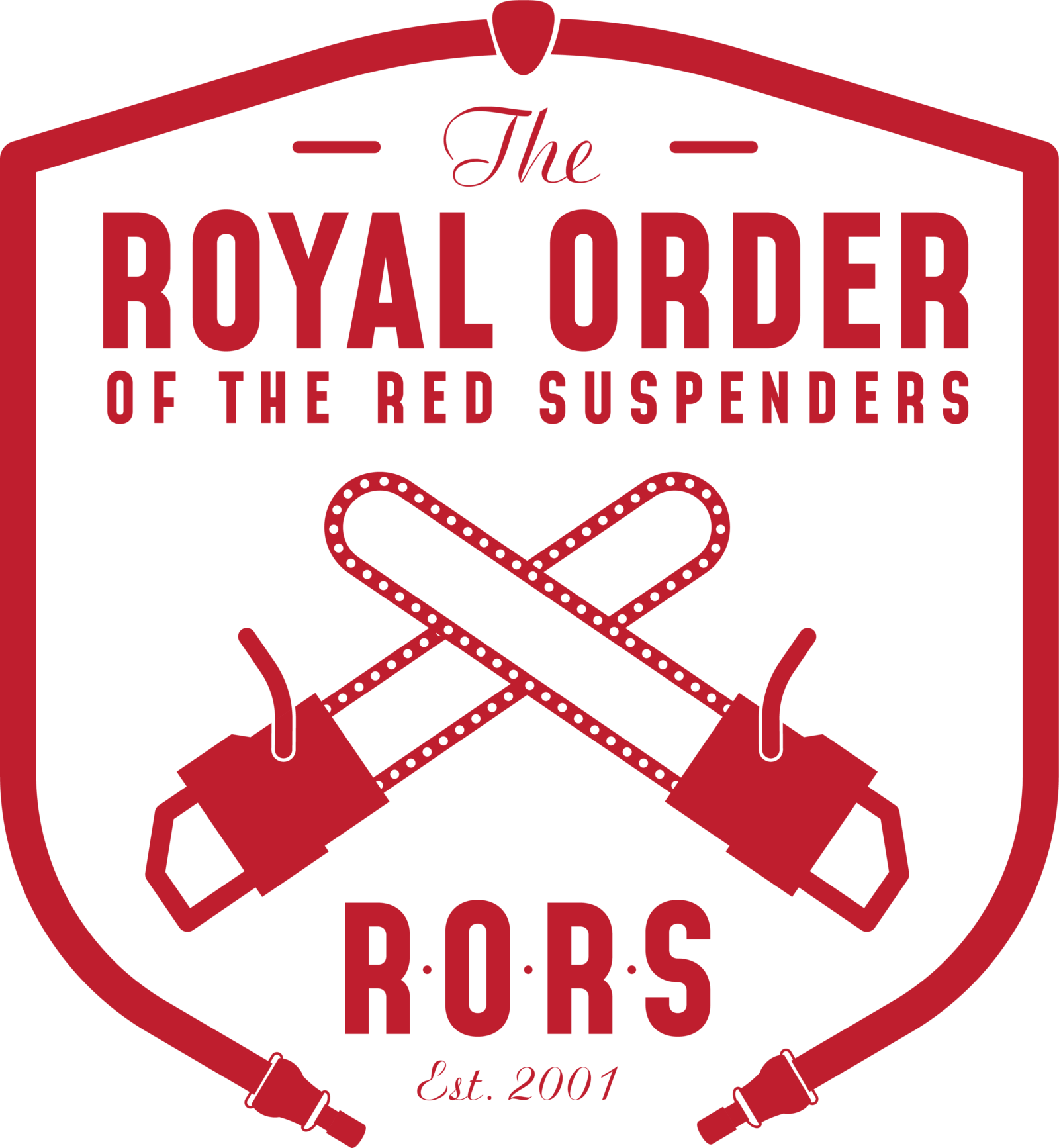 Firewood Delivery Ministry
Need firewood? Call 503-581-2129, x325.
(October 1–March 31)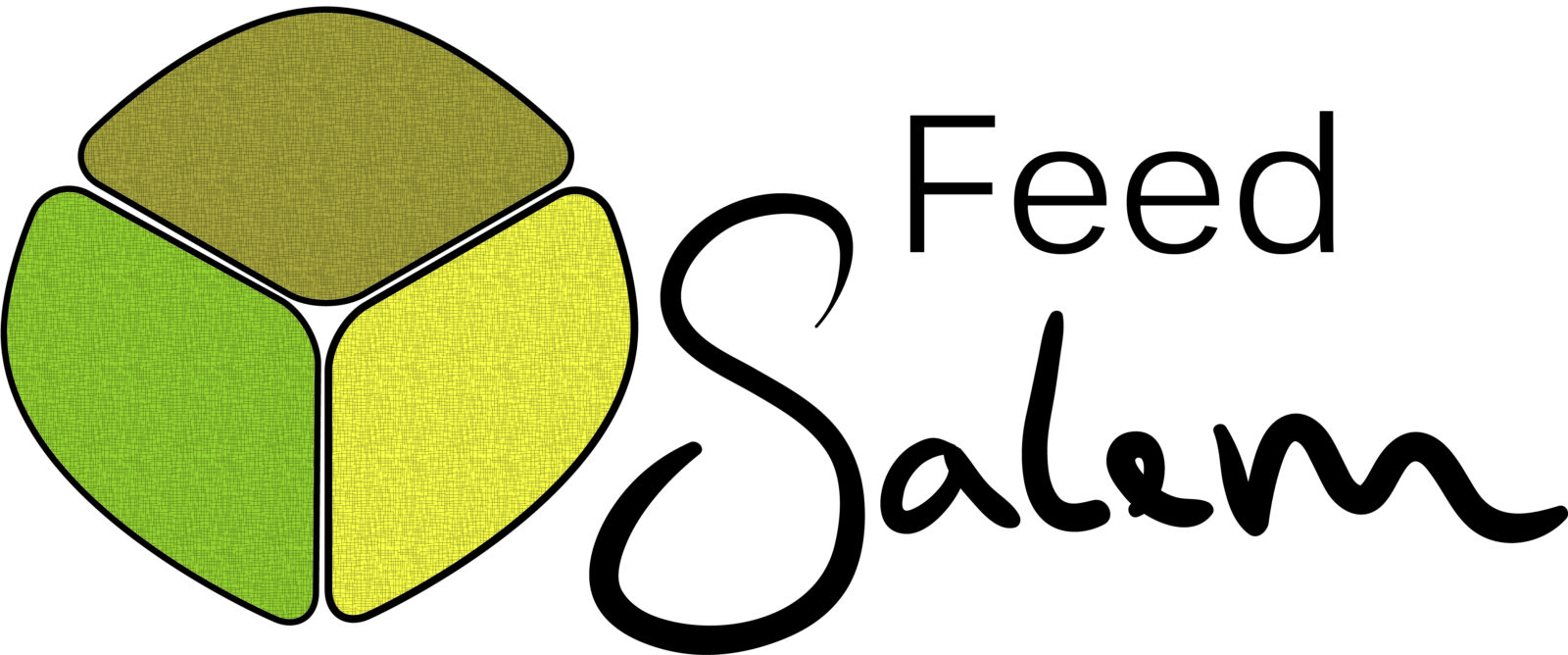 Monthly Food Box Distribution
Food boxes are available to pick up on the THIRD SATURDAY OF EACH MONTH, December–May
10:00 am–12:00 pm
2019-2020 DATES
December 21
January 18
February 15
March 21
April 18
May 16
1405 Church St NE
Salem, OR 97301
(Corner of Hood St & Church St)
No registration necessary
Neighborhood School Partnerships
Caring for families & staff at our neighborhood schools -
Grant, Highland, Parrish & North Salem.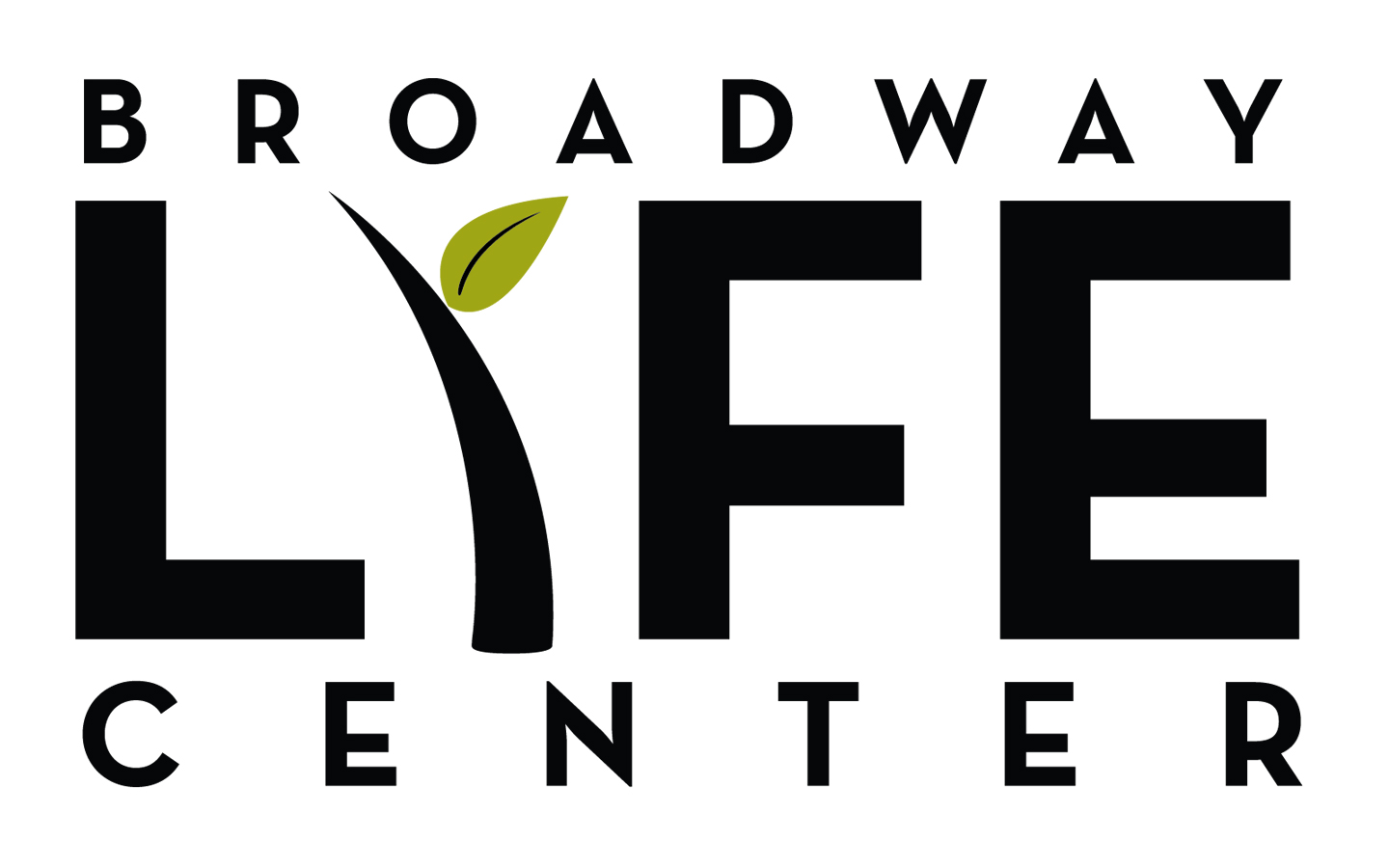 Language Learning Classes