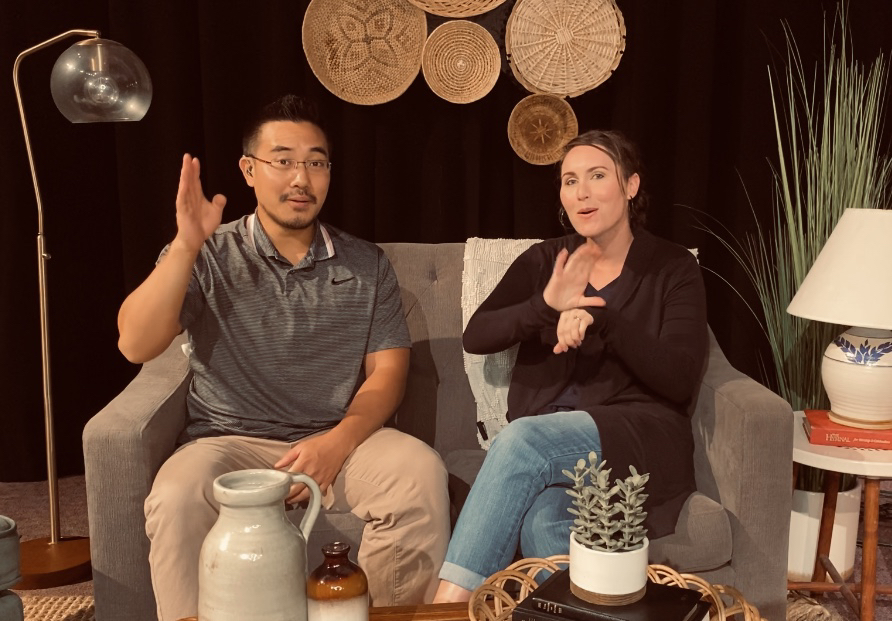 Join us online on Sundays at 9:30 am for worship and teaching in the language of ASL.
Join on Zoom House Church on Sunday mornings.
As part of the Salem Alliance Church family, we want to keep you informed with ASL interpreted videos.
We have embedded ASL translation links into the Wind-Powered bible study guides and Overcomer study guides.
We are Boaz and Whitney Edmunson. Let us know if you have any questions. We hope to see you soon.
Follow us on Facebook to stay in the loop on all the comings and goings of Deaf Ministry at Salem Alliance.