Be known, noticed and nurtured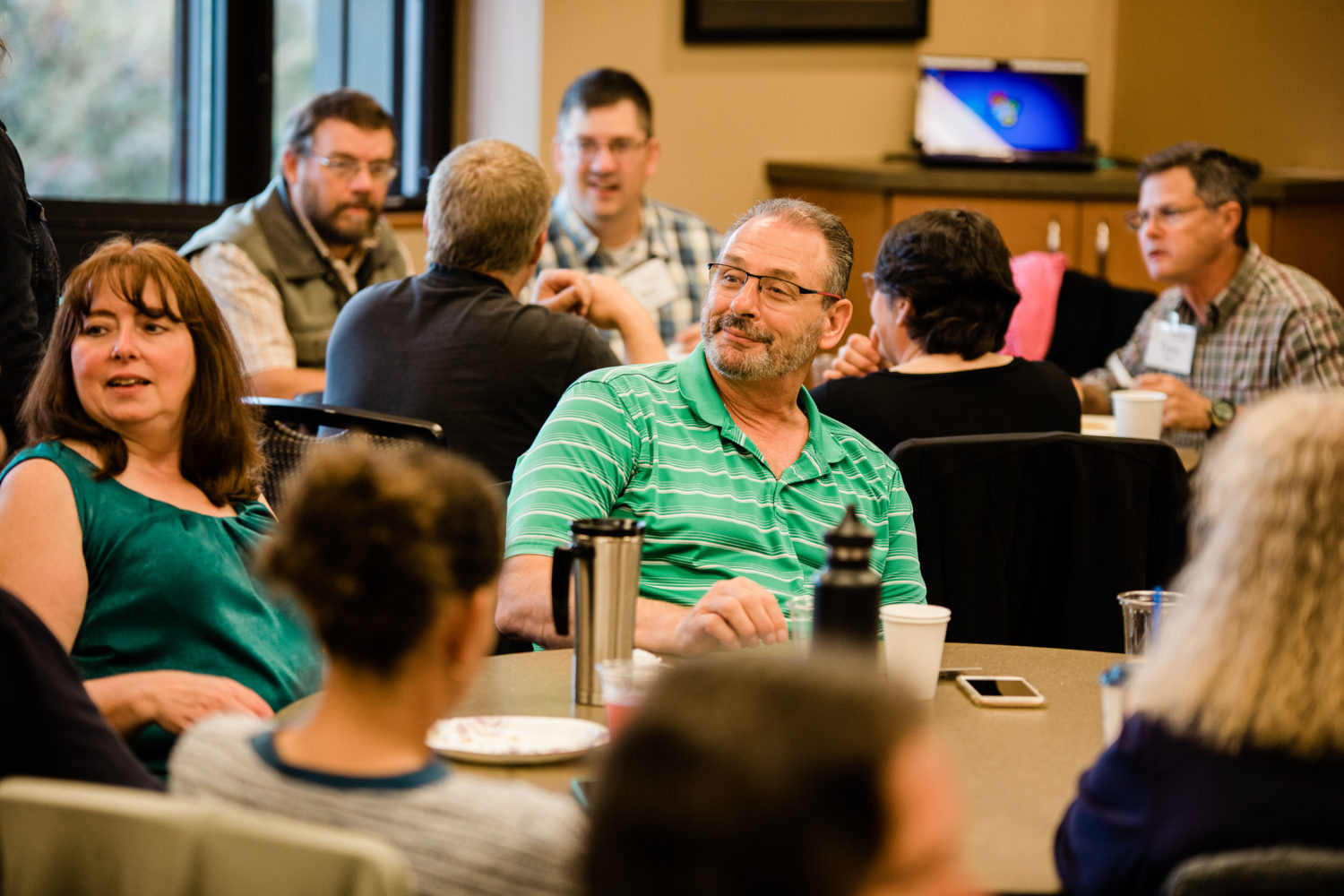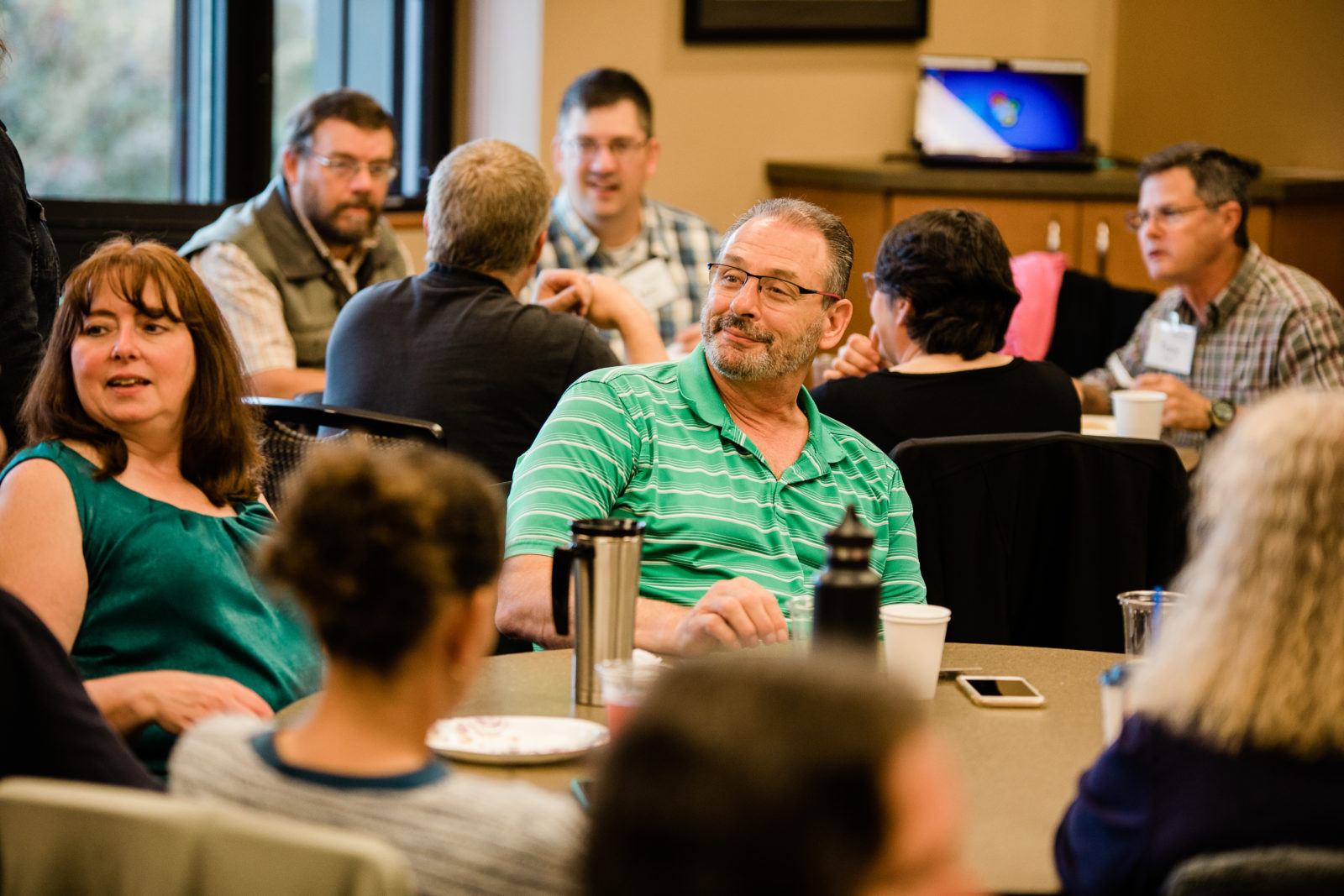 Community Groups are mid-sized groups of between 25–60 adults, formed mostly by age and stage of life. They are a place for you to be known, noticed and nurtured.
What groups are available?
Whether you are single, newly married, part of a blended family, empty nesters or anywhere in between, there's a group for you. If you have any questions about the groups, please feel free to email Sam Brown.
Open Door
50–80 (5:00 pm—Peru Room, 306)
Rooted
30–60 (5:00 pm—Russia Room, 307)
Intertwined
Ages 20–30, Married or Engaged (11:00 am—Russia Room, 307)
Woven
Ages 30–40, Married (11:00 am—Mexico Room, 304)
Synergy
Ages 35–45, Married (11:00 am—Grant Room, 206)
CORE
Ages 40–50, Married (11:00 am—Peru Room, 306)
Fusion
Ages 30–50, Blended Families (9:30 am—Russia Room, 307)
Branches
Ages 50–60 (9:30 am—Mexico Room, 304)
N2
Intergenerational (9:30 am—Keizer Room, 205)
Connections
Ages 50–65 (9:30 am—Peru Room, 306)
Single LIFE
Ages 55–75, Single (11:00 am—Mongolia Room, 305)
Venture
Ages 60–70 (9:30 am—Africa Room, 303)
Legacy
Ages 50–70 (11:00 am—Africa Room, 303)
Family Ties
Ages 60–75 (9:30 am—Faith Annex)
Becomers
Ages 70–80 (9:30 am—Mongolia Room, 305)
Celebration
Ages 75–85 (11:00 am—Courtyard Room)
Sheepfold
Ages 80–95 (9:30 am—Courtyard Room)