Be known, noticed and nurtured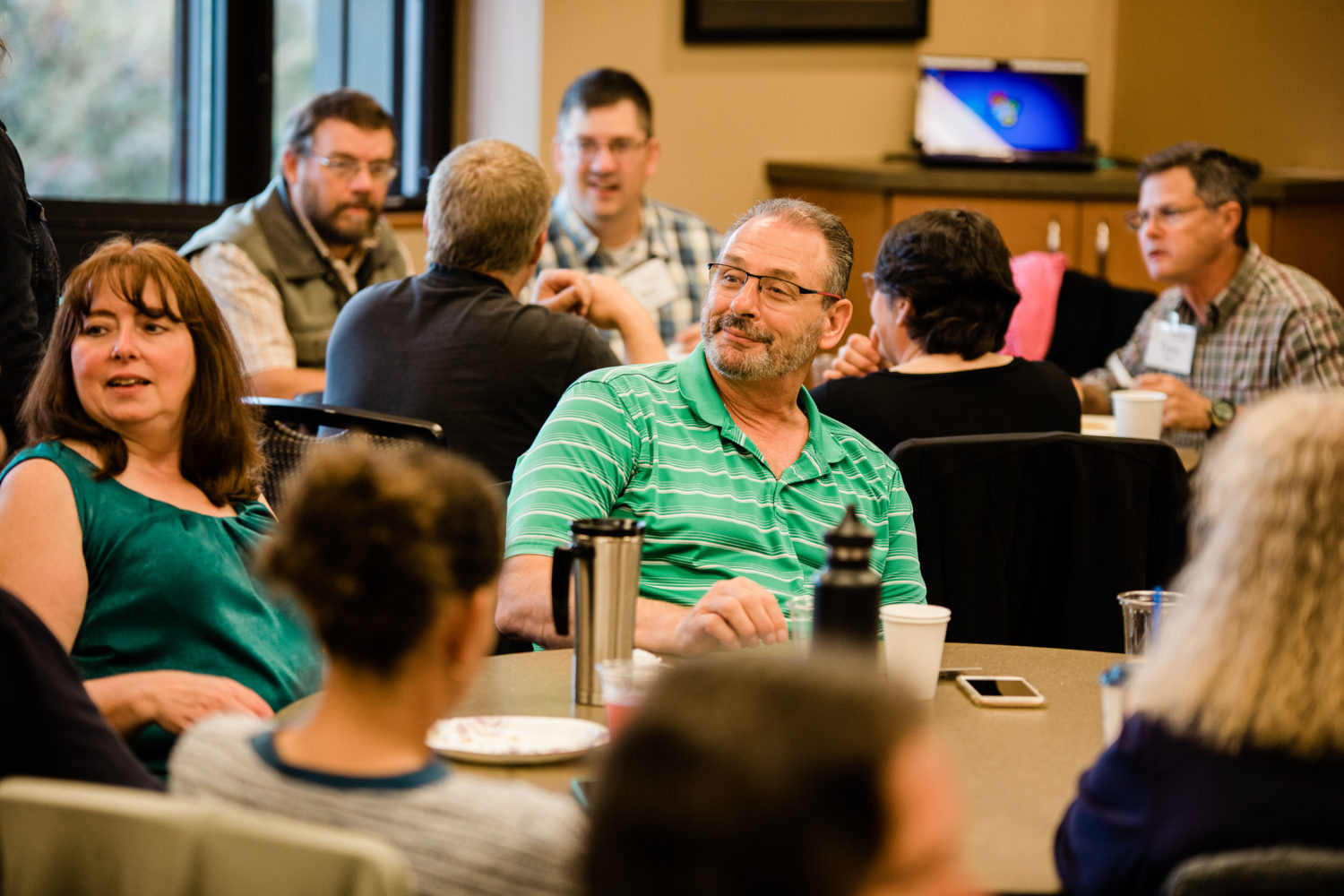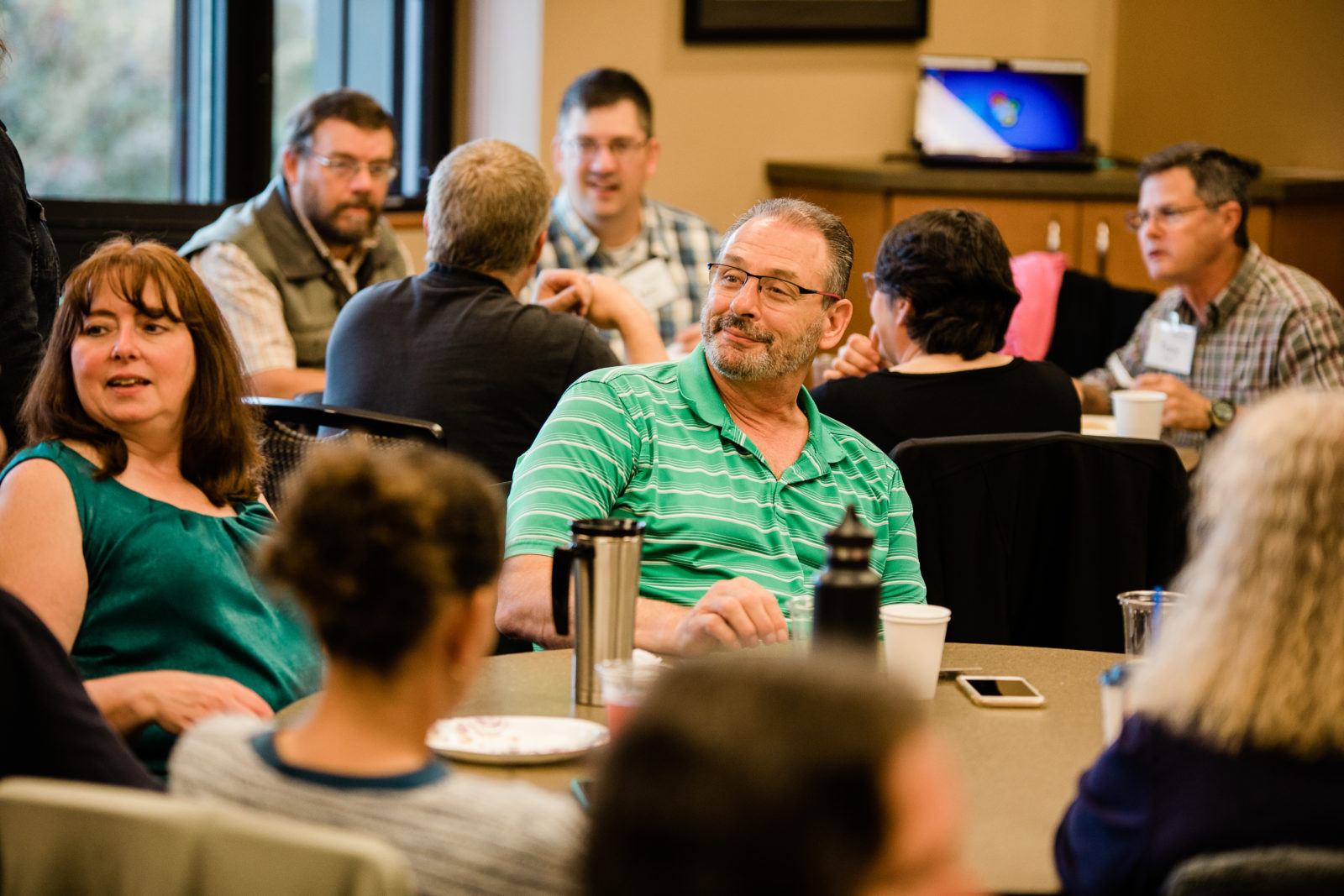 Community Groups are mid-sized groups of between 25–60 adults, formed mostly by age and stage of life. They are a place for you to be known, noticed and nurtured.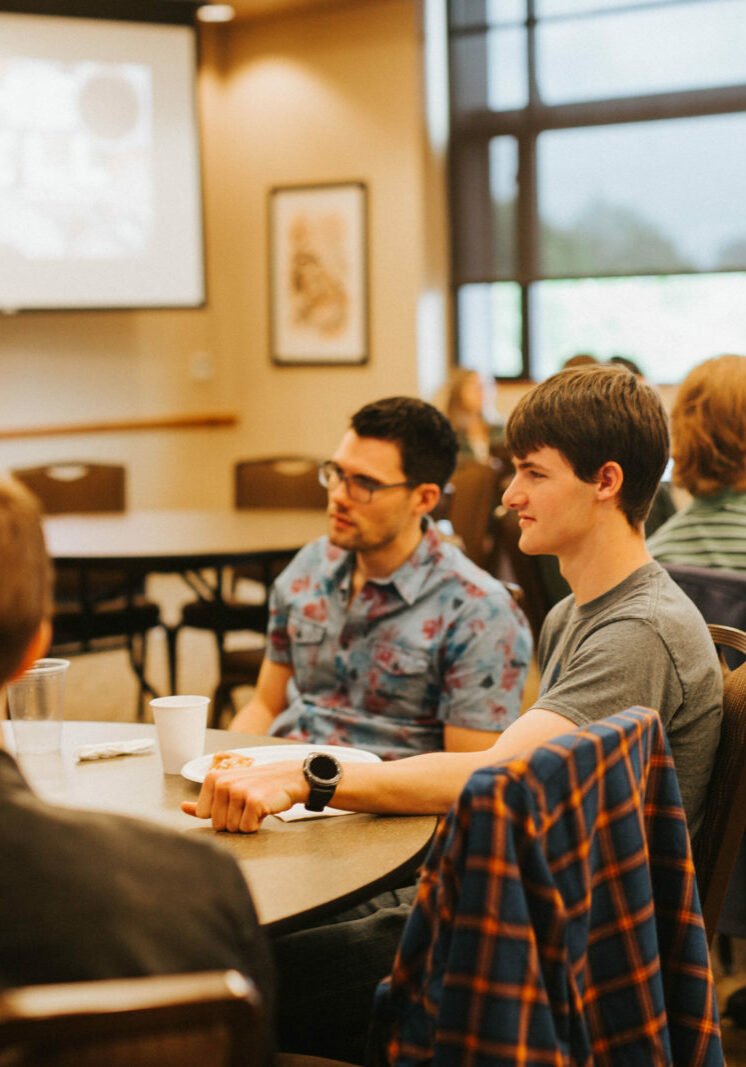 What groups are available?
Whether you are single, newly married, part of a blended family, empty nesters or anywhere in between, there's a group for you. The age ranges below are meant as a guide line, feel free to check out a group even if you don't fit the recommended age range.