We'd love for you to join us for Holy Week 2023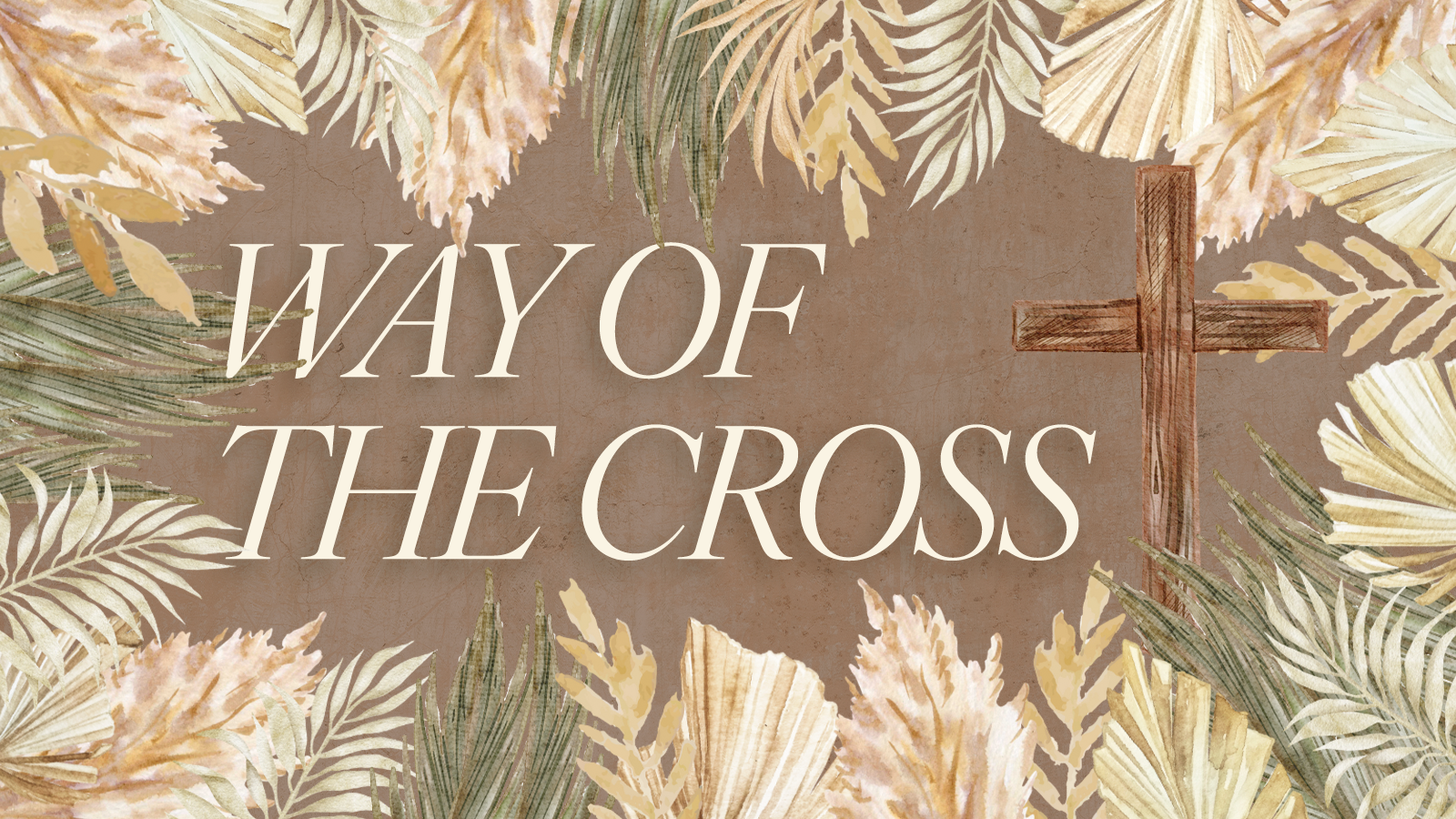 Tuesday, April 4 through Thursday, April 6 from 8:30 am–8:30 pm and Friday, April 7 from 8:30 am–2:00 pm in Cedar Hall.
The Way of the Cross prayer path is an interactive walk-through helping you experience Holy Week. Click below for more information.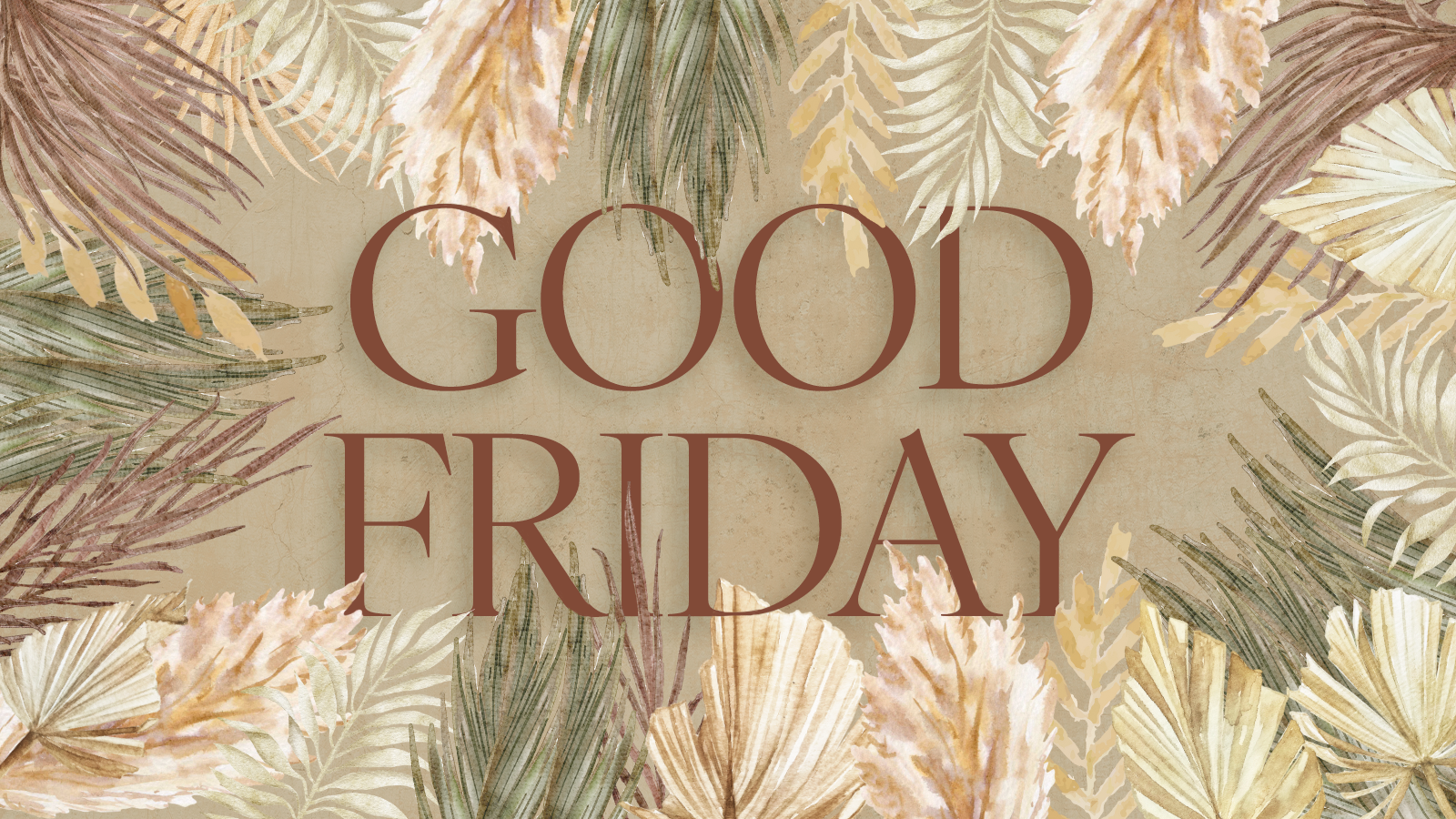 Friday, April 7 from 6:30 pm–9:00 pm (open house).
We'd love to invite you to this year's Good Friday service, an open house experience. As you enter the main building, you will go through the Way of the Cross prayer path (even if you walked through it during the week) and engage in reflection and repentance. Continuing on in the experience, there will be other interactive elements and an open time of worship and communion. Children's classes and Livestream will not be provided. We hope you can join us for this time of remembrance of what Christ did for us on the cross to prepare your heart for Easter weekend.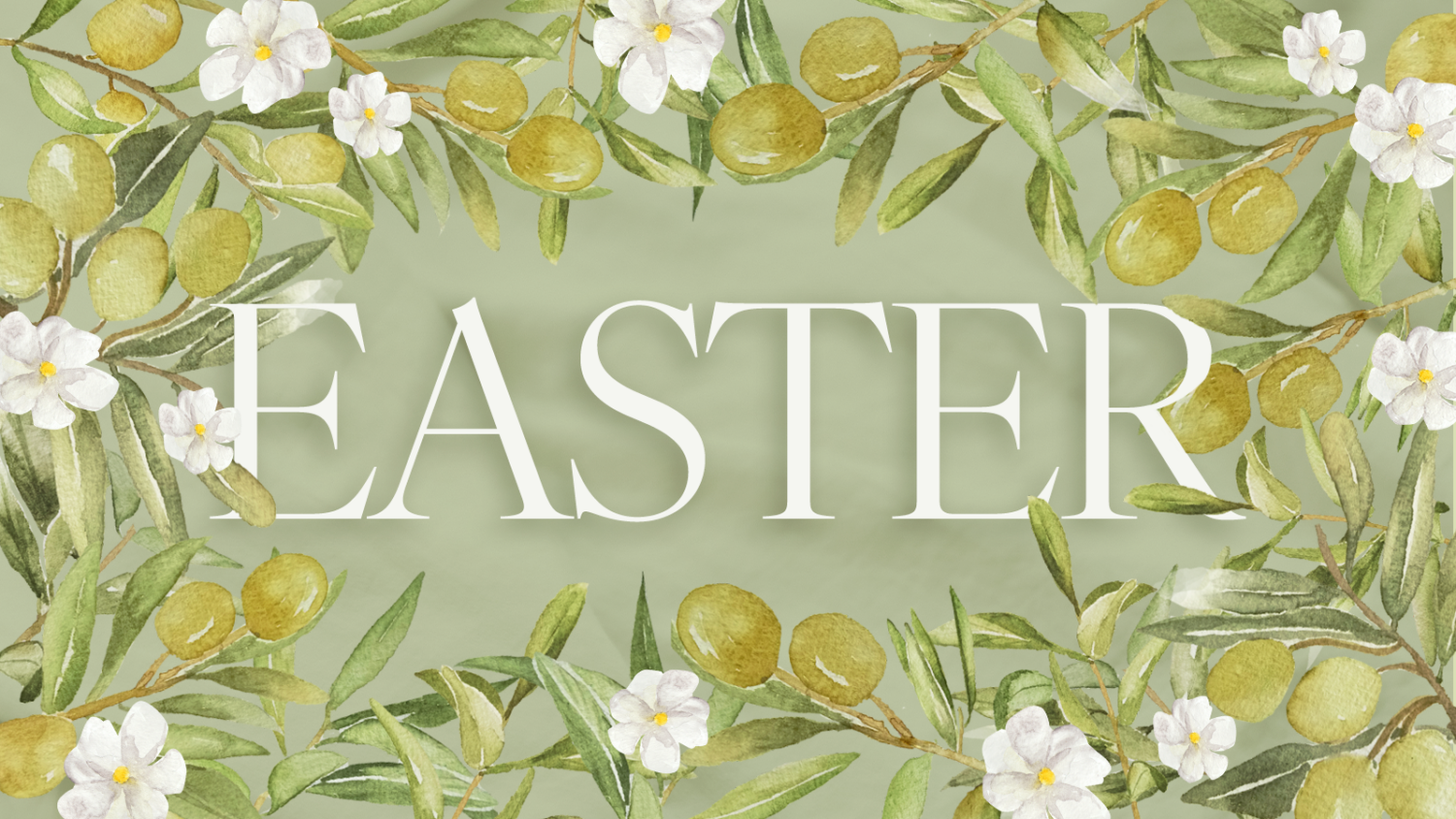 Saturday, April 8 at 5:00 pm and Sunday, April 9 at 8:00, 9:30 and 11:00 am.
We'd love to spend Easter with you and your family. Our services will be available at regular times during Easter Weekend. Livestream and ASL will be available at the 9:30 am service. Children's classes, four years of age and younger, will be available at every service except 8:00 am. Click below for access to the Livestream.
*Palm Sunday will be celebrated the weekend of April 1–2 during regular service times.
This year's Easter Offering will go towards All Nations Soccer and our general Ministry Fund. All Nations Soccer is a sports outreach ministry put on by our Refugee Ministry, Baraka. They partner with New Hope Church to cultivate a fun environment for our new neighbors in Salem. We'd love to raise funds to help formalize this ministry and provide them with the resources they need to succeed. Our general Ministry Fund covers a wide variety of things around Salem Alliance, and we'd love to continue moving toward our vision of seeing Salem become a City at Peace with God through this financial resource. Click below to make a financial contribution to this year's Easter Offering. Thank you for your continued generosity, church!